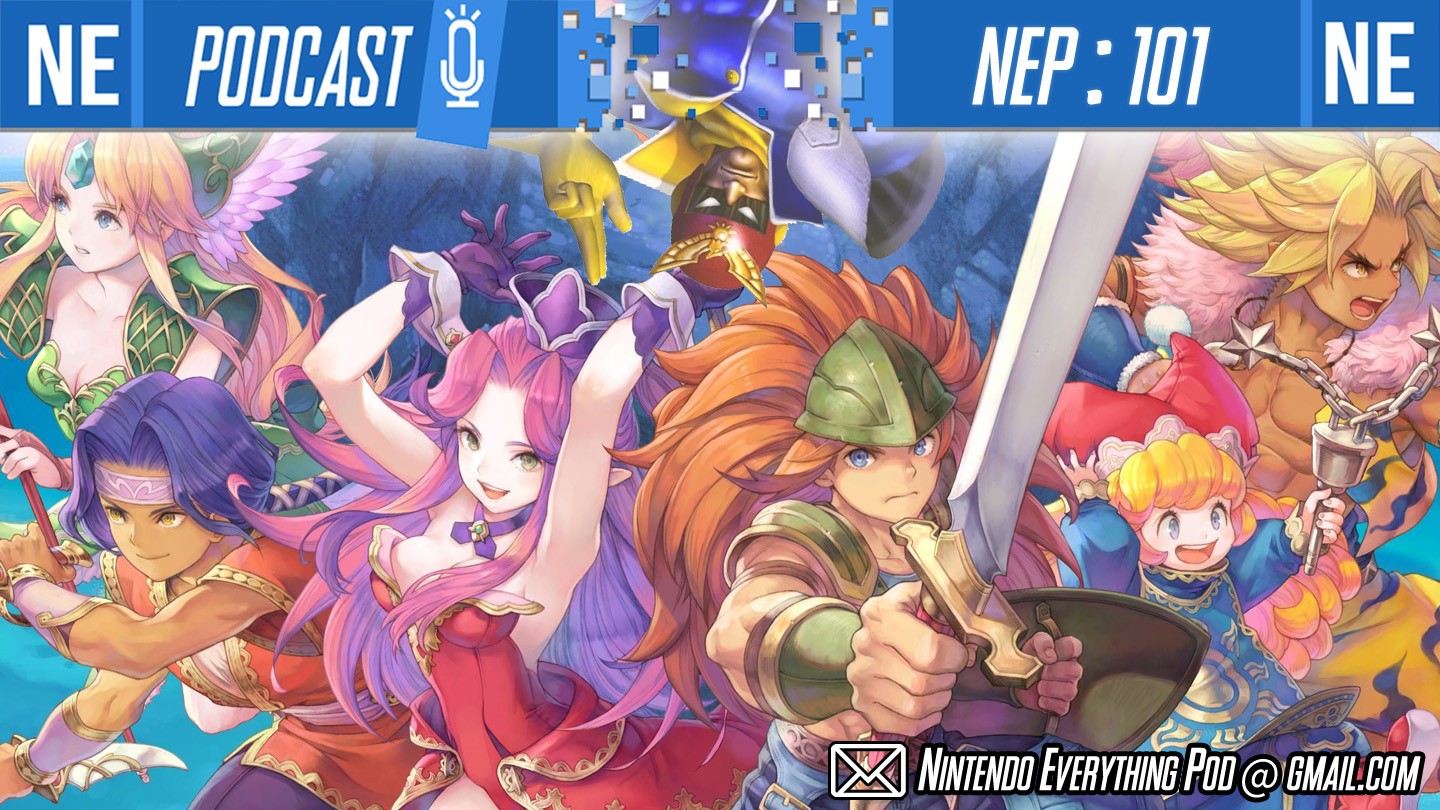 This week on Nintendo Everything Podcast, Galen can't play Minecraft Steve while Oni Dino appreciates mediocre JRPGs. Galen also shares his thoughts on the Baldur's Gate 3 early access stuff going on. Good-Feel is teasing a new game for Switch with a Japanese aesthetic, and we discuss if Metroid Prime Trilogy HD is ever gonna happen. Speaking of, will another F-Zero ever happen? Oni Dino has some ideas for a himbo Captain Falcon in a No More Heroes-like game where fighting is replaced with racing.
We've recently created a podcast discord for listeners to chill, chat, and make friends. Check out links and timestamps below and come hang out.
If you're enjoying NEP, please consider giving us a 5-star review on Apple Podcasts and share us with a friend. It's incredibly helpful in getting us exposed to new listeners through algorithms, so we would greatly appreciate your help. Thank you for listening to our Nintendo podcast!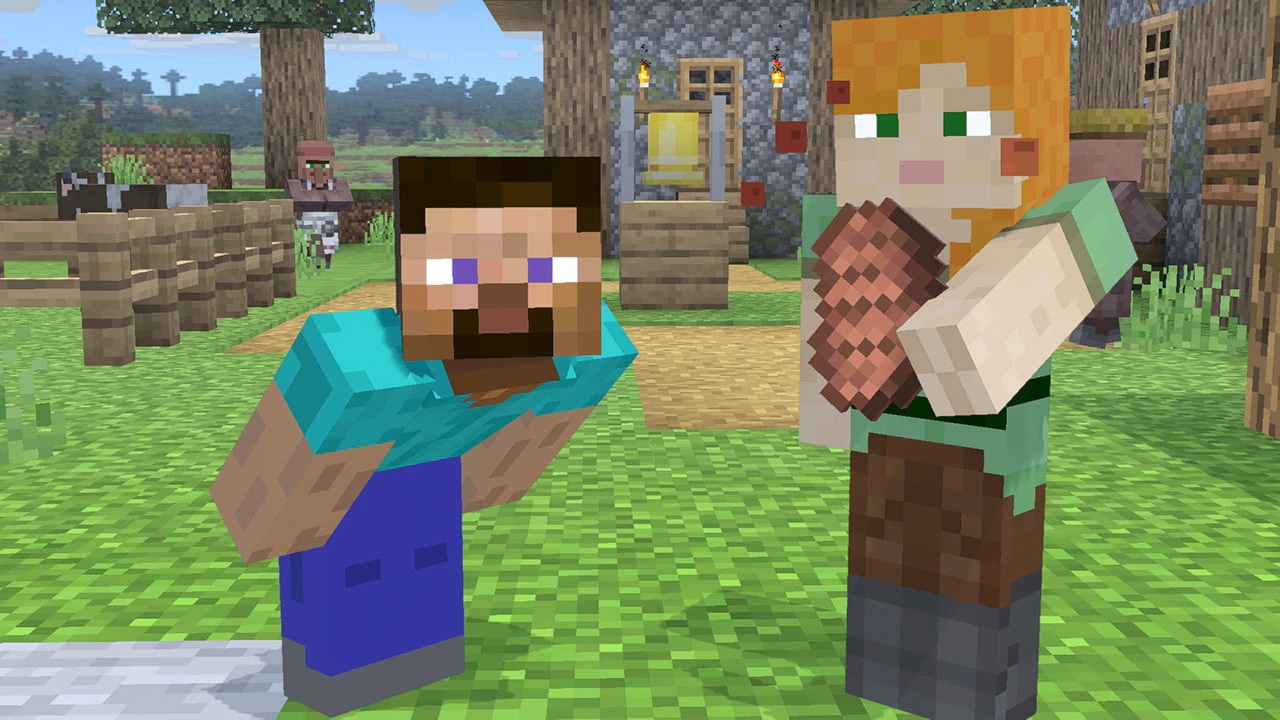 Steve – as well as Alex, Zombie, and Enderman – joined Super Smash Bros. Ultimate as the latest DLC character yesterday. However, fans have been encountering a bit of a strange glitch.
Reddit user -BunsenBurn- first made the discovery. If Steve places two blocks with a space between them, it can send the opposing character below the stage. Various stages, including Minecraft World, are affected by the glitch. There have been reports of Samus, Dark Samus, King Dedede, Donkey Kong, and Link having been impacted, though it's possible that other characters may be involved.
Here's a look: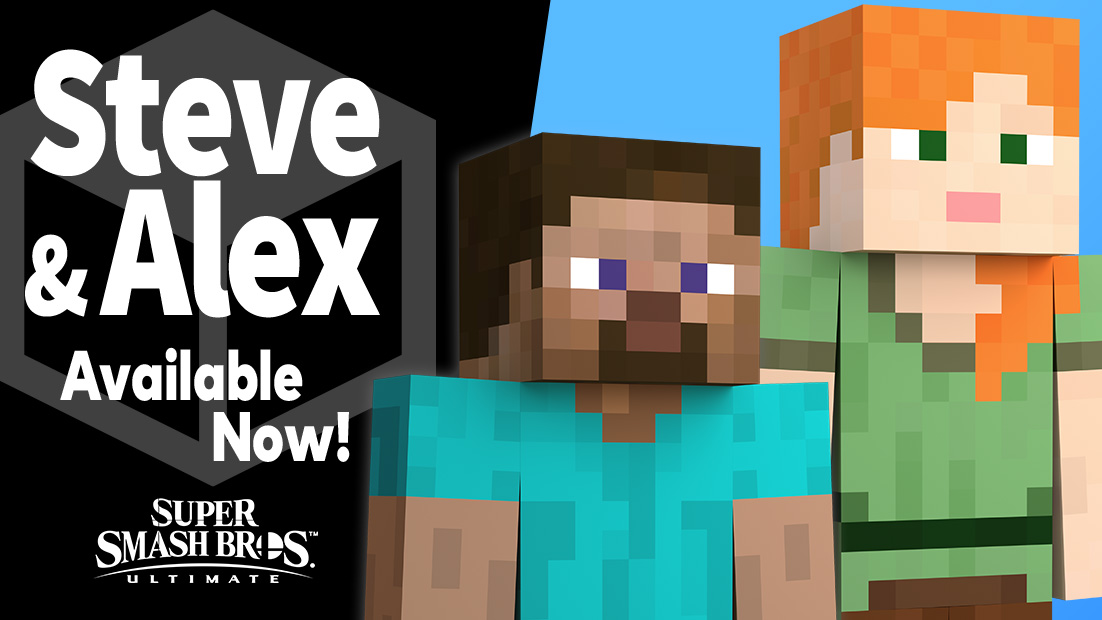 Earlier tonight, the new Steve and Alex Minecraft DLC launched for Super Smash Bros. Ultimate. We've rounded up several videos showing off the latest content below.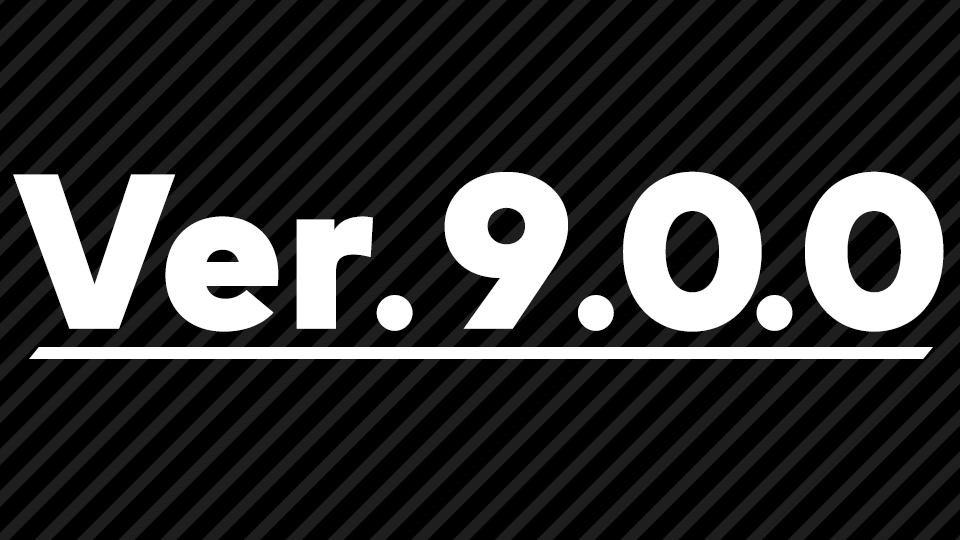 Super Smash Bros. Ultimate just received its major 9.0.0 update a short while ago. Aside from supporting the new Minecraft DLC, it also includes a bunch of fighter adjustments.
Nintendo has passed along the full patch notes for Super Smash Bros. Ultimate version 9.0.0. We have them in full below.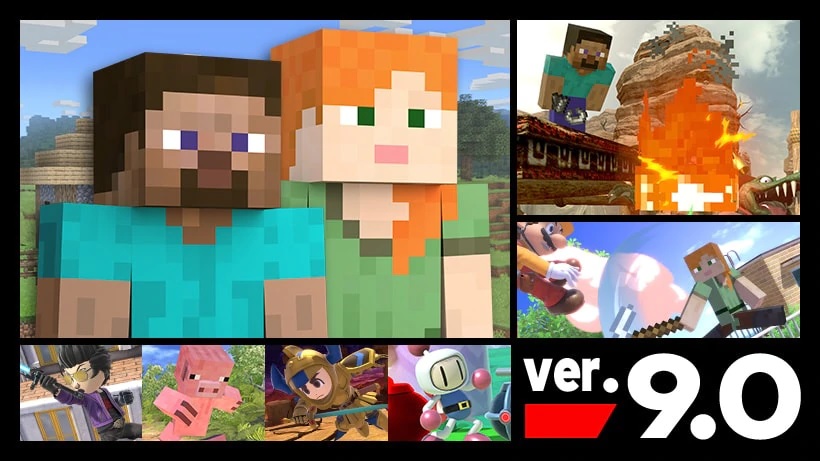 Nintendo just released the new version 9.0.0 update for Super Smash Bros. Ultimate. It can be downloaded immediately by going to the Switch home menu, selecting the icon without starting the game, pressing the + or – button on your controller, choosing "Software Update", and finally "Via the Internet".
As a reminder, the new Steve / Alex Minecraft DLC is the highlight of today's update, which ties in with Fighters Pass Vol. 2. Those that buy the latest content can also access the Minecraft World stage. Additionally, new Mii Fighter costumes can be purchased separately, including Travis Touchdown from No More Heroes.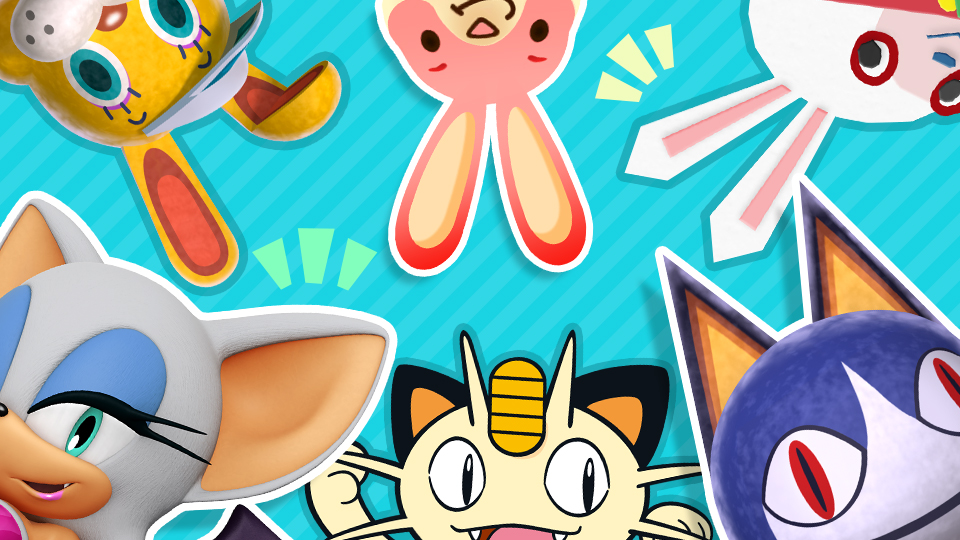 Nintendo has announced the latest Spirit Board event for Super Smash Bros. Ultimate. This time around, spirits with big ears will be featured. Take down these characters to earn more snacks.
The new event goes live on October 16. Expect it to last for a total of three days.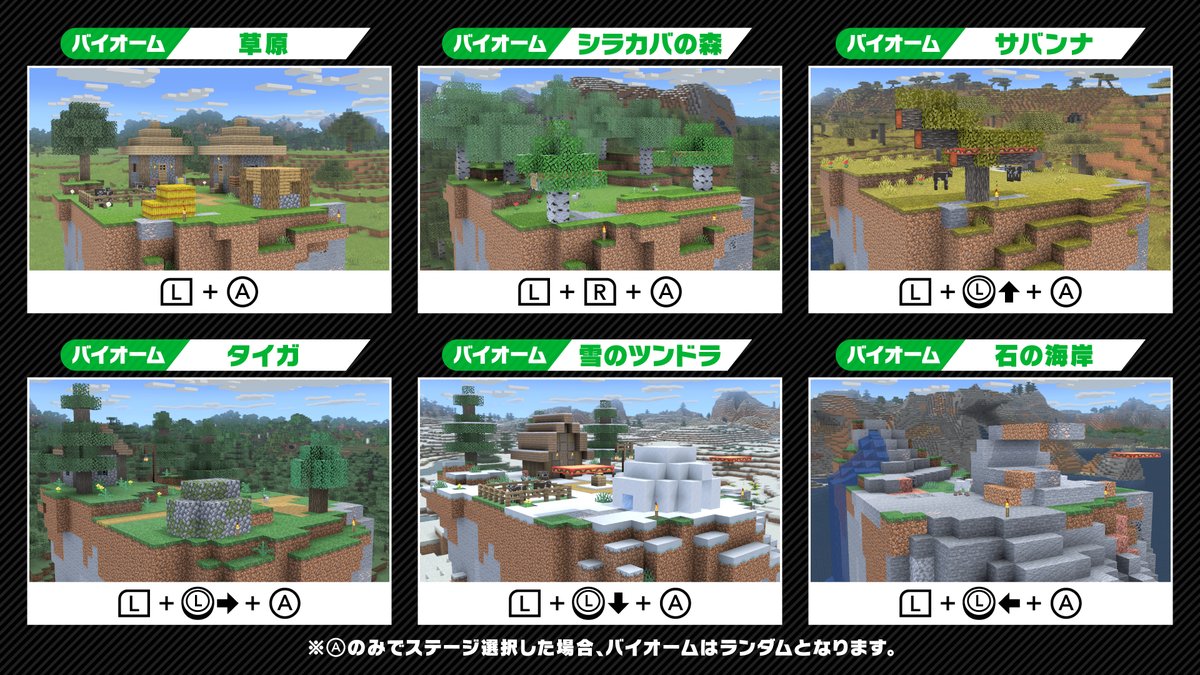 As part of the new Minecraft DLC for Super Smash Bros. Ultimate, the game is getting a new stage. Known as "Minecraft World", it's more than just a simple level as it actually supports a few different biomes.
Six different areas are supported: plains, birch forest, savanna, taiga, snowy tundra, and stone shore. If you want to ensure that you start off with a particular biome, you simply need to input a few commands on the stage select screen and selecting Minecraft World. We have a look at the different instructions above.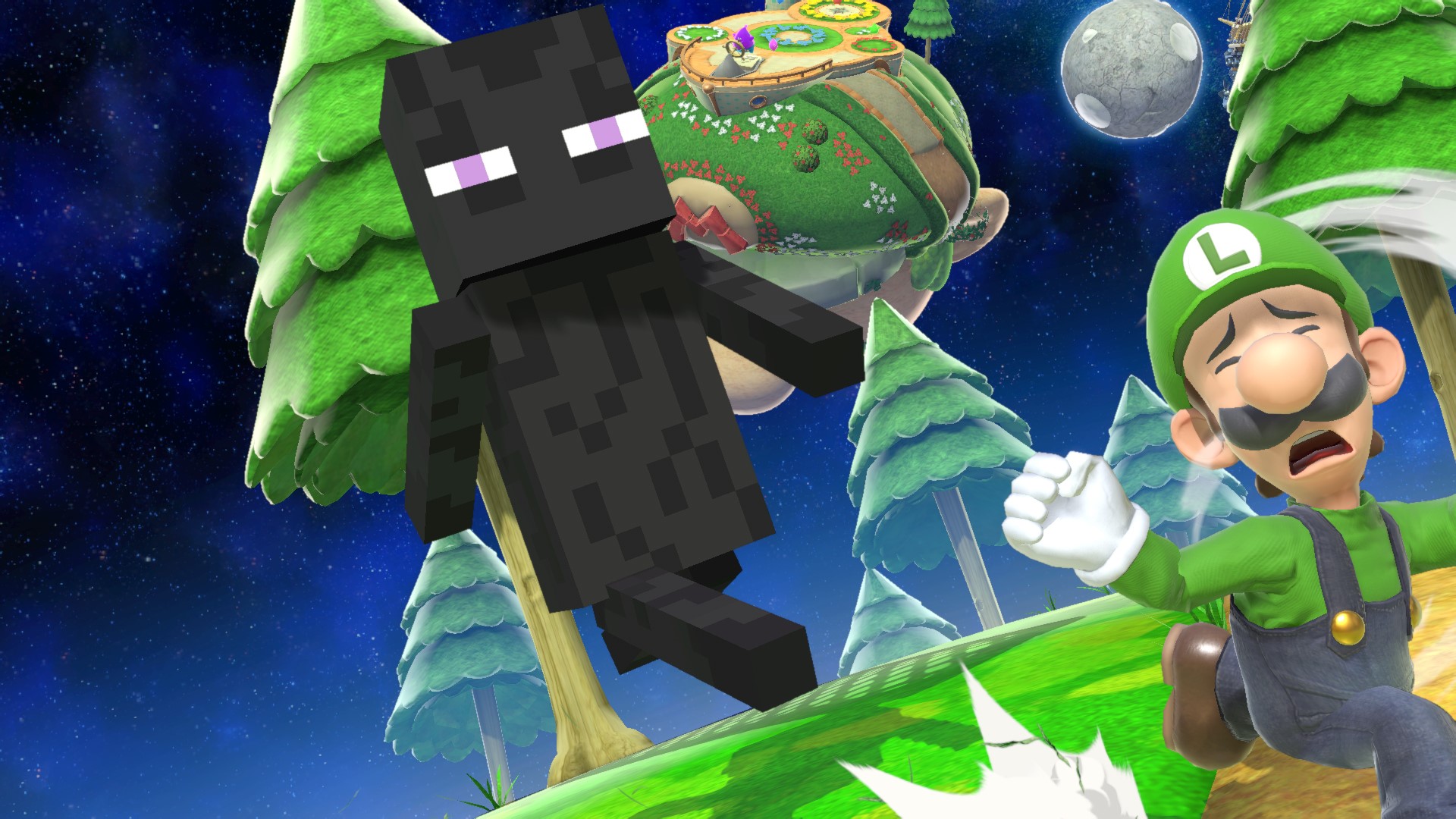 Nintendo has released a ton of screenshots for the next wave of Smash Bros. Ultimate DLC. The images mostly focus on Steve and Alex, but also show off the incoming Mii Fighter costumes.
Here's the full set: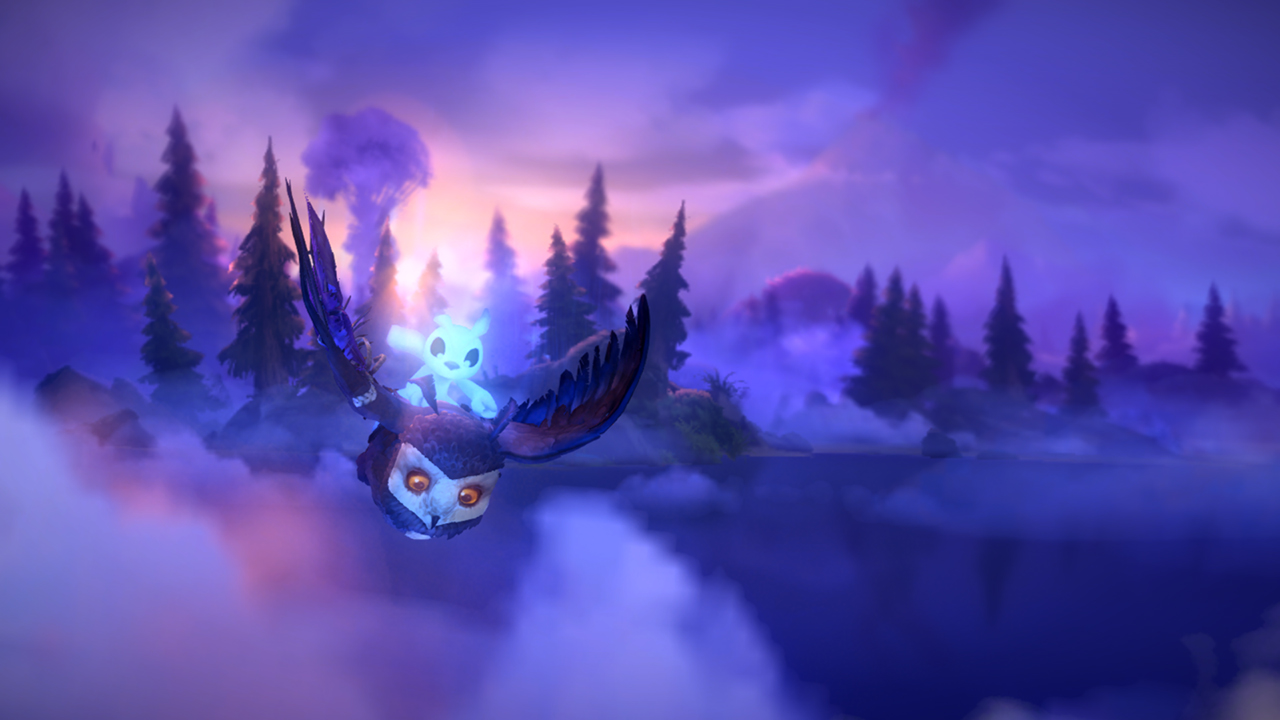 Moon Studios currently has two Ori games under its belt. But could we see more additions to the series, be it with
prequels or spin-offs? Art director Jeremy Gritton isn't ruling out the possibility.
Speaking with IGN, Gritton said: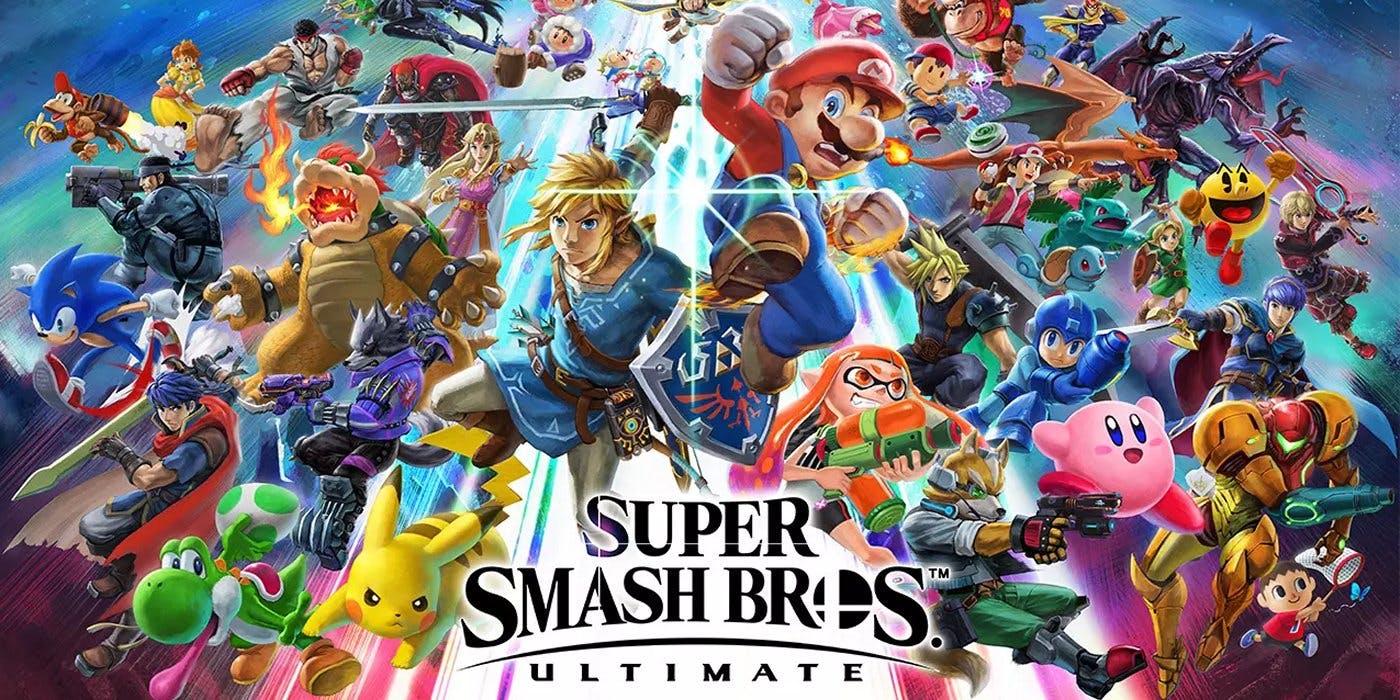 If you're a Nintendo Switch Online subscriber, you can get your hands on a new bonus for Super Smash Bros. Ultimate. Nintendo is now offering Vault Shopper Set 2.
It includes the following content: