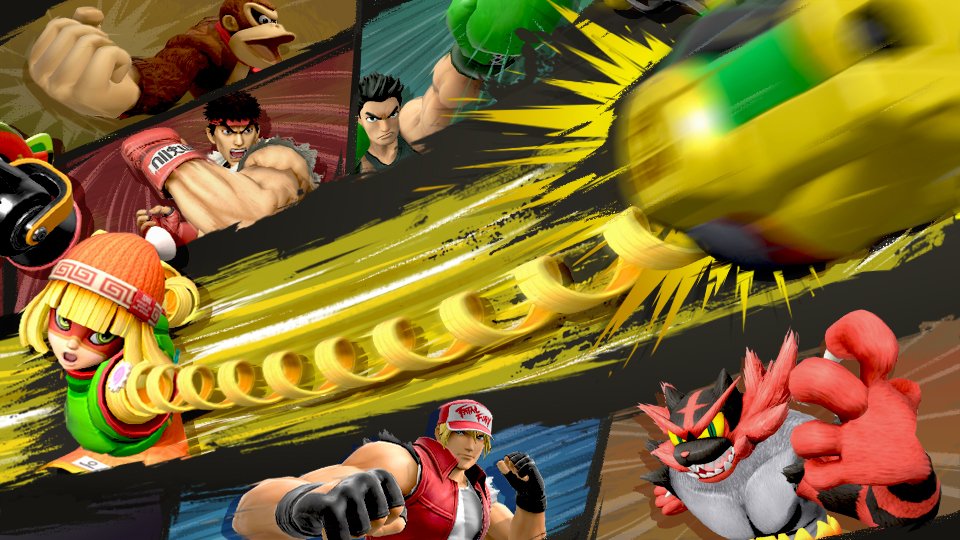 Nintendo has announced the latest event for Super Smash Bros. Ultimate. A new tournament is set to take place this week, which features characters who primarily use their arms and fists in battle.
The tournament goes live in Smash Bros. Ultimate on July 3. Similar to past events, it will last for a total of three days.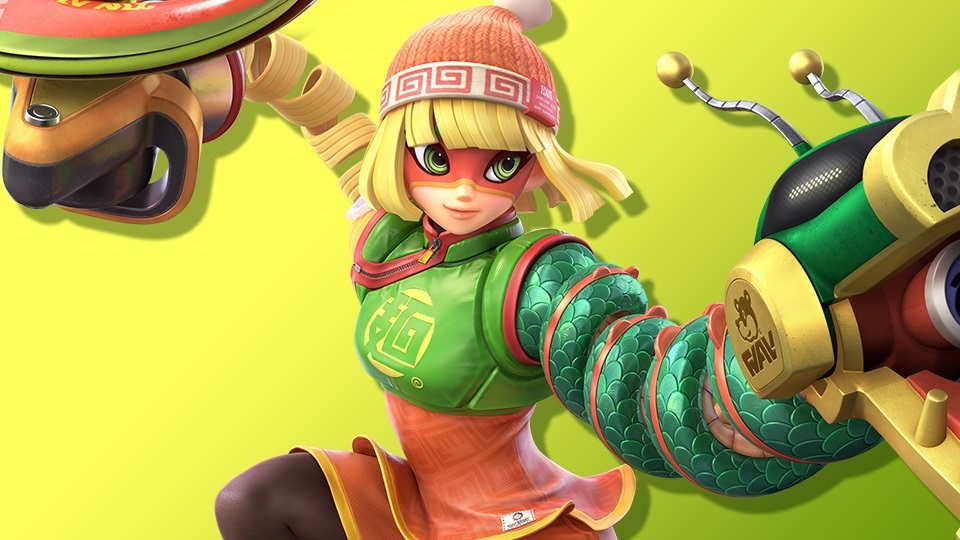 GameXplain has shared several videos for the new Super Smash Bros. Ultimate DLC. Much of the gameplay focuses on new character Min Min, but we also have a look at the Vault Boy Mii Fighter costume. We've rounded up the various videos below.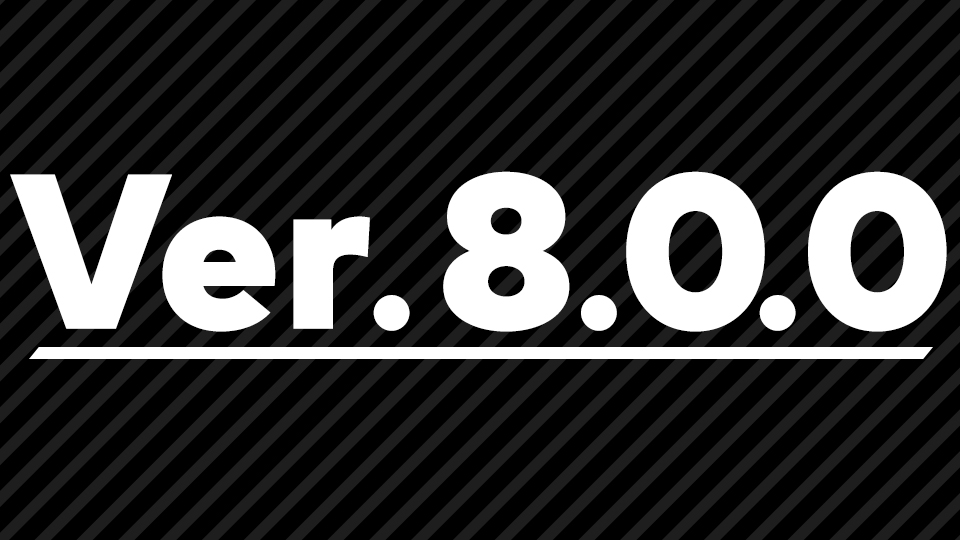 After issuing version 8.0.0 for Super Smash Bros. Ultimate, Nintendo has followed up by issuing the official patch notes. As part of this, we have the full lineup of fighter adjustments for today's update.
Below are the full patch notes: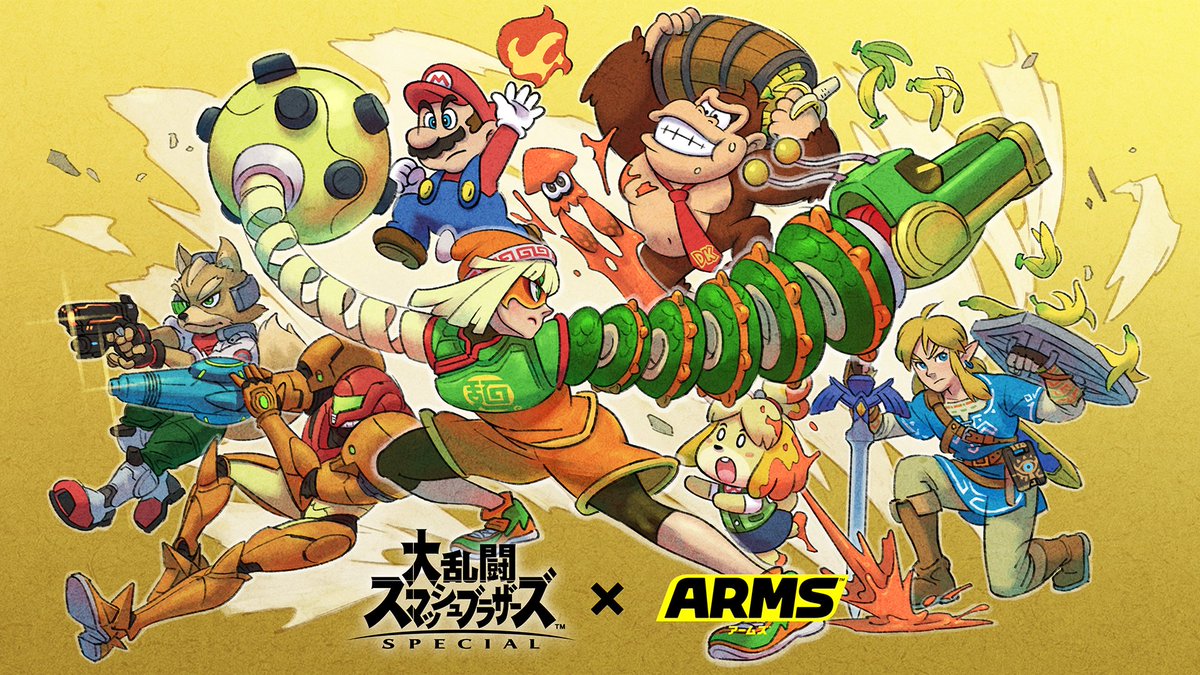 To commemorate the release of Min Min in Super Smash Bros. Ultimate, Nintendo has put out another piece of art. The drawing, coming from the ARMS development team, can be found above.
You can find the first piece of art posted after Min Min was announced for Smash Bros. Ultimate last week here.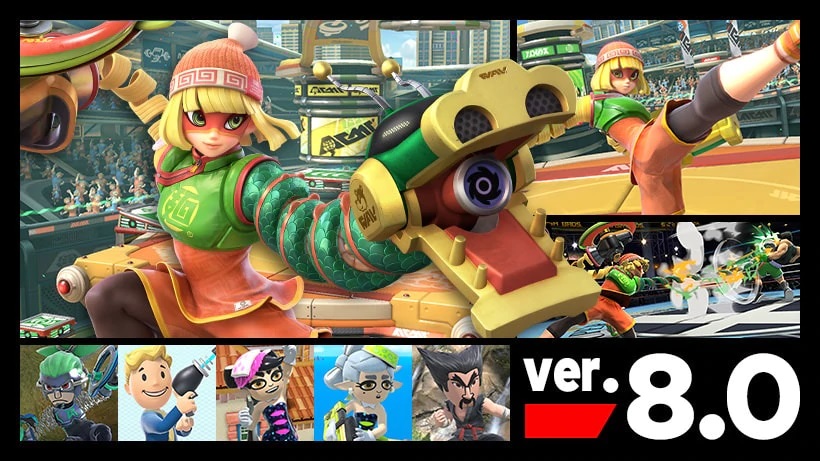 Super Smash Bros. Ultimate has been updated, and the game is now at version 8.0.0. All players can access the patch as of now.
Undoubtedly the main highlight of today's update is the addition of Min Min as the latest DLC fighter and first character from Fighters Pass Vol. 2. Spring Stadium has also been made available as the newest stage. Another batch of paid Mii Fighter costumes are here, too, including Vault Boy.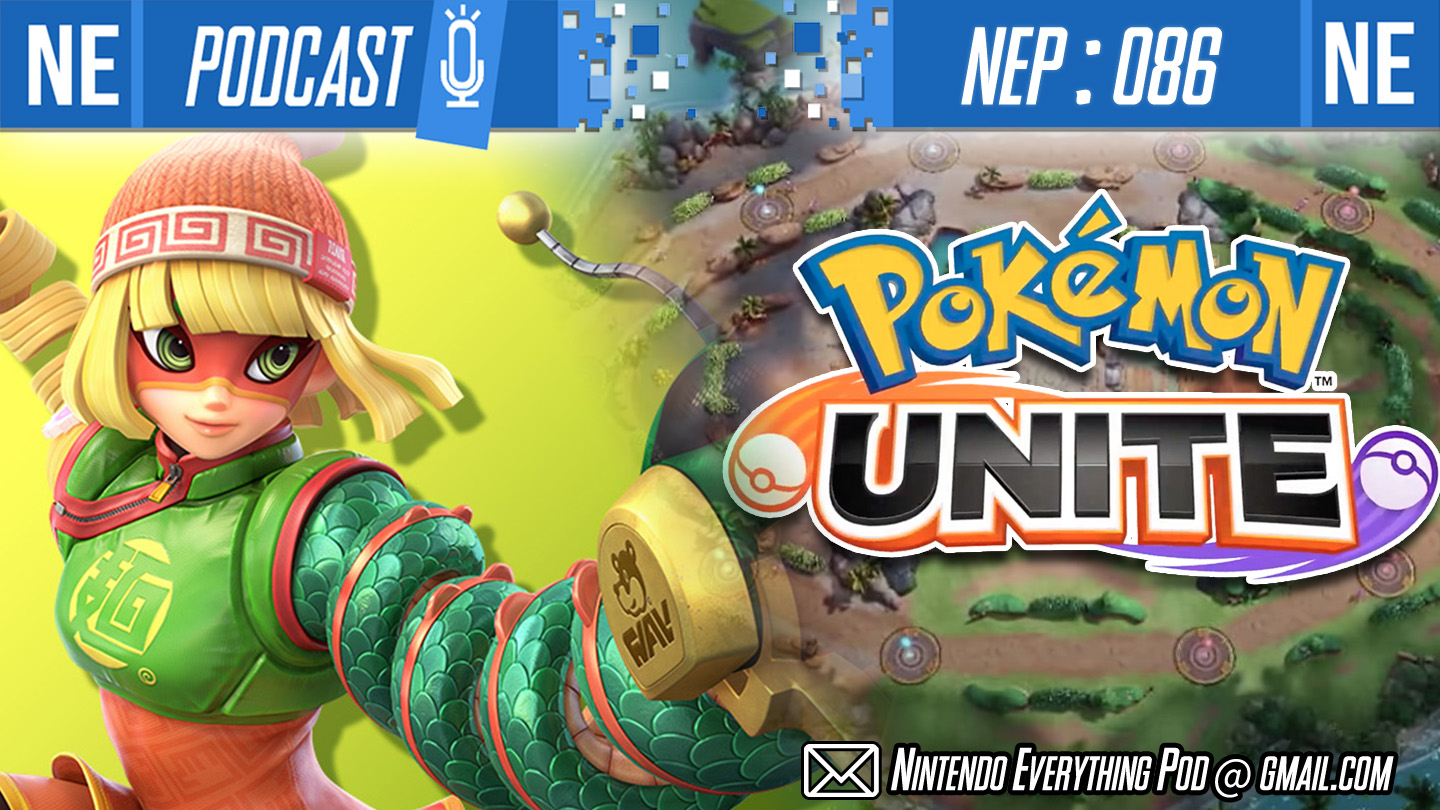 This week on Nintendo Everything Podcast, it's a celebration of China with Pokemon Unite and Min Min in Smash. It's a news-focused episode with game announcements, debuts, updates, and a controversy. Suda51's pixelated face mimics Andross in the No More Heroes 3 gameplay teaser, but we're not deterred. We're also just as unsure as Suda if it'll release this year. We also celebrate the consumer-positive Final Fantasy Crystal Chronicles Remastered's lite version. Have any other games done something this generous before?
Check out links and timestamps below, and come hang out.
If you're enjoying NEP, please consider giving us a 5 star review on Apple Podcasts, and share us with a friend. It's incredibly helpful in getting us exposed to new listeners through algorithms, so we would greatly appreciate your help. Thank you for listening!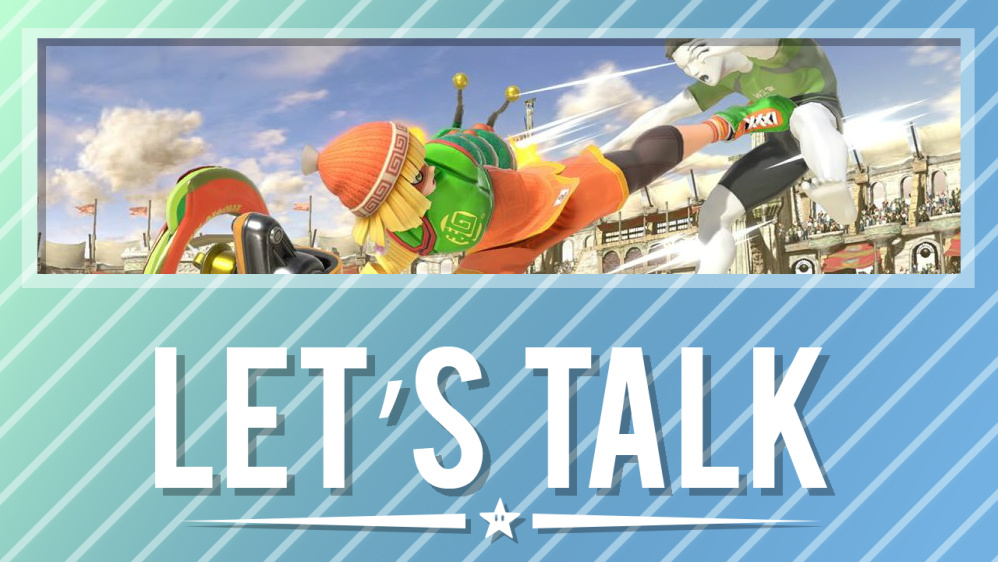 This week's Super Smash Bros. Ultimate presentation delivered on what was originally promised. In a 35-minute presentation, director Masahiro Sakurai unveiled the game's newest DLC character. Min Min, coming from ARMS, goes live on June 29.
Sakurai went over Min Min's moveset in-depth and also showcased the new Spring Stadium stage. Other than that, we also got a first look at the Joker and Hero amiibo. Oh, and Vault Boy is joining the game as a new Mii Fighter costume. Who could have predicted that?
Now that the broadcast has ended, how are you feeling about Min Min's inclusion in Smash Bros. Ultimate? Were you happy with the choice, or did you want to see a different ARMS character make the cut? Are you planning on picking up the Vault Boy Mii Fighter outfit? Let us know in the comments below.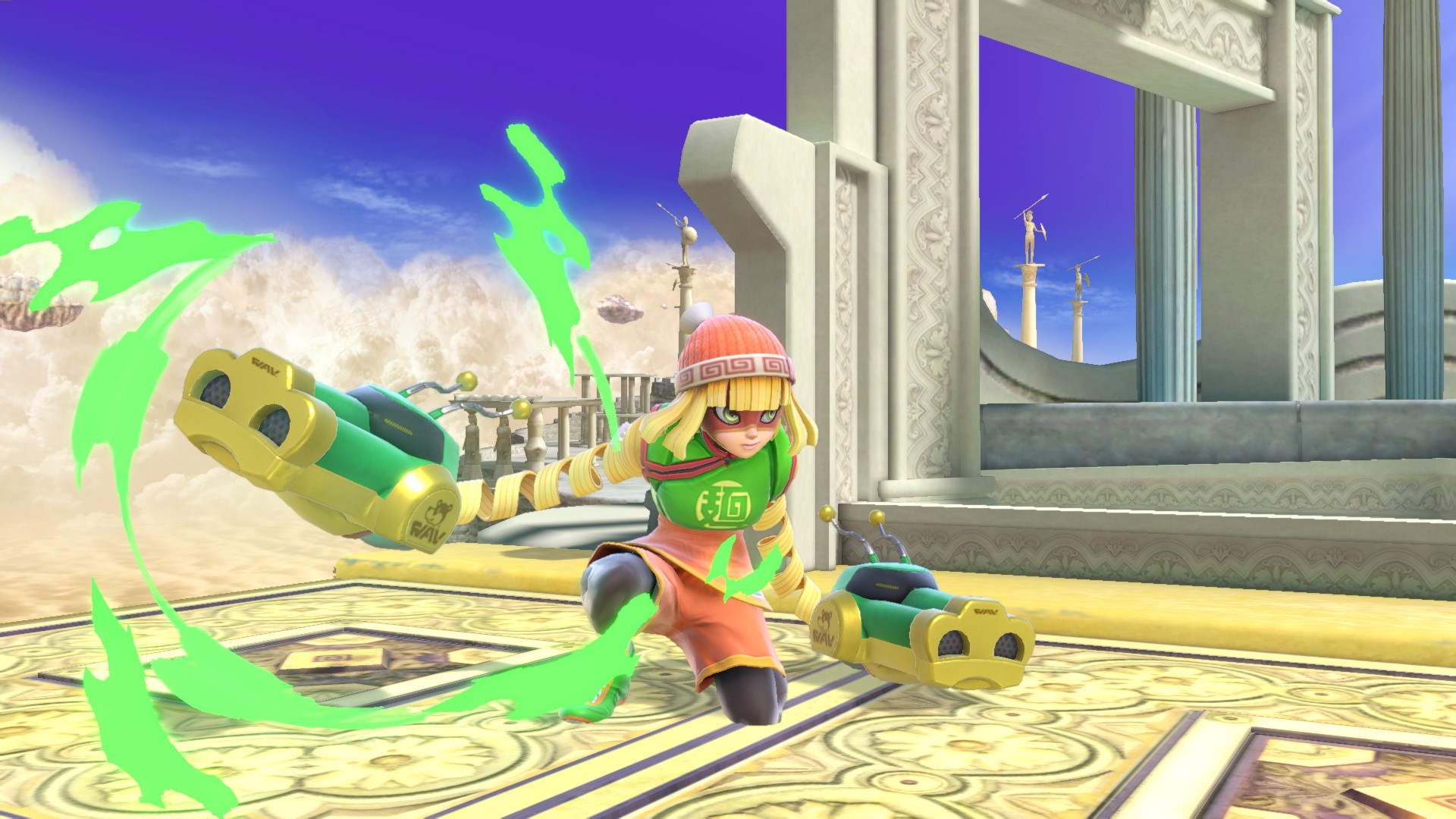 During a presentation earlier this week, it was revealed that Min Min will be added to Super Smash Bros. Ultimate as a new DLC character. We have a bunch of screenshots showing her in action below, along with images of the new Spring Stadium Stage, Mii Fighter costumes, and Spirit Board additions.
Min Min is joining Smash Bros. Ultimate on June 29. The character will be the first part of Fighters Pass Vol. 2. For Min Min's official announcement, head on over here.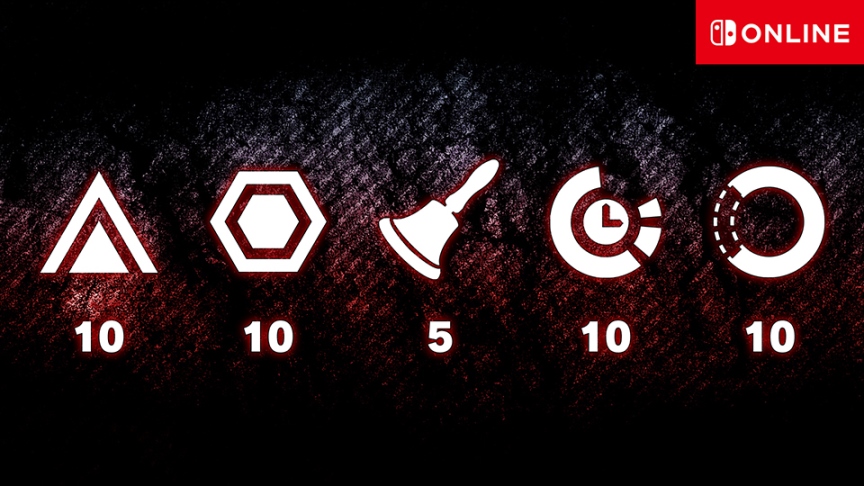 Super Smash Bros. Ultimate has a new bonus up for Nintendo Switch Online members. If you're subscribed to the service, you can access "Spirit Board Challenge Pack 5 – Snipe Your Target!", featuring a number of items.
The full list is as follows: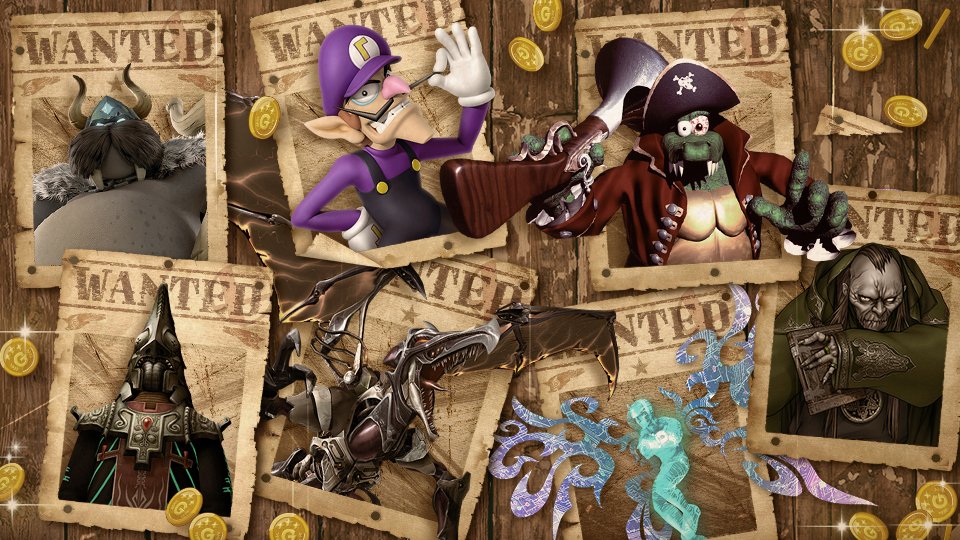 Nintendo has announced the latest Spirit Board event for Super Smash Bros. Ultimate. For this week's theme, villain characters will be featured. You can see some of the featured spirits above.
The new event goes live on Friday, June 26. Per usual, it will last a total of three days.