This week, Super Smash Bros. Ultimate will be hosting its latest tournament. This tournament, titled "Smash Ball Fake Out", will feature many Fake Smash Balls to avoid.
The upcoming tournament will begin on August 7, and will last three days.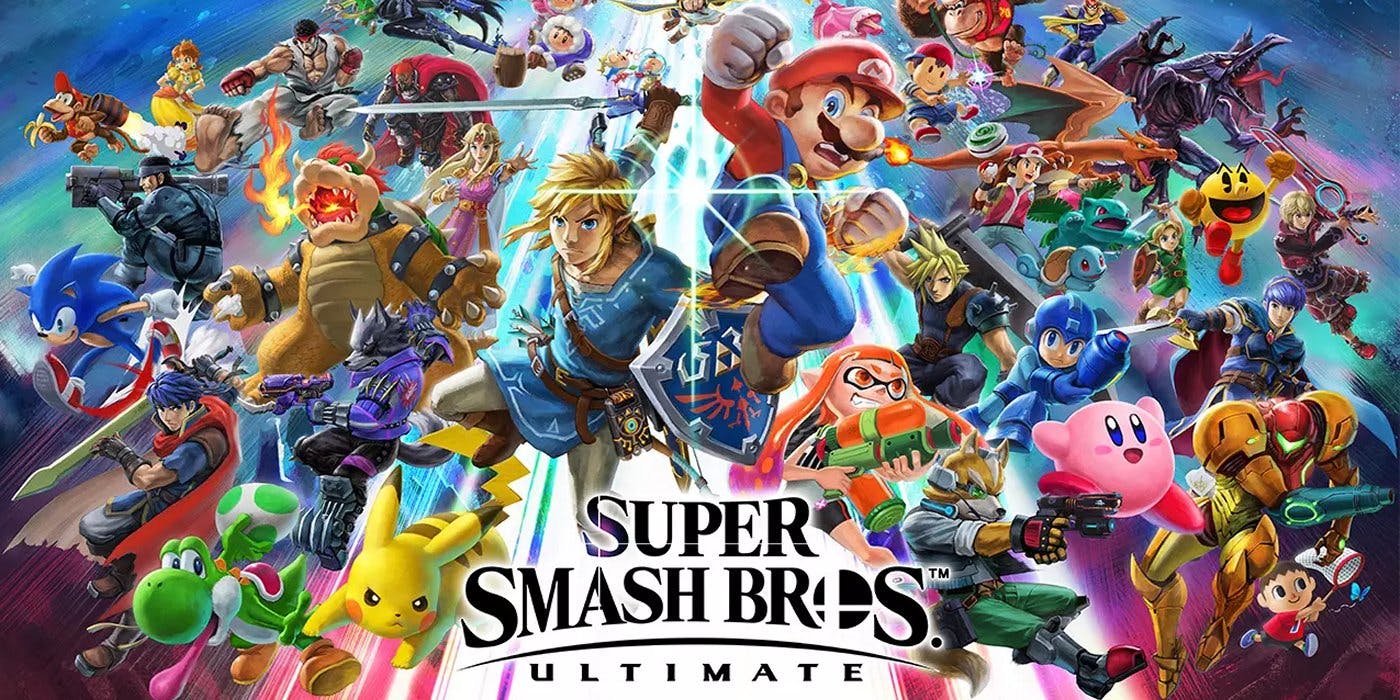 Nintendo has just issued a new update for Super Smash Bros. Ultimate. Version 8.1.0 includes the Small Battlefield stage, more players being permitted for Elite Smash online, and more.
Below are the full patch notes: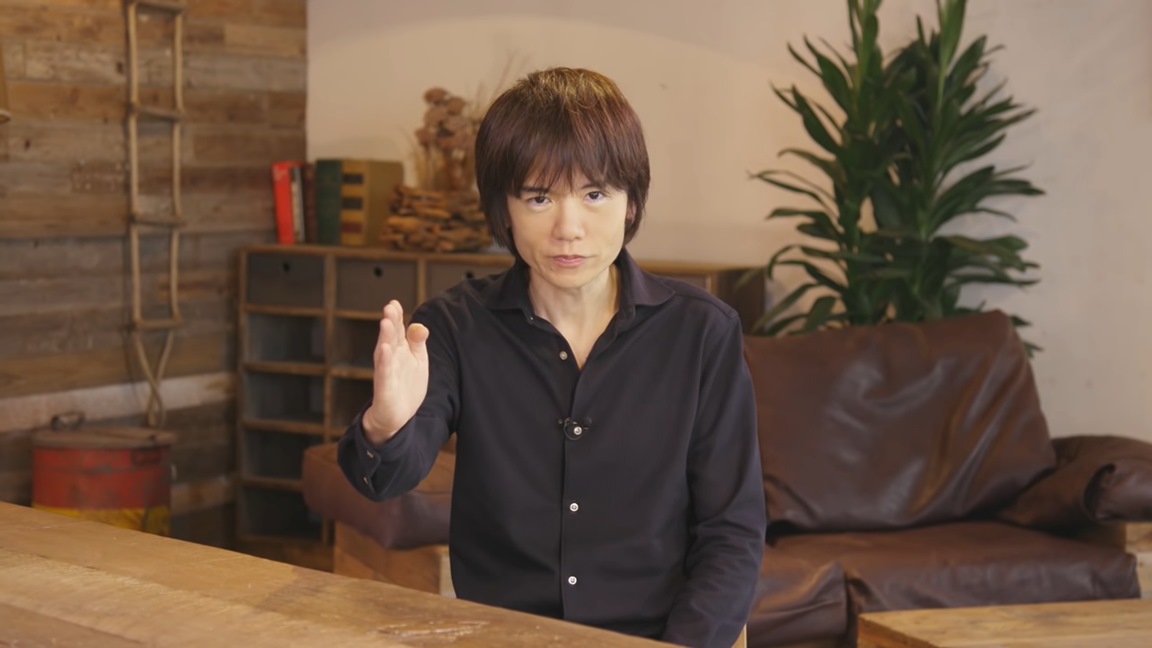 In Masahiro Sakurai's 609th column for Famitsu, the Super Smash Bros. director talked in-depth about the thought process behind staging characters for visual appeal. He also revealed the reason for switching up Min Min's input methods in Smash Bros. Ultimate.
Check below for the column's full translation by Nintendo Everything's Oni Dino.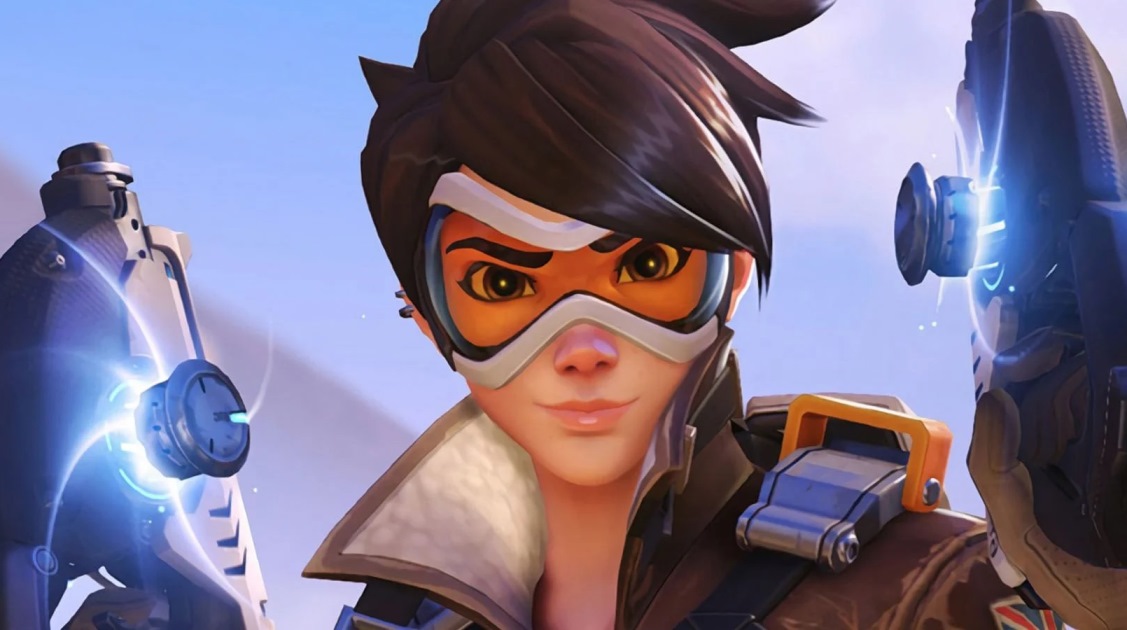 The developers of Overwatch have weighed in on the characters they'd like to see join the Smash Bros. roster.
During a Reddit AMA yesterday, director Jeff Kaplan and lead hero designer Geoff Goodman were asked about which characters from Blizzard's team-based shooter they'd like to see join the game. Kaplan pointed to Tracer while Goodman went with Doomfist.
Their full comments are as follows: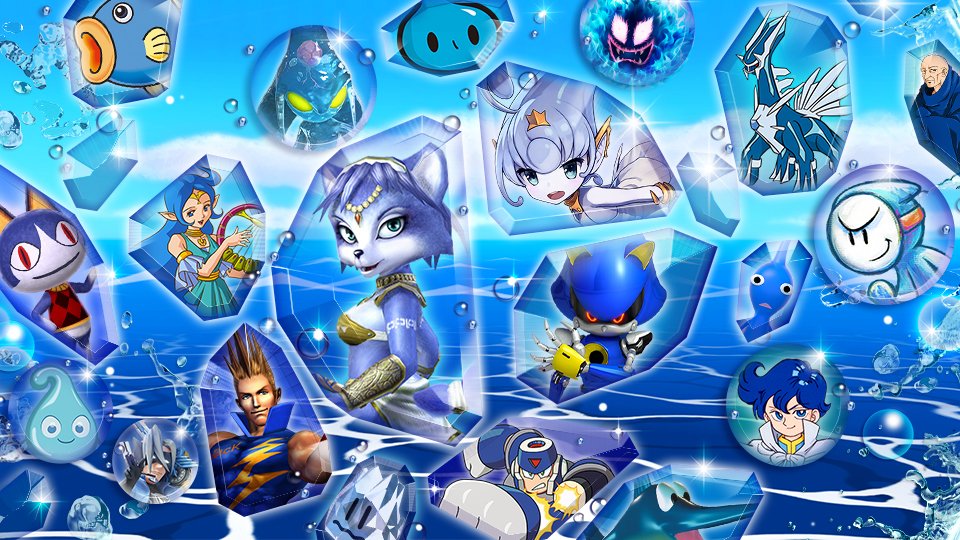 Later this week, Super Smash Bros. Ultimate will be hosting its latest Spirit Board event. Blue spirits will be featured, and by defeating them, you can earn more gold than you normally would.
The latest Smash Bros. Ultimate Spirit Board event goes live on July 31. Just like previous ones, it'll last for three days.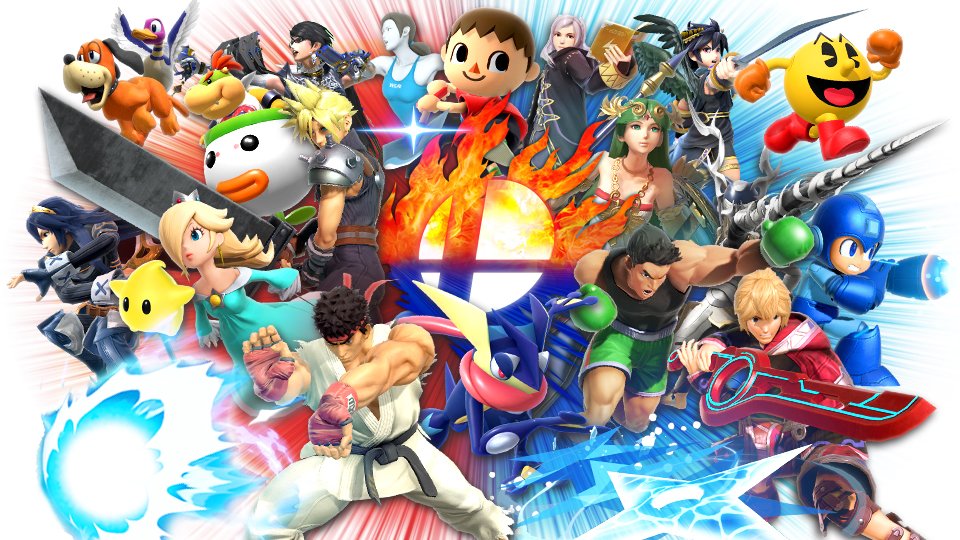 This week, Super Smash Bros. Ultimate will be hosting its latest tournament. In celebration of Smash Bros. for Wii U and 3DS, players will only be able to use fighters from those titles. The same also goes with featured stages.
The new Smash Bros. tournament goes live on July 24. Per usual, it will last for a total of three days.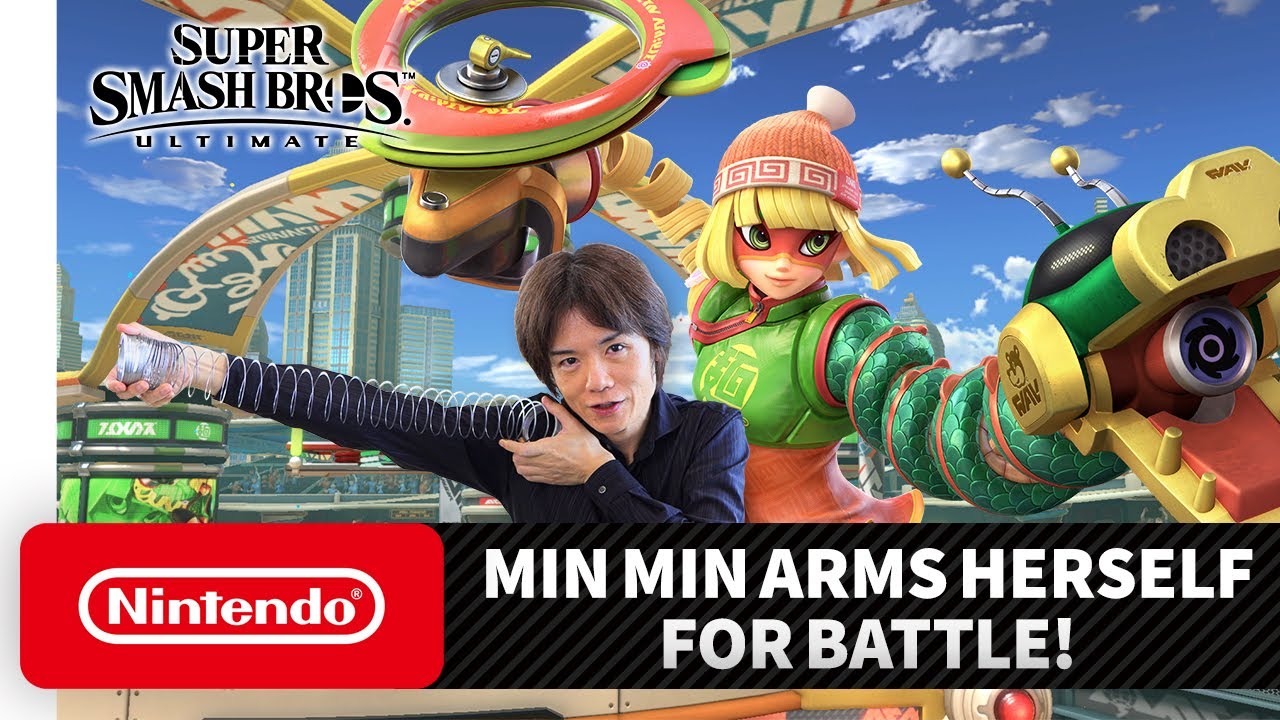 In this week's issue of Famitsu, Smash Bros. Ultimate director Masahiro Sakurai spoke in-depth about adding Min Min to the game as part of his latest column. He also briefly commented on how he has been continuously working on the series since Smash Bros. Wii U/3DS, and after the next round of DLC fighters are finished, things will finally be over.
Here's our full translation of the column: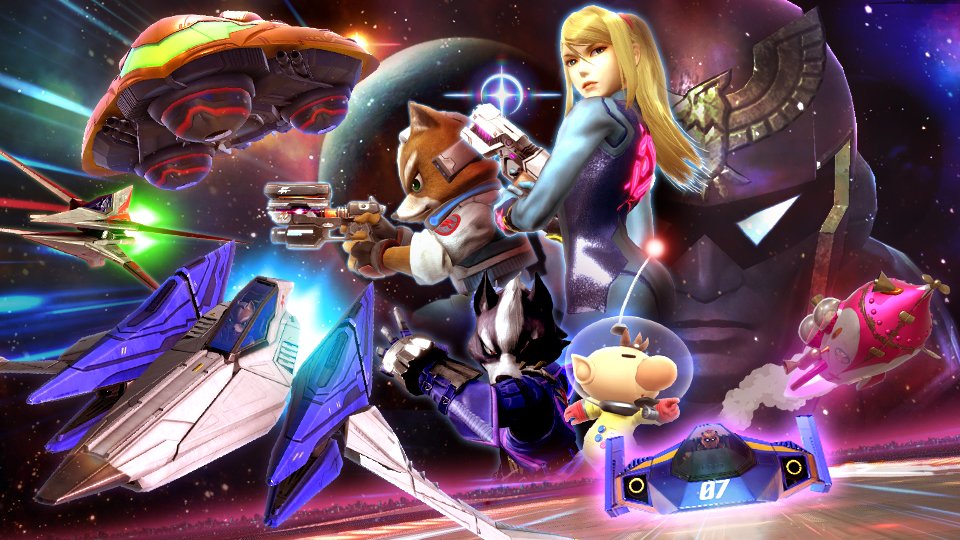 Nintendo intends to hold the latest tournament for Super Smash Bros. Ultimate later this week. You'll only be able to use characters that are pilots, including Captain Falcon, Fox, Zero Suit Samus, and Olimar.
The new tournament goes live in Smash Bros. Ultimate on July 17. It'll last for a total of three days.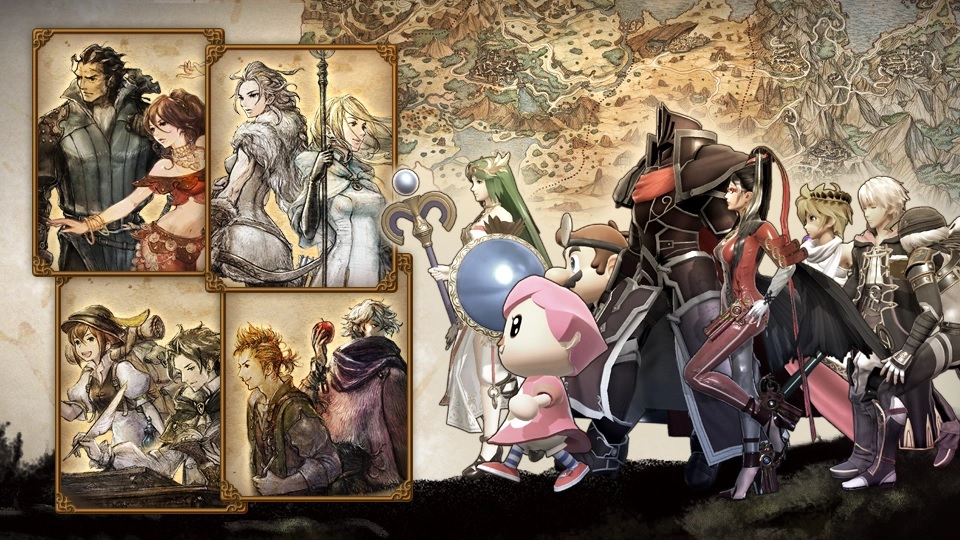 Super Smash Bros. Ultimate is celebrating the second anniversary of Octopath Traveler with a special event.
Four spirits from the RPG will be added to the game, Nintendo has revealed. The lineup includes Olberic and Primrose, Tressa and Cyrus, Alfyn and Therion, and H'aanit & Ophilia. By defeating these characters, you'll earn more SP than usual.
The Smash Bros. Spirit Board event goes live on July 8. It'll last until July 10.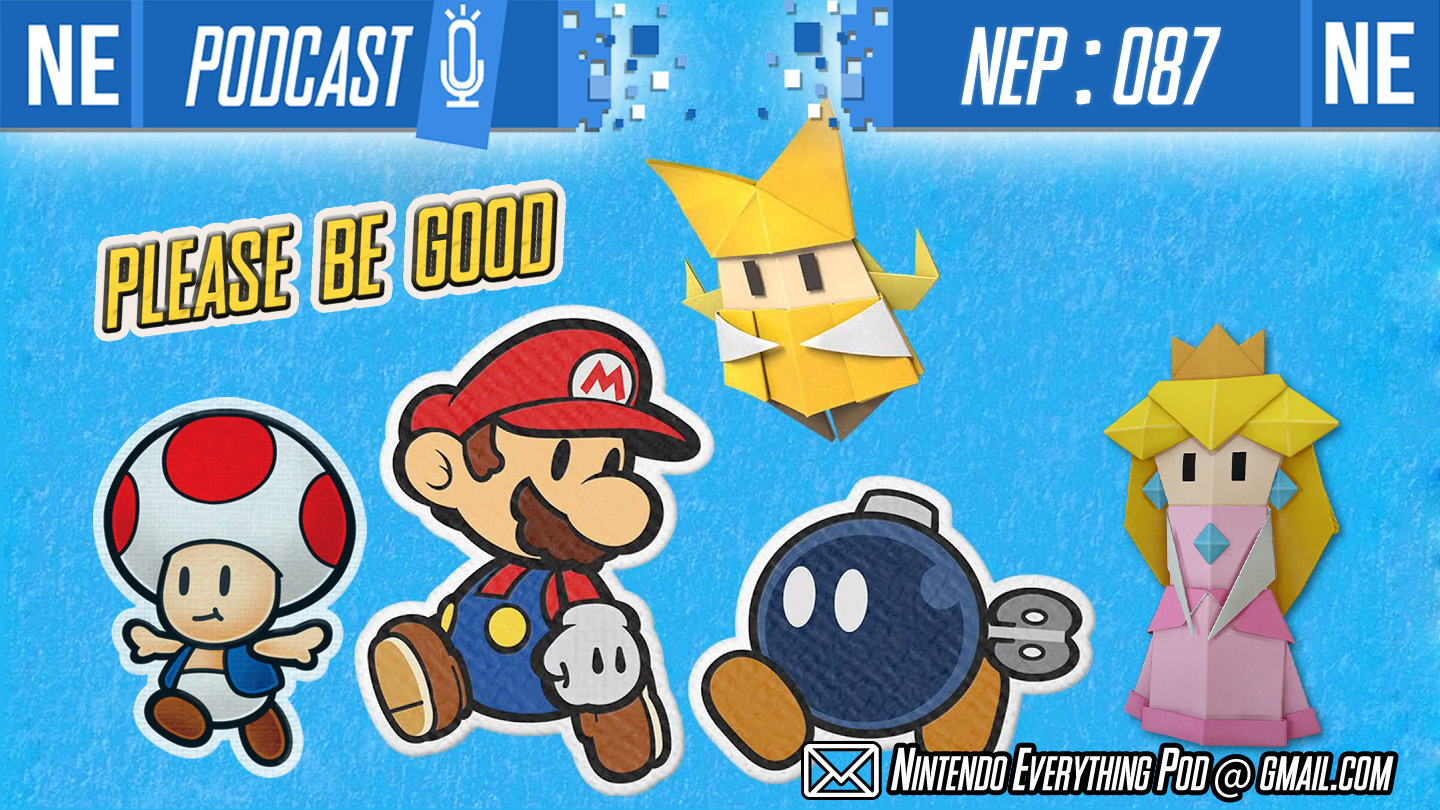 This week on Nintendo Everything Podcast, we start off with a melodramatic anime opening about Galen traveling during the pandemic. Galen has survived (for now…) and has horrible puns and impressions on Min Min in Smash Bros., while Oni Dino can't get enough Xenoblade. We then cover recent news, including new details on the soon-to-be-released Paper Mario: The Origami King. Will Origami King avoid gameplay flaws of the past two entries, Sticker Star and Color Splash? We also discuss what frustrations long-time fans feel with modern Paper Mario games. Is the player expectation VS developer intent unfair? And lastly, we share some embarrassing things we did as kids, inspired by video games.
Check out links and timestamps below, and come hang out.
If you're enjoying NEP, please consider giving us a 5 star review on Apple Podcasts, and share us with a friend. It's incredibly helpful in getting us exposed to new listeners through algorithms, so we would greatly appreciate your help. Thank you for listening!