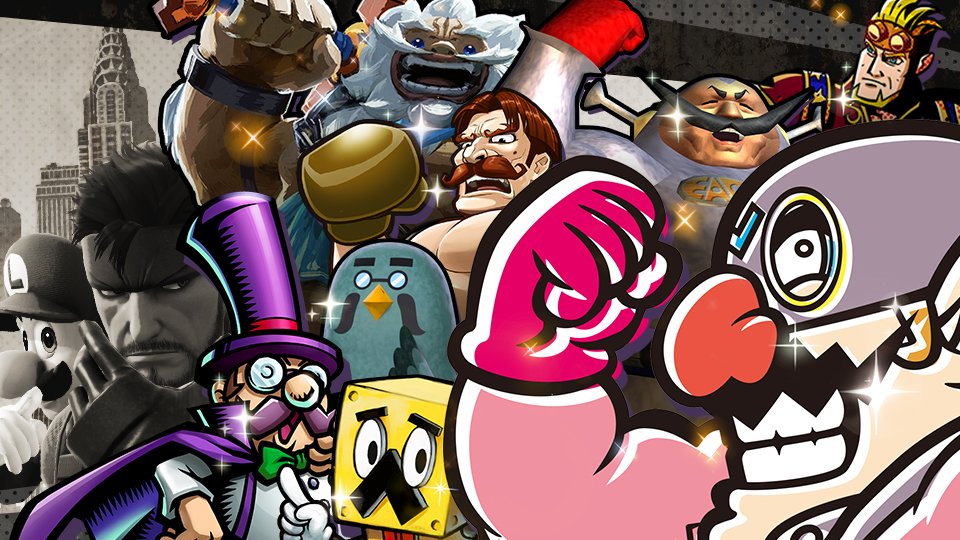 Nintendo has announced the latest Spirit Board event for Super Smash Bros. Ultimate. Bearded characters will be featured – mustaches included. Defeating these spirts will grant you more SP than usual.
The new Spirit Board event goes live on January 15. It will last for a total of three days.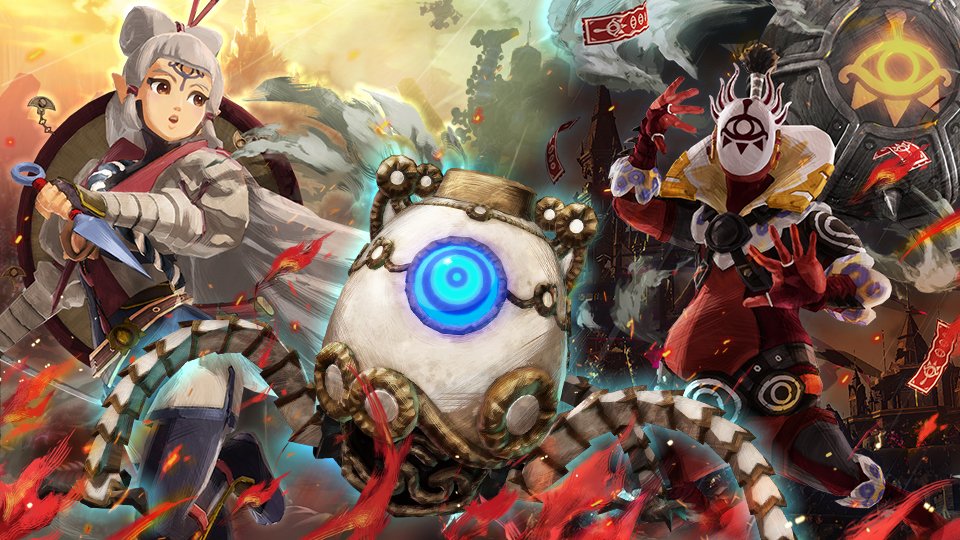 It's been awhile since Super Smash Bros. Ultimate gained new spirits outside of DLC, but a new batch will soon be added to the game. Players can battle against characters from Hyrule Warriors: Age of Calamity and add them to their collection. You can see which spirits will be added in the image above.
The new event goes live in Smash Bros. Ultimate on January 8. It'll last for a total of five days.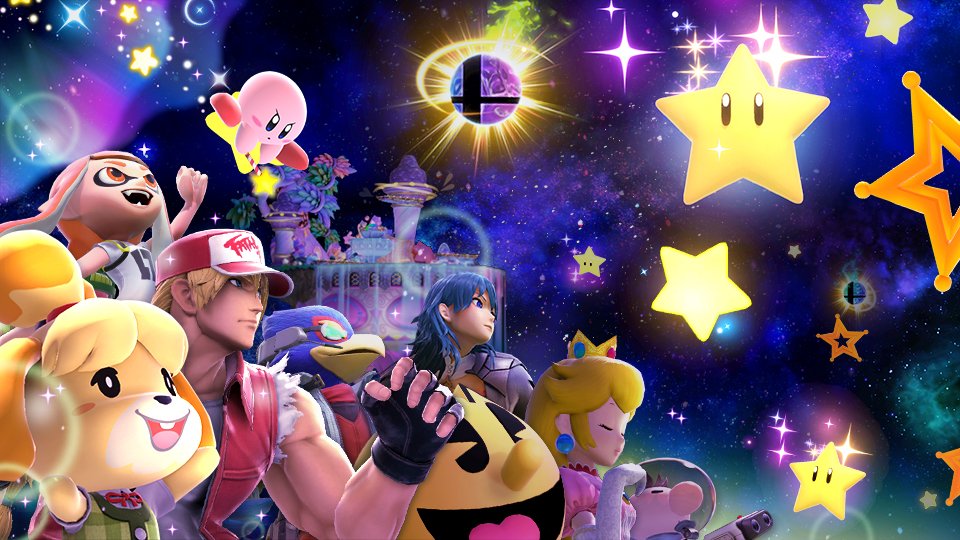 Super Smash Bros. Ultimate will soon be kicking off a star-related tournament. That means you'll only see items like the Star Rod and Super Launch Star.
The new tournament goes live on January 1, 2021. It'll last for a total of three days.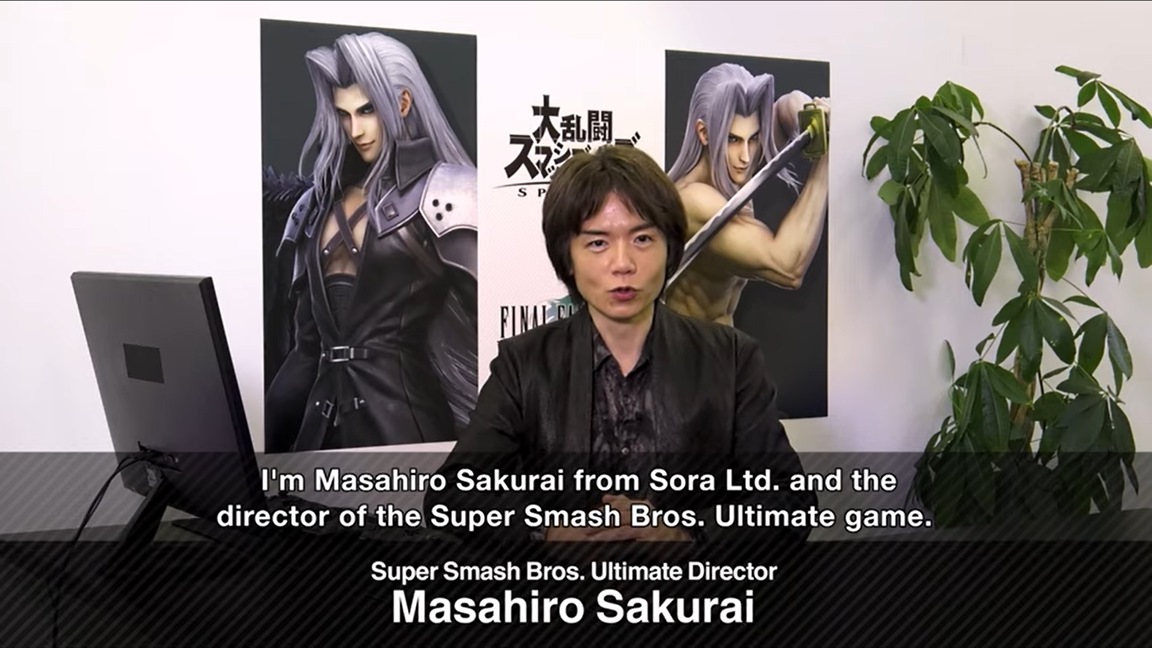 Super Smash Bros. Ultimate director Masahiro Sakurai published his latest Famitsu column this week. Given that Sephiroth just joined the game as the latest DLC character, it makes sense that the piece was entirely about the new roster addition.
Sakurai's column offers insight into how Sephiroth was implemented, including the challenges involved and his "Winged Form". He also briefly touches on the game's reveal trailer.
Here's our full translation: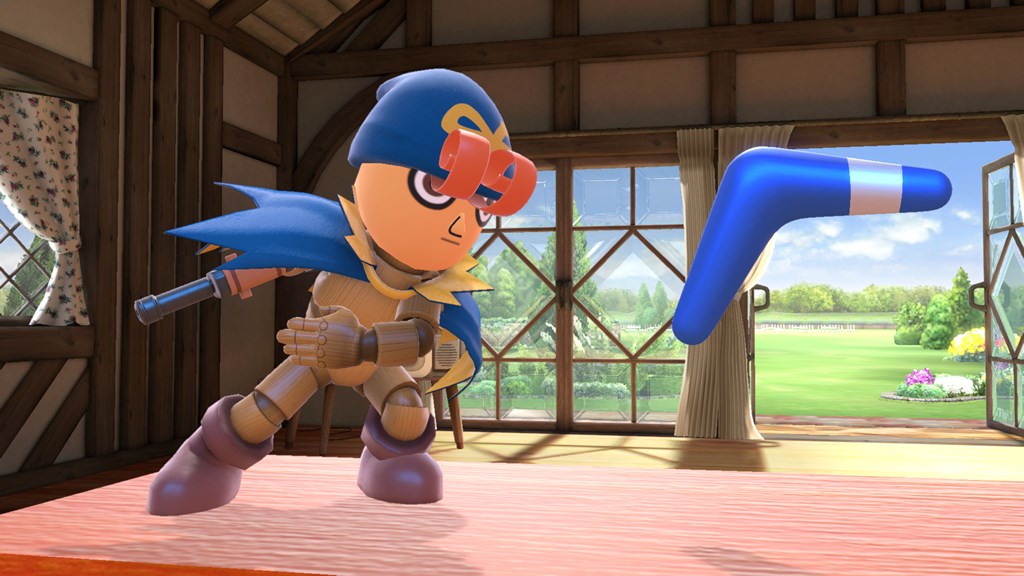 GameXplain has shared footage of the latest update / DLC for Super Smash Bros. Ultimate. Have a look at the video below for gameplay of Cloud's new Final Smash, the Sephiroth Spirit Board, and new Mii Fighter costumes.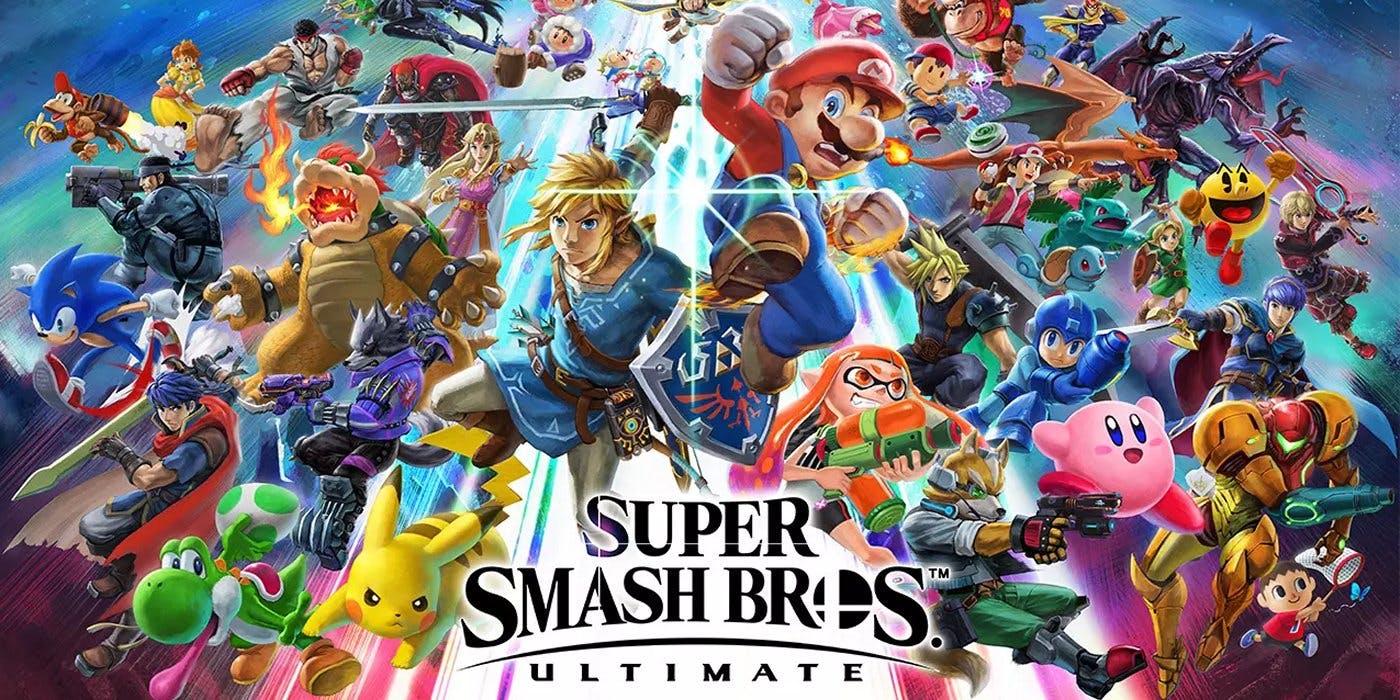 Nintendo released the new 10.1.0 update for Super Smash Bros. Ultimate a short while ago. It contains full support for Sephiroth (including spirits), the new Mii Fighter costumes, and latest round of fighter adjustments.
Nintendo has now shared the full patch notes for Super Smash Bros. Ultimate version 10.1.0. We have them in full below.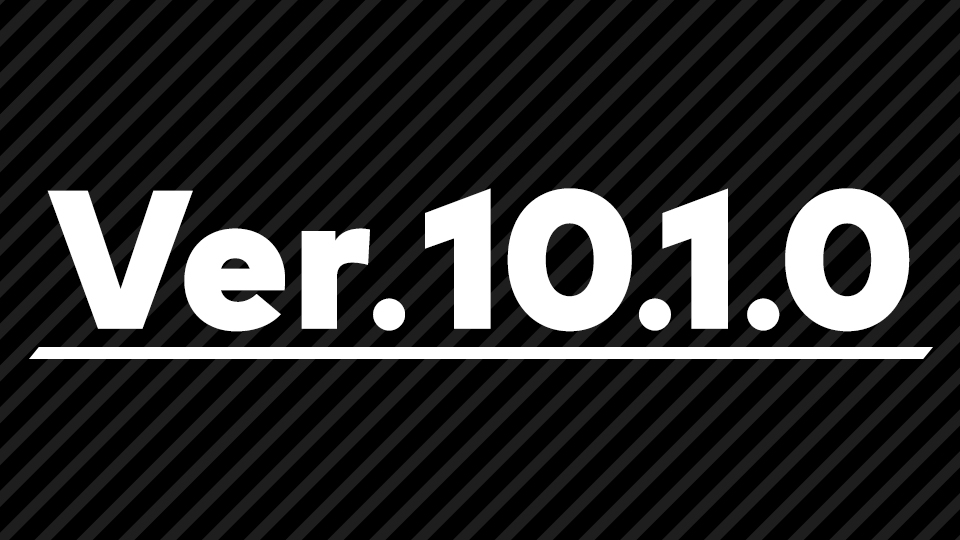 Update: The patch notes and fighter adjustments are in – see this post.
---
Original: Super Smash Bros. Ultimate has been updated to version 10.1.0. While last week's patch added initial functionality for the Sephiroth DLC, today's update supports the latest round of Mii Fighter costumes and includes fighter adjustments. We're currently waiting on the full patch notes from Nintendo.
To access the update, go to the Switch home menu, select the icon without starting the game, press the + or – button on your controller, choose "Software Update", and finally "Via the Internet". It will also download automatically if you have automatic updates turned on in system settings.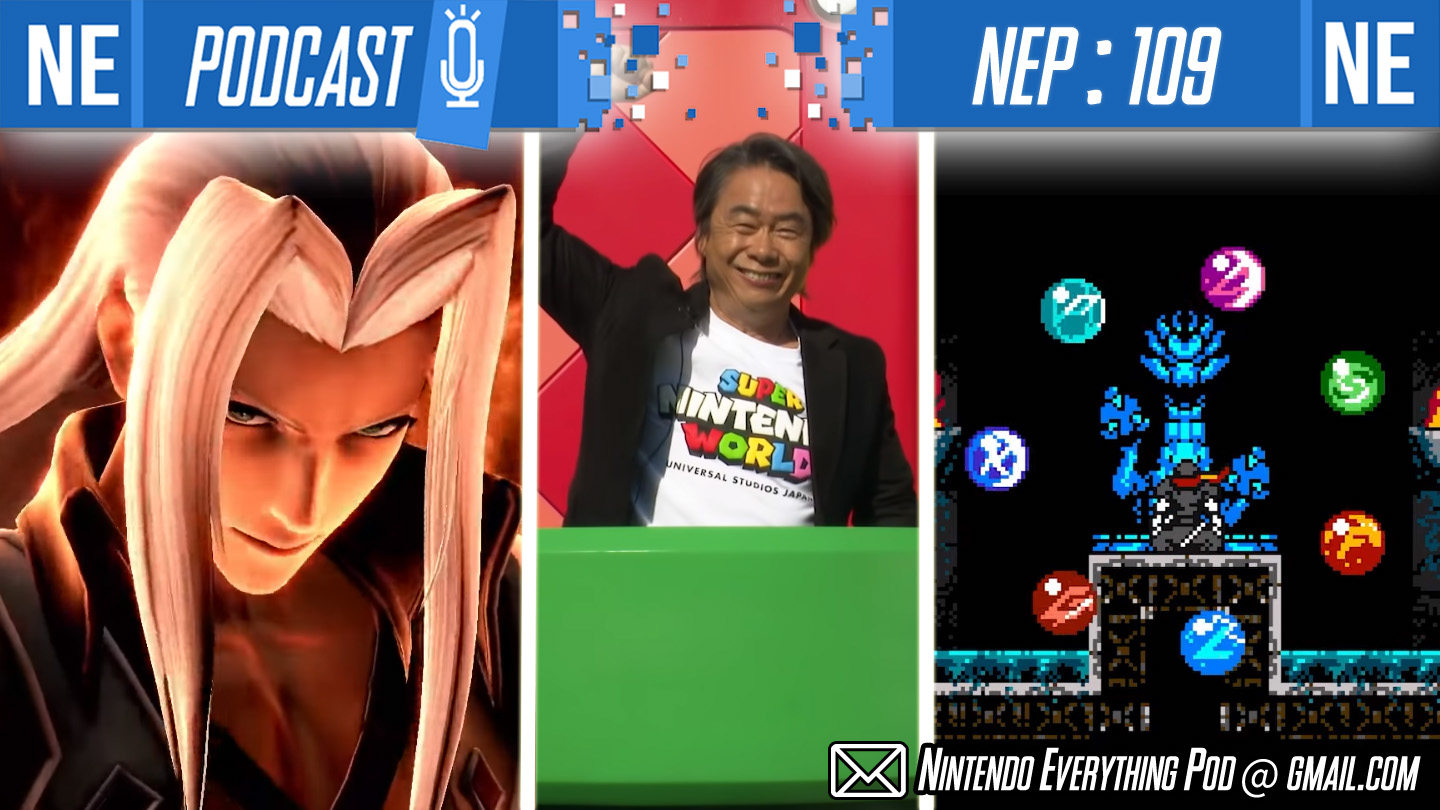 This week on Nintendo Everything Podcast, we've got so much news to talk about, despite being the very end of the year. Galen's been playing Cyberpunk 2077, so we dive into the controversy, first-hand and second-hand experiences. We've also got Sephiroth impressions, Indie World Showcase recap, and Super Nintendo World recap. Did we really get three directs in one week (more or less)? We're also picking the winner of the Twitter giveaway, too! Listen to the opening of the show to see who won.
If you're enjoying NEP, please consider giving us a 5-star review on Apple Podcasts and share us with a friend. It's incredibly helpful in getting us exposed to new listeners through algorithms, so we would greatly appreciate your help. Thank you for listening to our Nintendo podcast!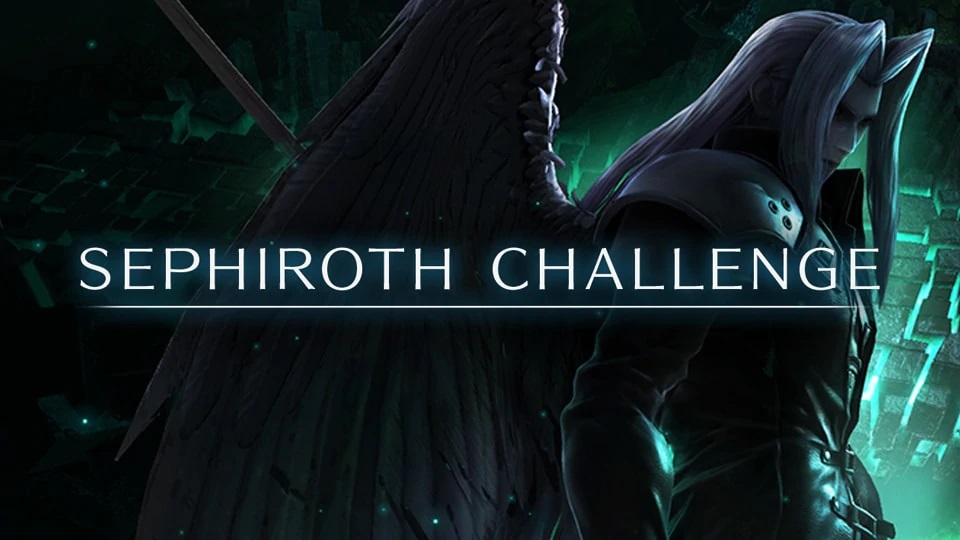 Super Smash Bros. Ultimate has been updated to version 10.0.0. The main highlight here is the limited-time Sephiroth Challenge, which was just announced during today's presentation with Masahiro Sakurai.
Below are the official patch notes: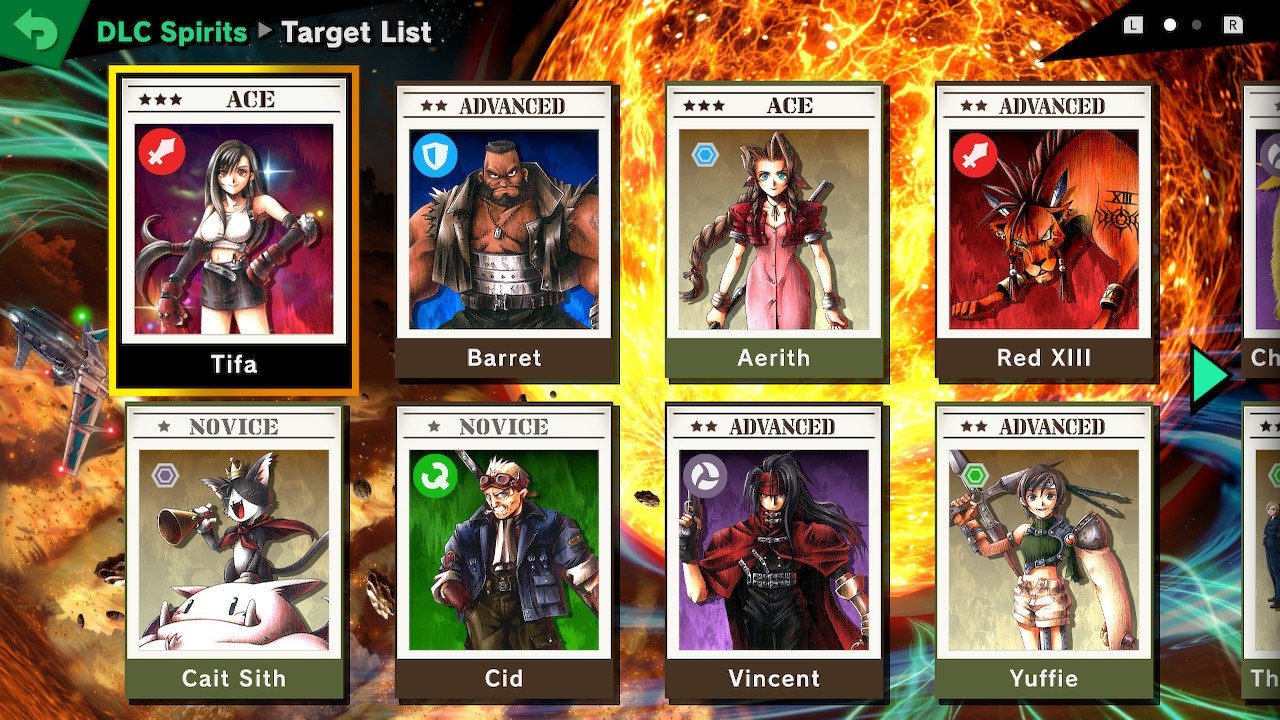 Nintendo has shared a bunch of screenshots for the next wave of Super Smash Bros. Ultimate DLC. Aside from another look at Sephiroth (including his new spirits), we have images highlighting the latest Mii Fighter costumes.
Here's the full set: