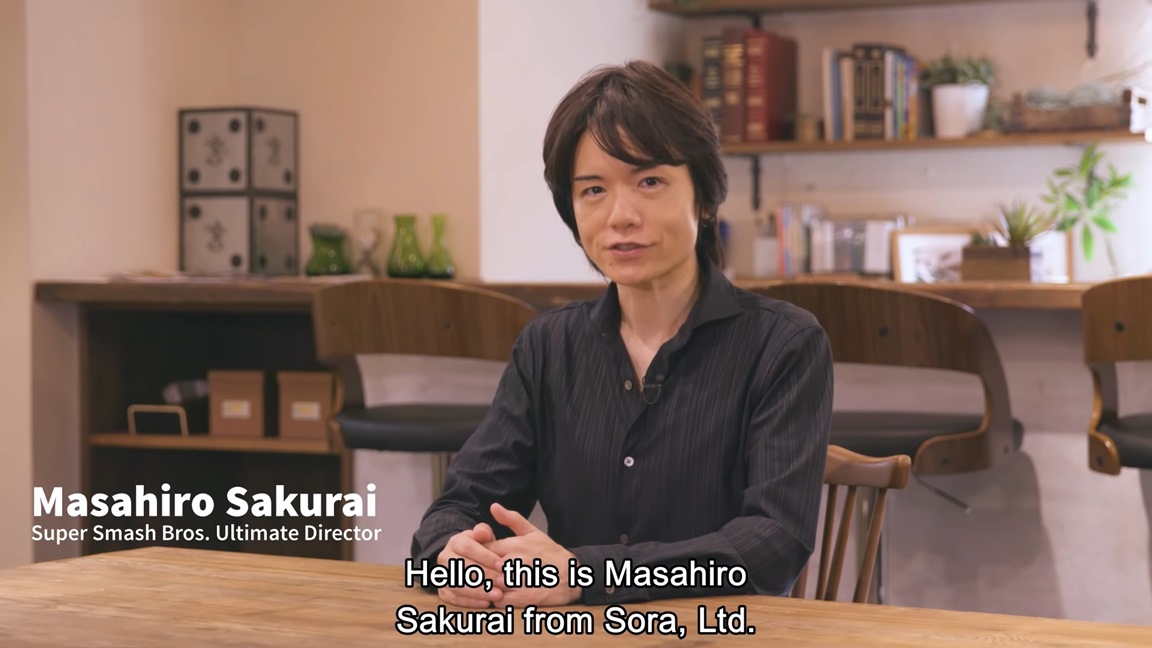 Nintendo put up another piece on its website with Masahiro Sakurai today, and the Smash Bros. director is now looking back on all of the new fighter reveals for Super Smash Bros. Ultimate. He starts out with the addition of Ridley, going through the announcements for the main roster. All DLC characters are covered as well ending with Sora.
You can read the full piece below.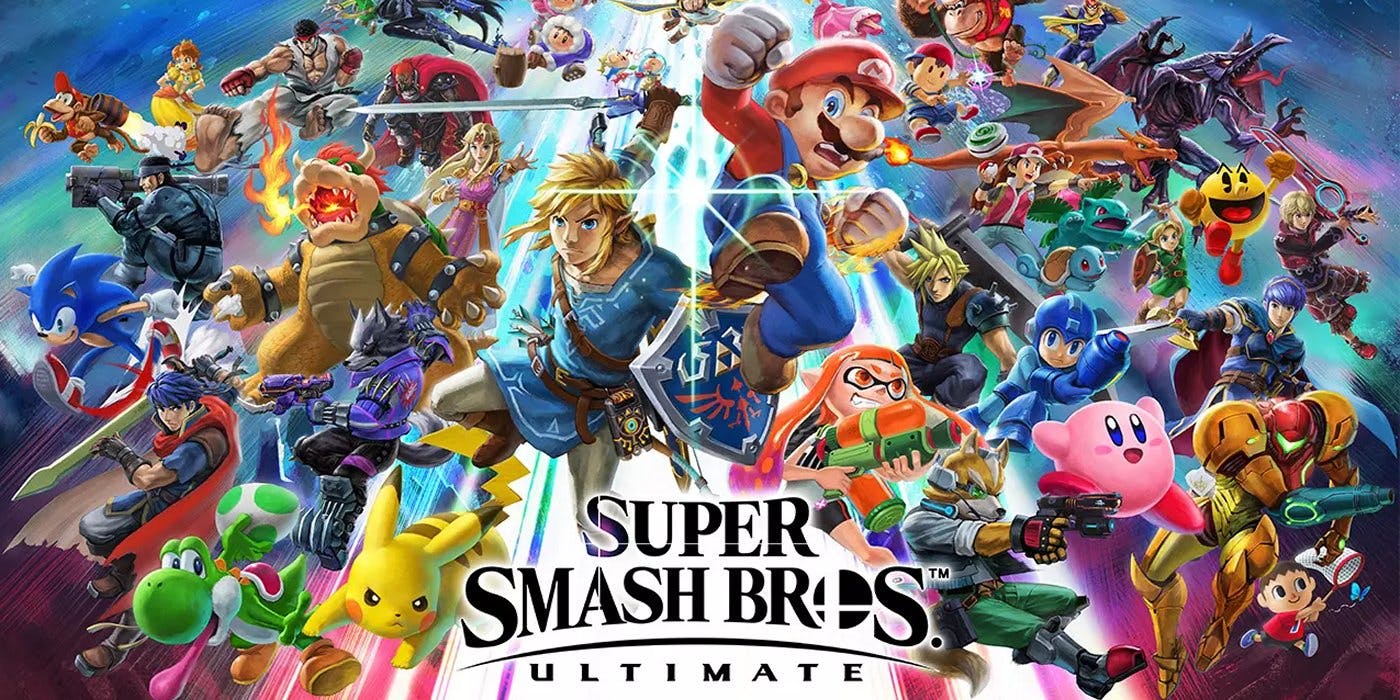 Evo 2022 will soon be revealing the games that will be included in the big fighting tournament, but organizers have decided to disclose early that Super Smash Bros. will not be represented in any form.
Smash Bros. has had a strong presence at Evo over the years and has been one of the most popular titles at the event. Melee, Brawl, Wii U, and Ultimate have all appeared at various times. At least for now though, that cord has been cut and Smash Bros. won't be featured at Evo 2022.
An official statement reads: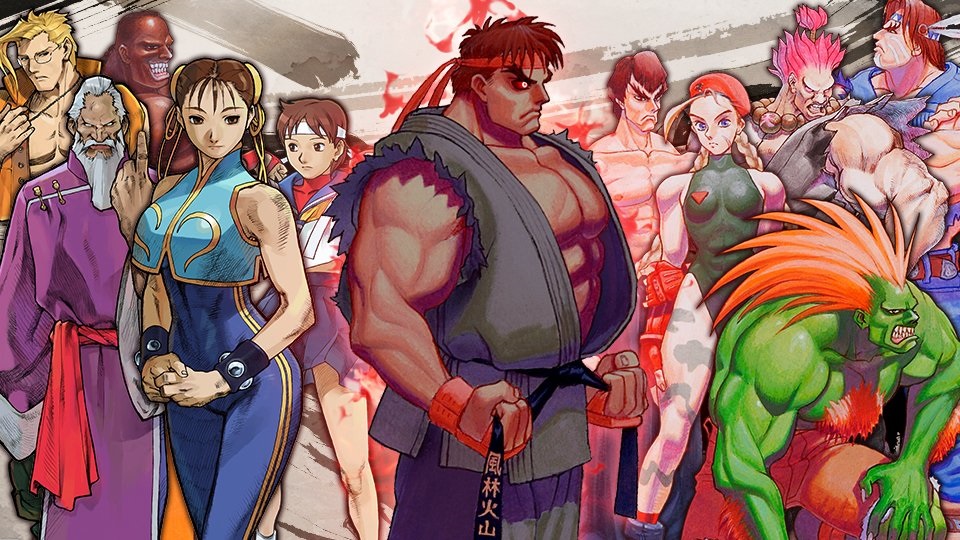 It turns out that Super Smash Bros. Ultimate hasn't abandoned new events entirely, as Nintendo has just announced that the game will be celebrating the 35th anniversary of Street Fighter. Fans will have an opportunity to pick up a new spirit featuring Evil Ryu. Other prior Street Fighter spirits will also be appearing.
Super Smash Bros. Ultimate largely ended its support following the release of Sora as its final DLC character in October. A month later, Nintendo announced that new in-game events were coming to an end. Previous events have been recycled on a weekly basis, so today's news about the Street Fighter celebration and Evil Ryu spirit in Super Smash Bros. Ultimate comes as a surprise. It's unclear whether this is a one-time thing or if we could continue to see new spirits from time to time.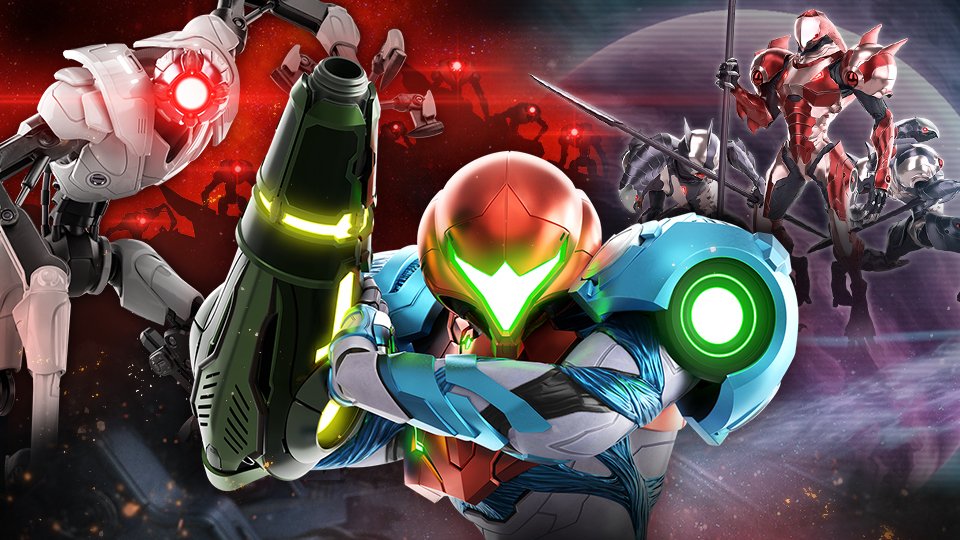 In celebration of the arrival of Metroid Dread on Switch, Nintendo rolled out some special Metroid Dread themed spirits for a limited time a few months ago. Starting today, these Spirits are now available to all players: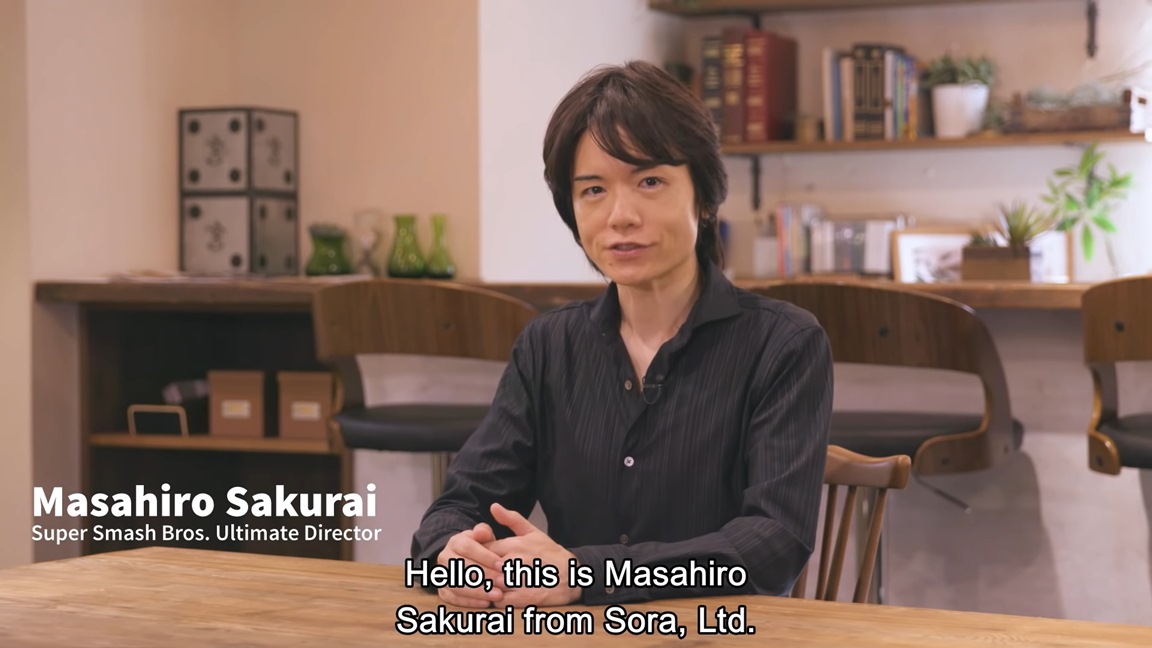 You can make the case that Super Smash Bros. is Masahiro Sakurai's baby. He's been there since the very start with the first entry on the N64, and since then, he's directed every entry.
Going forward, it sounds like Sakurai would hope to have the development on Smash Bros. centered less around him. Speaking with The Verge, he mentioned that he's "been doing too much of the work myself" and the series as it is "has too much of my personality poured into it." For Smash Bros. to continue to succeed, he feels the need for the franchise to be about more than just one person's vision.
Sakurai's full words: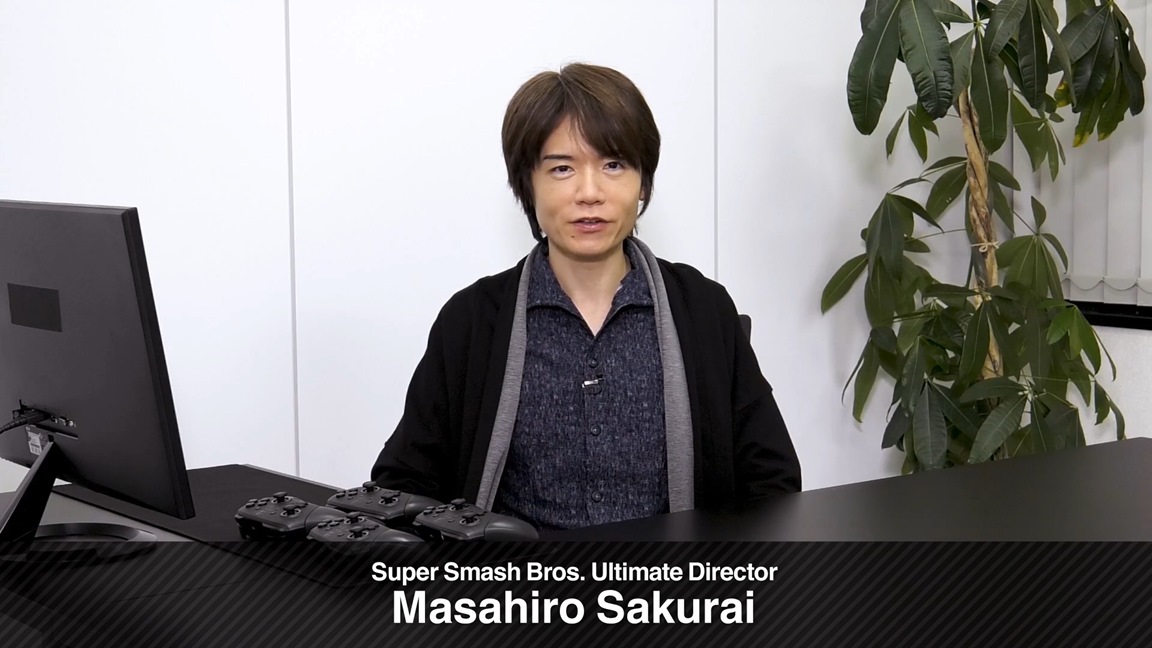 Super Smash Bros. director Masahiro Sakurai has yet again commented on the future of the series – this time in an interview with IGN.
Speaking with the site, Sakurai stated: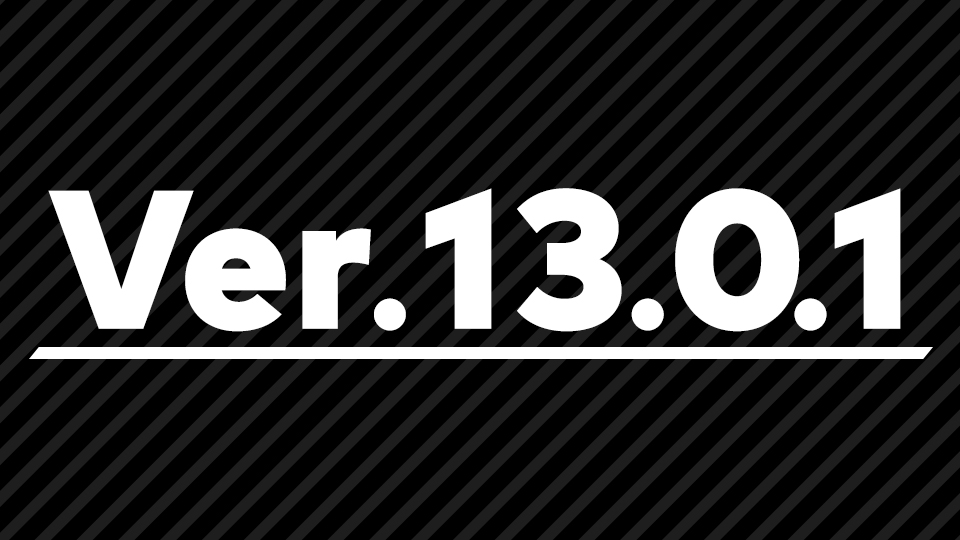 Nintendo recently gave Super Smash Bros. Ultimate players a heads up about a new version 13.0.1 update coming soon to the game, and that patch has now gone live.
All DLC was wrapped up for the game following the arrival of Sora in October. Today now marks the end of adjustments for characters.
Below are the full patch notes and fighter adjustments for the Super Smash Bros. Ultimate version 13.0.1 update: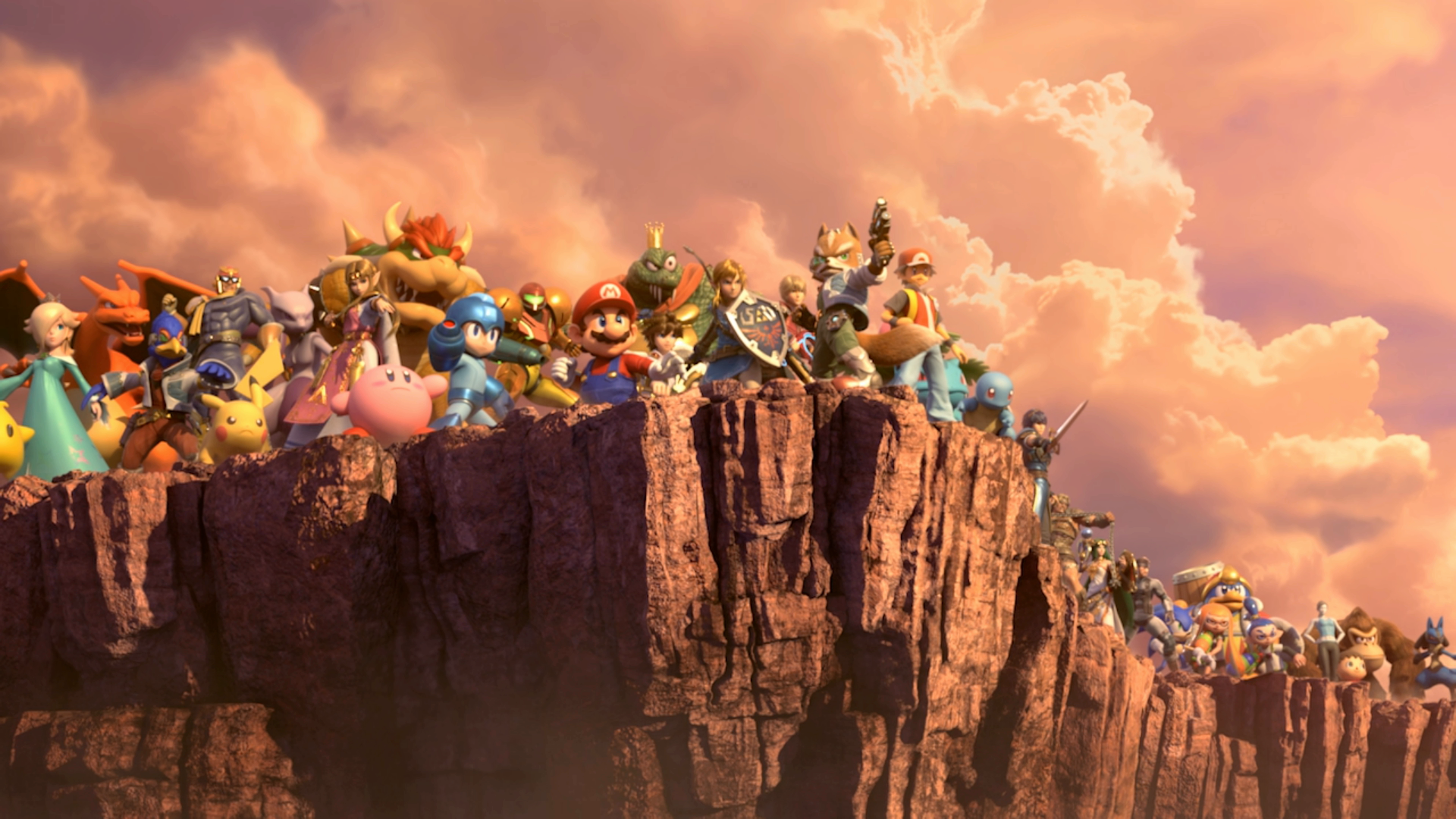 Nintendo has just announced a new update for Super Smash Bros. Ultimate that will include new fighter adjustments. However, they have noted that this is the final set of fighter adjustments for the game. No exact release date for update 13.0.1 has been announced, but Nintendo advises converting replay data into videos before they become incompatible with the update.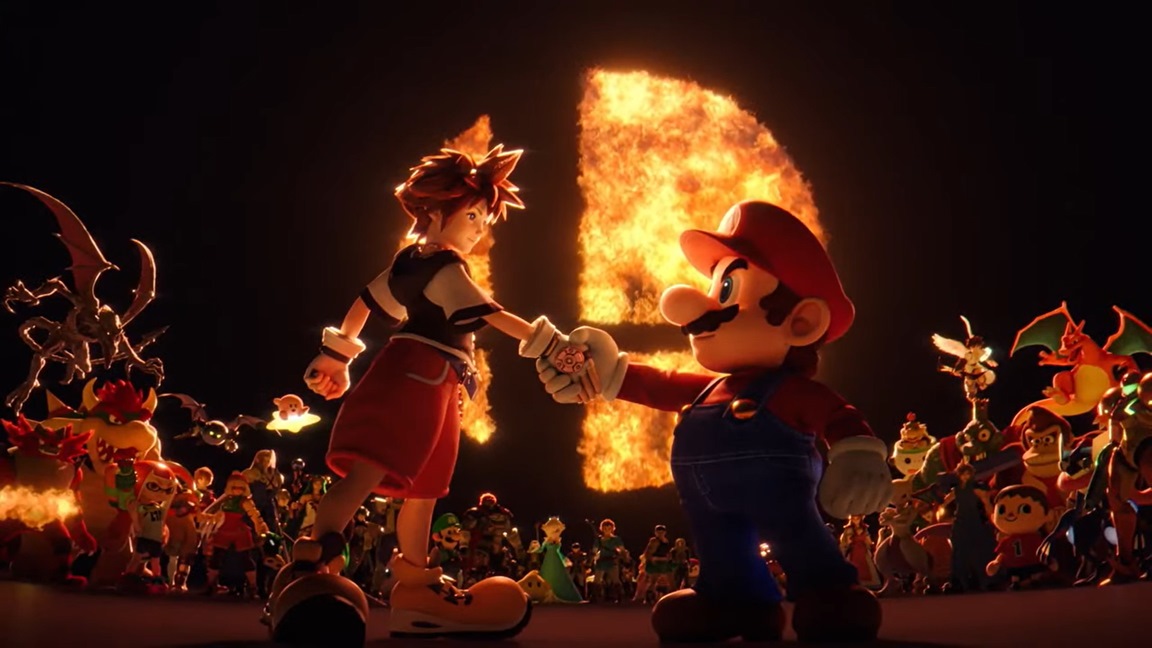 Two of the biggest DLC characters for Super Smash Bros. Ultimate were from Square Enix, with Sephiroth and Sora generating huge reactions from fans. With both, Tetsuya Nomura played a big part in their creation as the original character designer. He's also been a director on the Final Fantasy and Kingdom Hearts series.
As for Sephiroth joining Super Smash Bros. Ultimate, Nomura told GameSpot in a recent interview: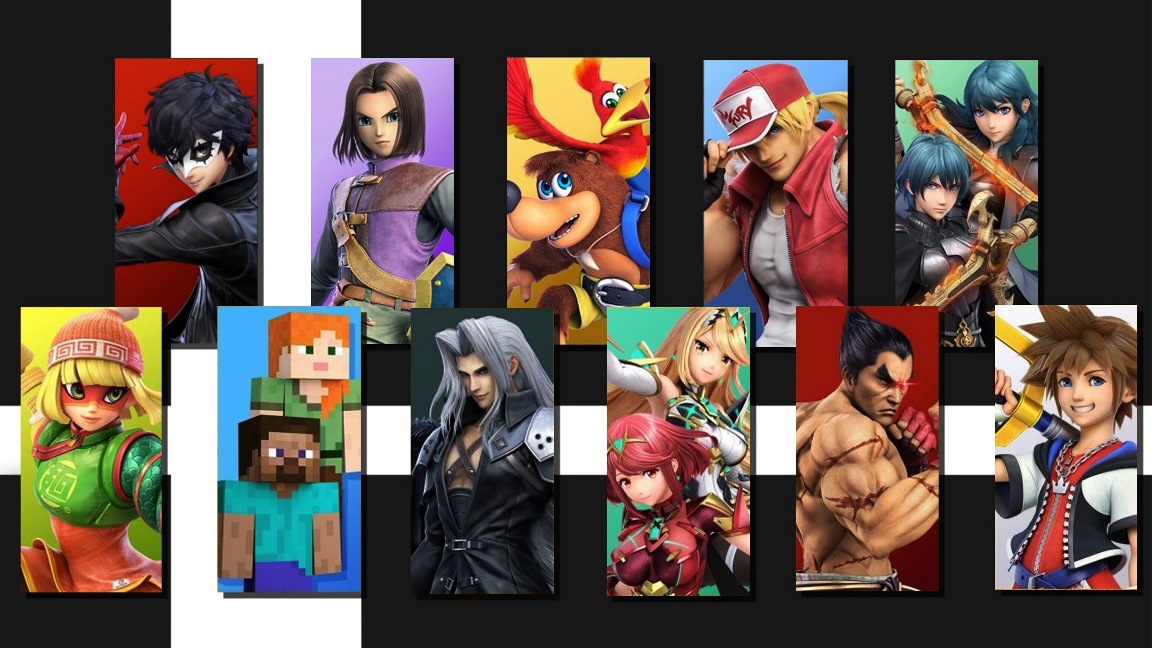 Super Smash Bros. Ultimate director Masahiro Sakurai has spoken about a ton of topics related to the game, including all of the DLC fighters, a scrapped mechanic for air Smash attacks, the future of the series, and more.
The discussion with Sakurai took place in a recent interview with Japanese magazine Famitsu. We've translated the full talk, coming in at over 5,000 words.
Here's our complete translation: