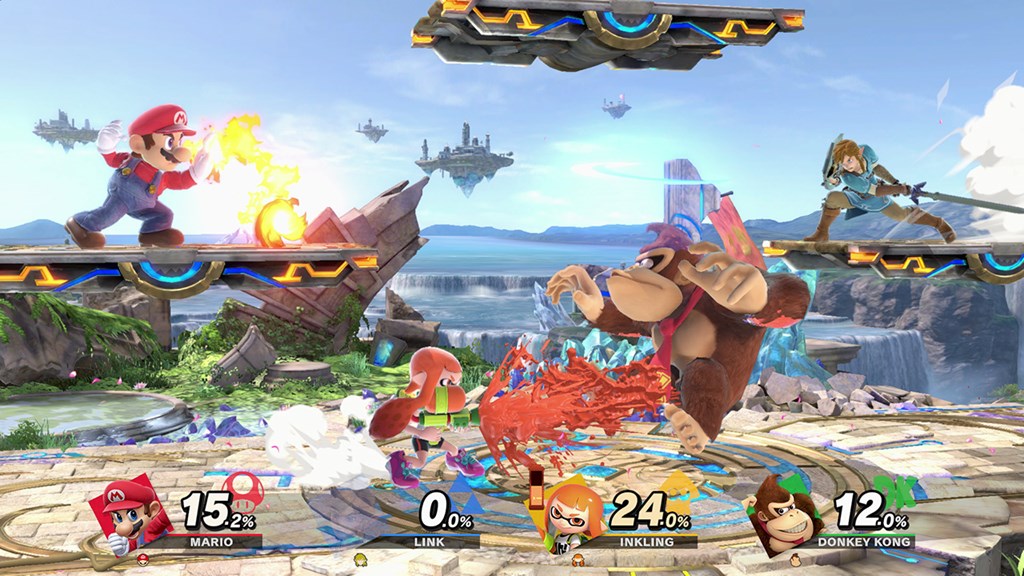 Famitsu has published an official report on Super Smash Bros. Ultimate's debut sales in Japan. In just three days, the game sold 1,238,358 copies. Digital sales are not included, but units from physical download cards are.
As expected, Smash Bros. Ultimate provided a huge boost to Switch hardware sales last week. Famitsu reports that the system moved 278,313 units. The previous week, Media Create had Switch at 120,546 units sold.
Super Smash Bros. Ultimate had the best debut for the franchise in Japan, beating out the openings for all previous entries.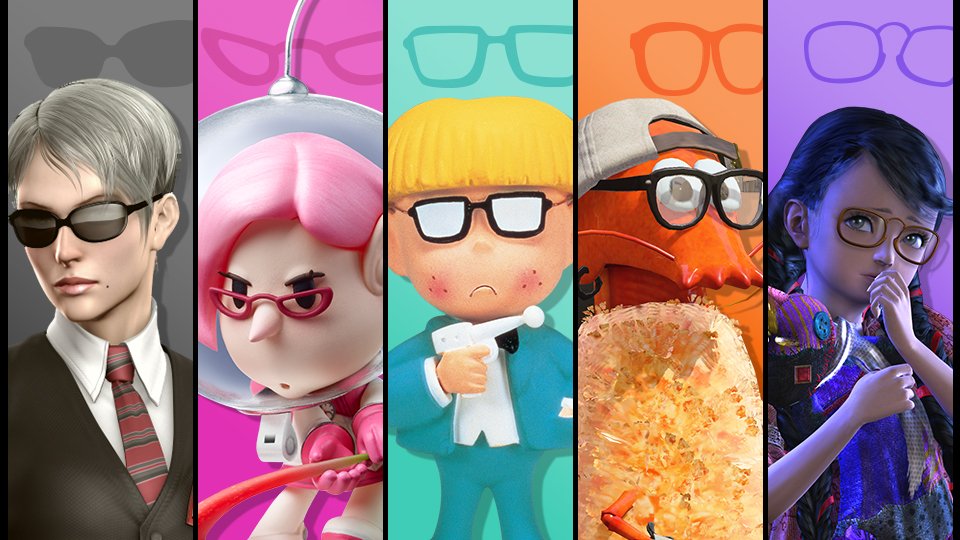 Nintendo will be kicking off a special Spirit Board event in Super Smash Bros. Ultimate later this week. As pictured in the image above, it'll carry a glasses theme. You'll have a better opportunity to obtain Spirits who wear glasses when live.
The event begins December 14 at 3 PM Japan time, lasting for three days. Assuming it goes live worldwide at the same time, the start time should translate to: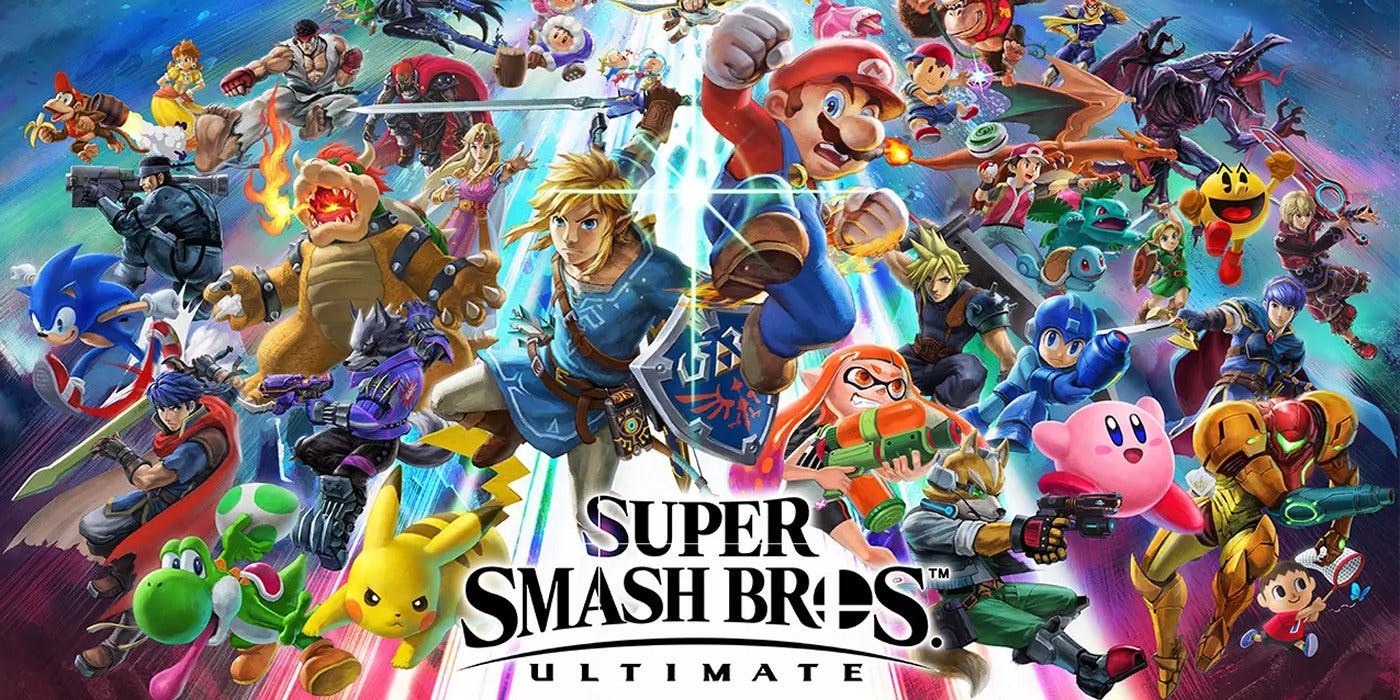 Nintendo will release a new update for Super Smash Bros. Ultimate, the company has announced. Specifics of the patch have not yet been detailed. Version 1.2.0 was just confirmed via the in-game notice system.
Nintendo cautions that replays created with the current version will not be compatible. If you'd like to preserve them, you can convert them to videos by accessing the replay data option in the Vault mode.
We'll have the patch notes when the update goes live, which should happen within the next week.
Thanks to KobobKC for the tip.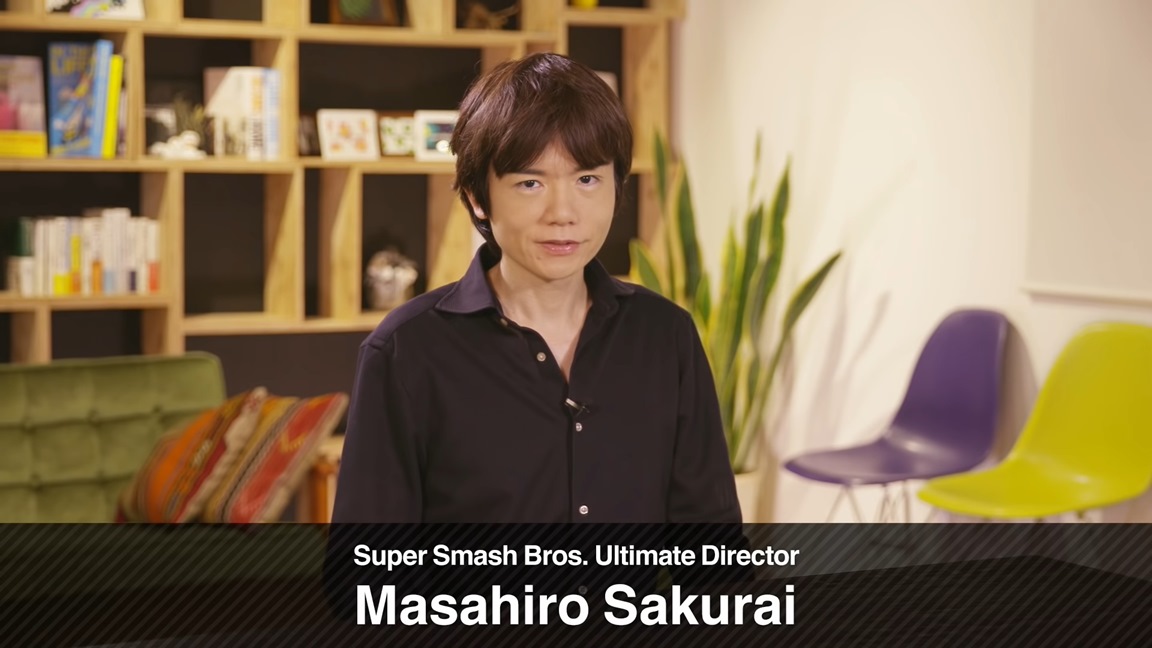 Masahiro Sakurai doesn't have one of his regular columns in Famitsu this week, but he is featured in the magazine nonetheless. That's because the Japanese publication is sharing an interview with the Smash Bros. Ultimate director.
We'll be taking a more in-depth look at the interview soon (technically the latest Famitsu isn't even out yet), but as usual, some tidbits have leaked out online early. Here's a brief roundup: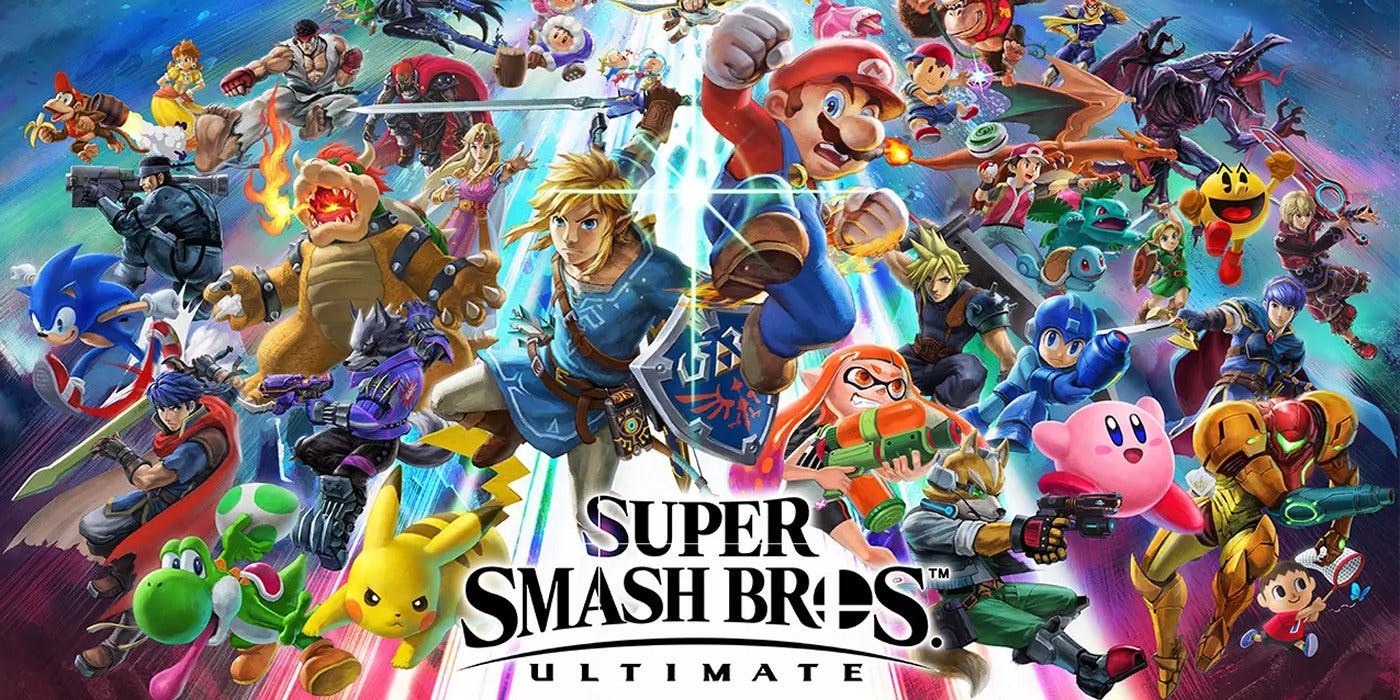 Though data isn't entirely final, early reports indicate that Super Smash Bros. Ultimate may have sold somewhere around 1.3 million copies in its first week in Japan. The information appears to come from Morgan Stanley based on Famitsu-recorded numbers.
We should have final data by Wednesday. If Famitsu's early number holds up, it would be the largest opening ever for a Nintendo published game in Japan outside of the Pokemon series. Additionally, it would be the best debut for a Smash Bros. game yet.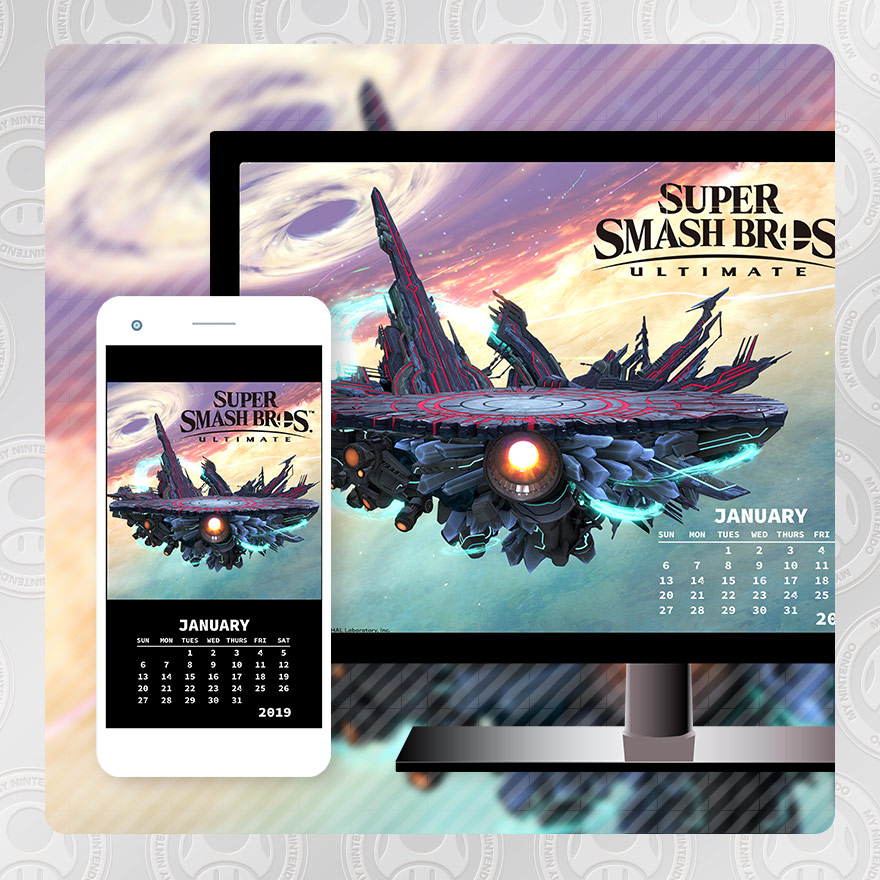 Two more Smash Bros. Ultimate-related rewards are now available on My Nintendo. Along with a January 2019 calendar, you can also pick up a new wallpaper. They're priced at 50 Platinum Points each.
Both of these rewards can be found on My Nintendo here.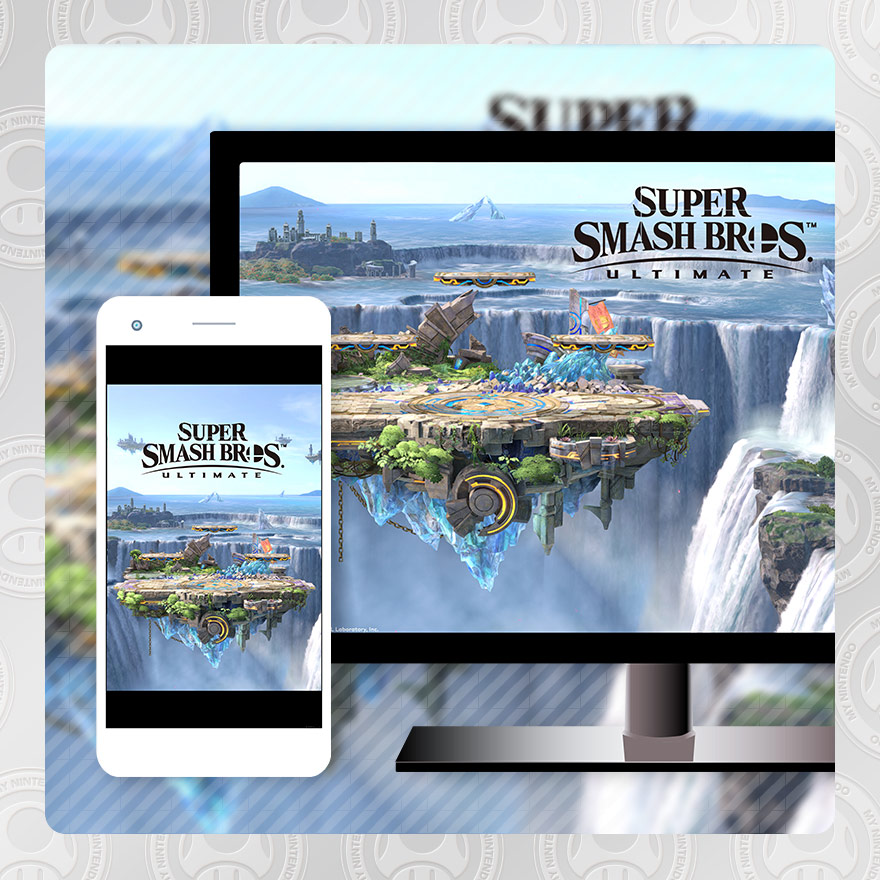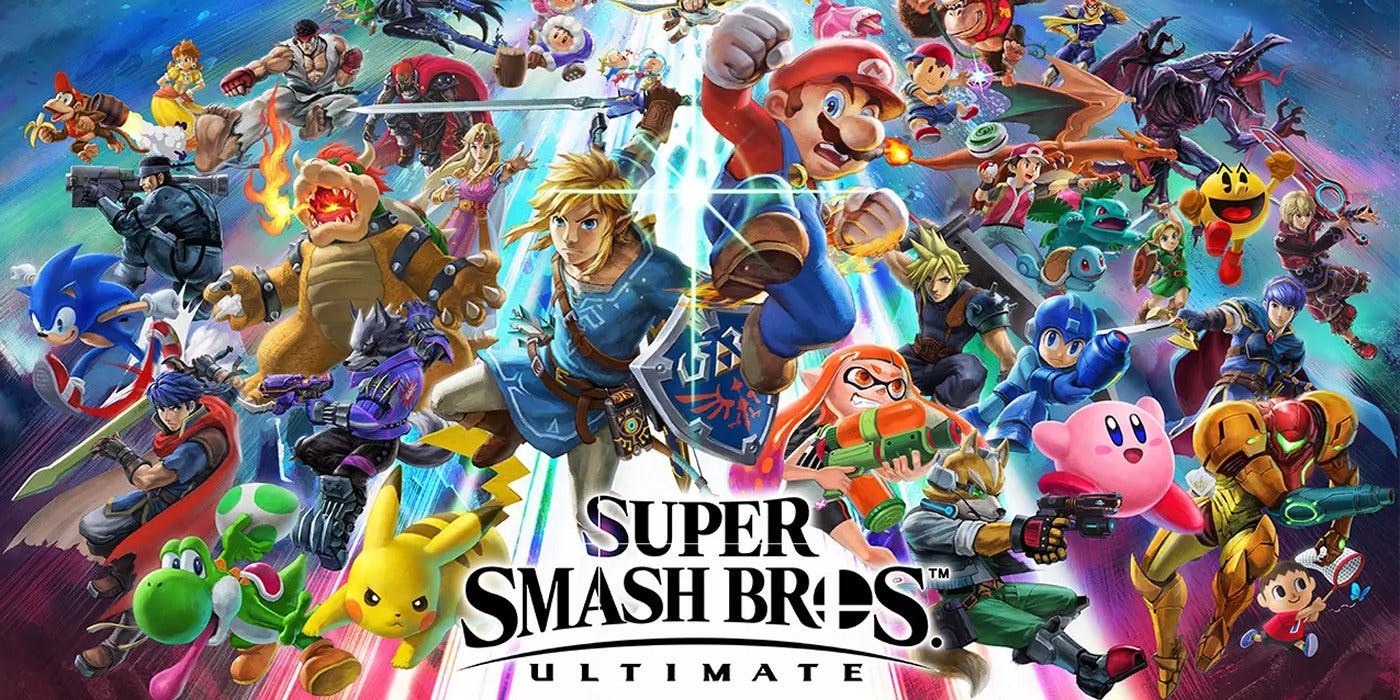 Super Smash Bros Ultimate is already off to a great start in the UK. Not only has it become the fastest-selling entry in the series of all time, but it's also the fastest-selling Switch game.
Smash Bros. Ultimate had 302% higher launch sales than Smash Bros. for Wii U. It was also 233% higher than Smash Bros. for 3DS. Comparing it to Smash Bros. Brawl, launch sales were also better here by 62.5%. This is without including digital sales of the Switch title.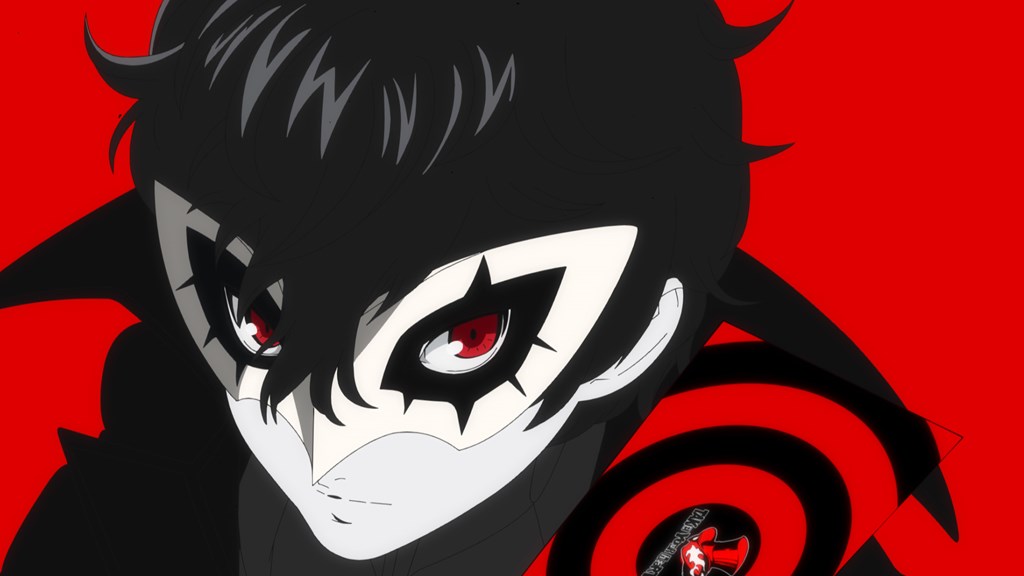 Super Smash Bros. originally started out as a game with Nintendo-only characters. However, over the past few entries, we've seen more and more third-party representatives.
Speaking with EDGE this month, Smash Bros. director Masahiro Sakurai gave some insight into the process of working with third-parties and getting their characters into the game. Here's what he shared on that front: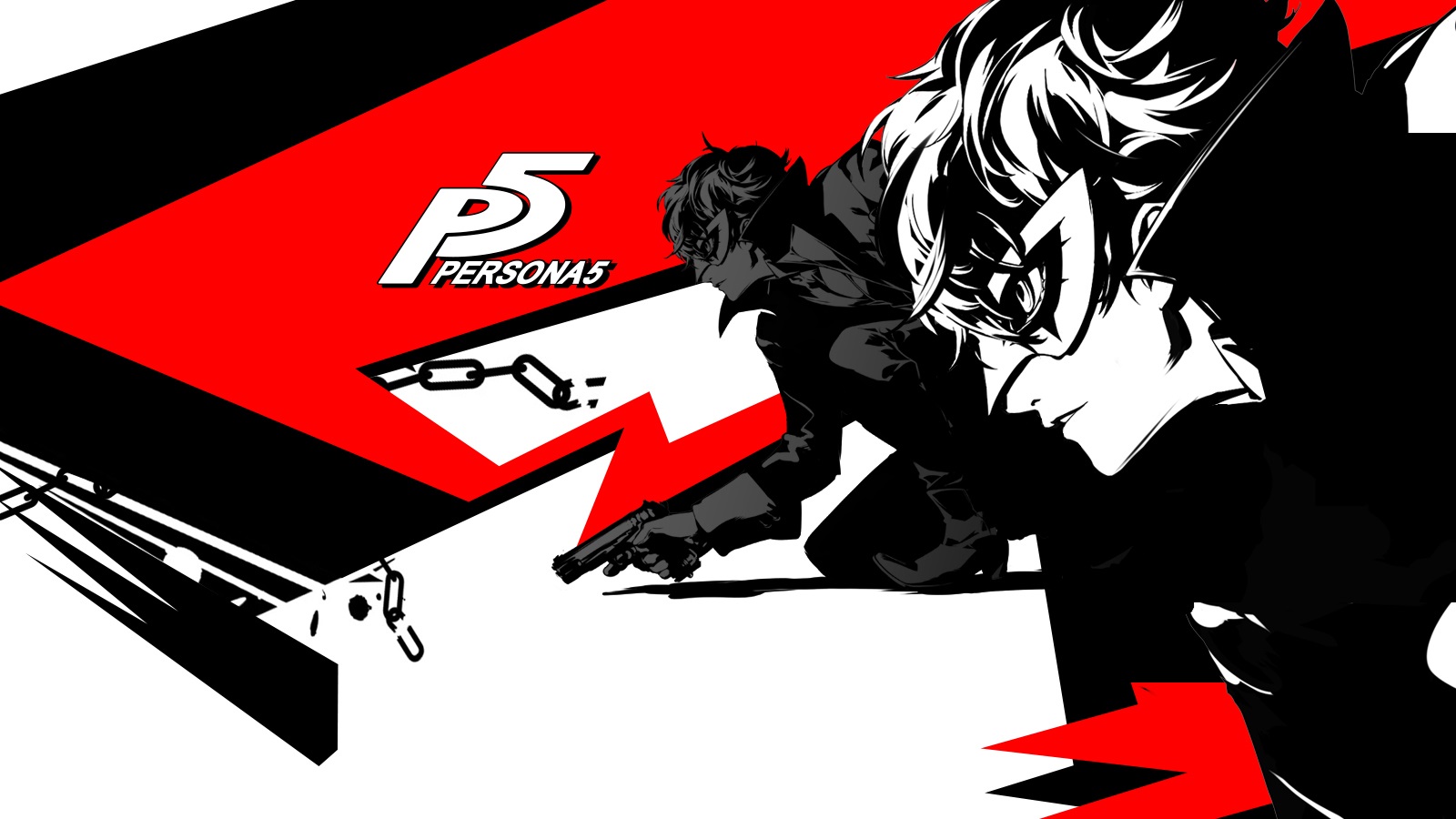 Nintendo of America president Reggie Fils-Aime was in attendance at The Game Awards where Nintendo unveiled Super Smash Bros. Ultimate's first DLC pack character. After the show ended, IGN caught up with the executive to talk about what fans can expect regarding future additional content in the future.
Reggie shared the following: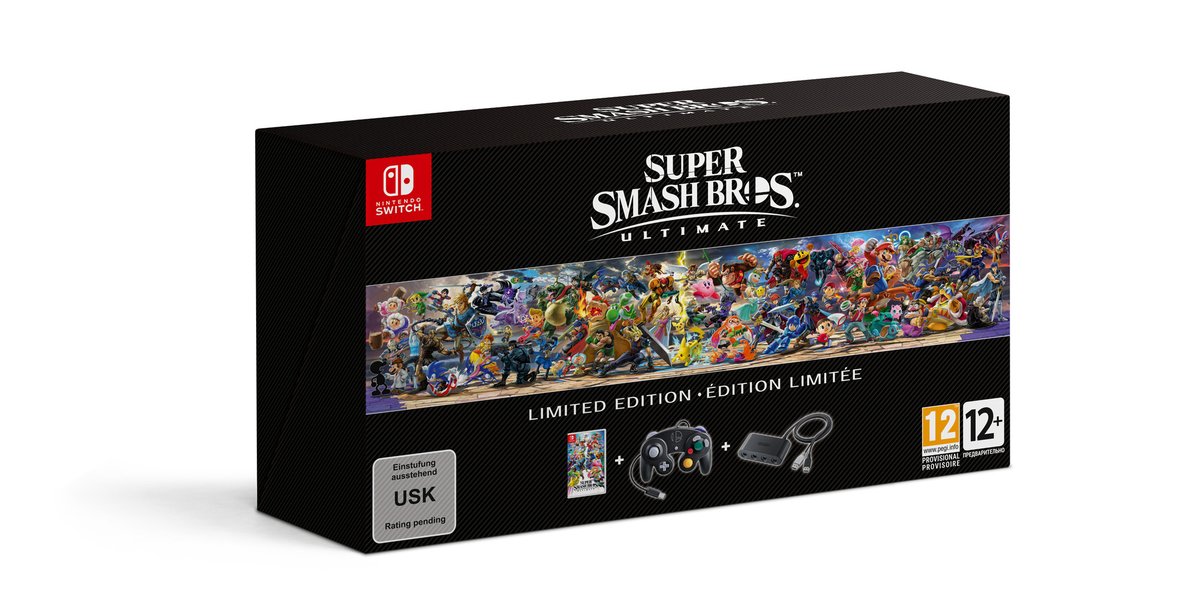 Much like North America, Europe has its own limited edition for Super Smash Bros. Ultimate. Take a closer look at its contents in the video below.