Jack Jeanne introduction trailer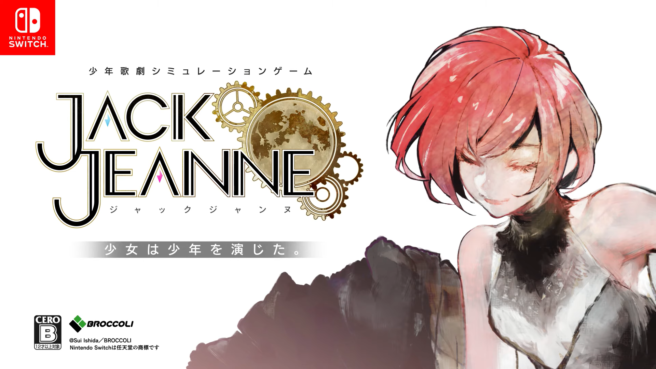 Broccoli has released a new trailer for their upcoming rhythm-opera, investigation game Jack Jeanne. This almost 2 minute trailer shows off some of the characters and settings as well as some gameplay. It also gives a brief introduction to the story, although entirely in Japanese.
Check out the full trailer below.
Jack Jeanne is scheduled to release on Switch in Japan on December 3.
Leave a Reply