Japan seems to be suffering from a Switch software shortage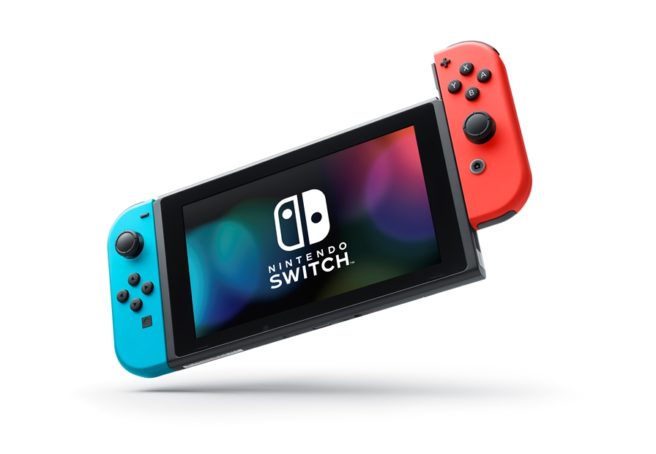 Pretty much all throughout 2017, the Switch was very hard to come by due to its popularity. These hardware shortages were especially bad in Japan, although Nintendo's home country received a fairly major restock in December, causing Switch hardware sales to rise. However, it seems like this seems to have shifted the shortage problem to the other side of the market – it seems that certain Switch games are now hard to come by.
Japanese video game retailer GEO reports that first-party games like The Legend of Zelda: Breath of the Wild and 1-2-Switch are completely out of stock at all of its distribution centers nationwide and they are currently unable to order any additional units from Nintendo. It's a similar situation at other retailers like Amazon Japan, where many first-party games are also out of stock.
Naturally, a software shortage is not as bad as a hardware shortage – all games can of course also be purchased digitally, but it would still be in Nintendo's best interest to fix this shortage as soon as possible.
Leave a Reply