Japan will have fewer SNES games, different NES games for Nintendo Switch Online this month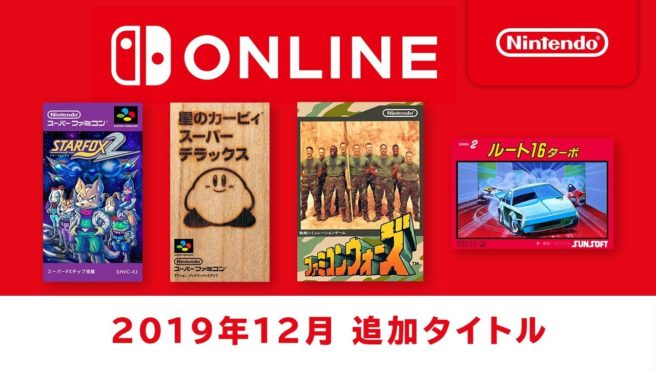 Nintendo announced today that the Switch Online service will finally be updated next week with new games. As we've sometimes seen before, there are different plans for the west and Japan.
North America (and presumably Europe) is getting Star Fox 2, Kirby Super Star, Super Punch-Out!!, and Breath of Fire II. In Japan though, the latter two games won't be offered. Also, overseas Switch owners will be receiving Crystalis and Journey to Silius, but Japan swaps those out for Famicom Wars and Route-16.
The nice thing about Nintendo Switch Online is that the service is region-free. Both the SNES and NES apps can be downloaded and played in different regions. This technically allows for all of the games mentioned above to be played regardless of region.
Leave a Reply