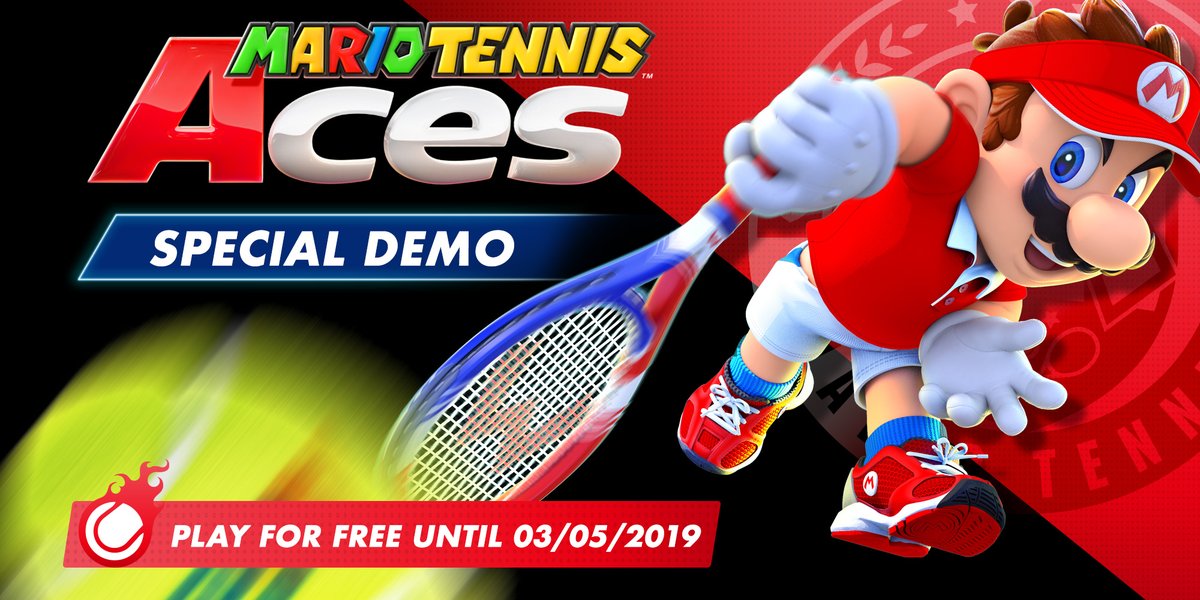 Still wondering whether or not to pick up Mario Tennis Aces? Then you might be interested in the following: a "Special Demo" of Mario Tennis Aces is now available on the Switch eShop. The demo features singles tournament matches; winning matches gives you points, which are tracked on an in-game leaderboard. Participating in a tournament unlocks Mario's classic overalls outfit, which can be carried over into the full game. In addition to regular matches, you can also try Yoshi's Ring Toss in the Co-op Challenge mode.
The demo requires an active Nintendo Switch Online membership to participate; luckily, the demo comes with a free 7-day trial of Nintendo Switch Online. If you download the demo, a code will be sent to the e-mail address associated with your Nintendo Account.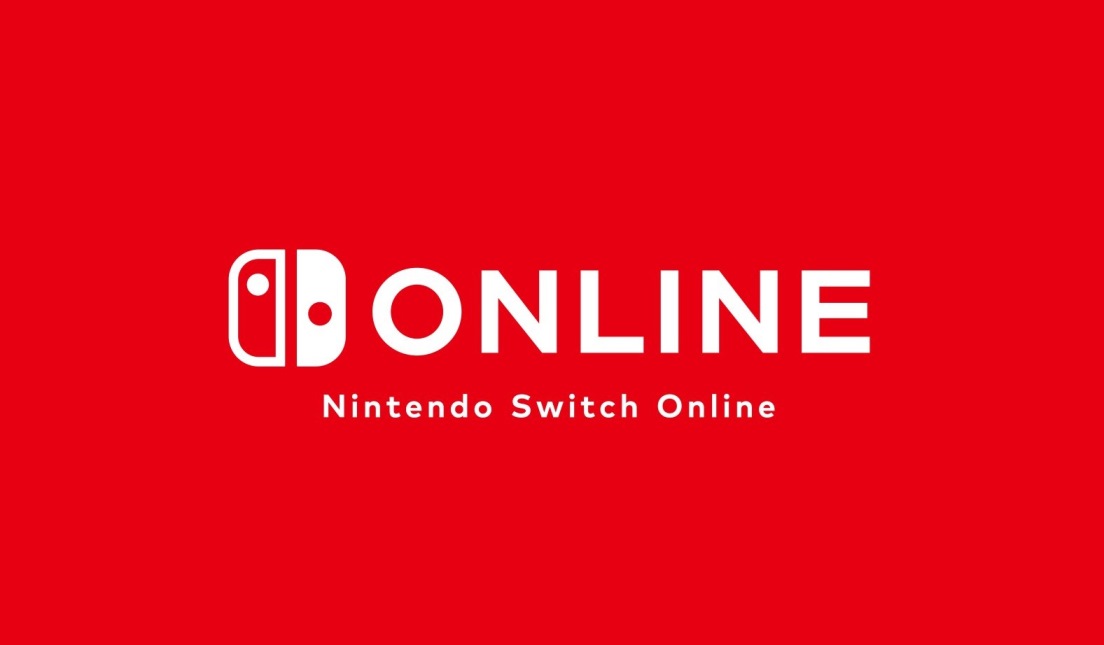 During its financial results briefing today, Nintendo provided an update on Nintendo Switch Online. The company says that the service is now at 9.8 million accounts, excluding trials.
Tetris 99 also appears to be doing well. 2.8 million accounts have played the game, Nintendo says.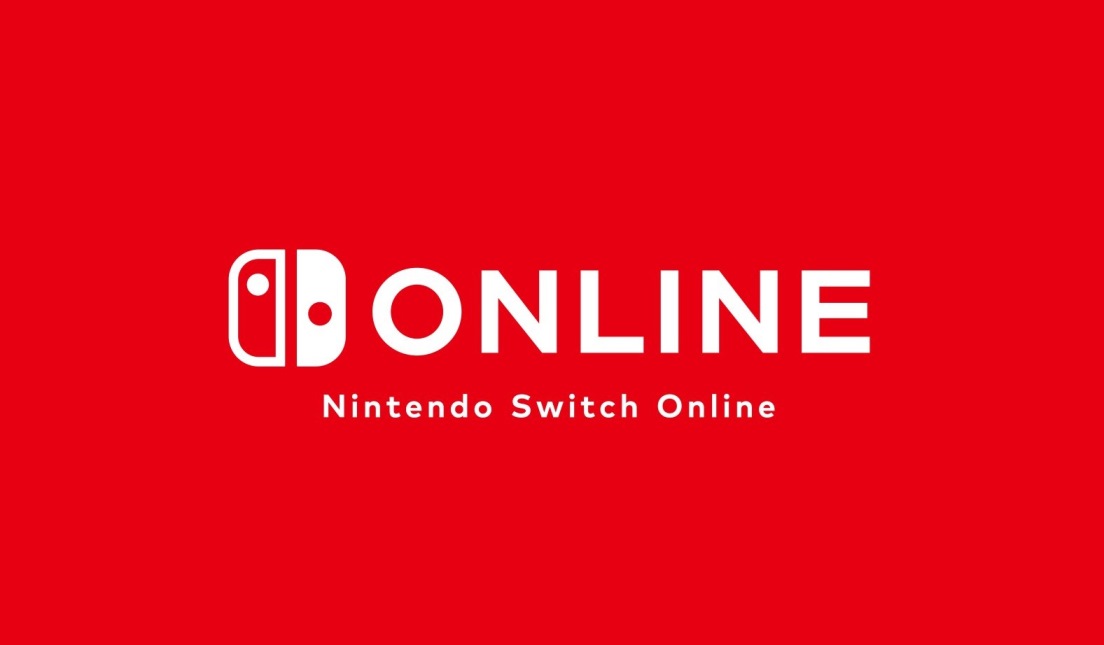 The Nintendo Switch Online app has received an update – at least on iOS. Version 1.5.1 implements the latest bug fixes. Nothing else is mentioned beyond that.
The update isn't up on Android at this time, but it'll presumably be issued to users on those devices soon.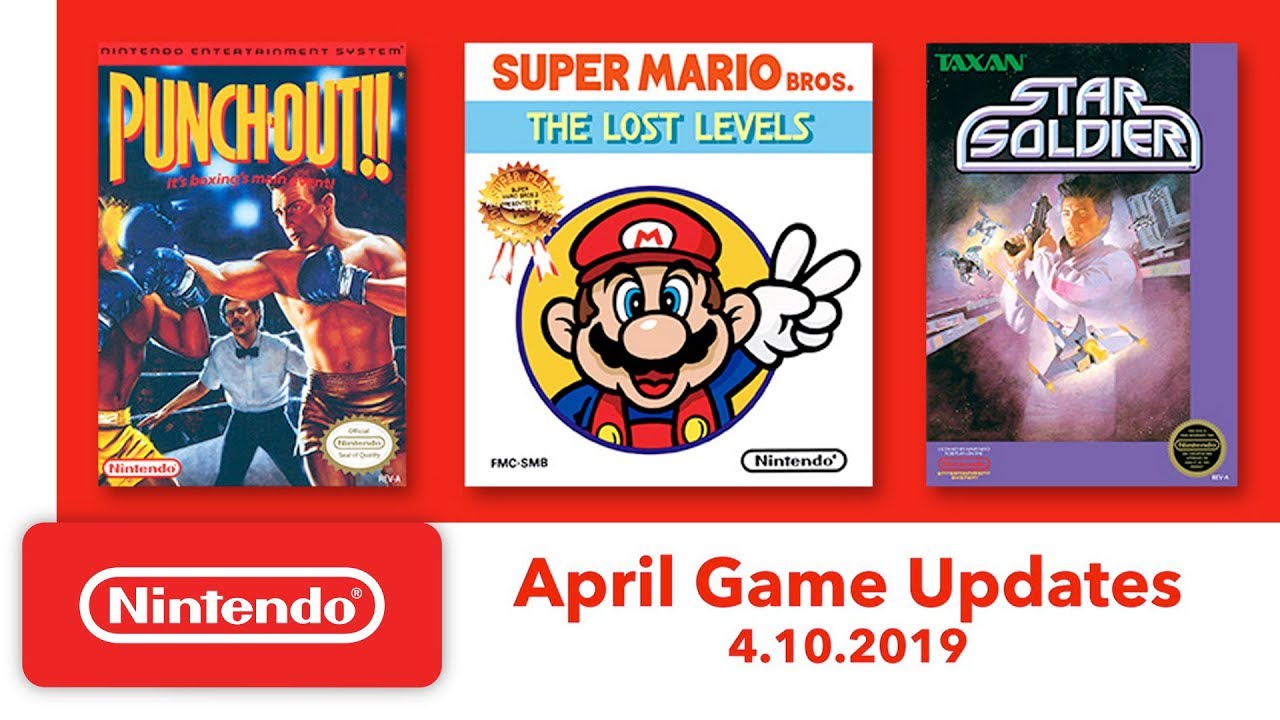 The NES – Nintendo Switch Online app on Switch has received its monthly update. Version 2.4.0 is live, featuring the latest games and one more SP version.
Punch-Out!!, Star Soldier, and Super Mario Bros.: The Lost Levels are all available. On top of that, an SP version of Kid Icarus has been added.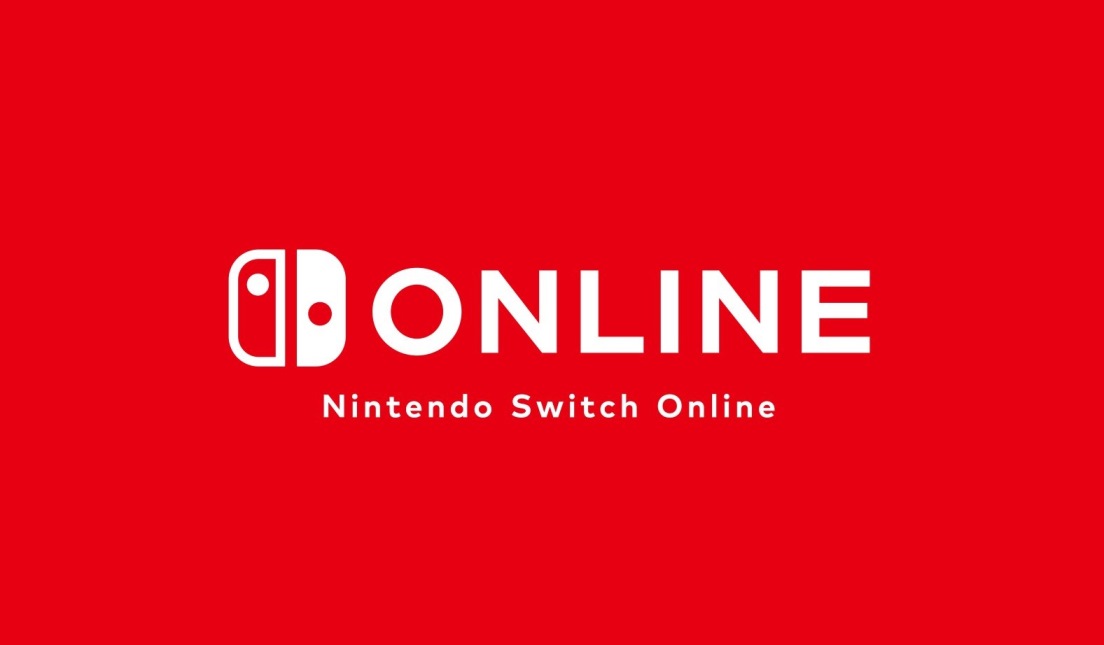 The Nintendo Switch Online mobile app has been updated. On both iOS and Android, version 1.5.0 has gone live.
Nintendo says it has implemented "various performance and usability" such as "changing the button display position." The patch also includes bug fixes.
To use the Nintendo Switch Online app, you'll now need to have iOS 10.0 or later. Android users will need to be on version 5.0 or higher going forward.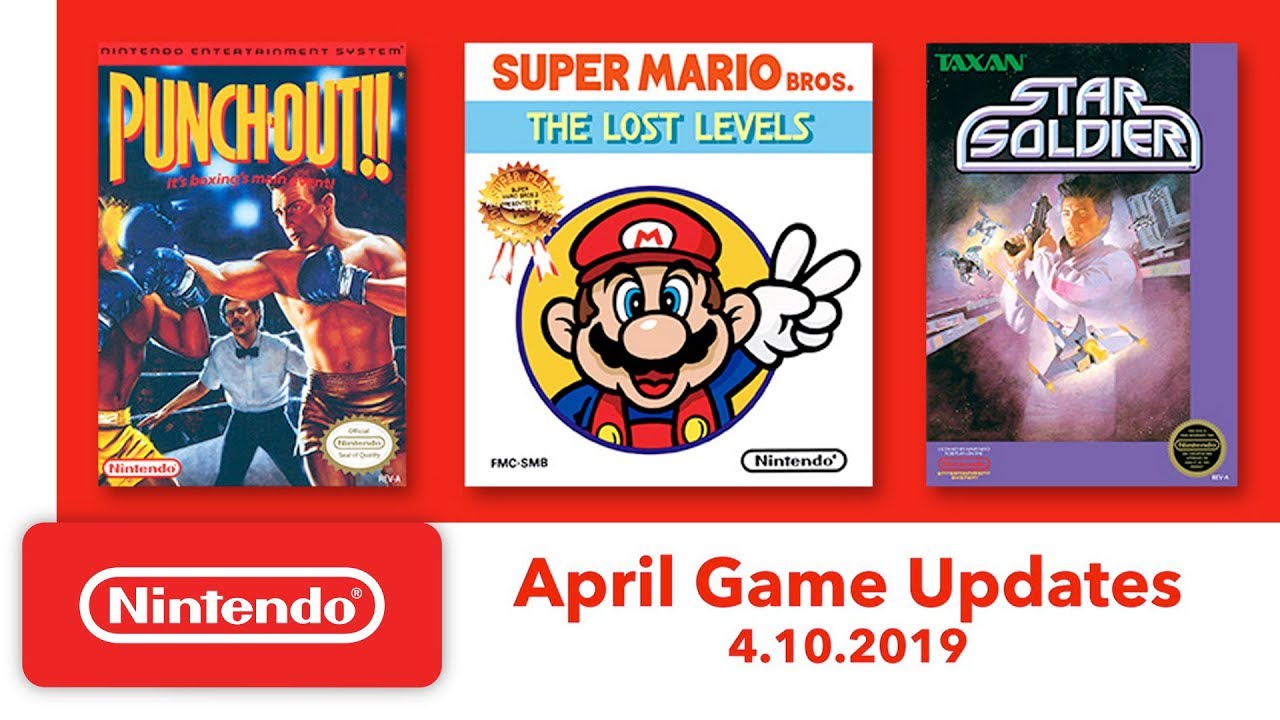 The next batch of NES games for Nintendo Switch Online have been revealed. April's lineup includes Super Mario Bros.: The Lost Levels, Punch-Out!! Featuring Mr. Dream, and Star Soldier.
Here's an introduction to the three titles: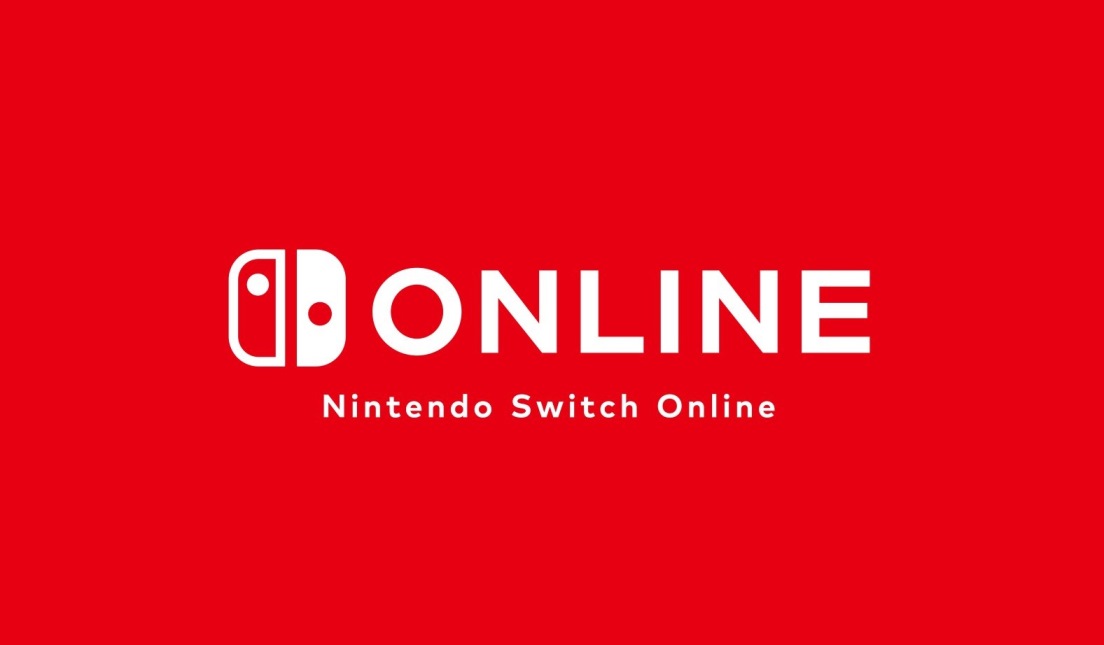 Are you a member of Twitch Prime? If so, you'll be happy to know that the service has extended a generous offer to Switch players.
Twitch Prime members can redeem a free Nintendo Switch Online subscription at no extra cost. You can initially receive three months for free, followed by another nine months by staying a Prime member to claim the second part 60 days from now.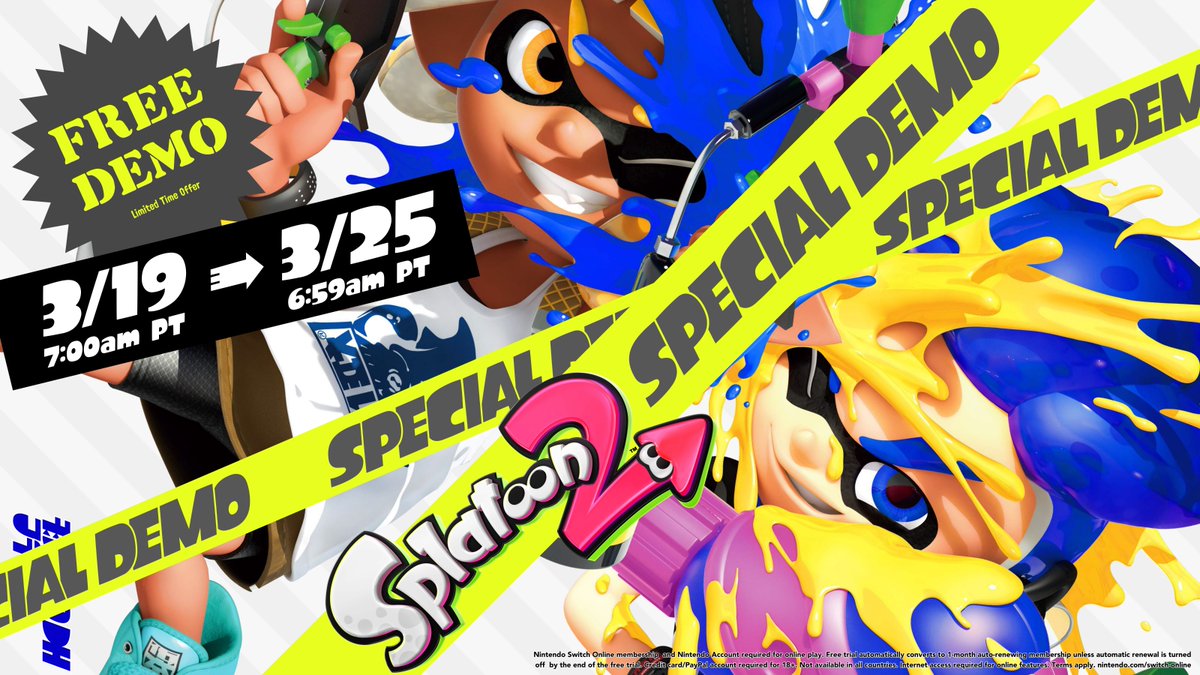 Nintendo has announced a new Splatoon 2 Special Demo. It goes live on the eShop today, and can be played for a week starting tomorrow morning.
Even if you have Splatoon 2, you may want to download the demo regardless. For one thing, users will be emailed a seven-day free trial for Nintendo Switch Online. If you don't have Splatoon 2, you'll be able to save 20% during the demo period.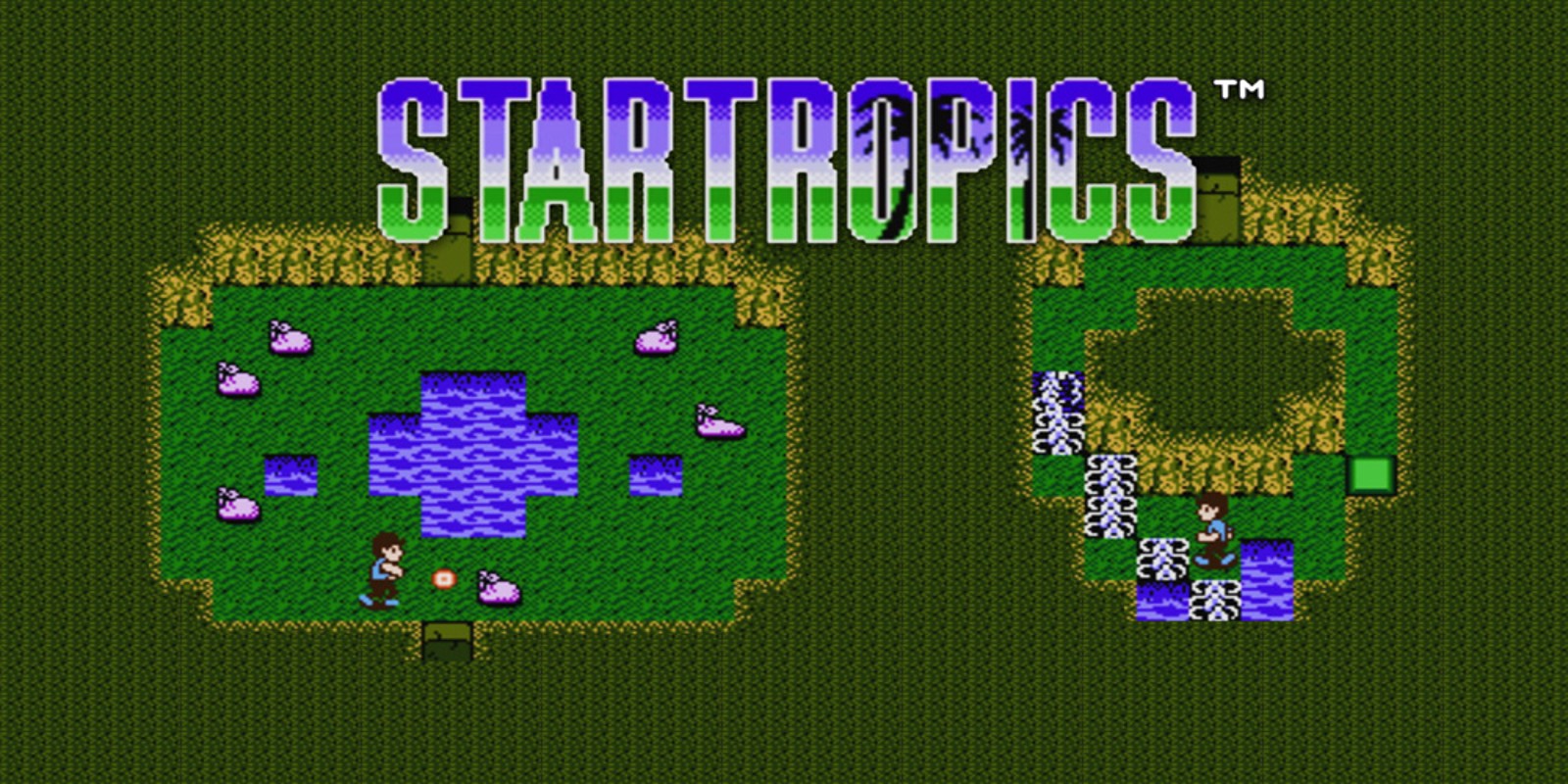 If you're aren't familiar with StarTropics, you might find it difficult to complete the new Nintendo Switch Online release.
When the game originally launched on the NES, the game's instruction manual included a physical letter to Mike from Dr. Jones printed on parchment. When players dipped the letter into water, it would provide further instructions for Mike. A code here allows players to progress through the fourth chapter.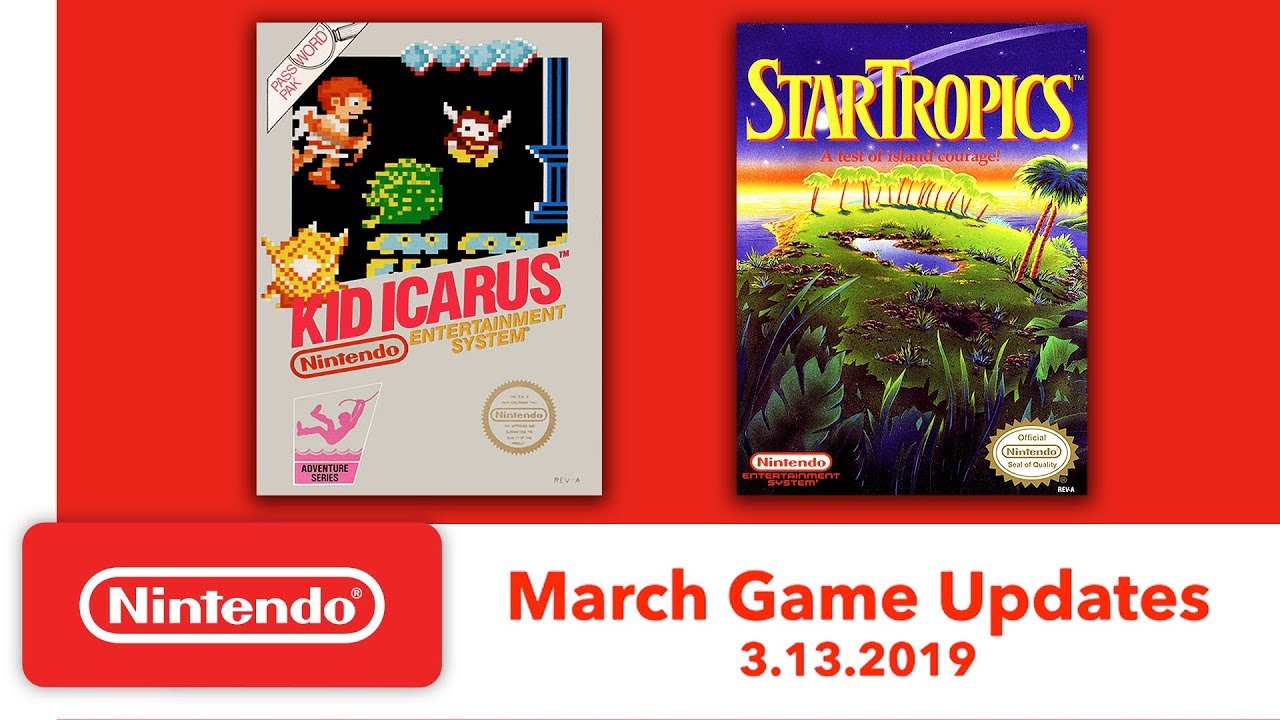 The NES – Nintendo Switch Online has updated, and a day earlier than expected to boot. Nintendo has started the distribution of version 2.3.0 which includes the latest games and SP versions.
Kid Icarus is out worldwide. StarTropics is also available in the west whereas Japan has Yie Ar Kung-Fu and Fire Emblem. If you download the Japanese equivalent of the app, you can access the latter two titles. Finally, Kirby's Adventure and Zelda II have been added as new SP versions.
Below are overviews for the SP releases: