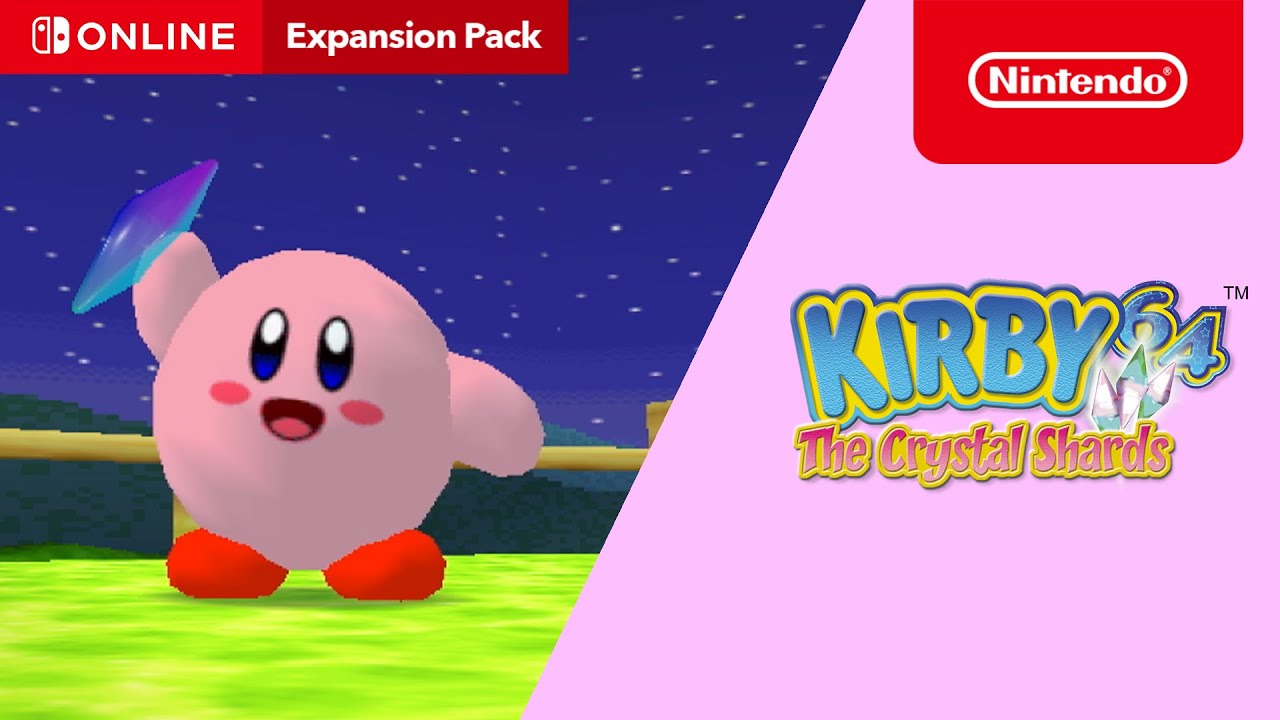 Kirby 64: The Crystal Shards just appeared on Nintendo Switch Online yesterday as part of the Expansion Pack tier, but players have unfortunately encountered a game-breaking bug.
The glitch appears to be limited to underwater levels. Reddit user keyblademasternadroj shared the news, noting that when players are hit by certain damage sources in the water, they become stunned indefinitely. Unfortunately, the only course of action is to quit the level.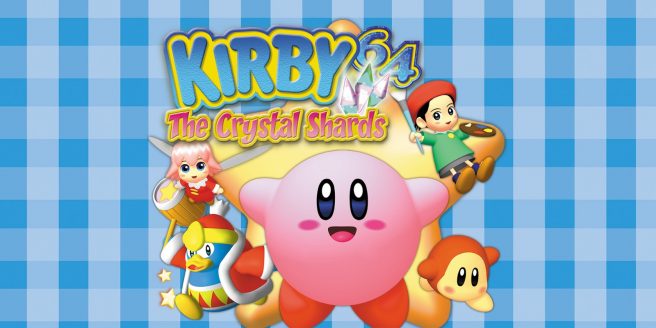 Kirby 64: The Crystal Shards has launched on Nintendo Switch Online for Expansion Pack members, and 37 minutes of gameplay footage have emerged, showing off the title and the visual improvements made.
In case you missed it, check out an overview of the game below: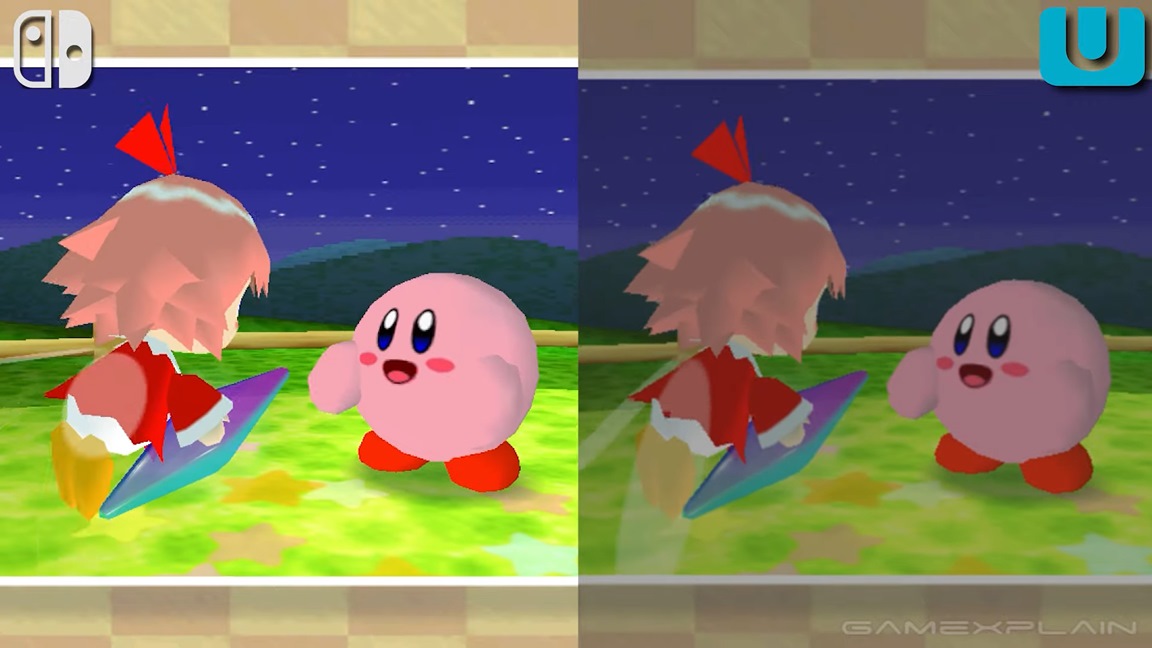 Kirby 64: The Crystal Shards just debuted on Nintendo Switch Online, and we now have a look at how this version compares to the N64 original and Wii U Virtual Console release courtesy of GameXplain. Switch vs. N64 is shown first, followed by Switch vs. Wii U.
Like all Nintendo Switch Online classics, Kirby 64 now has the highest resolution possible. And while Wii U made things darker, the brightness is more true to the original on Switch.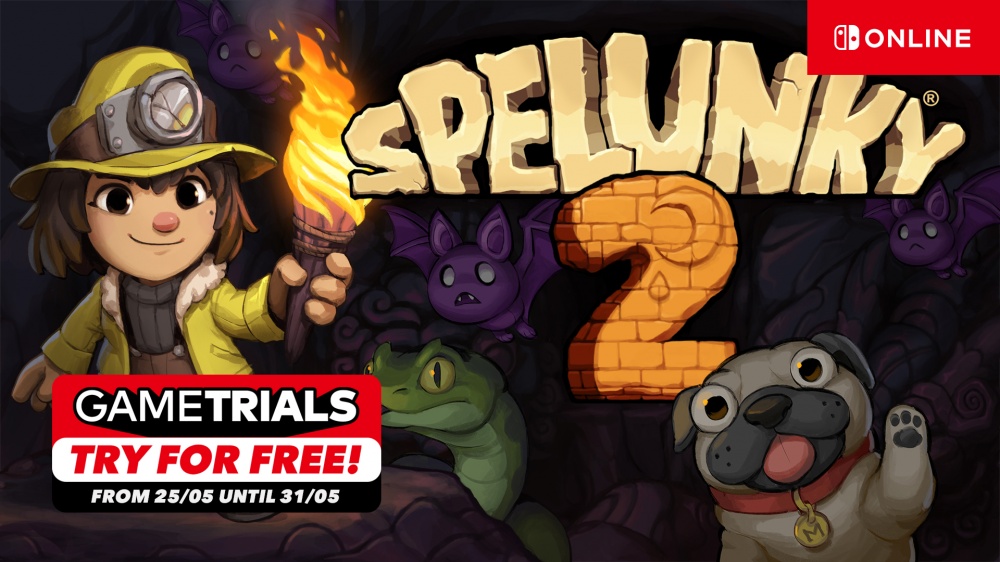 Spelunky 2 will be offered as the next Game Trial for Nintendo Switch Online in Europe, it's been announced.
Like all Game Trials, those with an active subscription can play through the entire game at no extra cost. Save data can also be carried over to the full version.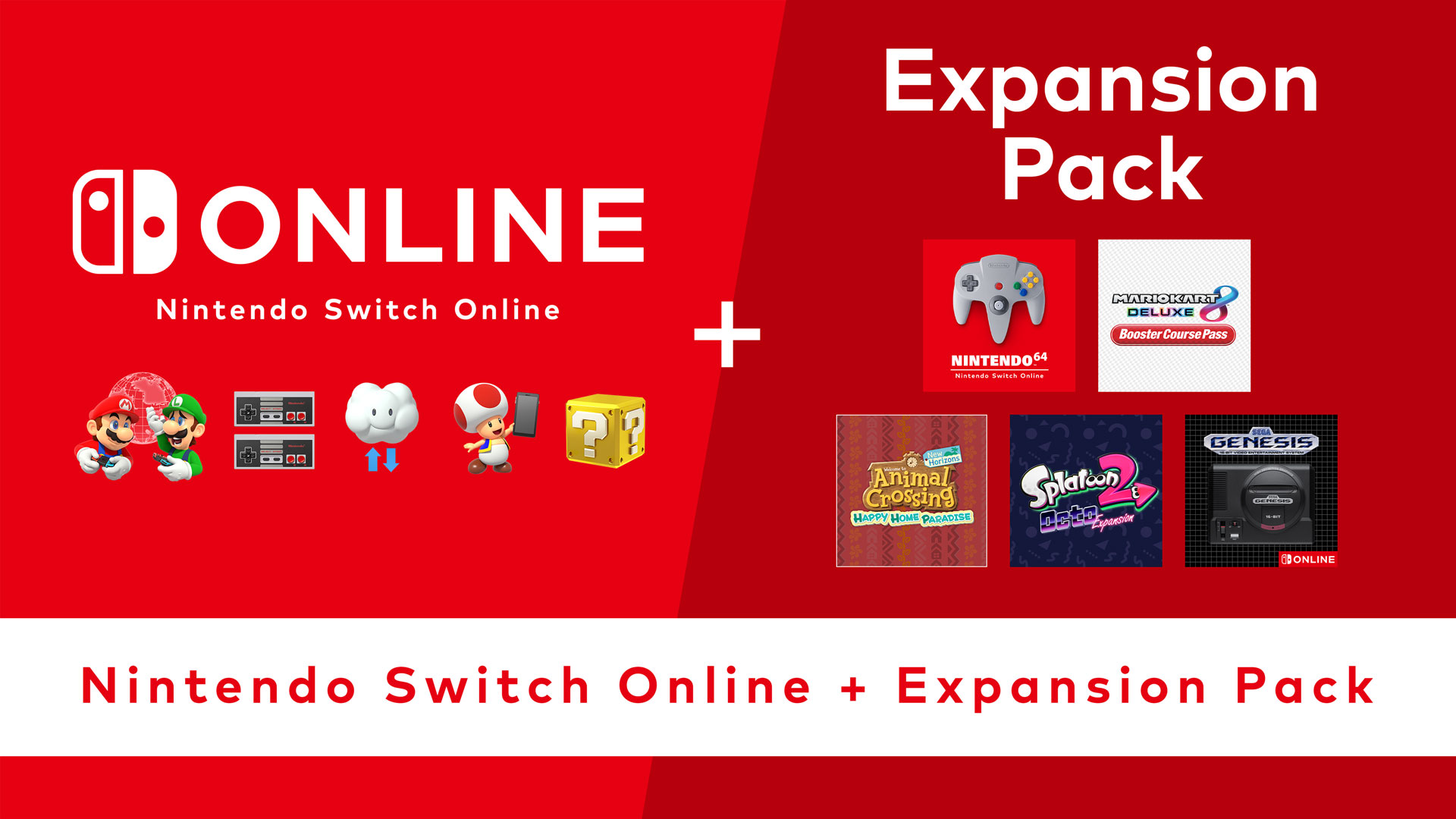 Nintendo reported its financial results this week, but didn't have much to say about Nintendo Switch Online. During the Q&A portion of its briefing though, the company provided an update.
President Shuntaro Furukawa noted that "it is important to continuously make the service more compelling through the addition of titles that utilize online gameplay and improvements to the service itself." He would later say that Nintendo "will continue to expand upon the service and deliver various content throughout the year."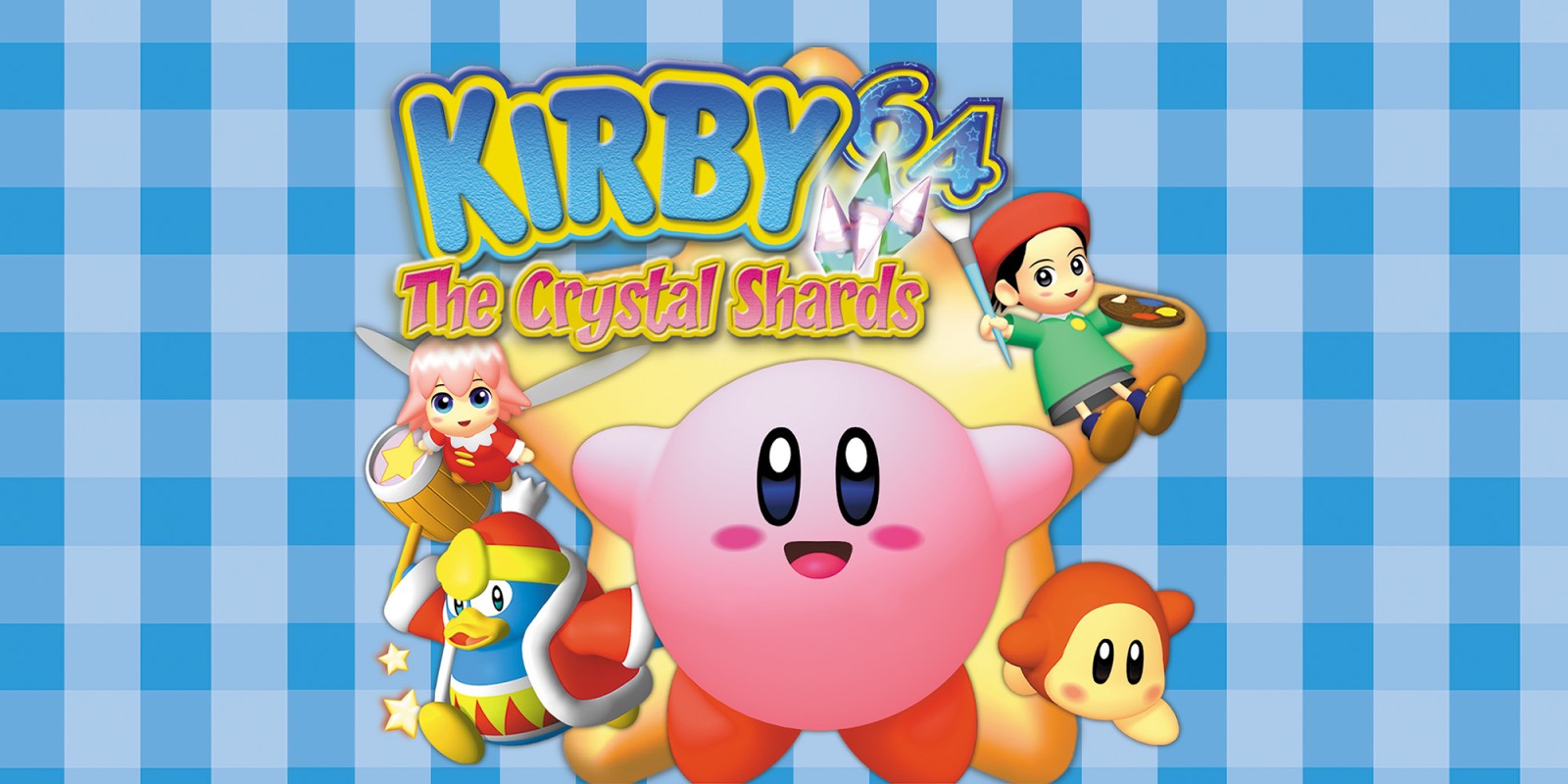 Kirby 64: The Crystal Shards will be the next N64 game being made available for Nintendo Switch Online, with Nintendo just announcing that the title is launching next week. Those with an active subscription to the Expansion Pack tier can begin playing the game on May 20, 2022.
Nintendo has been keeping up its tradition of adding one new N64 game to Switch Online each month. This year has seen Banjo-Kazooie, Zelda: Majora's Mask, F-Zero X, and Mario Golf.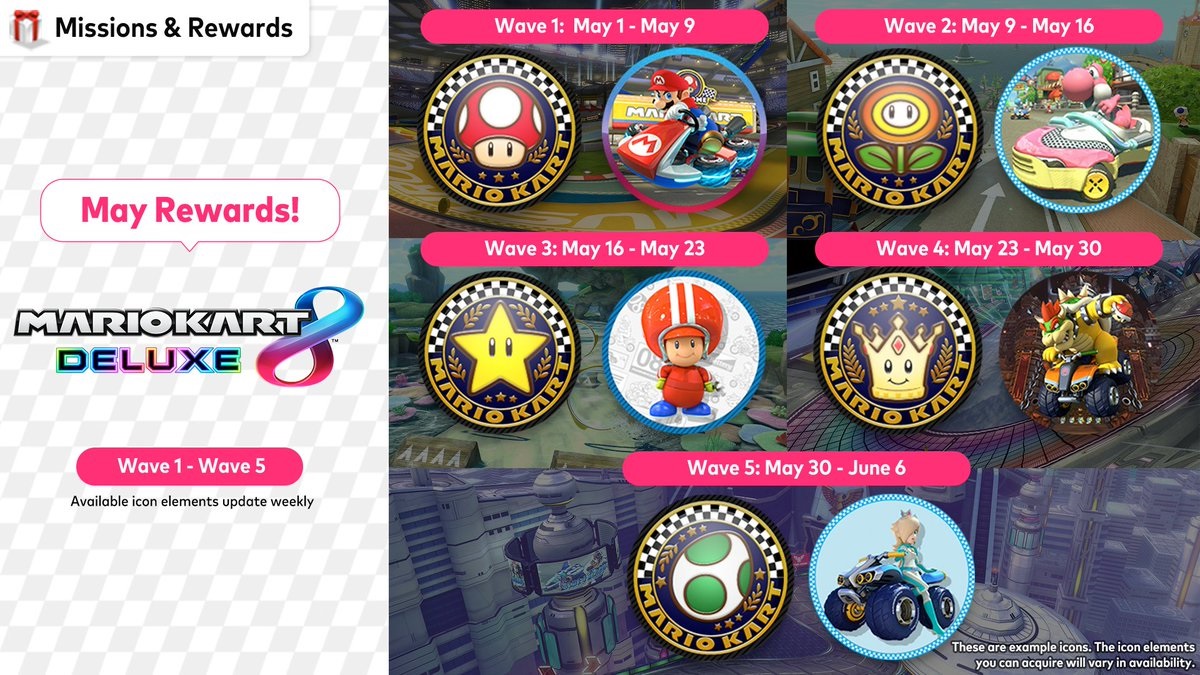 Nintendo is ringing in May with a new selection of user icons for Switch Online, with members now having access to various designs based on Mario Kart 8 Deluxe.
Five different waves are planned and the selection changes each week. Currently Nintendo is focusing on the Mushroom Cup. Players will find icons for characters, backgrounds, and frames. Icons cost either 5 or 10 Platinum Points.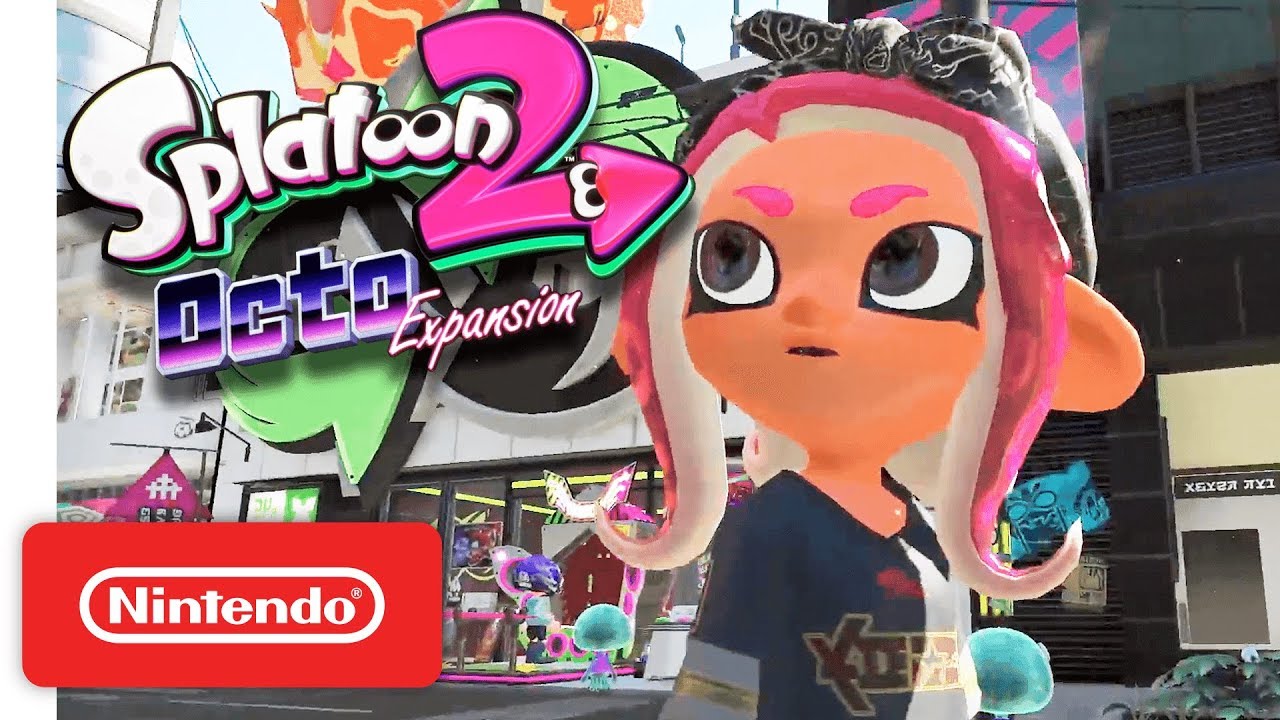 Nintendo just announced the release date for Splatoon 3, and is hyping up the news with a special offer. Starting today, active Nintendo Switch Online + Expansion Pack members can experience the Splatoon 2: Octo Expansion DLC at no additional cost.
This content was previously being distributed as a separate purchase. Nintendo says the DLC is "a great way to train up" for Splatoon 3.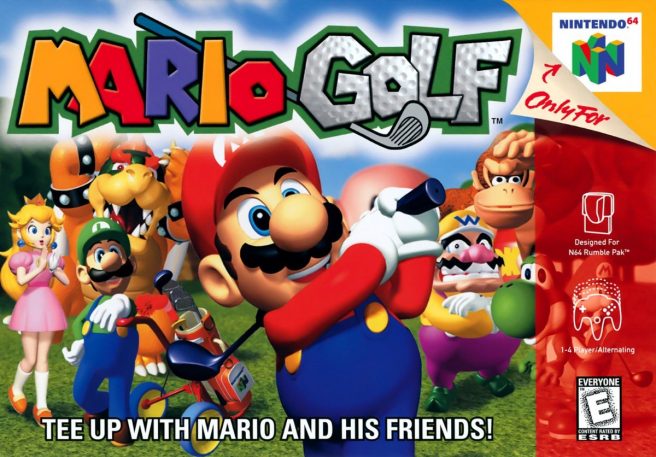 Nintendo have released a new trailer for Mario Golf, which joined the Nintendo Switch Online + Expansion Pass service earlier this month. Find out more about the game and check out the trailer below: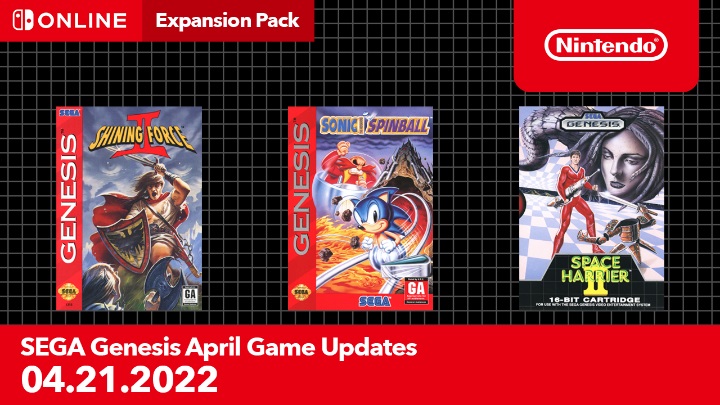 Three more games have just debuted on Nintendo Switch Online, including Space Harrier II, Shining Force II, and Sonic The Hedgehog Spinball. They can be played with an active subscription to the Expansion Pack tier.
Here's an overview of the three titles: