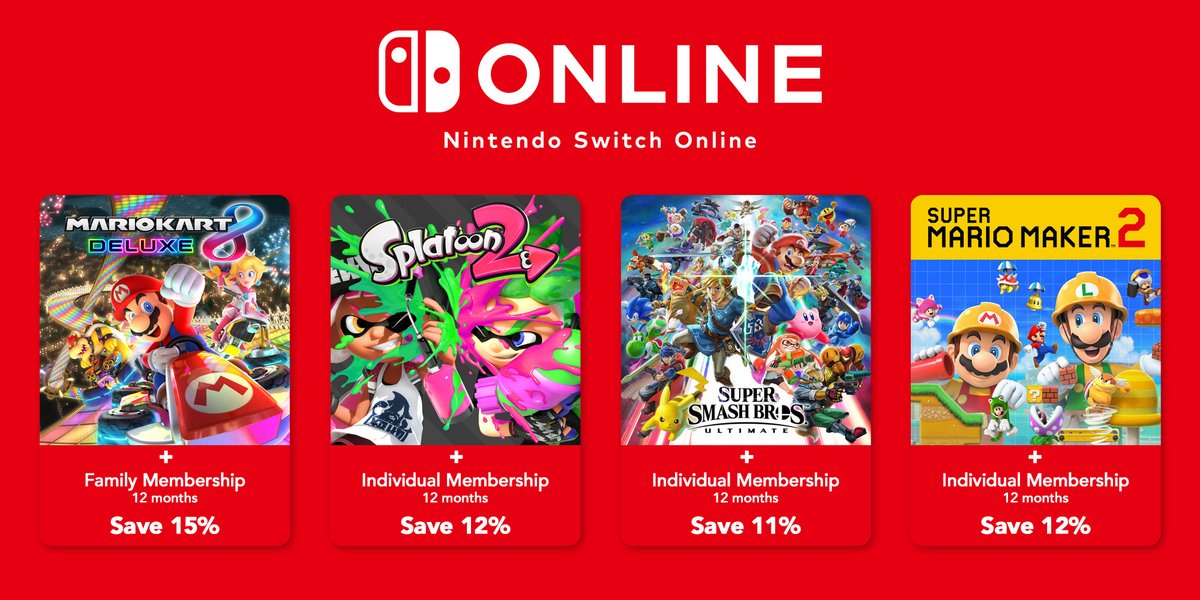 Nintendo has revealed some new purchasing options for Nintendo Switch Online memberships in Europe. Four first-party games that have a big online multiplayer component can be bought in a bundle with a 12-month Nintendo Switch Online membership; these bundles are slightly cheaper than buying the game and the NSO membership separately. These four bundles are currently available:
Mario Kart 8 Deluxe + 12-month Family Membership: 15% off
Splatoon 2 + 12-month Individual Membership: 12% off
Super Smash Bros. Ultimate + 12-month Individual Membership: 11% off
Super Mario Maker 2 + 12-month Individual Membership: 12% off
This offer is currently only available in Europe. We will keep you updated should Nintendo announce it for other regions.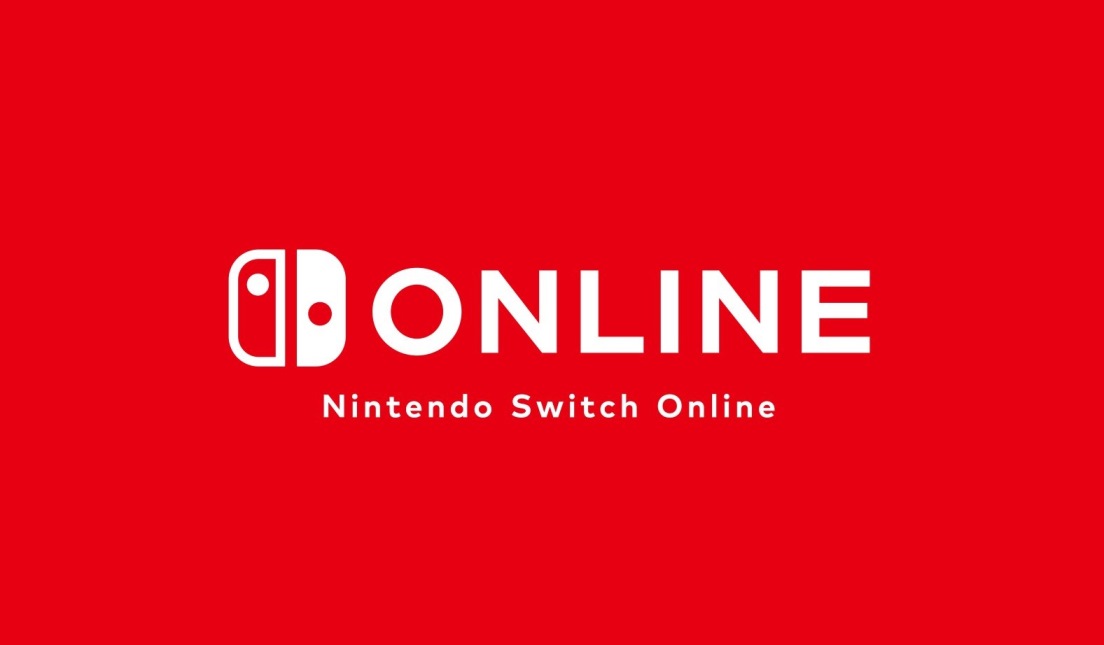 Nintendo announced today that starting on October 1st, you'll get a discount when switching from an Individual Membership to a Family Membership for Nintendo Switch Online. The discount depends on how many days you have left on your Individual Membership, with presumably more days equaling a higher discount. Further details such as the concrete discount rates haven't been announced yet.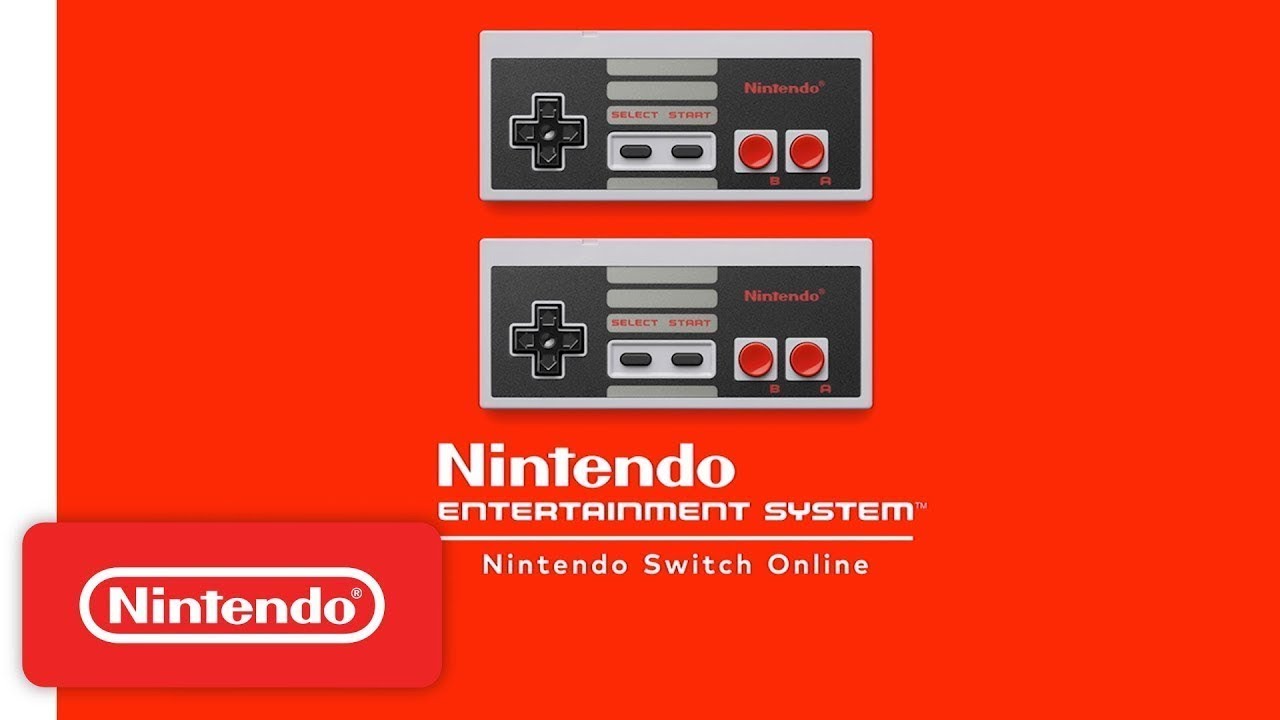 The NES – Nintendo Switch Online app has received an update. Version 4.0.0 is now accessible for all users.
Like the new SNES version, you can now sort NES games by preferred order, title, release date, last time played, and total play time. You can also hide the bar on the bottom that displays controls in game.
If we hear about any other changes/additions, we'll be sure to let you know.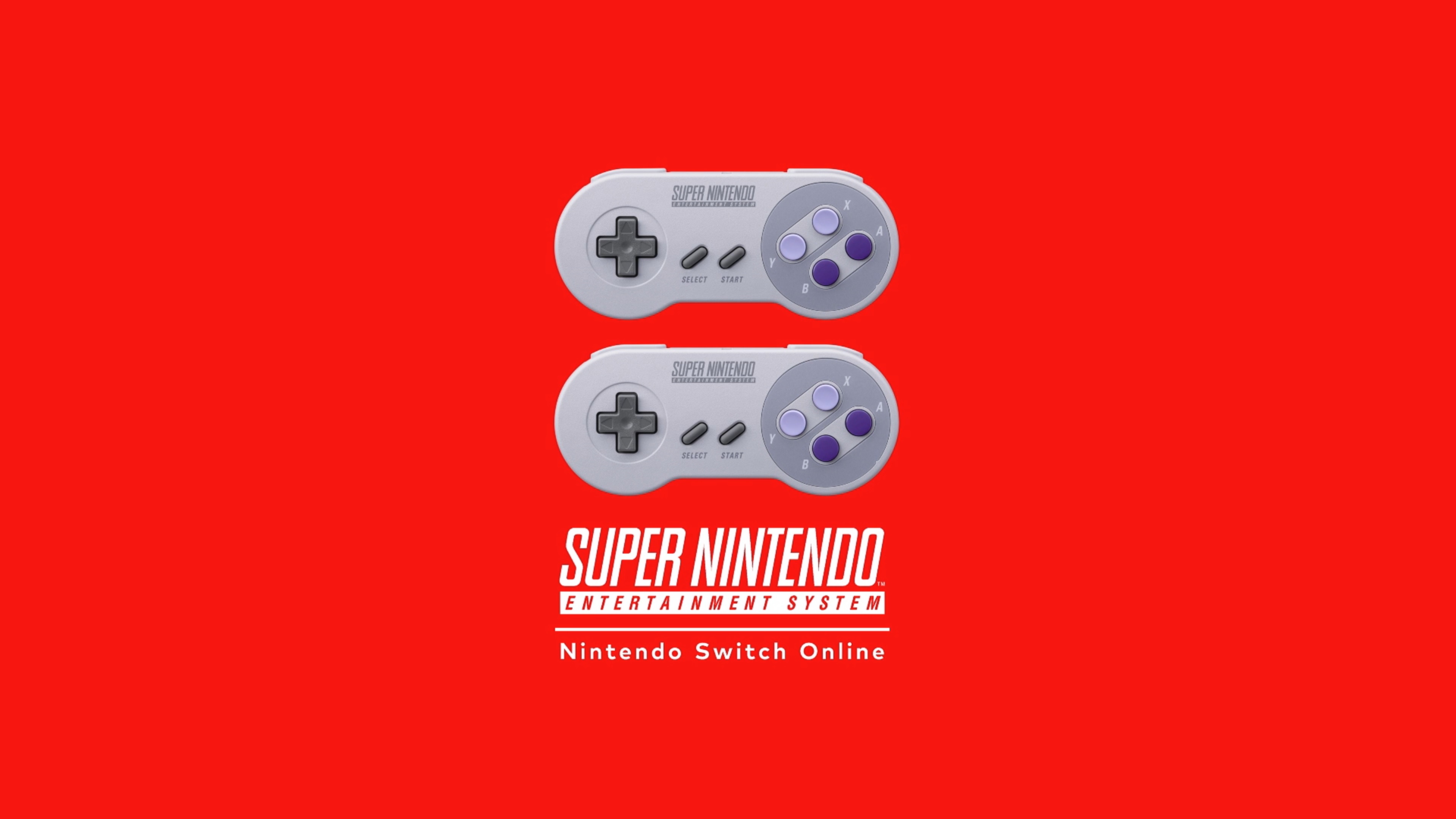 Super Nintendo Entertainment System – Nintendo Switch Online is now live on Switch. The same goes for the Super Famicom version in Japan.
Starting today, Switch owners with a membership can download the following games:
Yesterday, Nintendo made the long-awaited announcement that SNES games are coming to Nintendo Switch Online. It will have a number of features, some of which were outlined yesterday. There's online multiplayer, the ability to save at any point, a rewind function, and new sorting options.
Those sorting options have now been detailed on Nintendo's Japanese website. On the menu, you can change the order freely. You can sort titles in alphabetical order, by release date, play time, favorites, and recently played.
These sorting options aren't limited to SNES games, as Nintendo has confirmed the same sorting options are being added to NES – Nintendo Switch Online.
Thanks to Jake for the tip.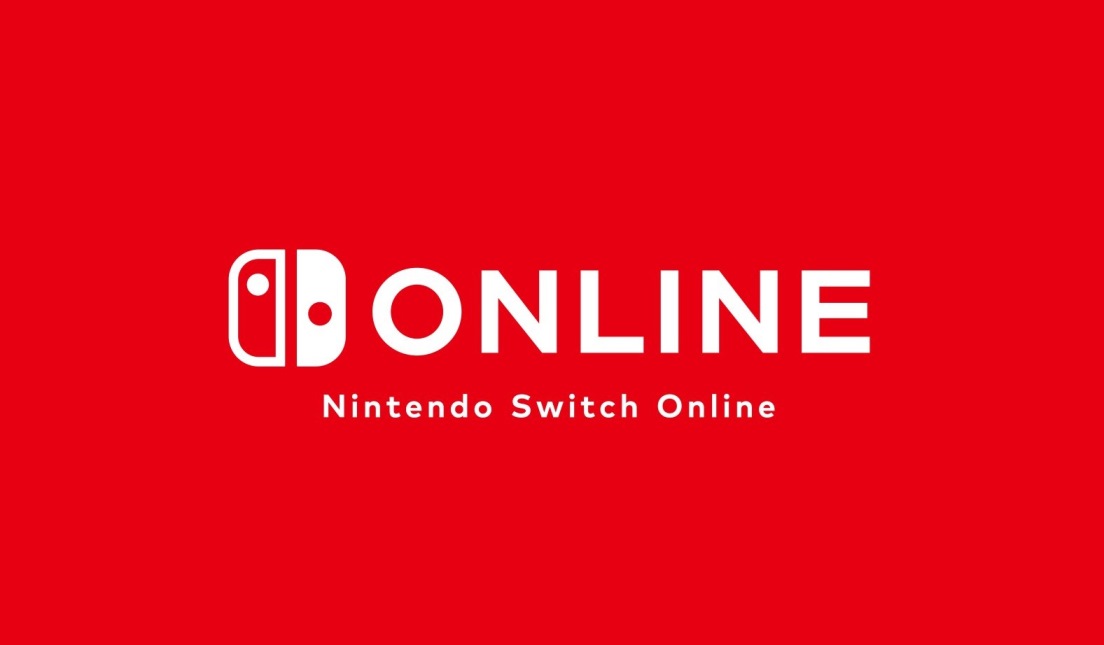 As promised, NES – Nintendo Switch Online has been updated once again. Subscribers can access version 3.1.0, adding in the latest classic titles and another SP version.
This month, Kung-Fu and Vice: Project Doom have been made available (Japan swaps out Vice for Downtown Nekketsu Koushinkyoku: Soreyuke Daiundoukai). On top of that, Gradius has been added as a special version.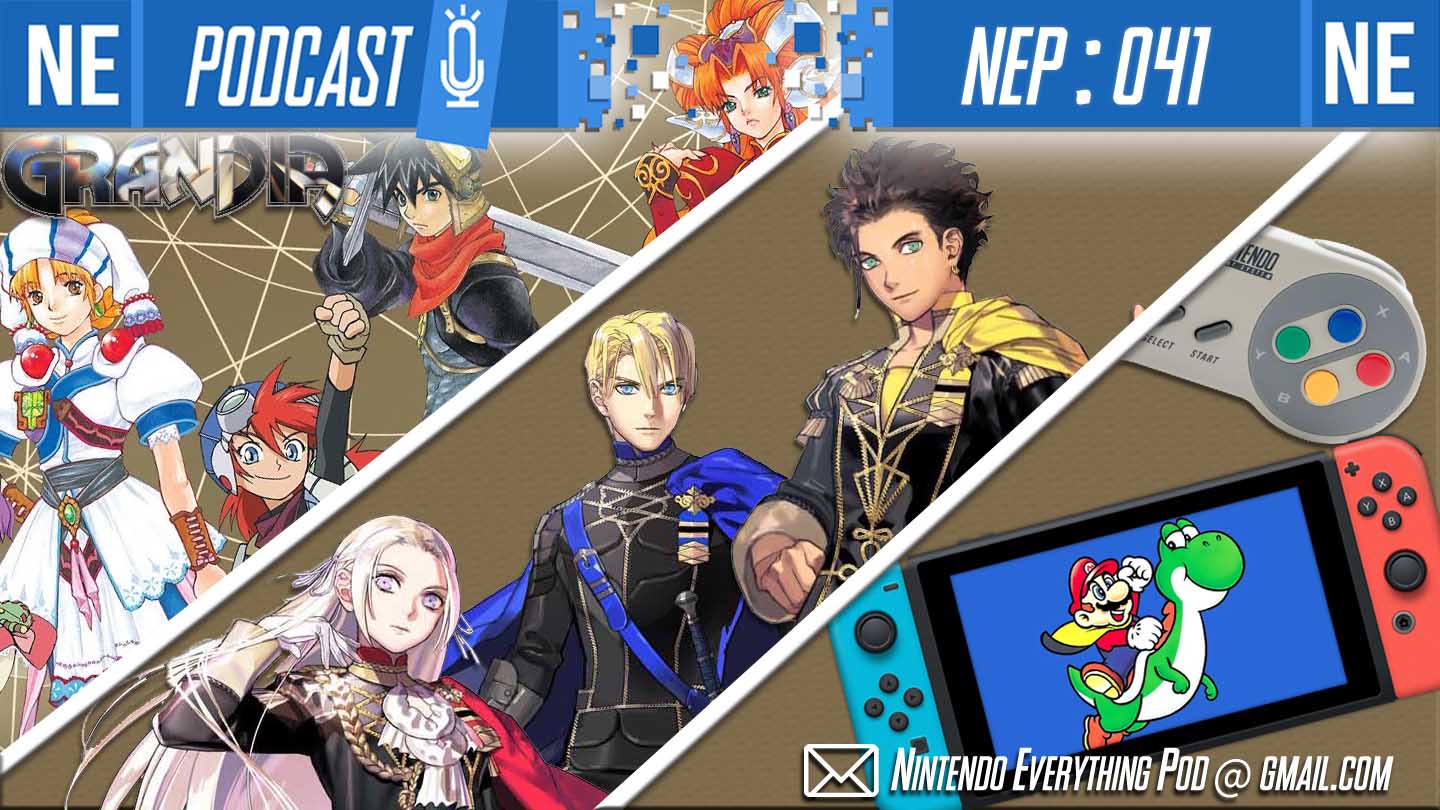 Hello, my beautiful bubbles and bobbles. This week on NEP, we're gushing about Fire Emblem: Three Houses. Oni tries (and fails) to not talk about FE3H the entire episode, while Galen picks arbitrary battles as he defends Cooking Mama. Oni also gives some first impressions with the Grandia HD Collection, and the gang discusses all the game announcements and details we got this week! Could a Nintendo Direct be coming next month?
We finish things off by chatting about games with sequels where one was exponentially better than the other. Both Galen and Oni dive into their pasts to pull up some sore memories of their favorite games…
If you're enjoying NEP, please consider giving us a 5 star review on Apple Podcasts, aka new iTunes. It's incredibly helpful in getting us exposed to new listeners through the algorithms, so we would greatly appreciate your help. Thank you for listening!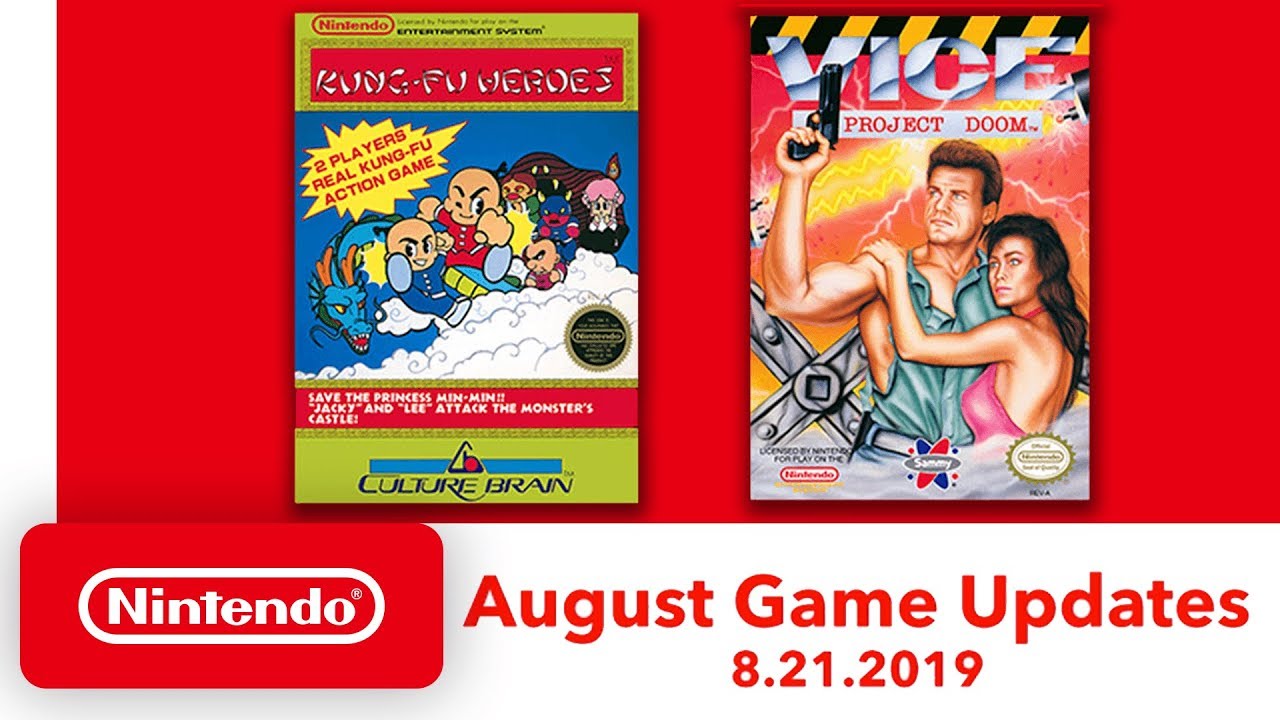 Nintendo has revealed the next round of games that will be added to NES – Nintendo Switch Online in August 2019. This month, subscribers will be able to get their hands on Kung-Fu Heroes and Vice: Project Doom.
Here's an introduction to both games: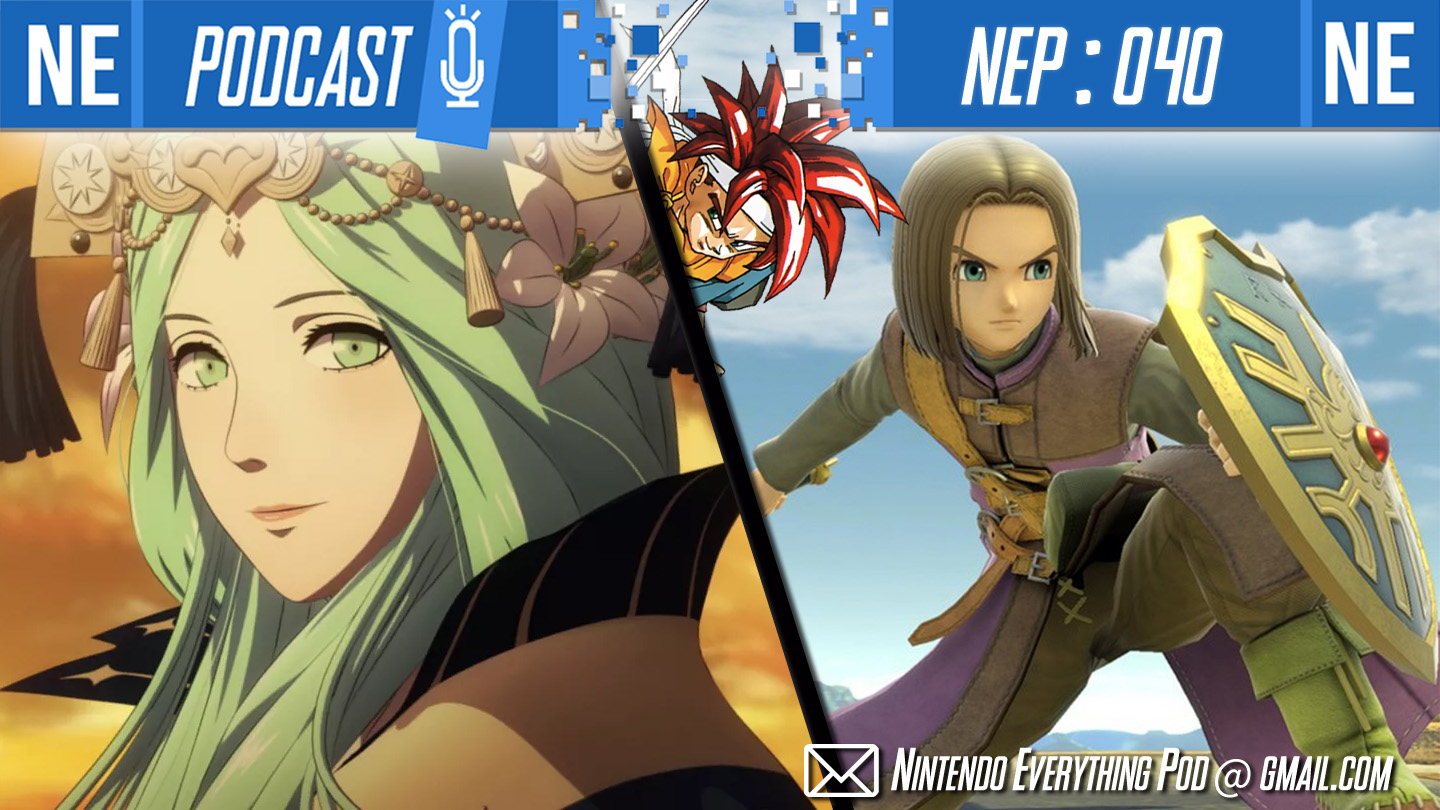 Hello my beautiful Black Eagles, Blue Lions and Golden Deer! In this episode of NEP, we put on the boxing gloves and discuss microtransactions in gaming, why Fire Emblem: Three Houses is so damn good, and the wild mechanics with Dragon Quest Hero as he debuts in Super Smash Bros. Ultimate. We also have a chat about the new additions to Nintendo Switch Online and if they save the service or not, Ubisoft's Chinese Rabbids game and the meager announcements from Nintendo and Tencent at ChinaJoy. Finally in our Listener Mail segment, we recommend JRPGs and give our brutally honest feelings about the Final Fantasy series and Kingdom Hearts series.
We hope you enjoy!
If you like what you're hearing, you can support us by giving NEP a 5 star review on Apple Podcasts, aka new iTunes. We would greatly appreciate if you could help us out! We're very thankful for your support, and we thank you for listening.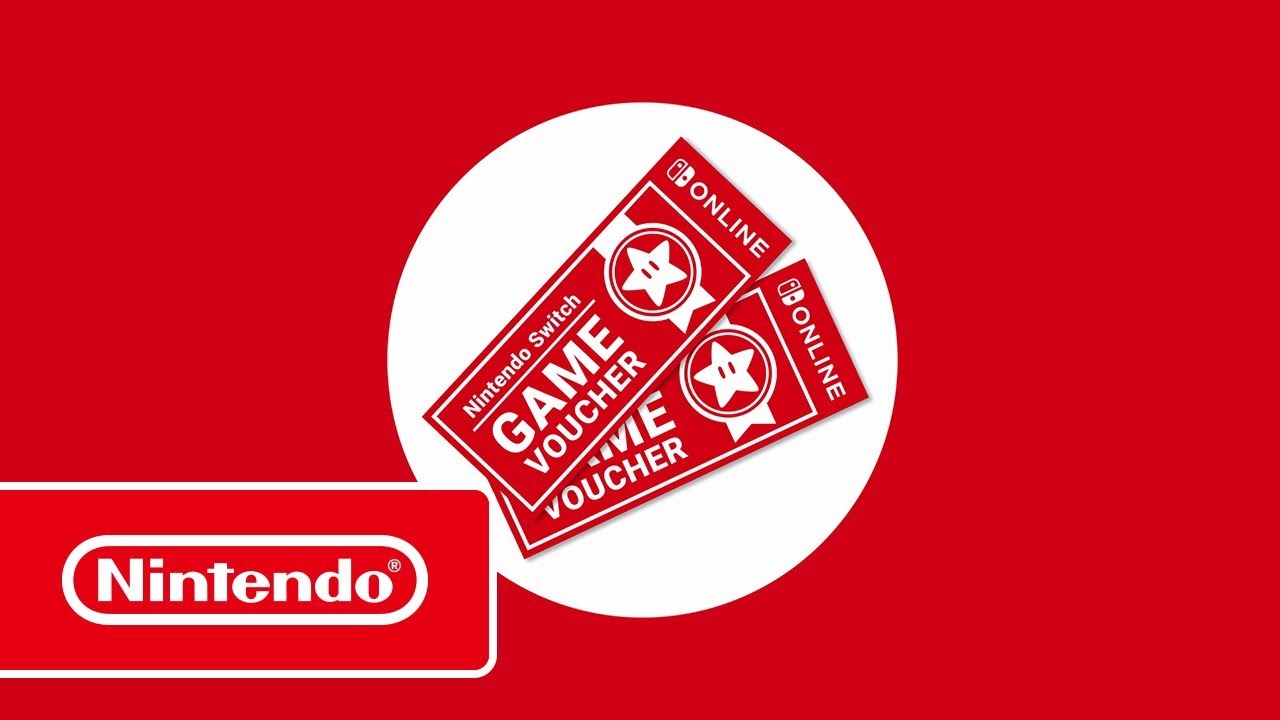 The Nintendo Switch Game Vouchers offer came to an end this week – at least in North America. It's no longer possible to purchase additional vouchers, though they can be used a year after being purchased.
Following the program's end, Nintendo updated its official FAQ. It now includes a section about whether the offer will return, which unfortunately, isn't in the cards as of now.