Japanese post offices will be selling Super Mario stamps at the end of June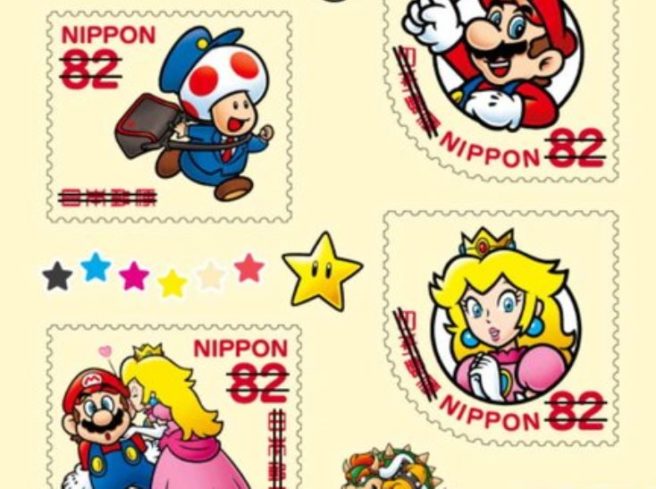 It has recently been announced that new Super Mario stamps will be sold in Japanese post offices at the end of June – specifically June 28. A variety of pictures were made featuring Mario, Luigi, Princess Peach, and even Toad.
You can see all of the different Mario stamps below.

Leave a Reply