Japan's Nintendo Switch Online lineup for July 2021 includes Shin Megami Tensei If…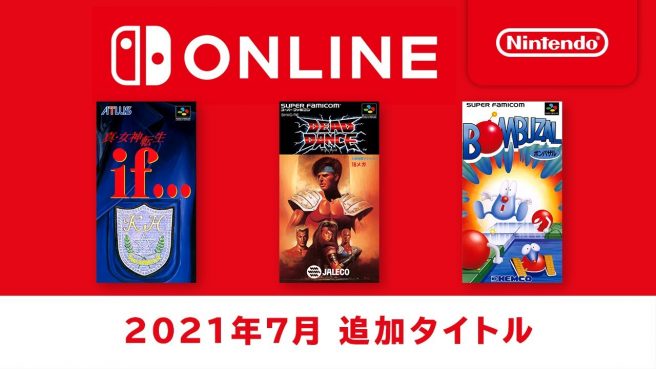 We just heard that Nintendo is adding the SNES titles Claymates, Jelly Boy, and Bombuzal to Switch Online next week. As is usually the case, the selection is different in Japan.
Japan will still be getting Bombuzal just like the west. However, instead of Claymates and Jelly Boy, the region is receiving Shin Megami Tensei If… and Dead Dance (Tuff E Nuff). Tuff E Nuff previously appeared in the west last December.
Here's a trailer:
Shin Megami Tensei If…, Dead Dance, and Bombuzal are planned for July 28 in Japan.
Leave a Reply