Japan's Nintendo Switch Online update for September includes Fire Emblem: Mystery of the Emblem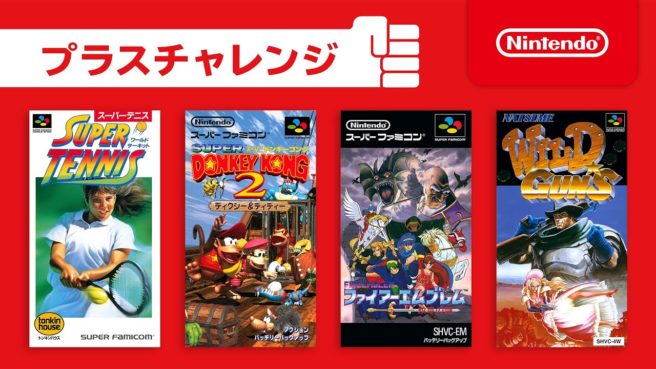 Nintendo has revealed the Japanese lineup for the September 2020 Nintendo Switch Online update, and it's a bit different than what we're getting in North America.
Donkey Kong County 2 will still be added. On top of that, the region is getting Fire Emblem: Mystery of the Emblem, Super Tennis, and Wild Guns.
Note that if you're a Nintendo Switch Online subscriber, you can access the Japanese versions of the NES / SNES apps as long as you have a Japanese Nintendo Account. However, it won't be playable in English.
Leave a Reply