Jenny LeClue: Detectivu launching on Switch later this year, new trailer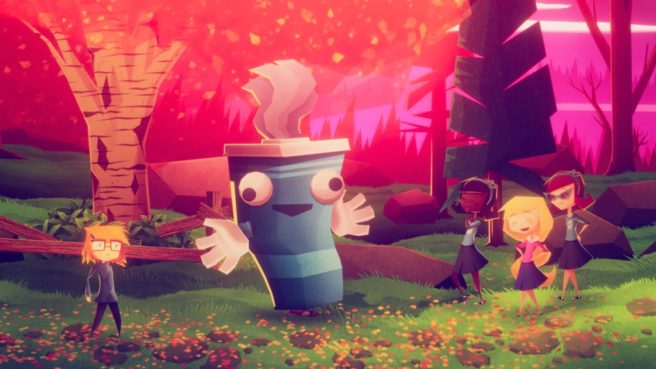 Developer Mografi has provided an update on its mystery adventure game Jenny LeClue: Detectivu. Although we don't have a specific release date, it's confirmed for a late 2019 release on Switch.
Here's an overview of Jenny LeClue: Detectivu with more details about the game, along with a new trailer:
Jenny LeClue is a thrilling story of mystery, adventure and growing up. Set in the sleepy town of Arthurton, the game is filled with memorable, complex characters and rendered in a unique aesthetic.

Embrace the choosiness and shape the metanarrative. You are not the only guiding hand shaping Jenny's destiny, but your choices will help her unravel the tangled mystery and become the detective she was born to be.

Jenny gets more than she bargains for when her mother is accused of murder, and begins an unexpected journey to find the truth.

She soon discovers the idyllic town of Arthurton is not what it seems, and unseen forces will stop at nothing to keep Jenny from the truth. She will need all her skills of deduction to find the real killer and clear her mother's name.
Leave a Reply