John Wick Hex for Nintendo Switch has been rated by the ESRB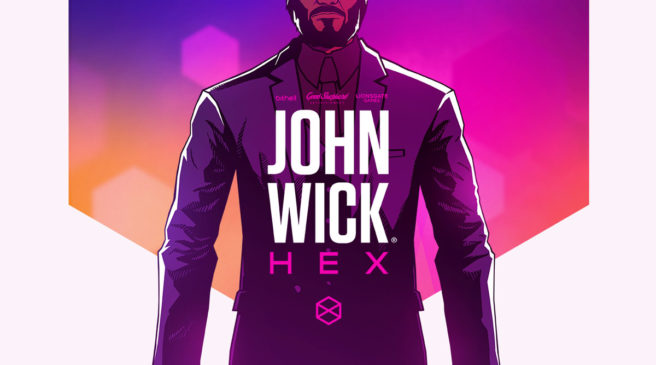 Once again, it seems we have confirmation of a game coming to Nintendo Switch through it receiving an age rating. This time, the ESRB has rated John Wick Hex for Nintendo Switch. This is an action strategy game set in the John Wick universe, which was originally released for PC in October of last year. As always, this isn't an official announcement just yet, but it's extremely likely that the game will be released on the Switch. It received an "M" rating from the ESRB for "Blood, Strong Language & Violence"; here's their overview of the game:
This is a tactical action game in which players assume the role of John Wick on a quest to rescue characters from an enemy. From a top-down perspective, players infiltrate night clubs and criminal strongholds using a tactical grid system to move through the environment. As players encounter enemy thugs, they use a menu system to perform tactical actions (e.g., strike, takedown, parry, shot). Shooting enemies can result in cries of pain and brief splashes of blood; some still-images depict enemies laying in pools of blood. The word "f**k" is heard in the game.
Leave a Reply