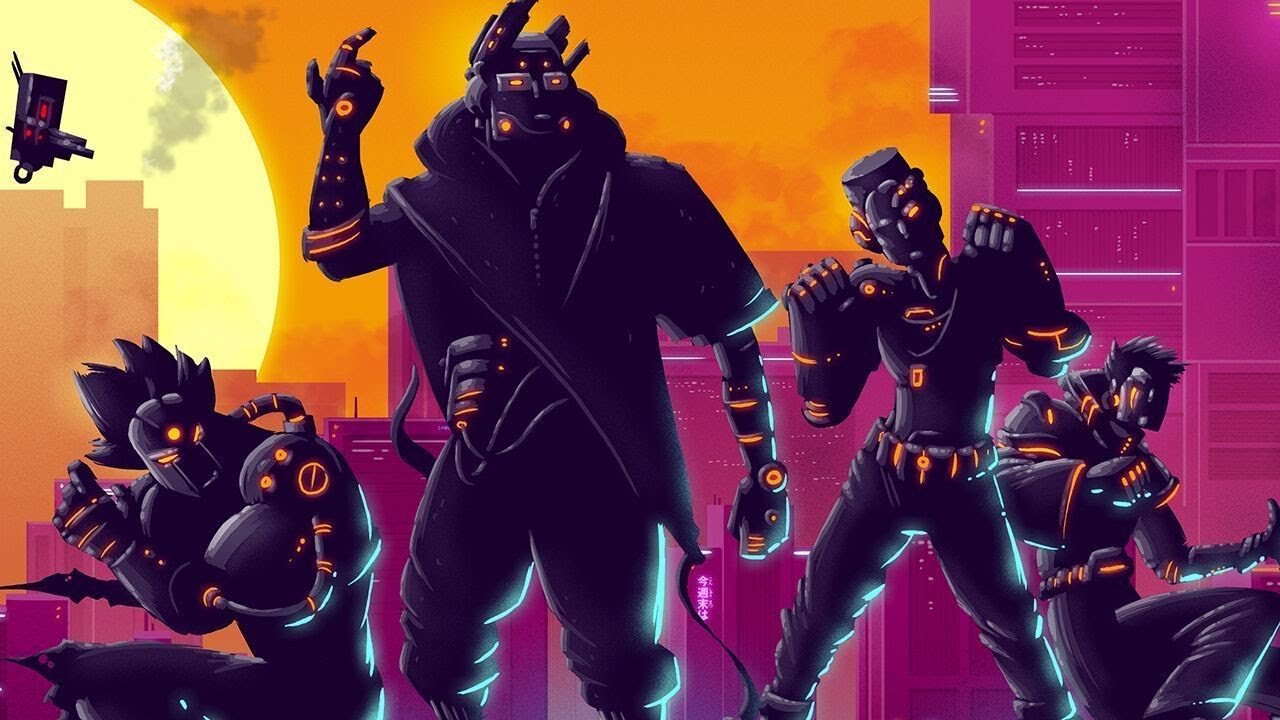 Black Future '88 is on display at GDC 2019 this week, and GameSpot has a look at the latest playable build. View some footage below.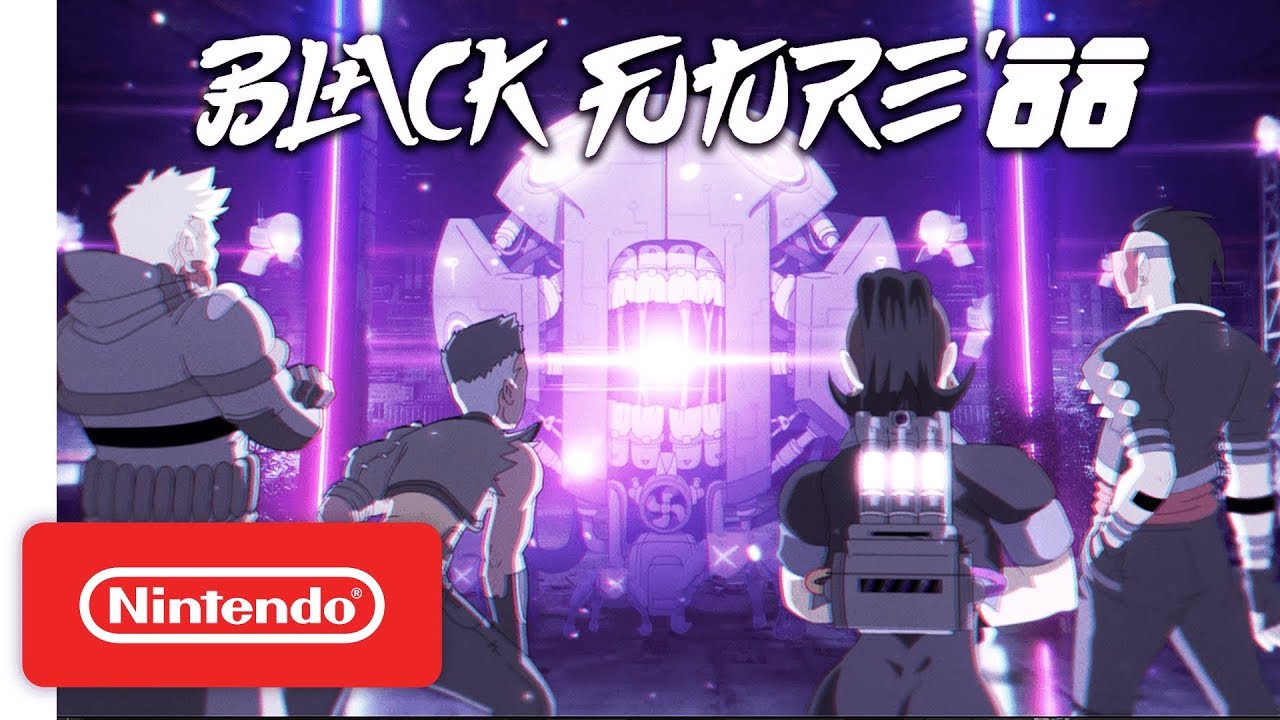 Good Shepherd Entertainment and developer SuperScarySnakes have announced Black Future '88 for Switch. The 2D synth-punk roguelike action shooter is due out later this year.
We have the following overview and trailer for the game: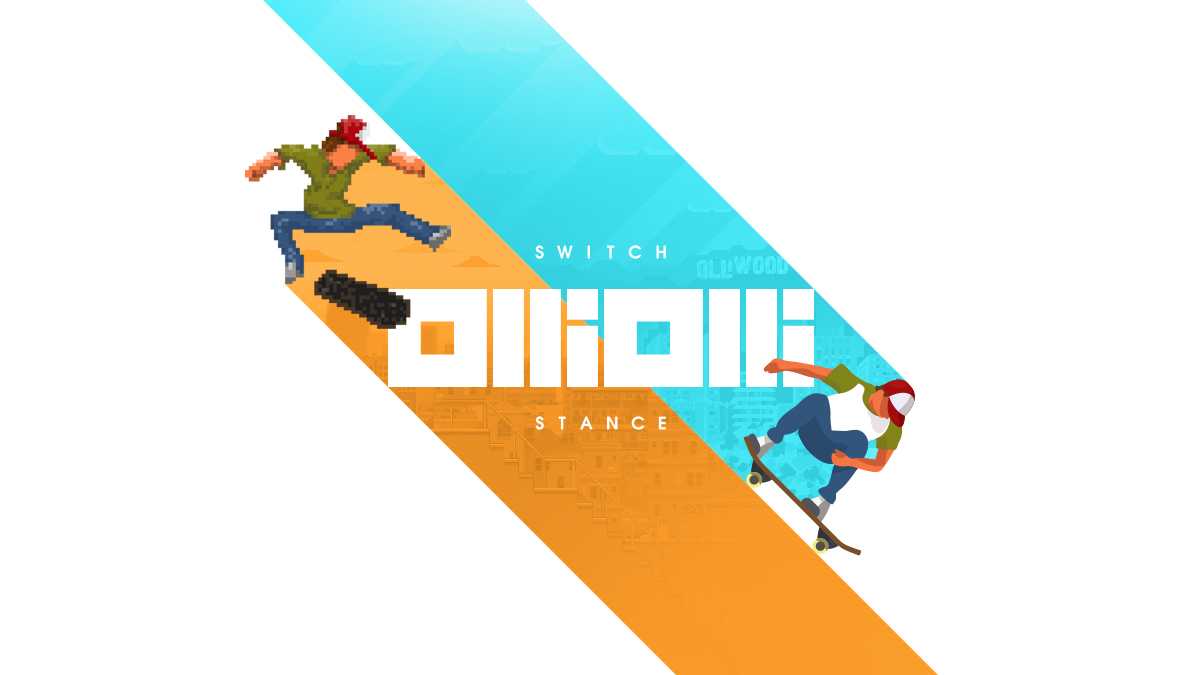 Following yesterday's news that the OlliOlli games are Switch-bound, a trailer has come in for OlliOlli Switch Stance. Watch it below.
OlliOlli Switch Stance launches February 14.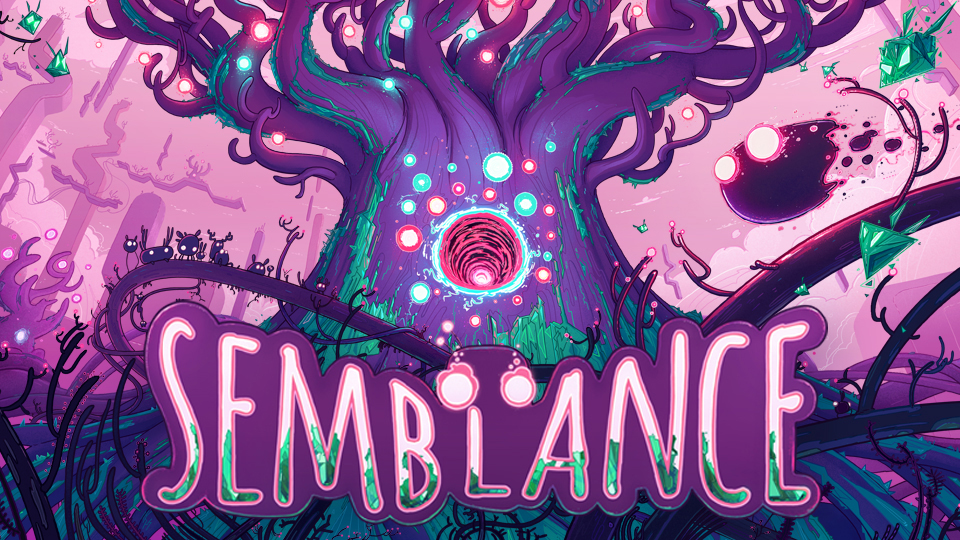 Semblance, one of the latest Switch games, can be downloaded now from the eShop. Watch the official launch trailer below.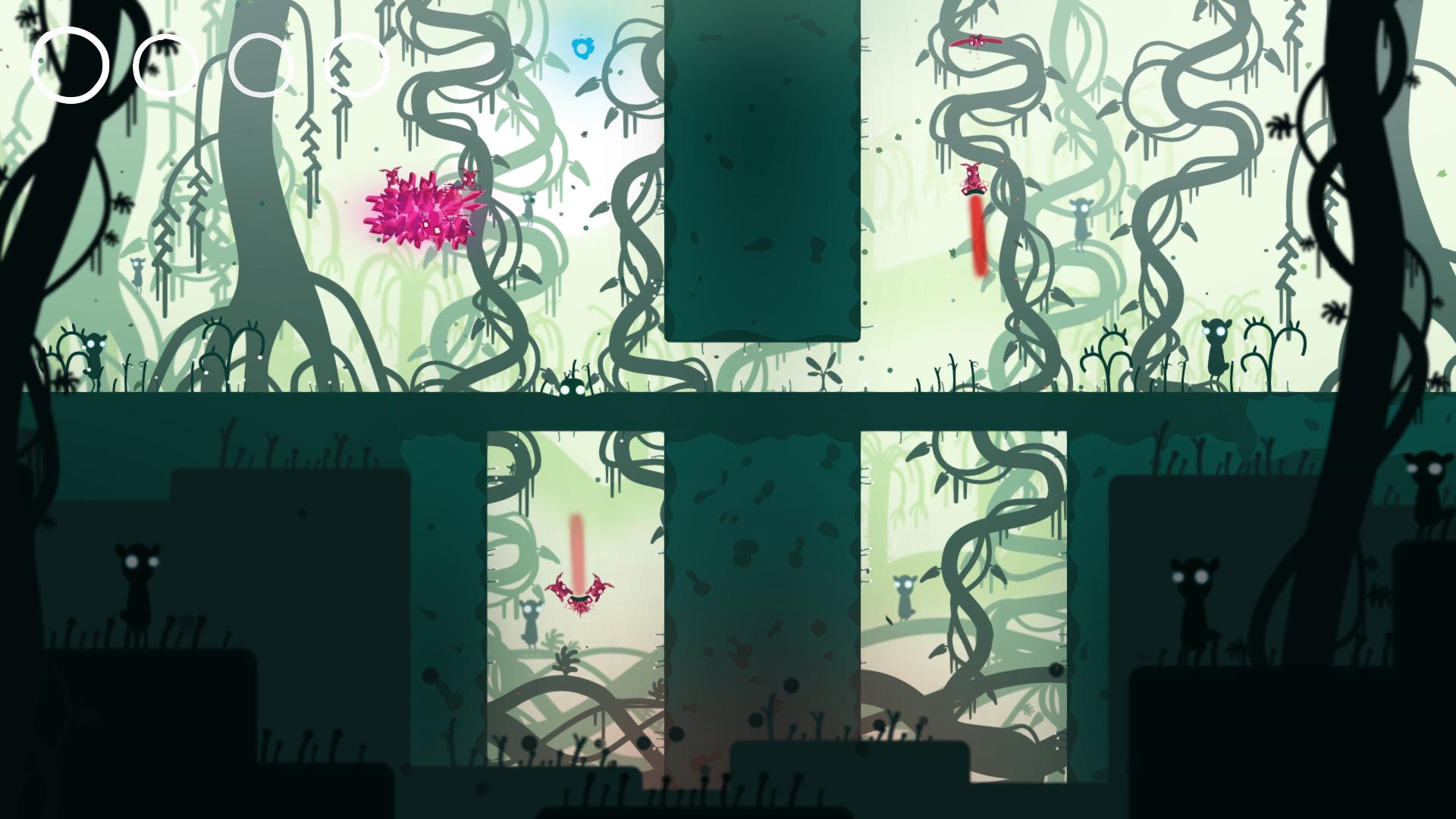 As we found out earlier today, Semblance is launching on July 24. We have a new trailer promoting that date below.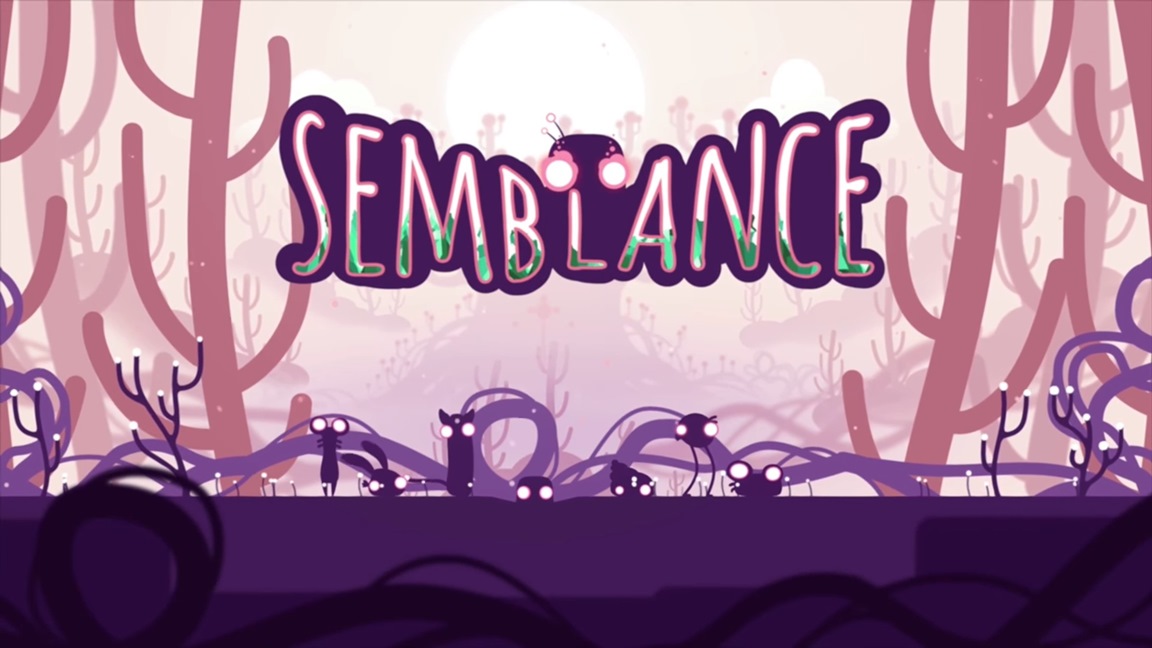 Semblance has secured a release date on Switch. The puzzle platformer will launch on July 24, Nyamakop has announced.
For those who missed the news originally, we have the following overview and trailer for Semblance: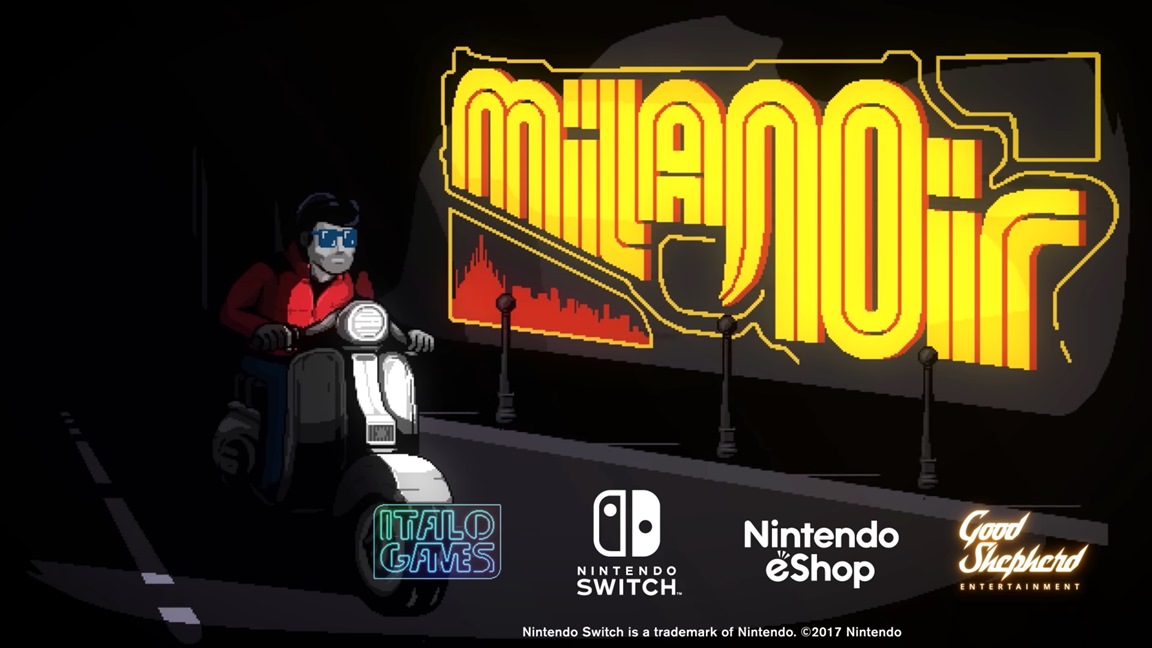 Footage has come in for the new Switch eShop release Milanoir. Get a look at 40 minutes of gameplay below.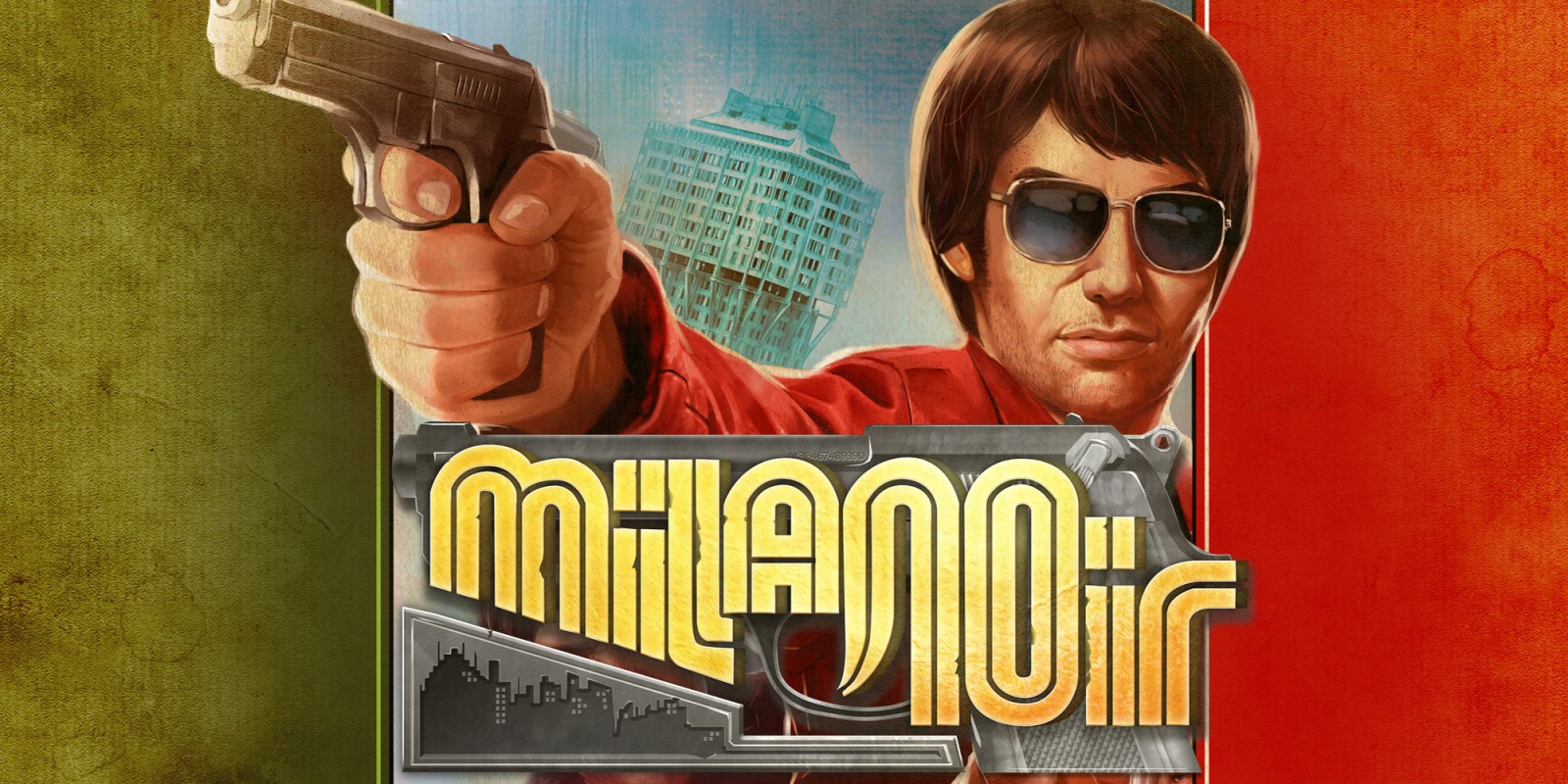 Good Shepherd Entertainment and Italo Game have prepared a new cinematic launch trailer for Milanoir promoting today's release. We have it below.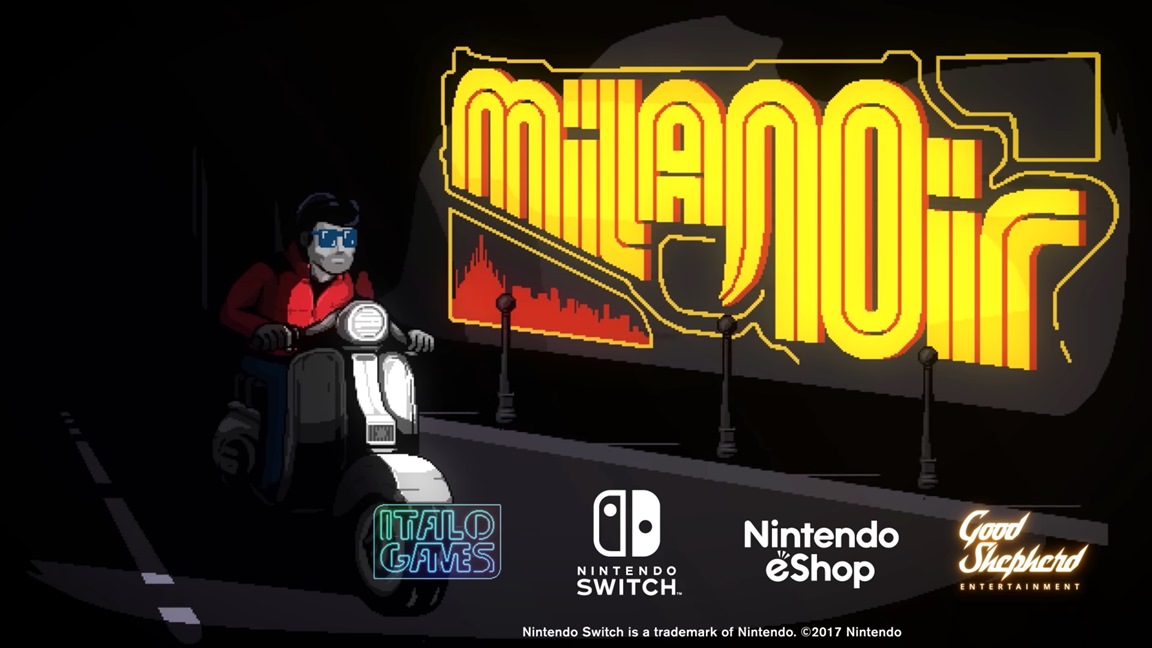 Good Shepherd Entertainment and Italo Games have set a release date for Milanoir. The bloody action game, which pays homage to the masterpiece Italian crime movies of the 1970s, arrives on May 31 through the eShop.
Here's a brief overview: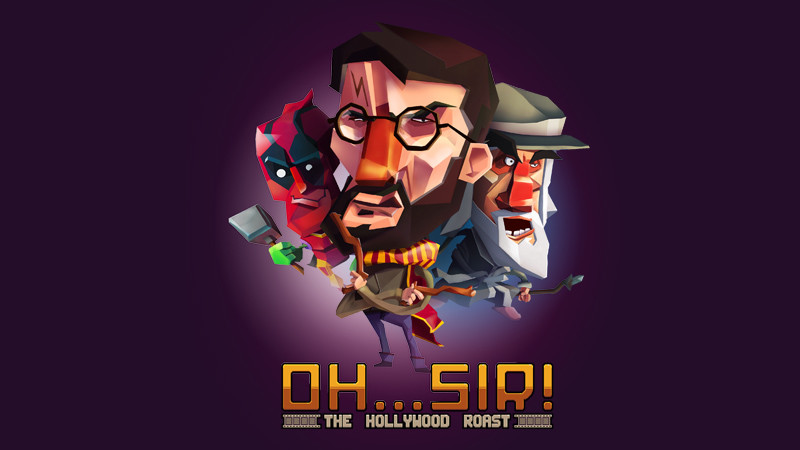 Last month, we heard that Oh… Sir! The Hollywood Roast had been pulled from the North American Switch eShop. Now Good Shephard Entertainment has clarified why.
As we've seen with a few titles in the past, the game's removal can be attributed to a ratings update.Good Shephard Entertainment confirmed on Twitter:
Oh…Sir! The Hollywood Roast is temporarily unavailable on the Nintendo Switch due to a ratings update. Thank you for the patience. Your mother will let you know when we start up the insults again 😉

— Good Shepherd (@GoodShepherdEnt) March 5, 2018
It's been over a month since Oh… Sir! The Hollywood Roast was removed, so we assume it won't be much longer until it returns.
Thanks to James M for the tip.