John Wick Hex getting a physical release on Switch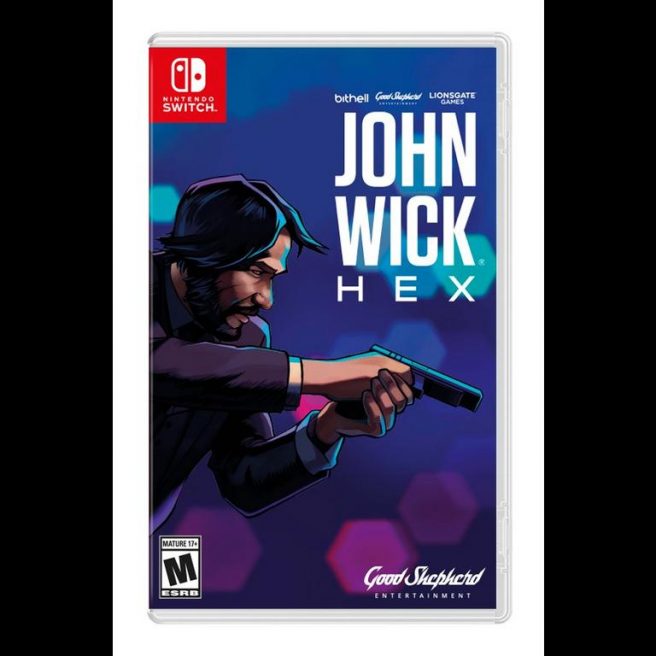 The fast-paced, action-oriented strategy game John Wick Hex was announced for Switch this week. It fortunately won't just be a digital release, as a physical version has now been confirmed. That news comes from GameStop, which added in a listing for the title.
John Wick Hex will apparently arrive physically on December 4 – the same version as the digital version. Pricing is set at $29.99.
We have the boxart for John Wick Hex above. You can pre-order it on GameStop here.
Leave a Reply