Johnny Turbo's Arcade: Two Crude Dudes coming July 5th to Switch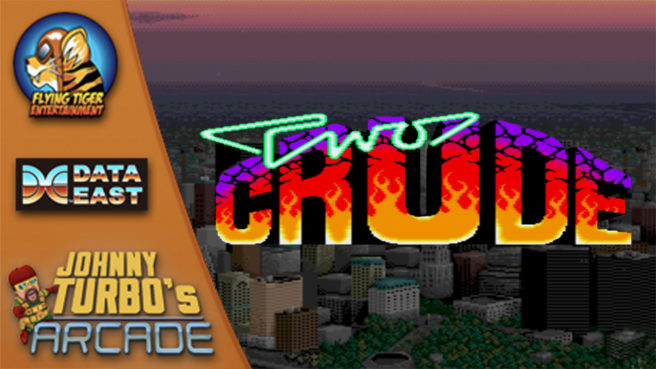 Nintendo's official website has confirmed the release of Johnny Turbo's Arcade: Two Crude Dudes on Switch for July 5th. Flying Tiger Entertainment has released some of Data East's arcade titles in the past, so the release of this title comes as no surprise. A small snippet of information was given for this upcoming game:
Play one or two mercenaries hired by the American government to stop the terrorist organization "Big Valley". Take control of post-apocalyptic New York City away from the Big Valley terrorists.
It will cost $6.99 at launch, and we can expect to see some footage with additional details in the coming days.
Leave a Reply