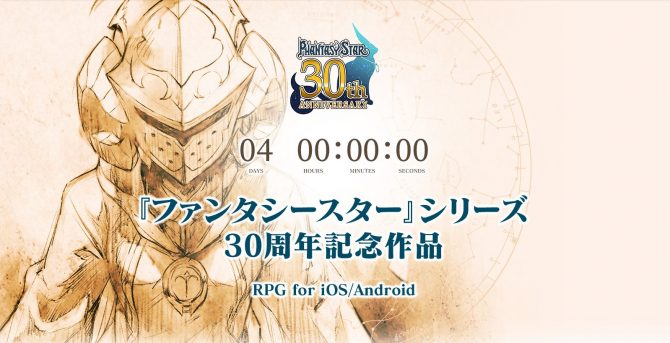 Earlier today, Sega opened a countdown website teasing the reveal of a new installment in the Phantasy Star series. It's part of the 30th anniversary celebration of the franchise, with the official reveal coming at noon Japan time on the 24th of July.
We do know that the game will be for iOS and Android, but no further information has been given yet.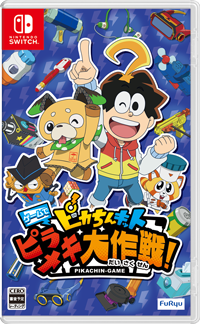 FuRyu recently announced Pikachin-Kit: Game de Perameki Daisakusen for Switch, launching November 8th in Japan for 5,980 yen. Some additional information was provided about the upcoming title: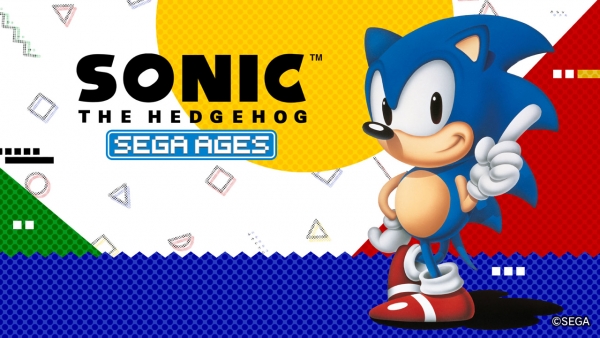 SEGA Ages: Sonic the Hedgehog and SEGA Ages: Thunder Force IV will be coming to Switch via the eShop this August for 925 yen apiece, as announced earlier today. Additional information about the titles has also been provided, as posted below: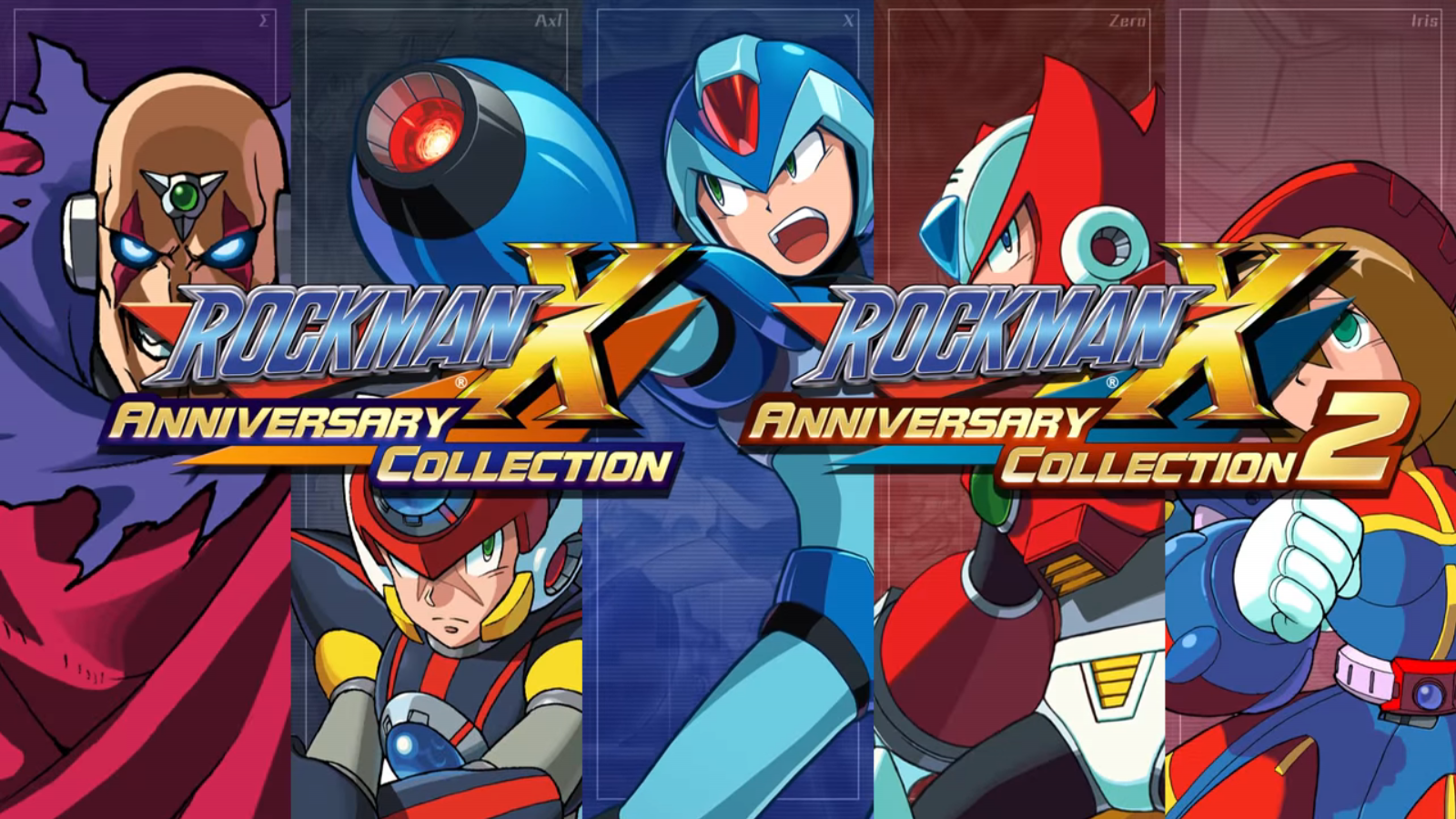 Capcom has given us a slight tease for the Mega Man X franchise with the new Legacy Collection 1 and 2. Early copies of the soundtrack have made their way to fans in Japan, and there is a blurb on the composer's commentary page that reads the following:
"The story of X's fight is not yet over."
With Mega Man X8 being the last Mega Man X title to release in 2004, it's very possible that we could be getting a new title after Mega Man 11 launches later this year. It's an interesting thought!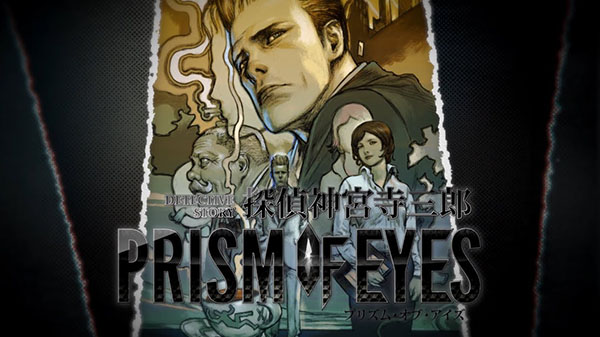 The newest trailer for Jake Hunter Detective Story: Prism of Eyes gives us a first look at the Yulia Marks and Scott Kingsley story scenarios. Have a look below: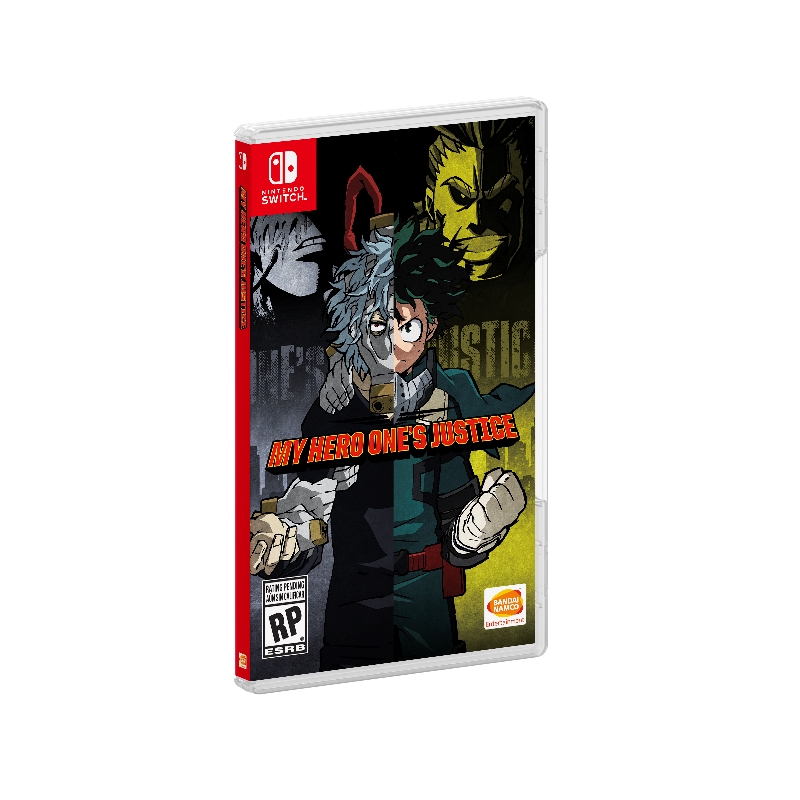 Bandai Namco just came out with a new story trailer and Japanese TV spot for My Hero: One's Justice. The former details the game's battle system and Story Mode, while the latter is just a short showcase of characters Himiko Toga and Dabi.
Have a look at both below, along with an introduction to Mission Mode: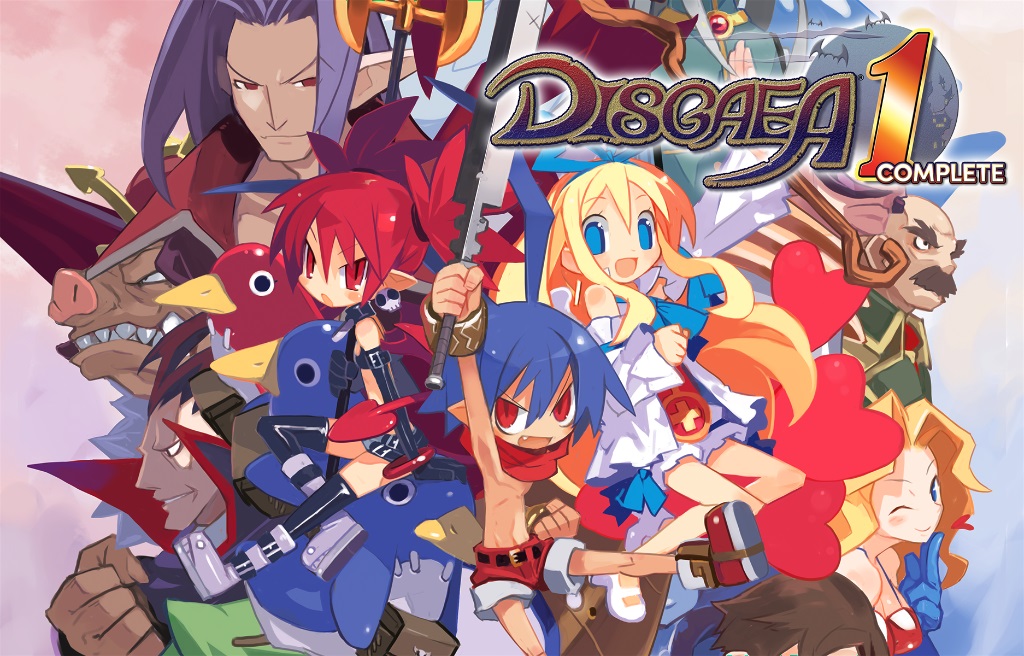 NIS America just uploaded a new trailer for Disgaea 1 Complete showcasing the systems present within the game. It'll be out on Switch July 26 in Japan, October 9 in North America, and October 12 in Europe. Have a look below: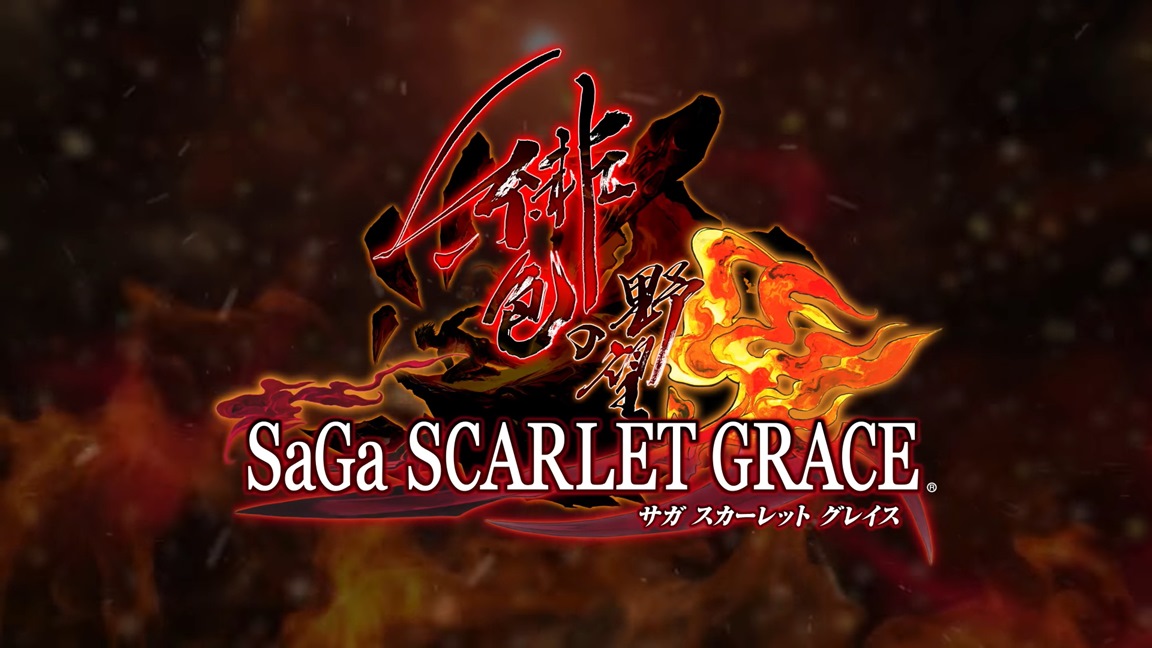 The upcoming RPG Saga: Scarlet Grace just got its second trailer, showcasing a multitude of characters and battle footage. Take a look below: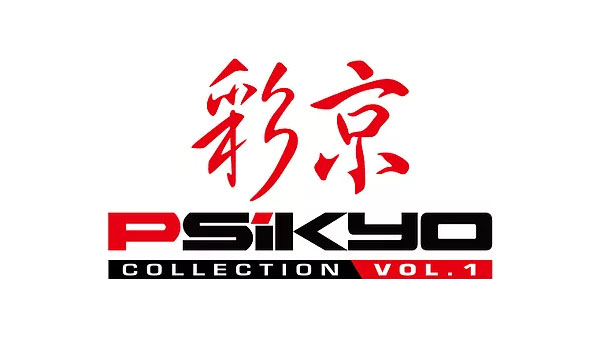 Arc System Works just announced Psikyo Collection Volume 1 for Switch, which will include a variety of eShop titles by the developer. These include Strikers 1945, SOI Divide, Samurai Aces, and Gunbird. At the moment, it's only been confirmed for a Korean release in 2018. You can read more about the individual titles on their respective eShop pages.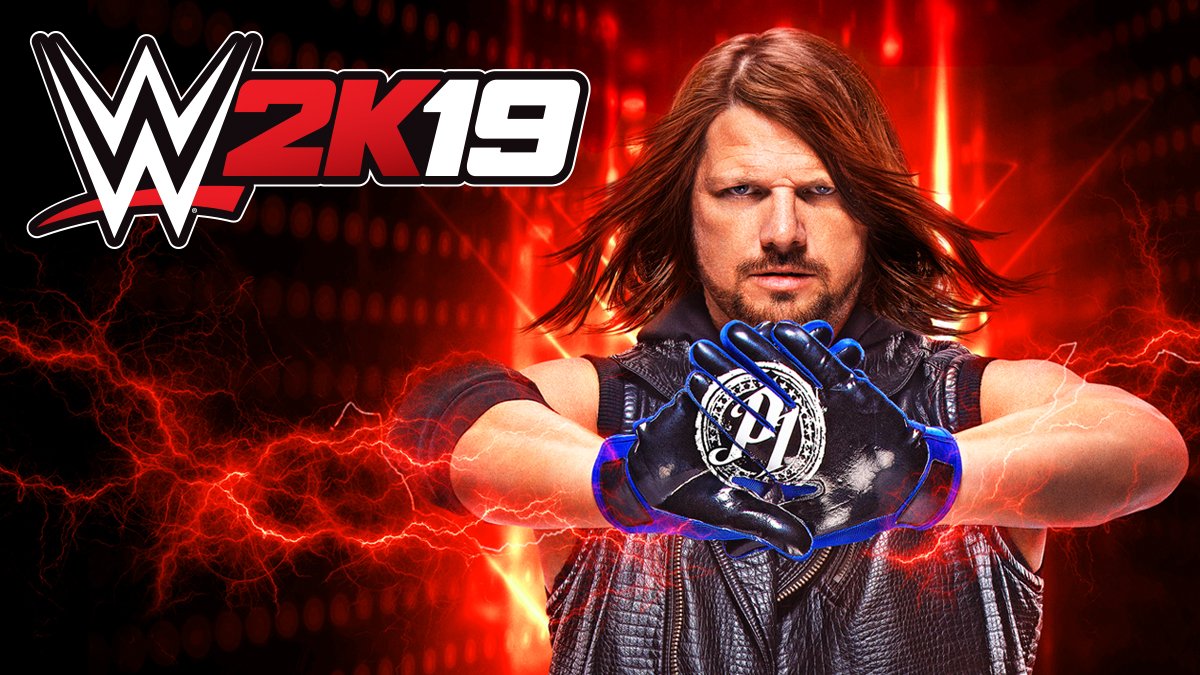 We've known for a while now that WWE 2K19 wouldn't be coming to Switch, but an official statement has come out from Take-Two giving a little bit of reasoning behind this decision:
"The game will not be available on Nintendo Switch. 2K is focused on making the best possible experience for WWE 2K fans and will continue evaluating all opportunities to deliver the franchise across additional platforms."
It's likely that WWE 2K18's poor launch on Switch influenced this decision, as Take-Two probably did not want to provide an equally mediocre experience for players. The last WWE game to launch on a Nintendo console was 2K13, so there's always hope for a revival sometime in the future.