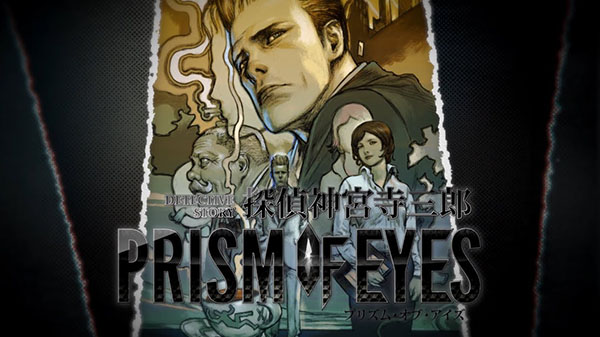 The newest trailer for Jake Hunter Detective Story: Prism of Eyes gives us a first look at the Yulia Marks and Scott Kingsley story scenarios. Have a look below: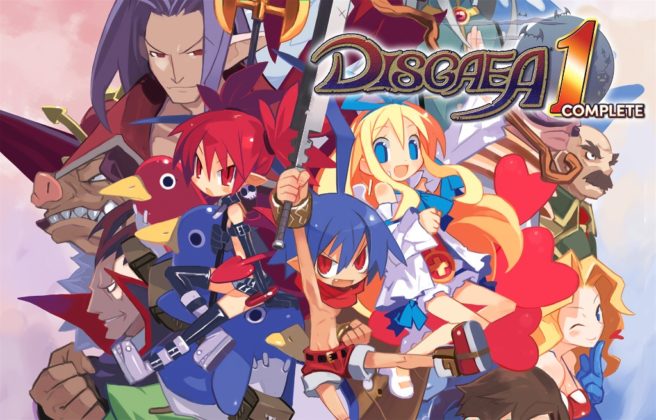 NIS America just uploaded a new trailer for Disgaea 1 Complete showcasing the systems present within the game. It'll be out on Switch July 26 in Japan, October 9 in North America, and October 12 in Europe. Have a look below: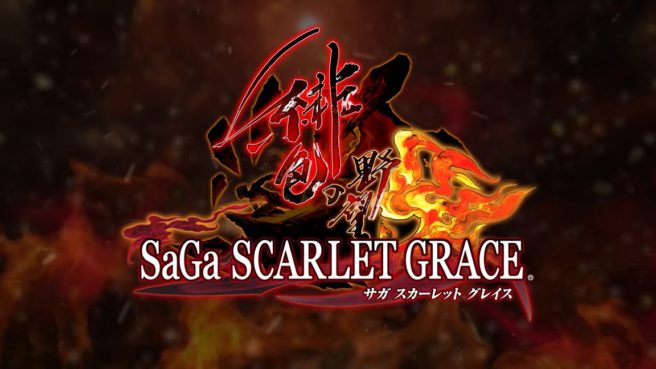 The upcoming RPG Saga: Scarlet Grace just got its second trailer, showcasing a multitude of characters and battle footage. Take a look below: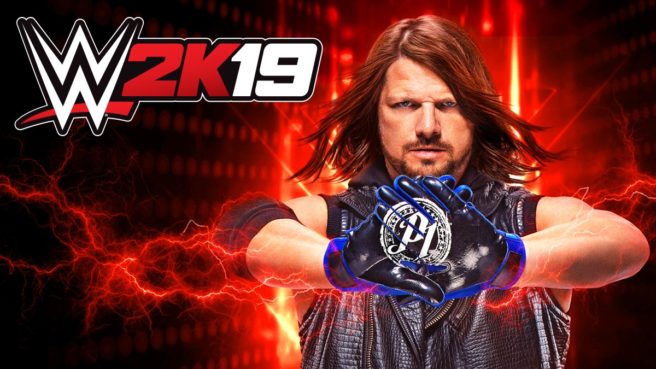 We've known for a while now that WWE 2K19 wouldn't be coming to Switch, but an official statement has come out from Take-Two giving a little bit of reasoning behind this decision:
"The game will not be available on Nintendo Switch. 2K is focused on making the best possible experience for WWE 2K fans and will continue evaluating all opportunities to deliver the franchise across additional platforms."
It's likely that WWE 2K18's poor launch on Switch influenced this decision, as Take-Two probably did not want to provide an equally mediocre experience for players. The last WWE game to launch on a Nintendo console was 2K13, so there's always hope for a revival sometime in the future.