Journey to the Savage Planet rated again for Switch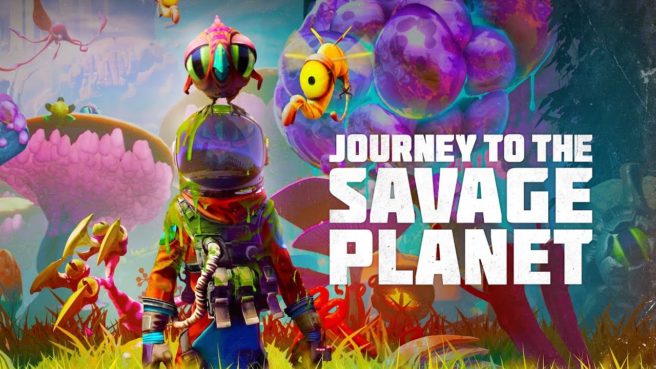 A Switch rating for Journey to the Savage Planet first popped up in Brazil back in October. Another classification has now appeared, this time from the ESRB. The Switch version was rated alongside other platforms.
Note that ratings don't always confirm upcoming plans. However, it's at least a sign that publisher 505 Games and developer Typhoon Studios are thinking about the possibility.
In case you missed our previous coverage, here's some information about Journey to the Savage Planet as well as a trailer:
Journey to the Savage Planet in an upbeat first-person adventure game set in a bright and colorful alien world filled with weird and wonderful creatures. As an employee of Kindred Aerospace, which proudly touts its rating as the 4th Best interstellar exploration company, you are dropped onto an uncharted planet deep in a fictitious, far away corner of the universe. Launched with high hopes but little equipment and no real plan, your job is to explore, catalog alien flora and fauna and determine if this planet is fit for human habitation. Onward to adventure! Good luck – and mind the goo!
Leave a Reply