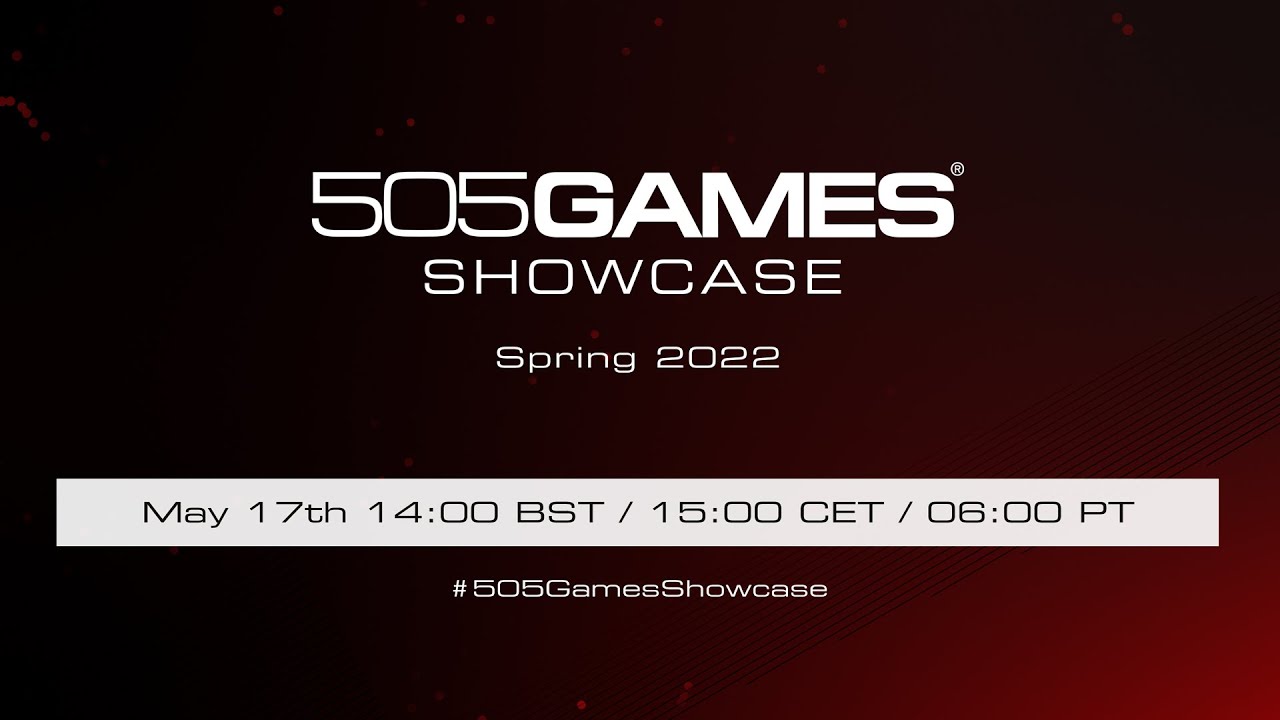 505 Games today announced the debut of its first ever digital product event, which is known as the 505 Games Spring 2022 Showcase. MTV presenter Patrice Bouédibéla will host the proceedings.
The broadcast will be "an hour-long glimpse into as-yet announced titles, a deeper dive into forthcoming products, and a chance to know key developers behind each game a little more personally." 505 further teases that it "will give gamers the latest insight into a range of upcoming titles that 505 is proud to publish, offering never-before-seen content, a brand new reveal from a cult developer, plus in-depth interviews with some of the development teams responsible."
Eiyuden Chronicle: Rising ended up on Switch today, and we now have quite a bit of gameplay. A bit under an hour of footage is available.
You can learn more about Eiyuden Chronicle: Rising in the following overview: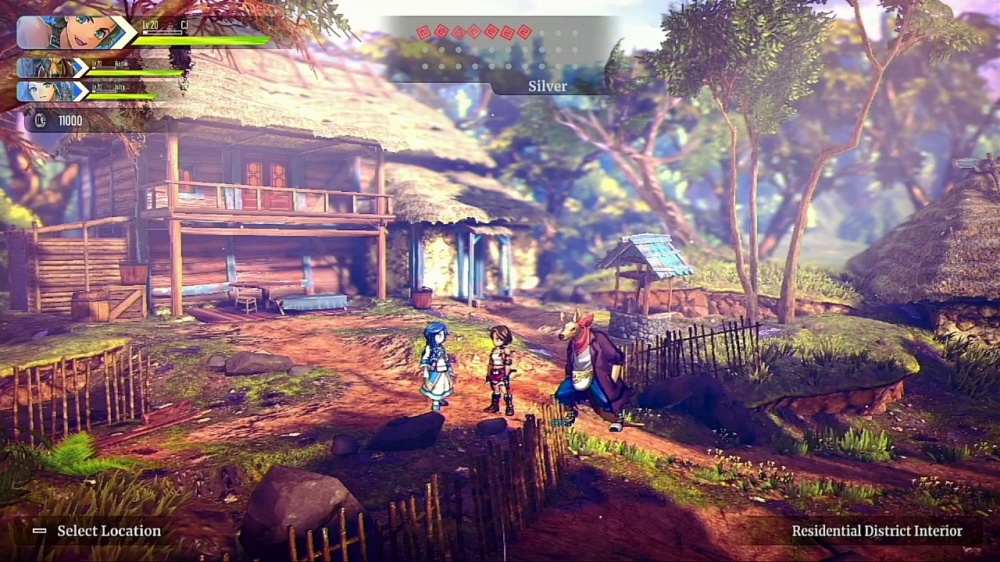 Eiyuden Chronicle: Rising has come to Switch, and we have a new trailer to celebrate. It shows off another look at the action RPG.
Learn more about Eiyuden Chronicle: Rising in the following overview: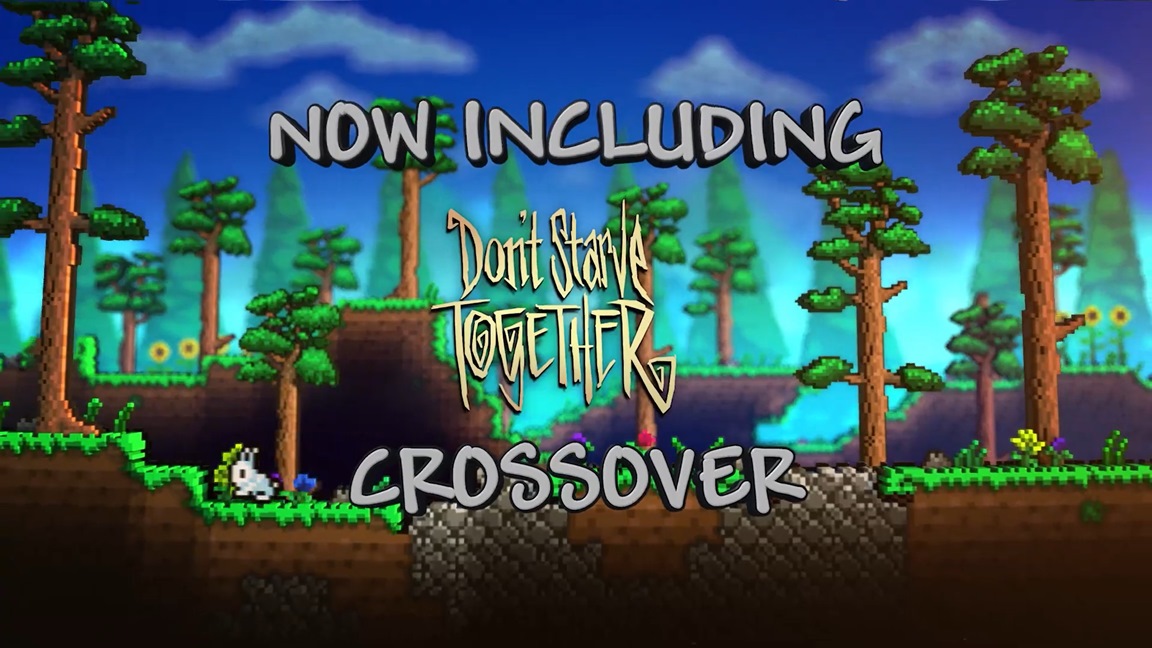 The next big update for Terraria has landed on Switch, with players now having access to version 1.4.3. All content from the 1.4.1 and 1.4.2 patches on PC are also included.
Today's update is highlighted by the crossover with Don't Starve Together. It also contains the Community Contest vanity armors and the Tenth Anniversary World Seed and more.
The full patch notes for the Terraria version 1.4.3 update are as follows: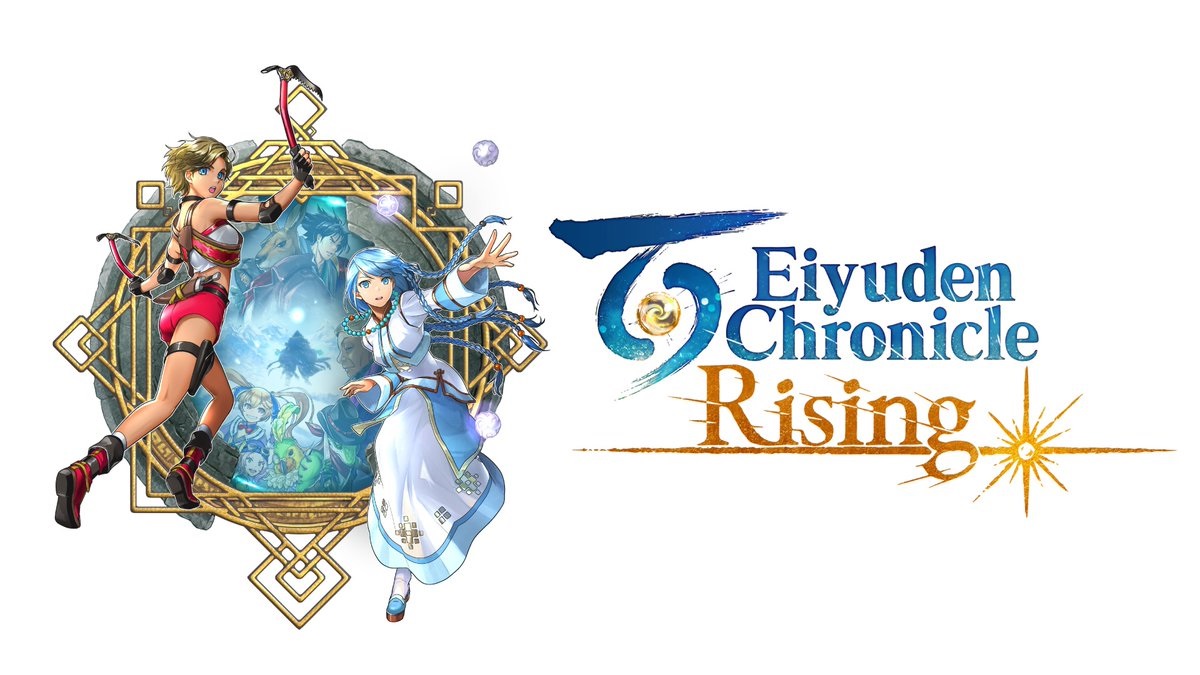 Publisher 505 Games, Rabbit & Bear Studios, and developer Natsume Atari today unveiled a final release date for Eiyuden Chronicle: Rising, the fast-paced 2.5D action RPG with town-upgrading elements. The title, which serves as a companion prequel game to the upcoming Eiyuden Chronicle: Hundred Heroes, launches for Switch on May 10, 2022.
Learn more about Eiyuden Chronicle: Rising with the following overview: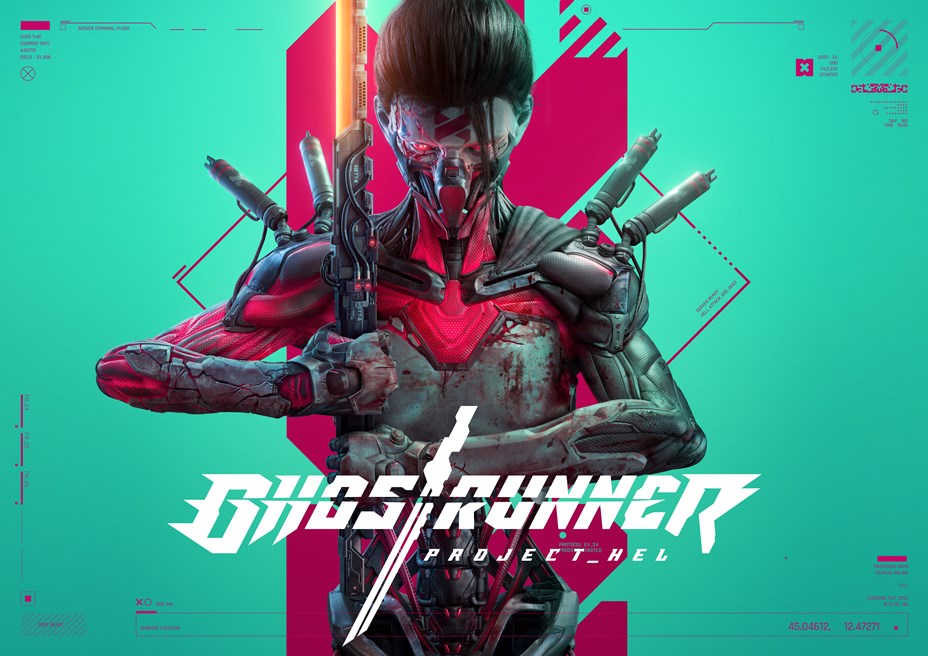 505 Game, One More Level, All In! Games, 3D Realms, and Slipgate Ironworks have confirmed that the Project_Hel DLC is going live for Ghostrunner on Switch today.
The prequel DLC was announced back in December with a release initially planned for January of this year. However, it ended up seeing a delay and initially launched in March instead. The DLC took slightly longer to ship on Switch.
More information about Project_Hel DLC is included below.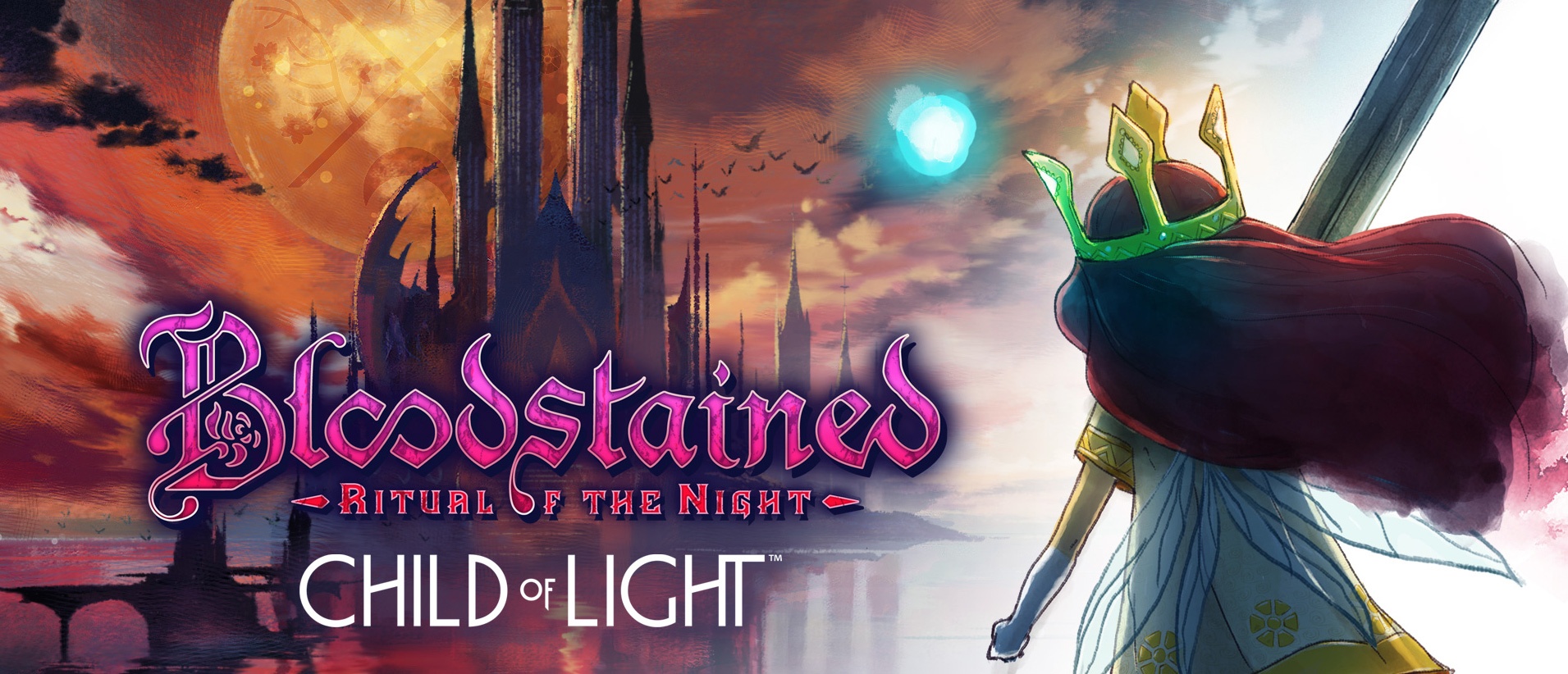 It's been revealed that Aurora, who comes from Ubisoft's Child of Light, is joining Bloodstained: Ritual of the Night as a new playable character.
After a new update is installed, players can start a new game with Aurora from the main menu. Once they've selected the save file name, they'll be able to choose Miriam, Zangetsu, or Aurora as their starting character.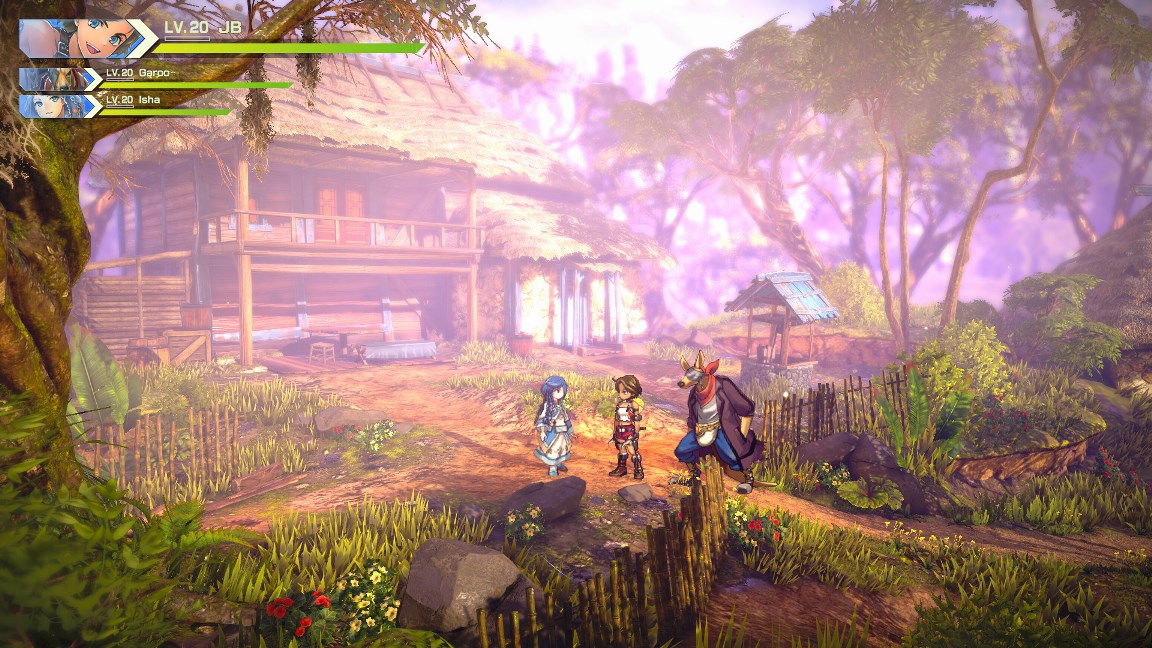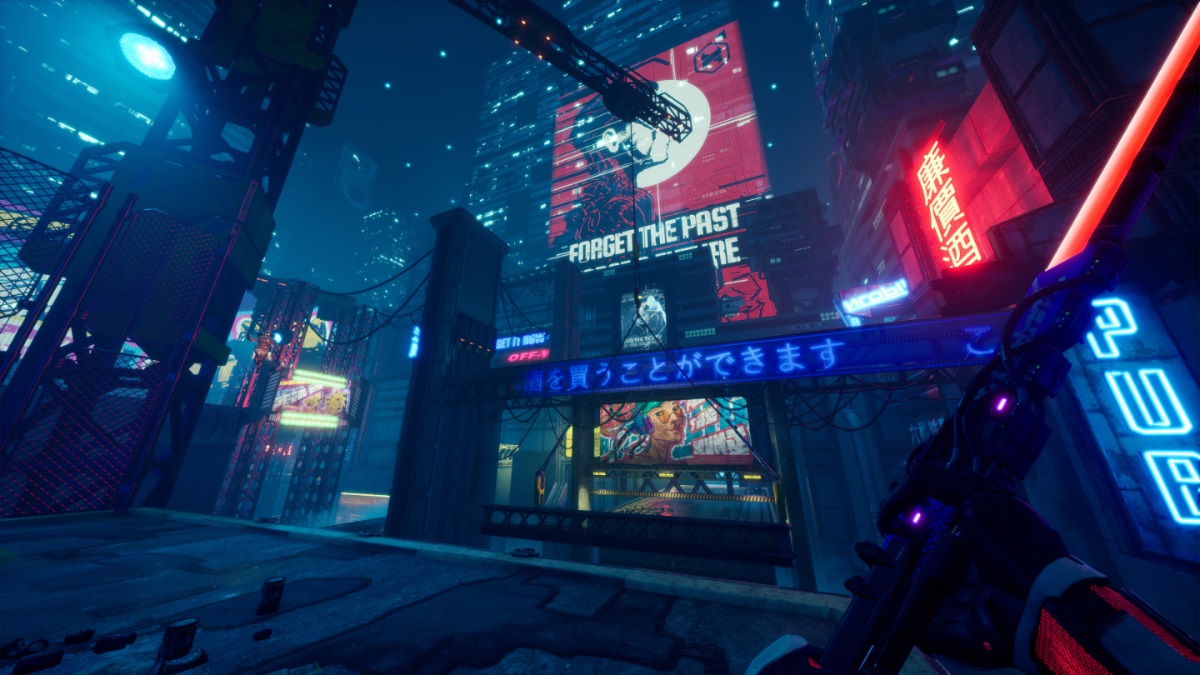 The Ghostrunner Project_Hel expansion is seeing a second delay, though this time only on Switch.
The DLC was originally planned for January 27, 2022. Later on though, the release date was moved to March 3. While the new content is live on most platforms, it's not ready to go on Switch. An announcement notes to keep an eye on the official Ghostrunner Twitter account for updates on the launch for Nintendo's console, which is planned for "in the near future."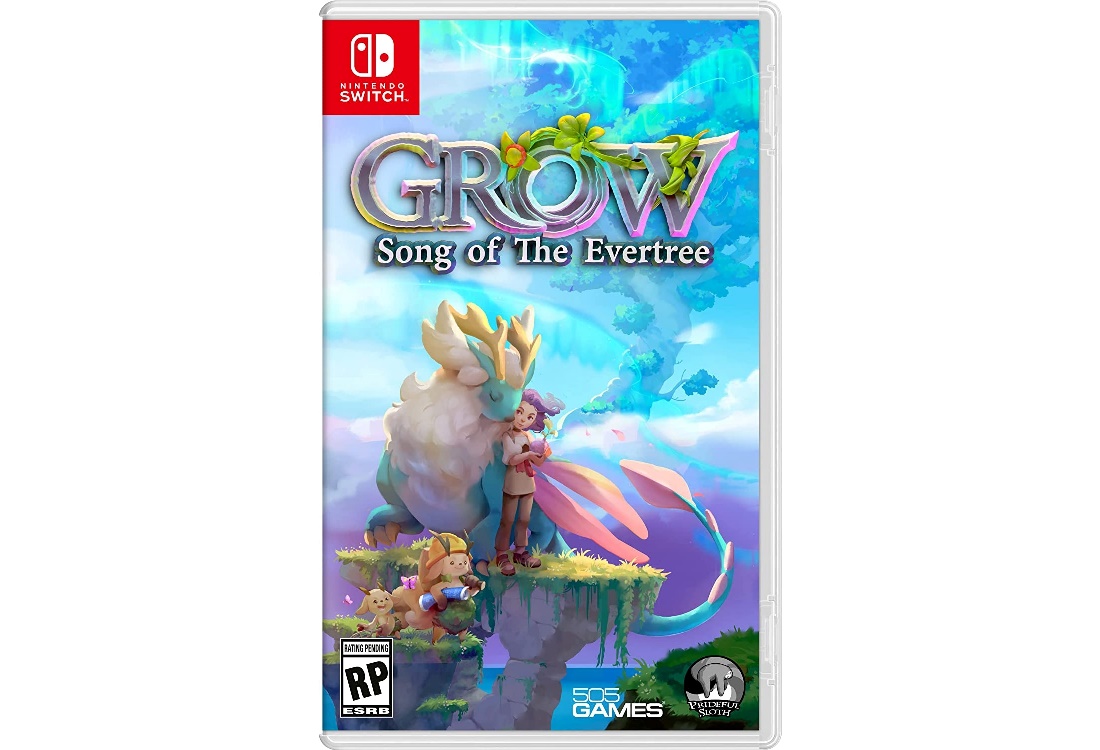 According to retailer listings, 505 Games intends to distribute a physical version of Grow: Song of the Evertree on Switch.
The title originally appeared on the console back in November. 505 Games hadn't said anything regarding plans for a retail version, but it looks like it'll be happening in early 2022.