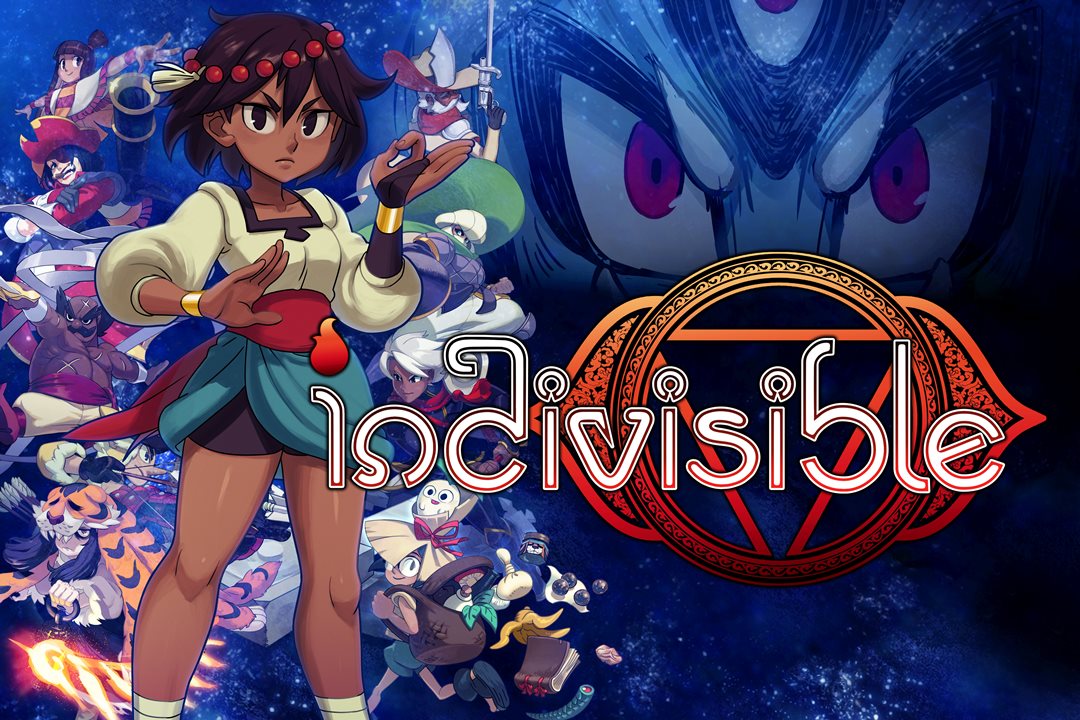 505 Games has announced that Indivisible will initially launch on October 8. Unfortunately, Switch seems to be the primary platform left behind and lacks a release date, but the game is said to be coming out later this year.
Indivisible will be showing off an updated demo showcasing Tai Krung City at Gamescom 2019 between August 20 and August 24 as well as PAX West 2019 between August 30 and September 2. This area "is a bustling metropolis crammed into a narrow mountain crevice, where Ajna and her allies will take to the rooftops to explore and battle a powerful kingpin to save this city of perpetual night from total domination."
Here's a new trailer for Indivisible:
Source: 505 Games PR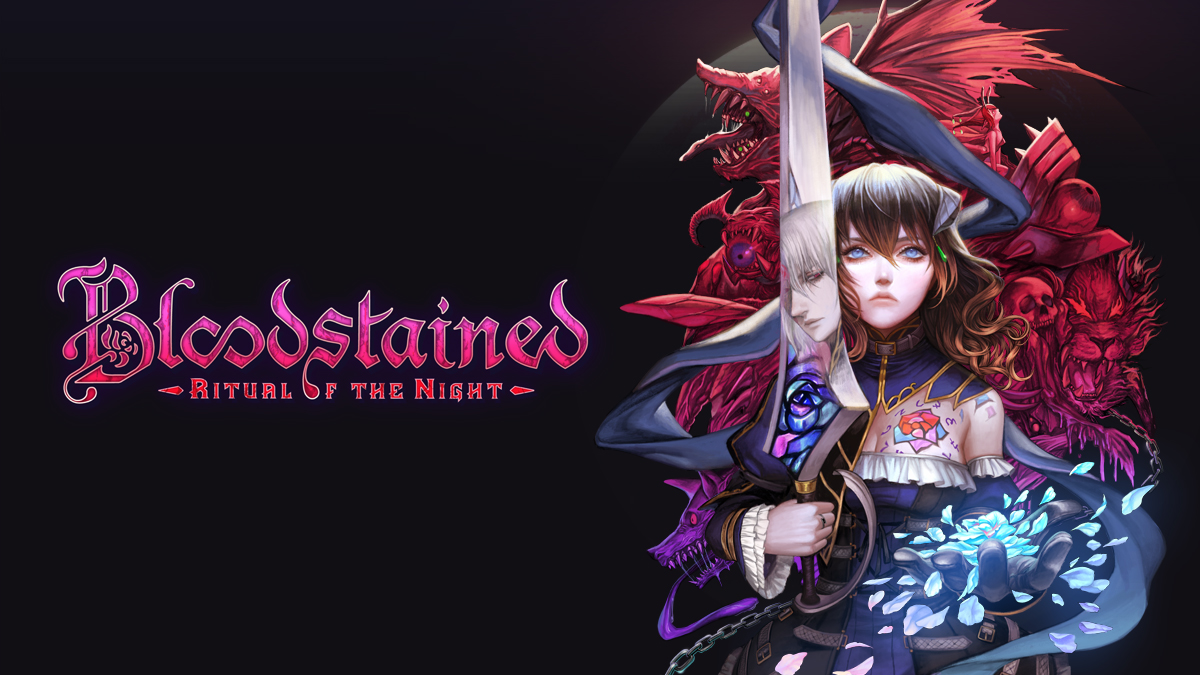 The Bloodstained: Ritual of the Night team issued the latest news about the Switch version today. Improvements are still and the works, and help is also being provided by WayForward as well as Epic/Unreal.
A 1.02 balance update should be live on Switch very soon, if not already. You can find the full patch notes below, along with the full status report on Bloodstained.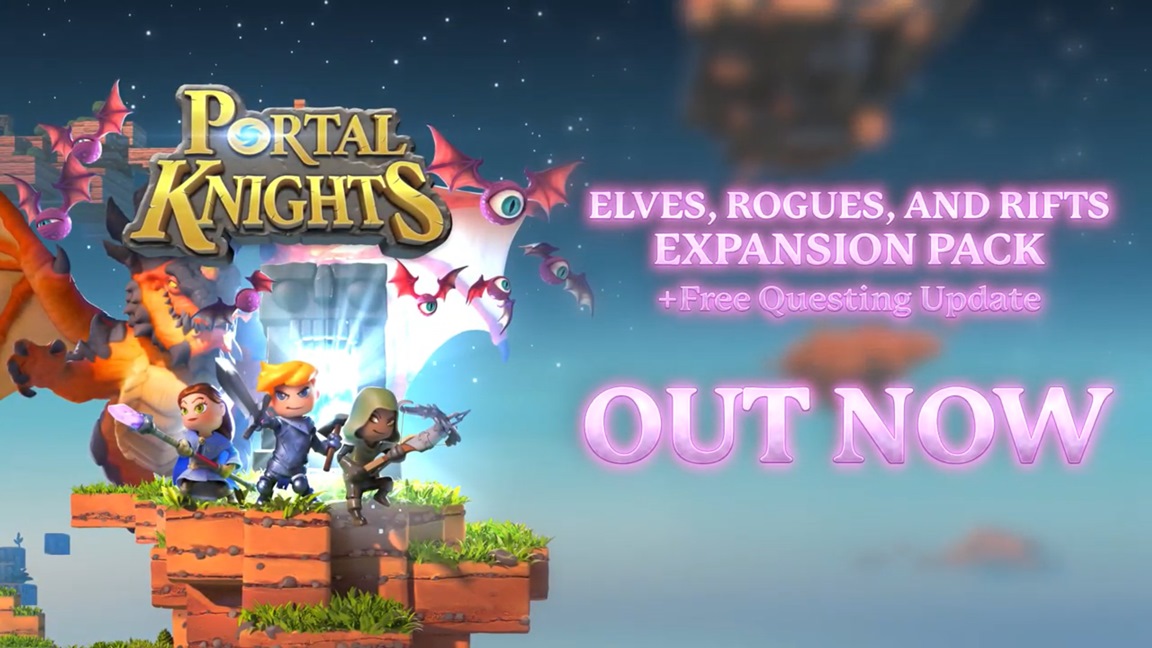 Portal Knights players on Switch have a lot to look forward to today. In addition to paid DLC, a free update is being made available for the sandbox action RPG.
Here's what fans will find inside the "Elves, Rogues, and Rifts" DLC: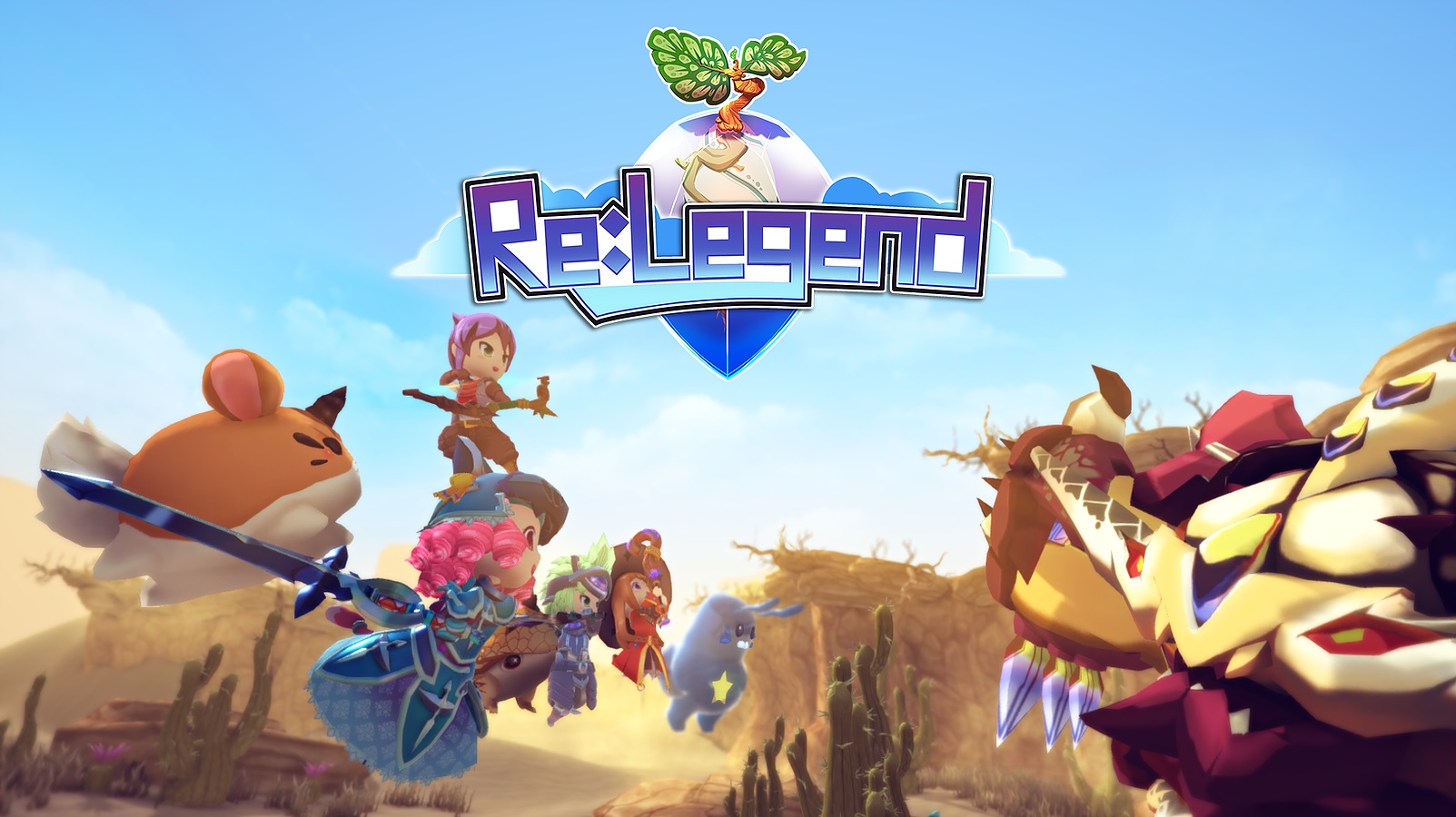 We finally have an update on Re:Legend, the co-op simulation RPG. The game is entering Steam Early Access next month, meaning we're getting closer to its release.
Here's a new trailer:
Re:Legend still doesn't have a concrete release window, but we'll hopefully have some news sometime after the Early Access period.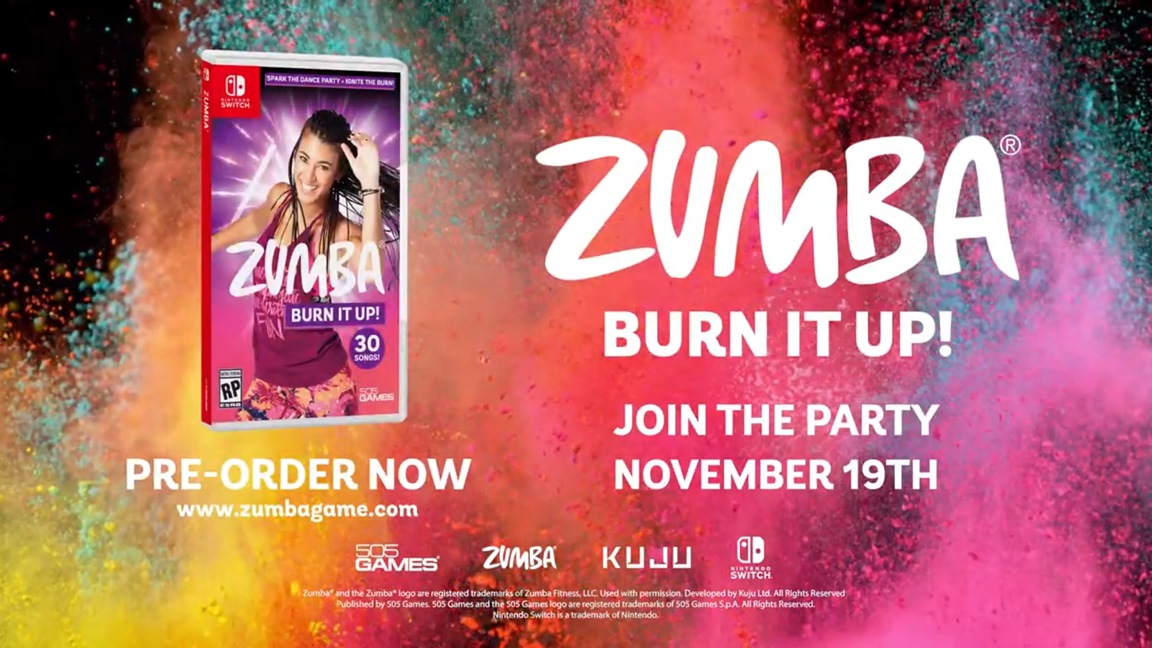 Publisher 505 Games and developer Kuju Games (Guitar Hero Live) have announced Zumba Burn it Up!, a new fitness game for Switch. It's due out on November 19 in North America and November 22 in Europe.
We have the following details thus far: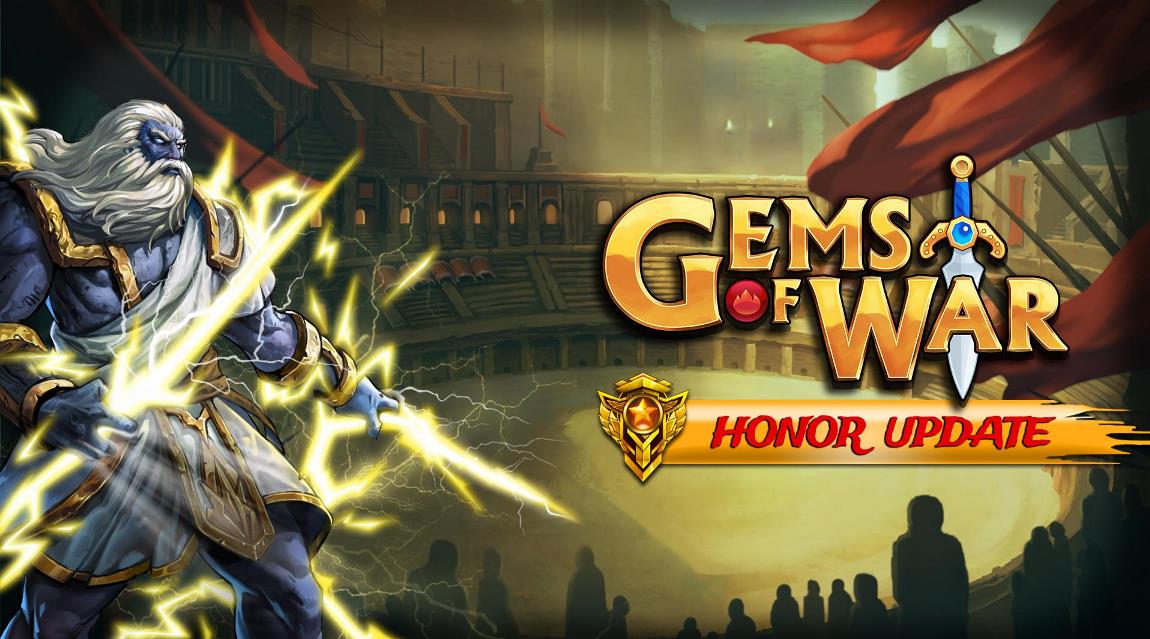 505 Games has confirmed that it is now distributing a new "Honor Update" for the Switch eShop game Gems of War. It includes a new Honor System, overhauled chat system, and more.
Here's the full rundown: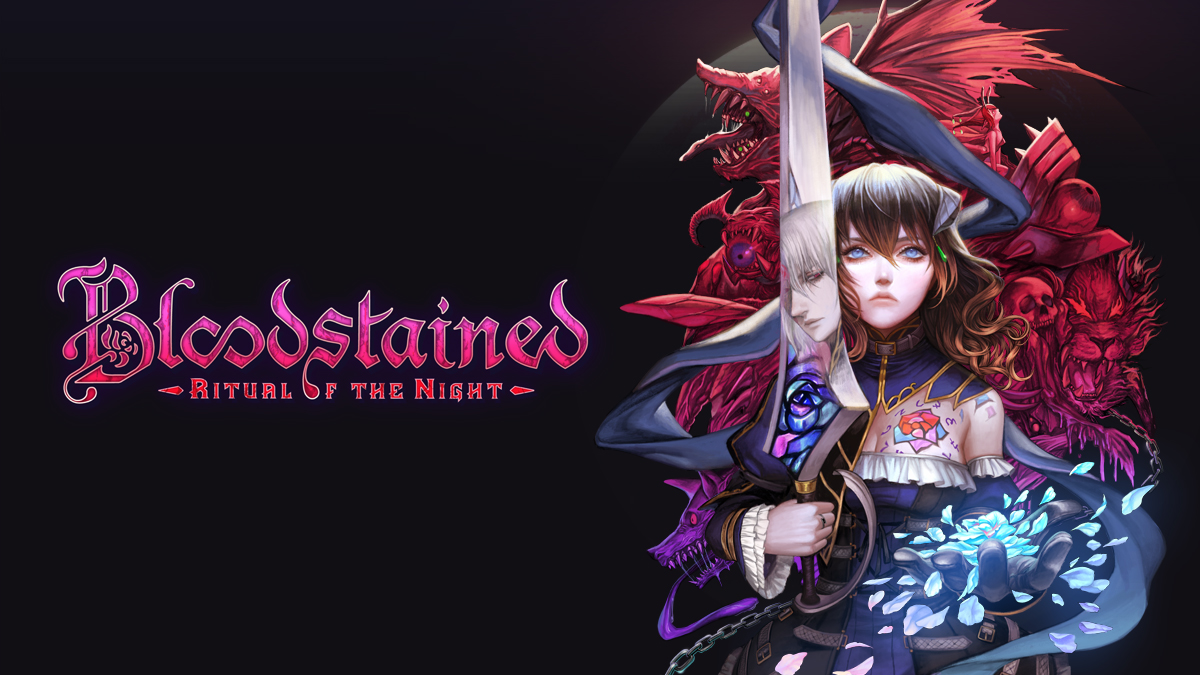 505 Games and ArtPlay have confirmed that it has wrapped up a new patch for the Switch version of Bloodstained: Ritual of the Night. Once it has been approved by Nintendo, it will be released to all players.
Here are the full details about the update: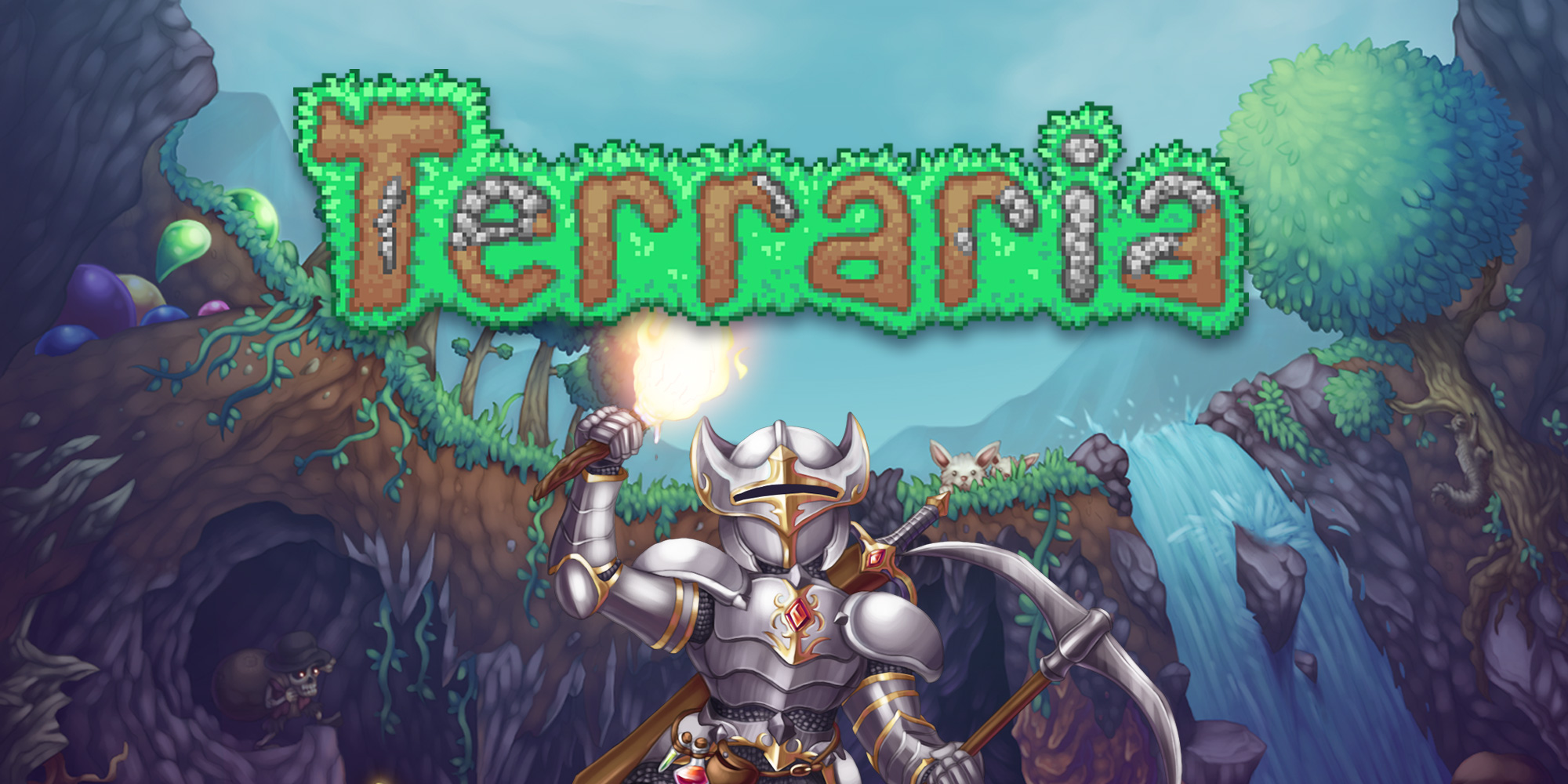 One of the first updates for Terraria will be going live on Monday, July 15. According to the developers, it should address "some of the most commonly reported bugs by the community."
Below are the full patch notes: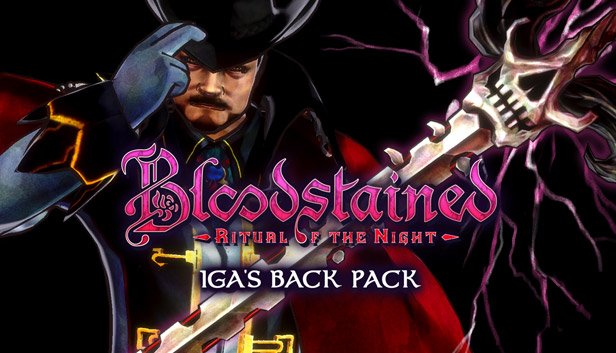 The Iga's Back Pack DLC for Bloodstained: Ritual of the Night is out now on Switch. For those who pledged $60 and above on Kickstarter, codes to redeem it are included in their Fangamer survey.
505 Games and ArtPlay will continue to support Bloodstained with more content. Additionally, they're hard at work on performance improvements specifically for the Switch version.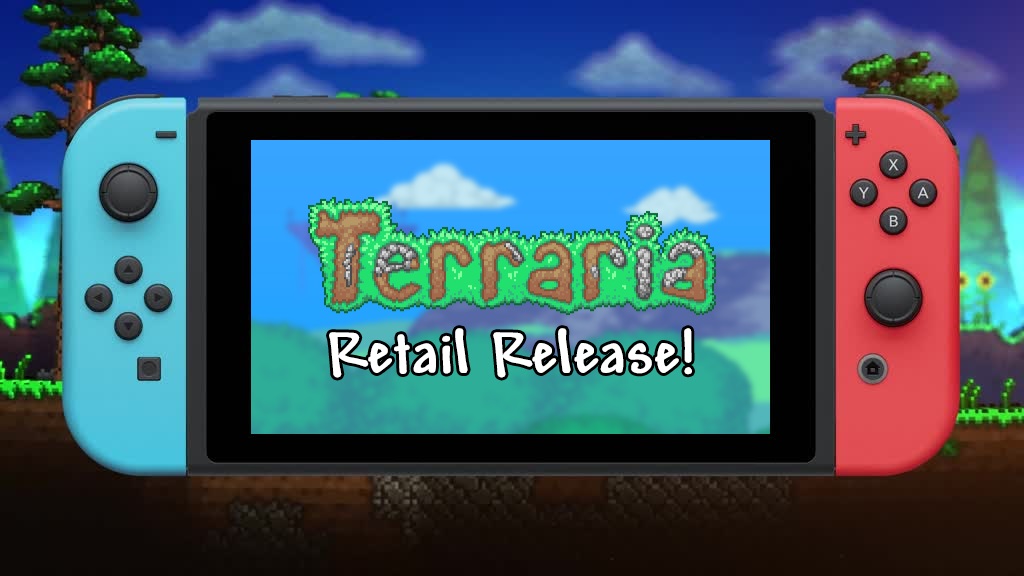 Terraria finally launched for Switch at the end of June. However, that only applied to the digital release on the eShop. We now know when the physical version will be available.
505 Games will ship Terraria on three different days in various regions. For North American fans, the physical version will be available on August 27. It will be out in the UK, France, Italy, Germany, and other European territories on August 23. Finally, it'll be August 22 for Spain, Portugal, Australia, and New Zealand.