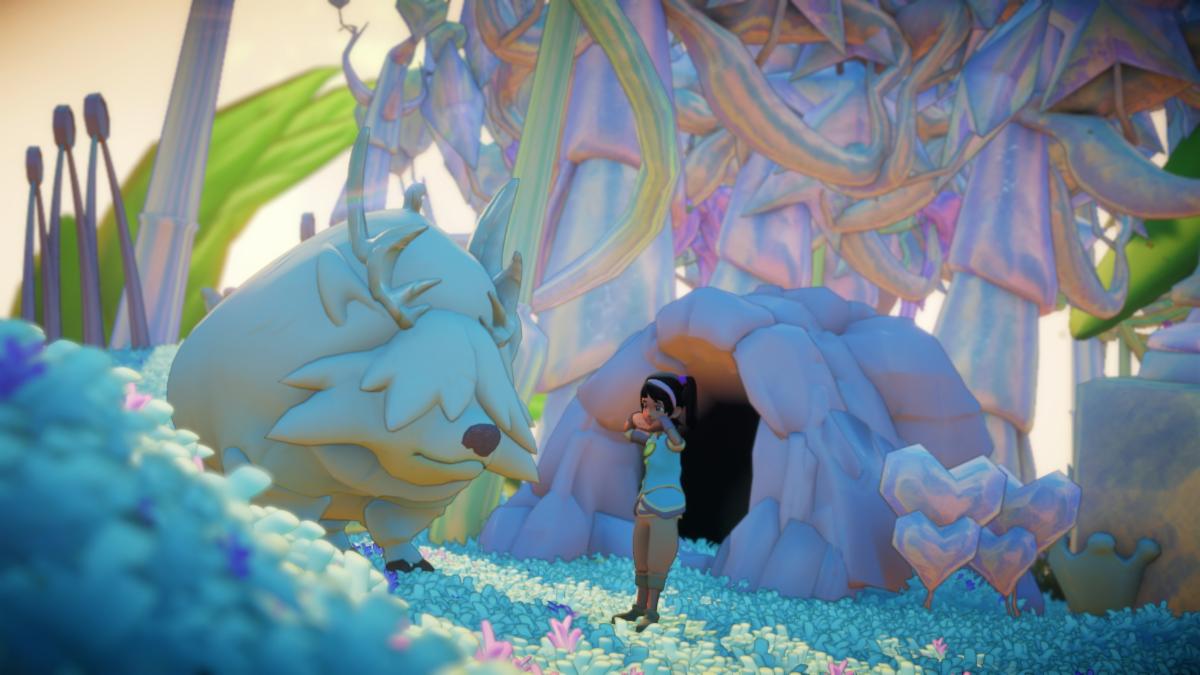 At the Tokyo Game Show, publisher 505 Games and developer Prideful Sloth provided a first look at the Switch version of Grow: Song of the Evertree. Gameplay was included as part of an interview with composer BAFTA award nominee and Crunchyroll Award winner Kevin Penkin (Florence, Star Wars: Visions). The full version of the video has now been posted online.
Here's some information about the game: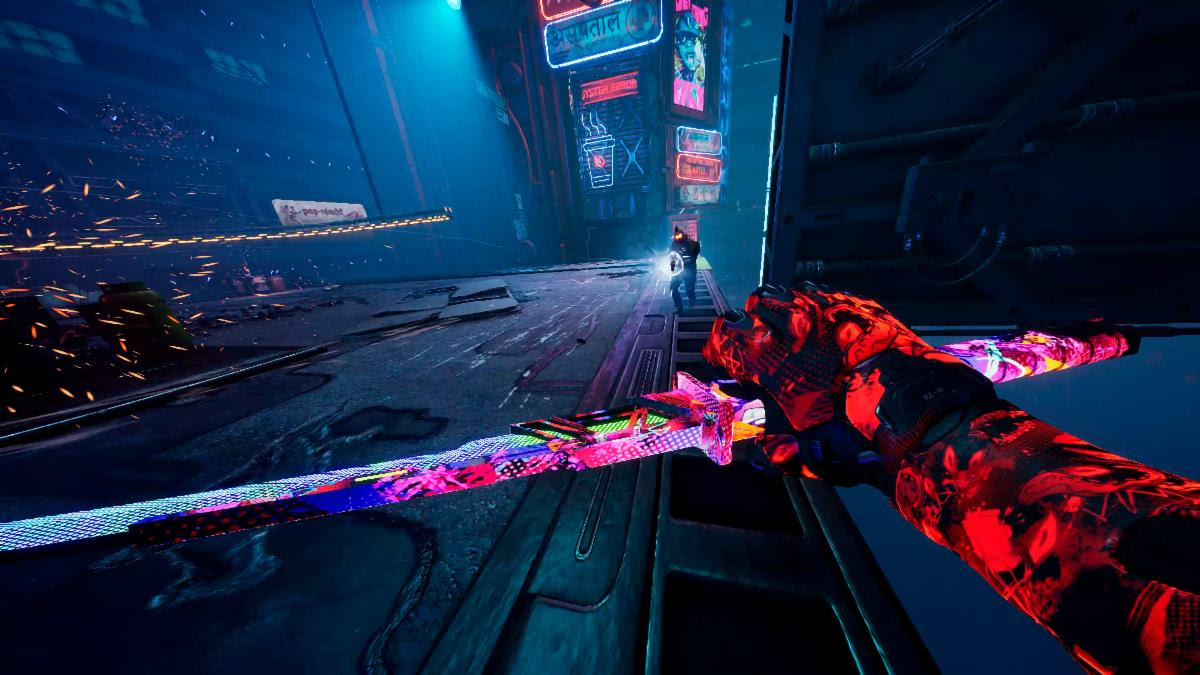 The first-person cyberpunk parkour action game Ghostrunner has been updated on Switch, with players now able to access the roguelite-inspired Wave Mode, an Assist Mode to tune combat difficulty, and a paid synthwave-inspired cosmetic Neon Pack.
Wave Mode features waves of procedurally-generated enemy types in an enclosed arena-style level. Players can complete waves to earn hero upgrades that persist through each round. By surviving 20 rounds, an exclusive sword will be unlocked.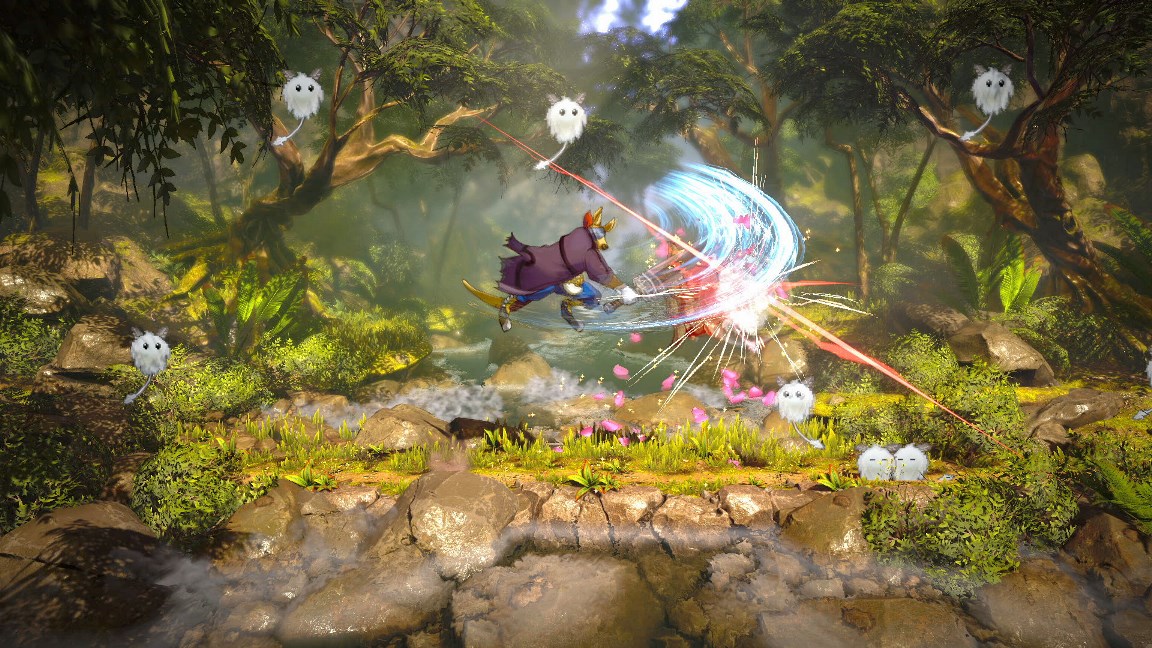 Earlier this year, 505 Games and Natsume Atari announced Eiyuden Chronicle: Rising. This is a companion game planned for Eiyuden Chronicle, a new RPG coming from the creator of Suikoden.
We weren't quite sure about platforms for Eiyuden Chronicle: Rising when it was first made known, but we now have confirmation that it's planned for Switch. The title is due out in Spring 2022. A more specific date will follow.
Here's a brief overview of the game: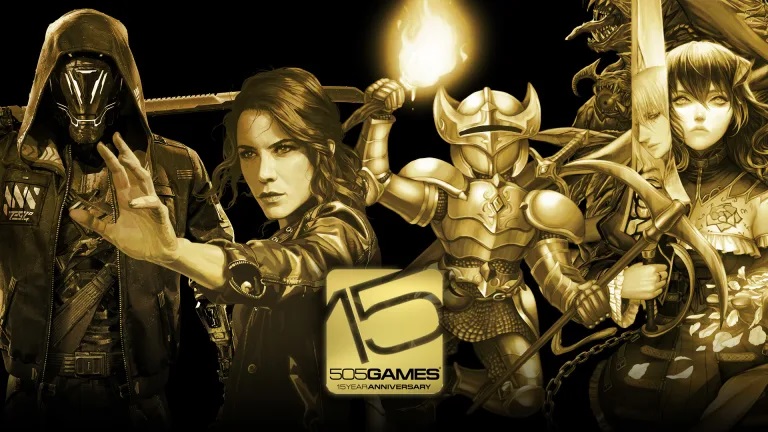 In celebration of 505 Games' 15th anniversary, the company has kicked off a new sale on the Switch eShop. Bloodstained: Ritual of the Night, Ghostrunner, and Terraria are among the included games. All told, Switch owners can save up to 75 percent on various titles.
Here's the full lineup: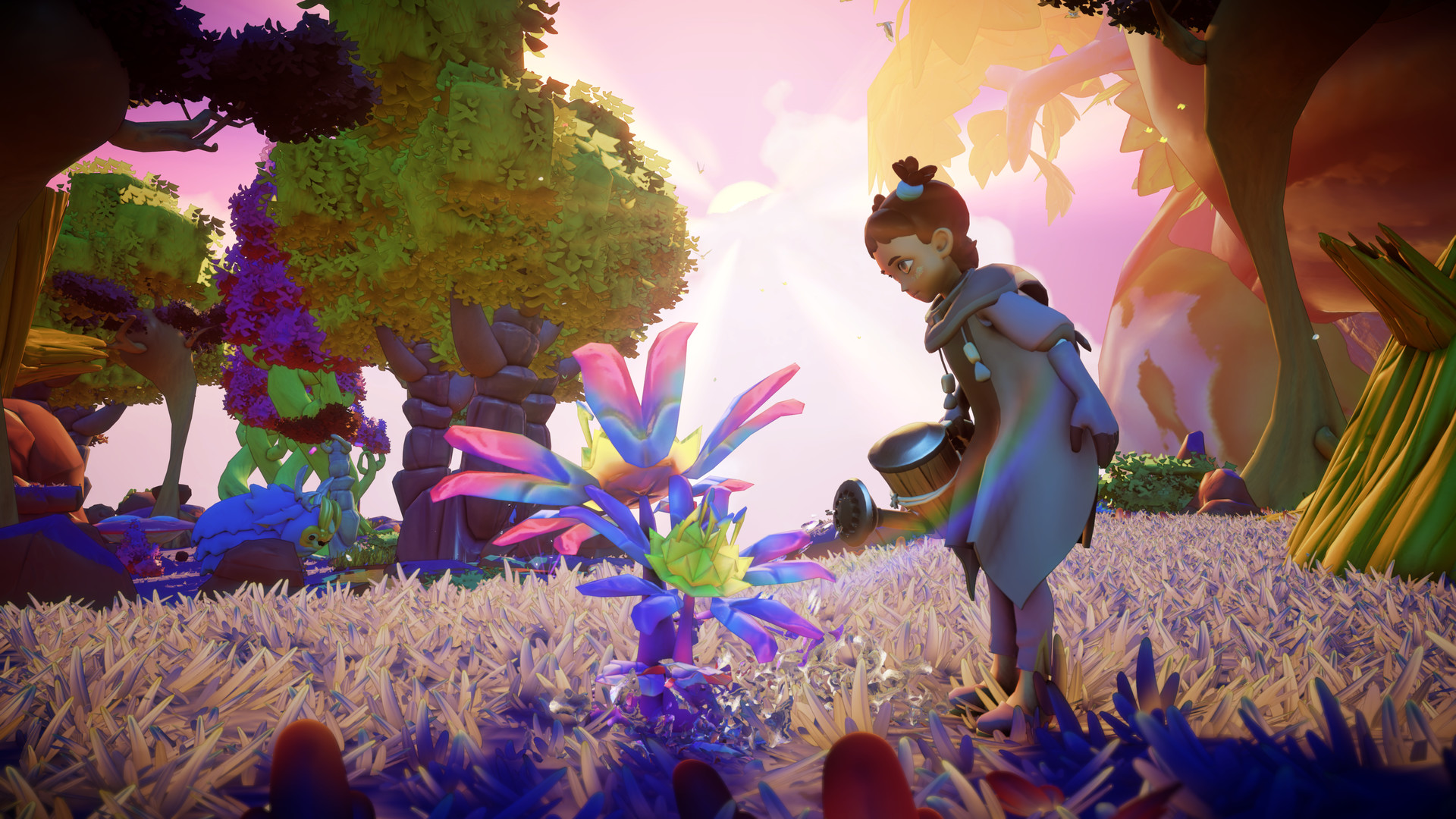 505 Games and Prideful Sloth have announced a release date for Grow: Song of the Evertree, their world-crafting sandbox with life management and adventure elements. Switch will be getting the title on November 16.
Here's a rundown of Grow: Song of the Evertree with more information: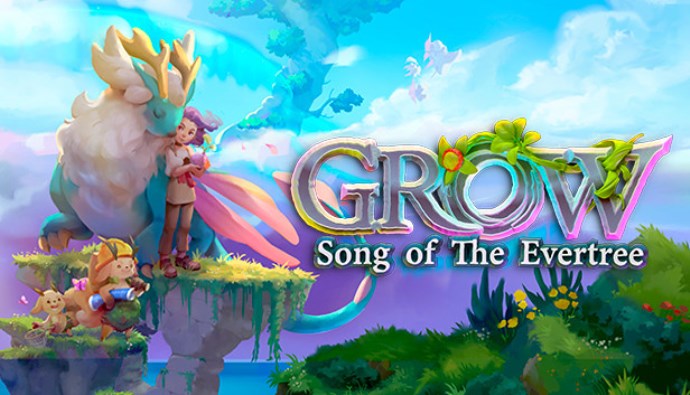 505 Games has announced its lineup for Gamescom 2021.
Four titles will be featured, including a couple that are in the works for Switch. Grow: Song of the Evertree, Re:Legend, Assetto Corsa: Competizione, and Rogue Spirit will have a presence at the event.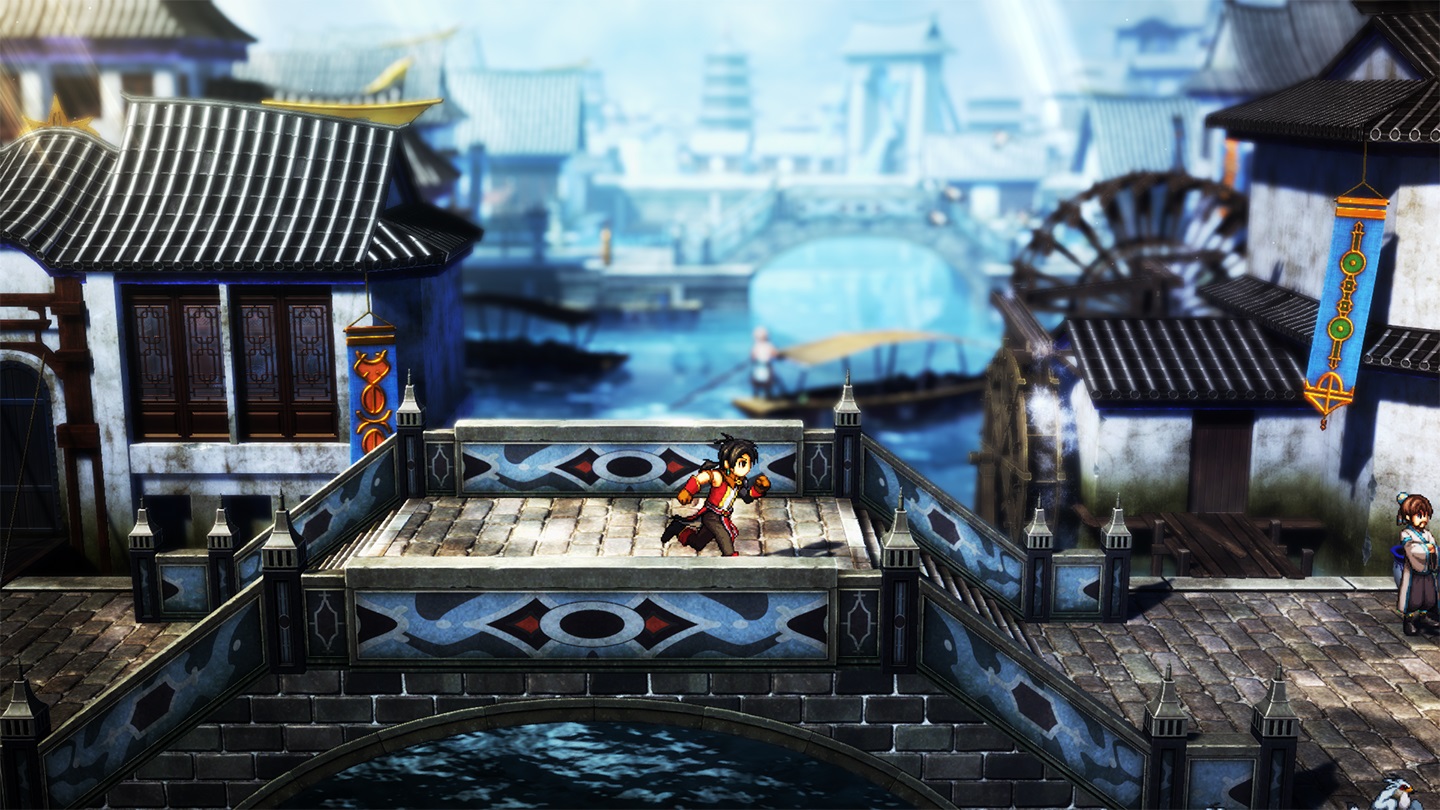 Following the reemergence of Eiyuden Chronicle: Hundred Heroes, developer Rabbit & Bear Studios took to Kickstarter and published a Q&A to address some possible fan concerns.
One notable topic concerns platforms. There has been talk about possibly bringing Eiyuden Chronicle to Switch, but it looks like that might be out the window now. Rabbit & Bear Studios says that the game is planned for Nintendo's next-gen hardware. It's unclear if the situation would change if something such as a Switch upgrade were to be introduced.
The Q&A also touches on the delay from 2022 to 2023. Aside from having to create a large amount of content, it also sounds like the team has been impacted by the coronavirus.
Here's the full Q&A: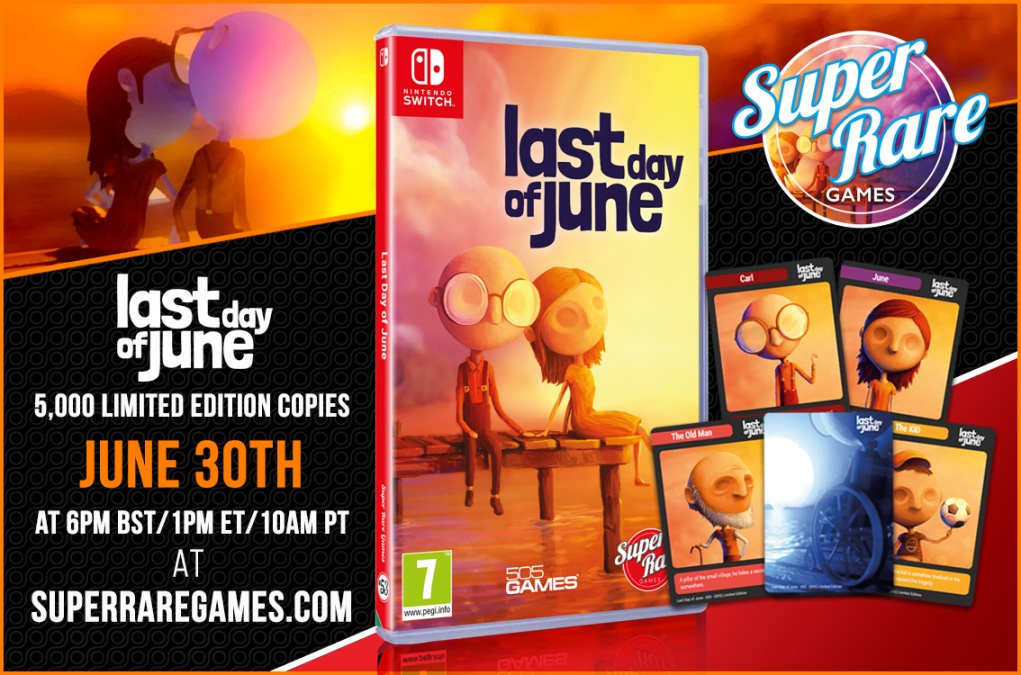 A physical version for Last Day of June is happening soon, Super Rare Games has announced.
5,000 units of the boxed edition will be available. Each copy includes all the current content on its cart, a full-color manual, interior artwork, an exclusive sticker, and three trading cards randomly selected from the five-card set.
Pre-orders begin on June 30 at 10 AM PT / 1 PM ET / 6 PM in the UK / 7 PM in Europe. Super Rare Games will have it here.
Source: Super Rare Games PR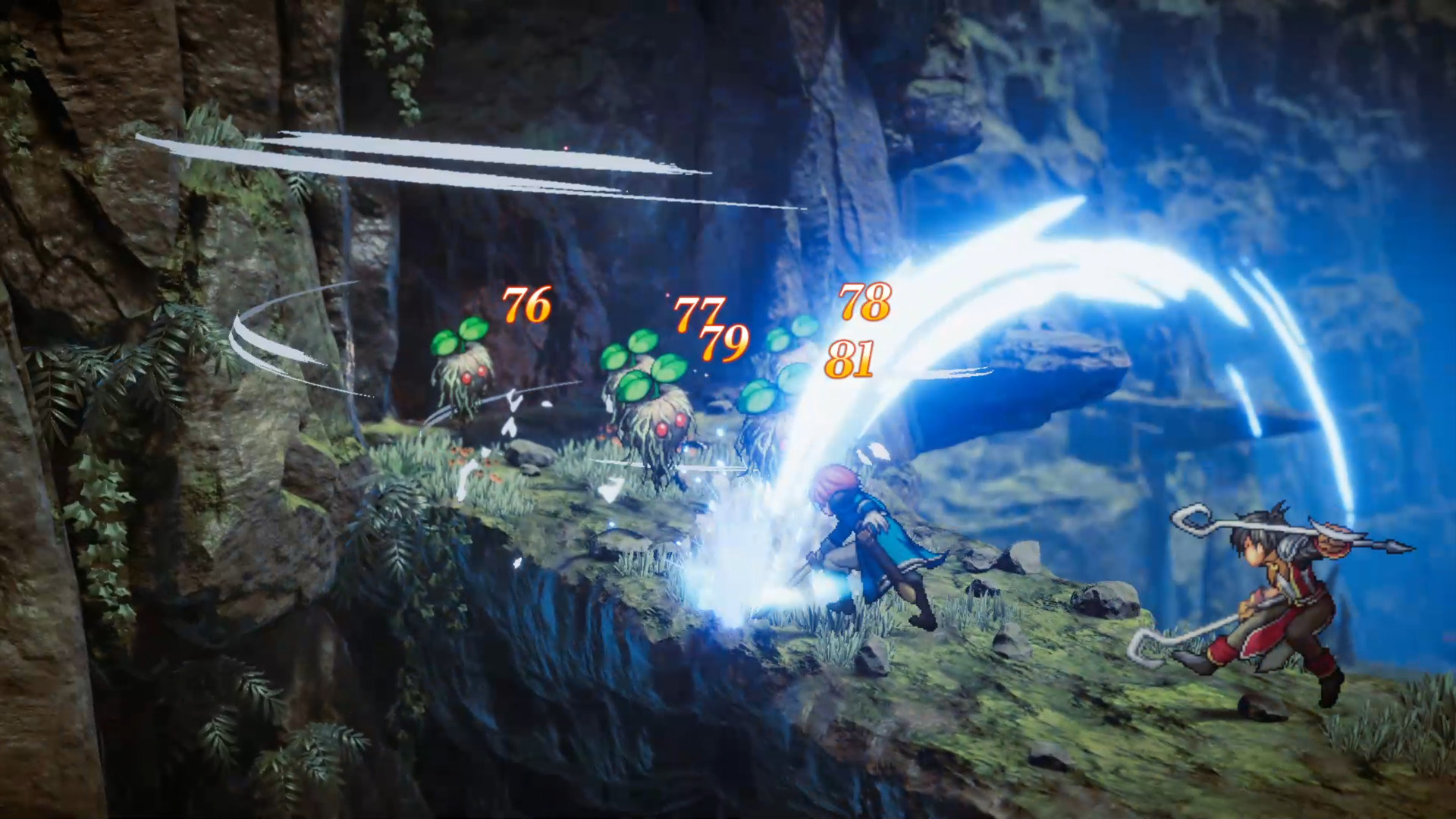 505 Games and Rabbit & Bear Studios have released the first trailer for Eiyuden Chronicle: Hundred Heroes. It confirms that rather than launching in 2022, the project has been bumped back to 2023.
Watch today's video below.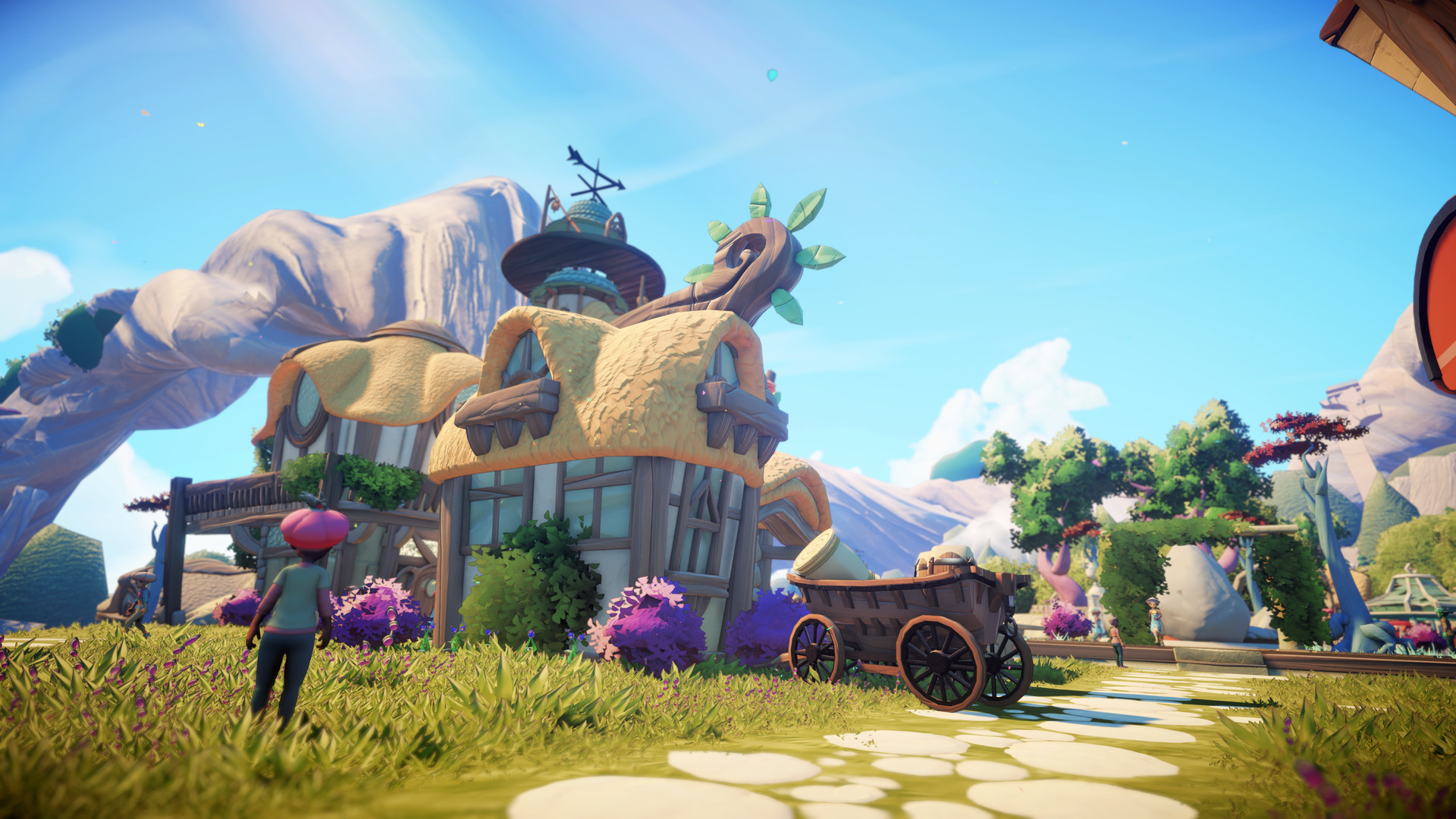 Last month, a listing for Grow: Song of the Evertree surfaced on GameFly, confirming an upcoming project from 505 Games and Prideful Sloth. The first actual information has now emerged via a Steam page.
Here's the full rundown: