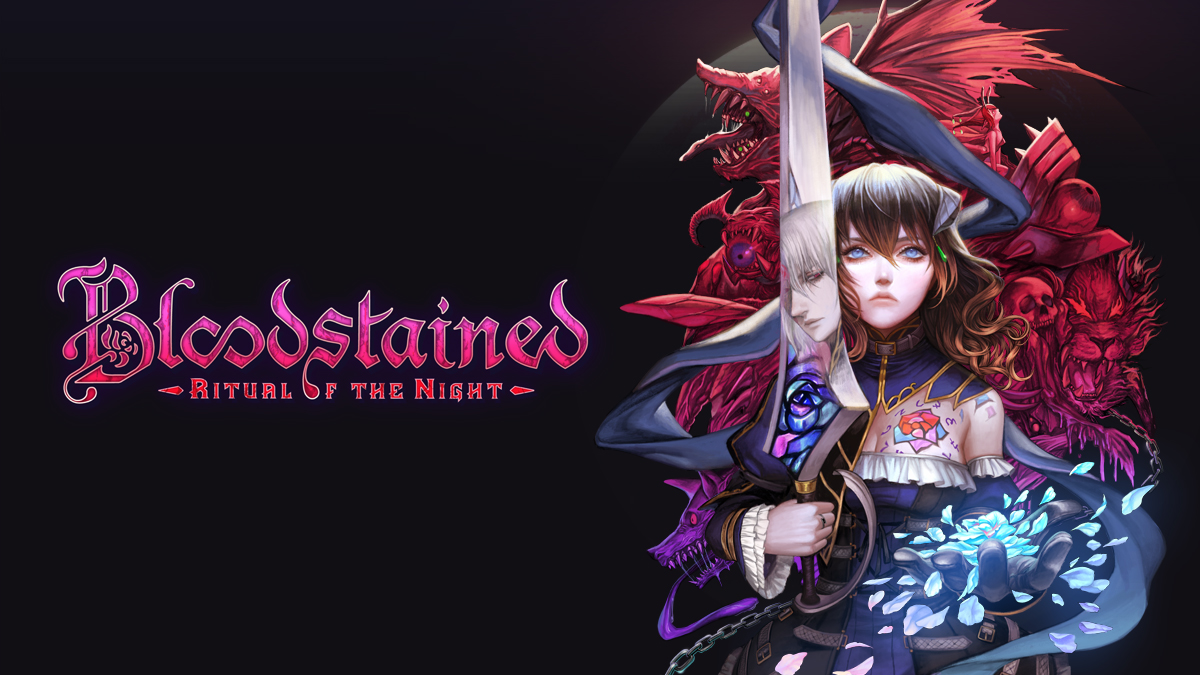 A new update has gone live for the Switch version of Bloodstained: Ritual of the Night. Version 1.04 includes improved loading times between rooms, better stability, and more.
Below is the full update overview from publisher 505 Games: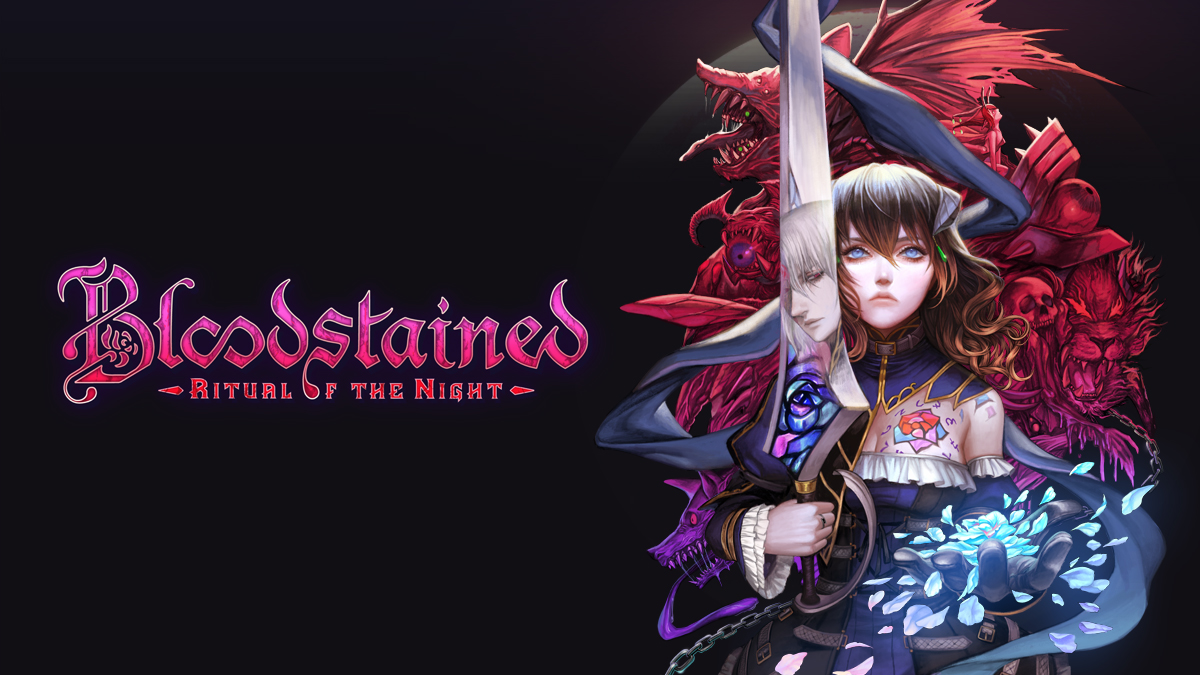 Switch owners should soon be able to access a new patch for Bloodstained: Ritual of the Night. Version 1.04 is planned for January, and will include all improvements from version 1.03.
Fans can also look forward to more content as well. The developers are working on Zangetsu and two new modes – one of which is Boss Revenge. There are also more modes and an additional playable character on the way. 505 Games and ArtPlay say they intend to "have a regular cadence of content once all the platforms are on the same level of content." More news will be shared in 2020.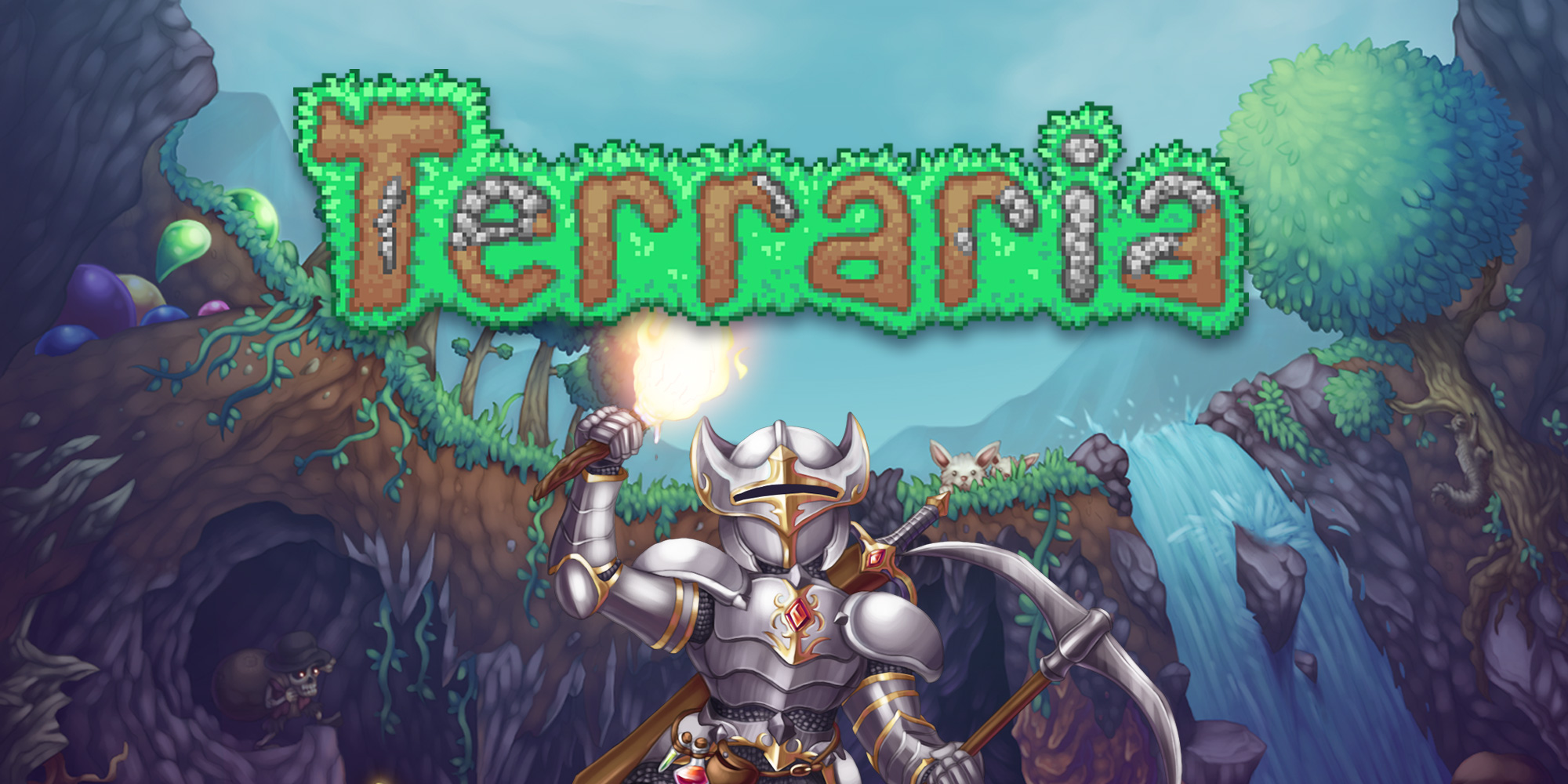 Terraria updated on Switch this week to version 1.3.1. The game has received new features and items, quality of life tweaks, and a few random additions.
The full patch notes are as follows: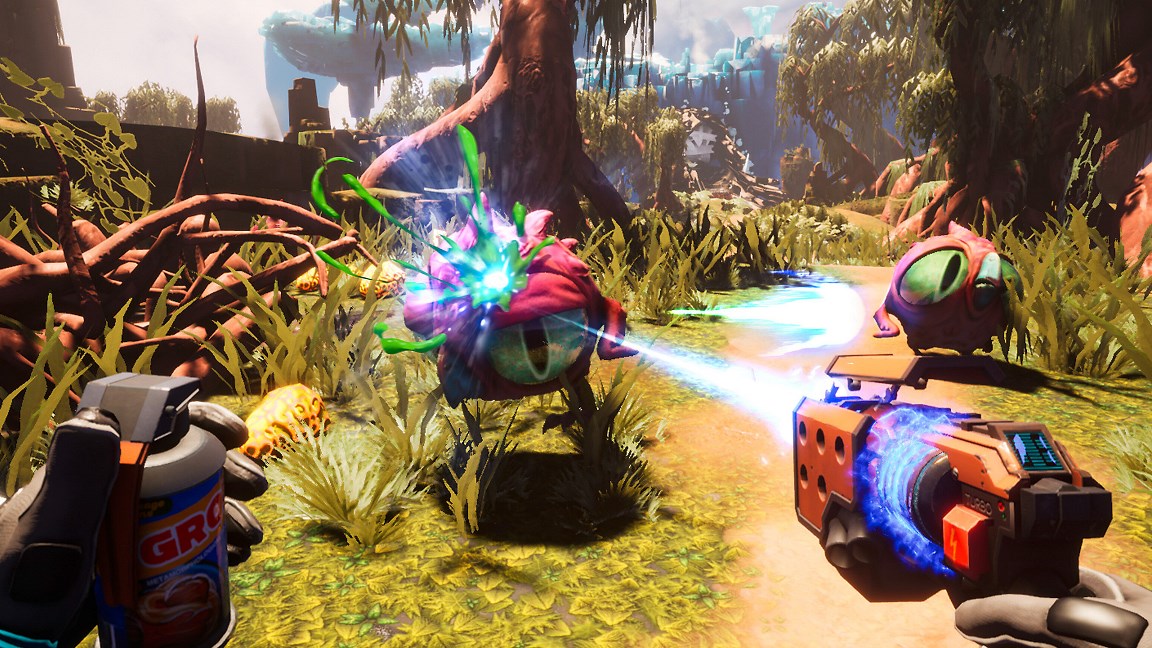 A Switch rating for Journey to the Savage Planet has popped up a couple of times now. The first instance came about a few months ago in Brazil, and there was another classification for Nintendo's console just last week from the ESRB. Typhoon Studios creative director Alex Hutchinson has now given an official update regarding potential Switch plans.
During a recent episode of the Game Informer Show, the possibility of couch co-op was brought up. That prompted Hutchinson to say, "If we could ever get a Switch version together, I think it would be brilliant to have the two people next to each other, so we're looking into it." Then when asked about Switch specifically, he added that they're "still figuring out how to handle it", and the team would likely work with an outside company on the Switch port due to a lack of experience with the hardware.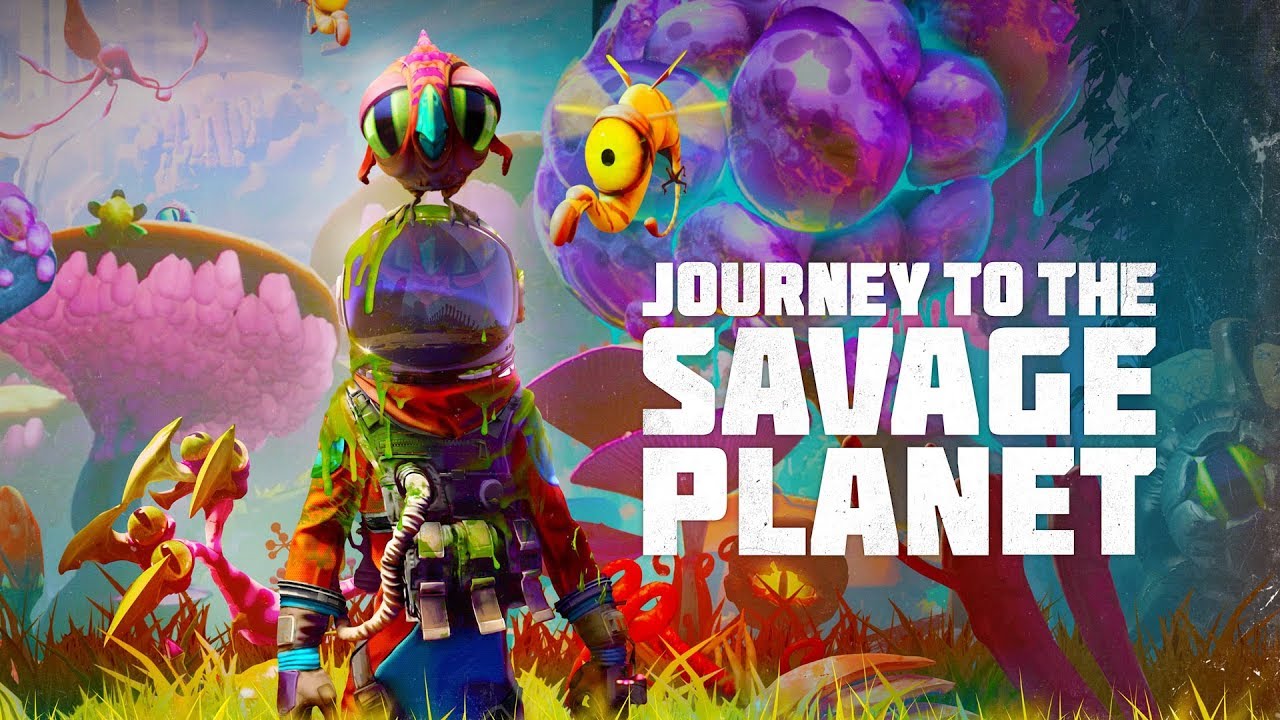 A Switch rating for Journey to the Savage Planet first popped up in Brazil back in October. Another classification has now appeared, this time from the ESRB. The Switch version was rated alongside other platforms.
Note that ratings don't always confirm upcoming plans. However, it's at least a sign that publisher 505 Games and developer Typhoon Studios are thinking about the possibility.
In case you missed our previous coverage, here's some information about Journey to the Savage Planet as well as a trailer: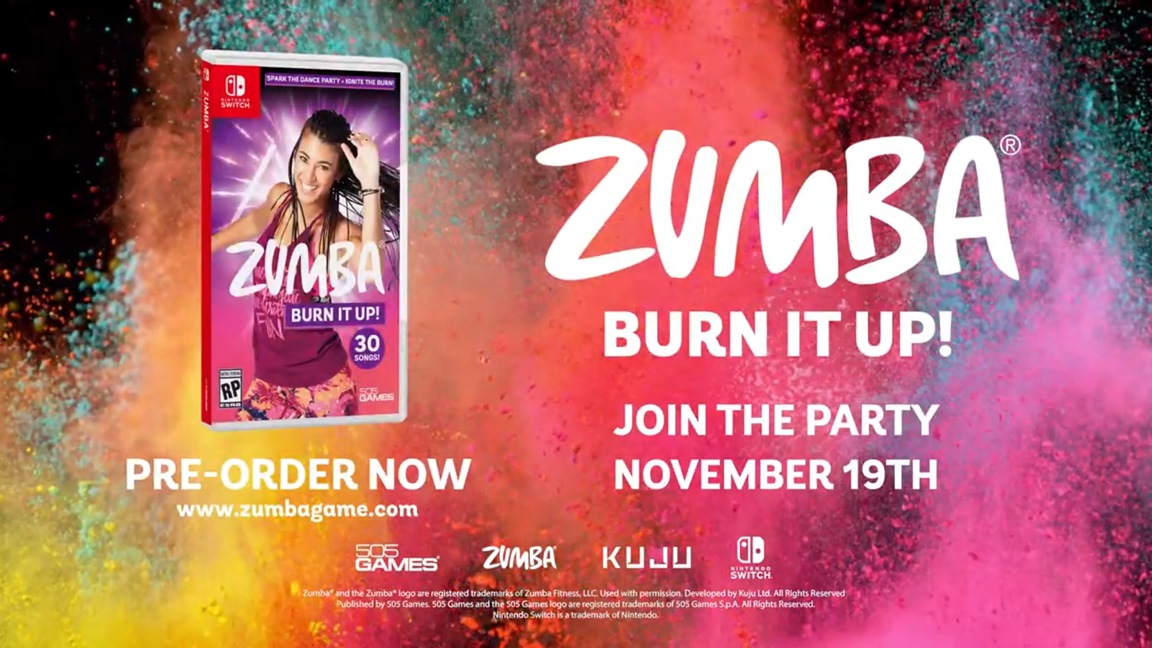 505 Games has put out a launch trailer for the fitness title Zumba Burn it Up! We've attached today's new video below.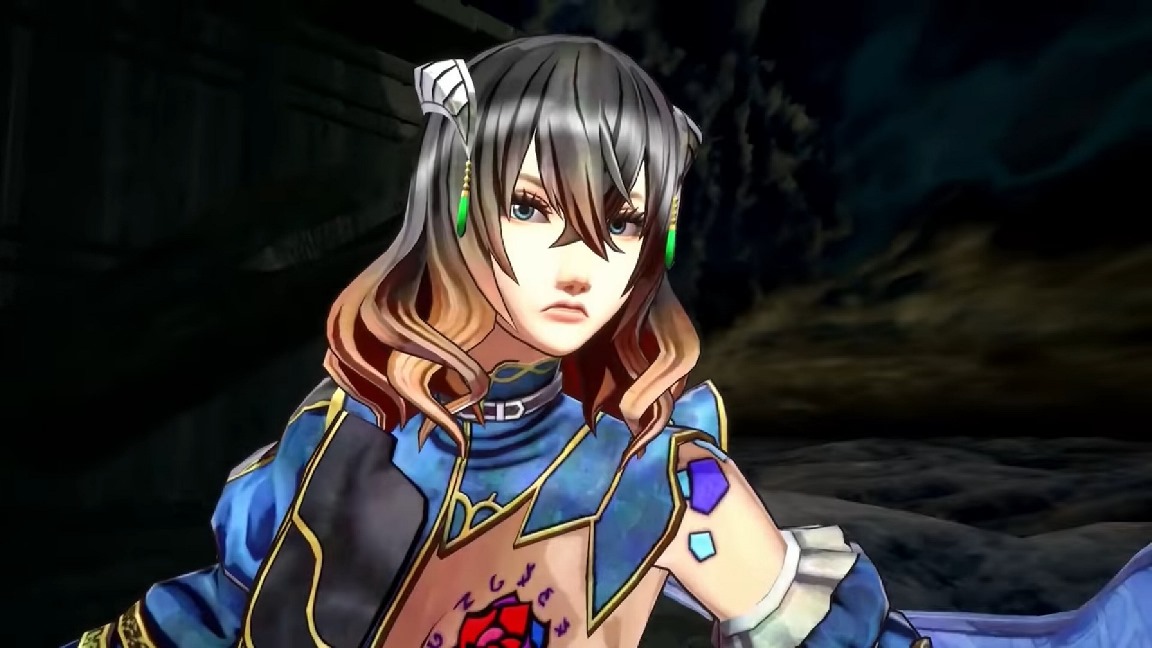 Direct-Feed Games has put together a video comparing the previous version of Bloodstained: Ritual of the Night on Switch (version 1.02) to the new one (1.03). Give it a look below.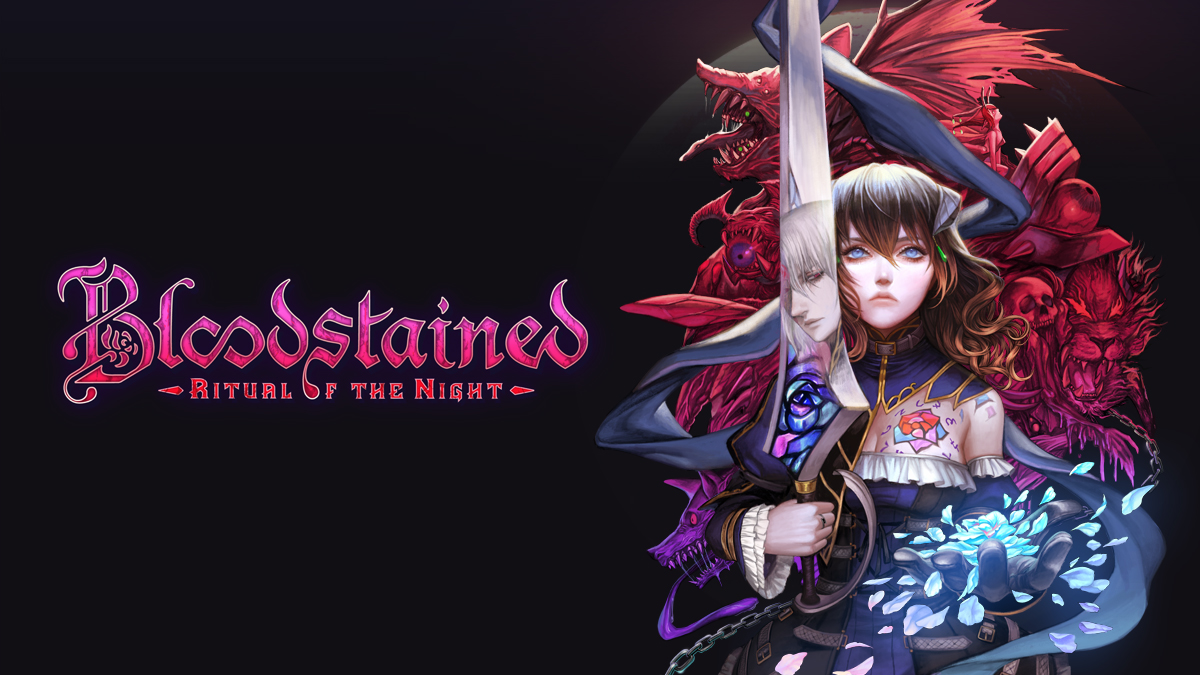 Months after its release, Bloodstained: Ritual of the Night has received a major update on Switch. Version 1.03 improves visual quality and load times, addresses input lag, and fixes crashes.
Here are the full details from 505 Games: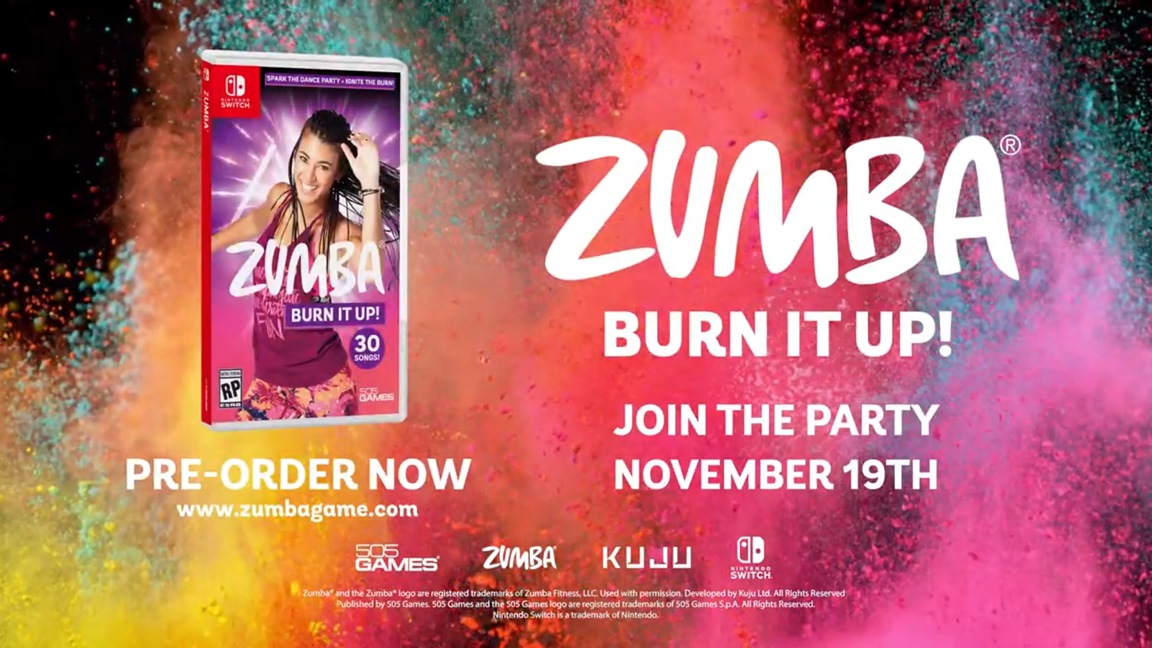 505 Games is promoting the opening of pre-orders for Zumba Burn It Up! with a new trailer. Have a look at the video below.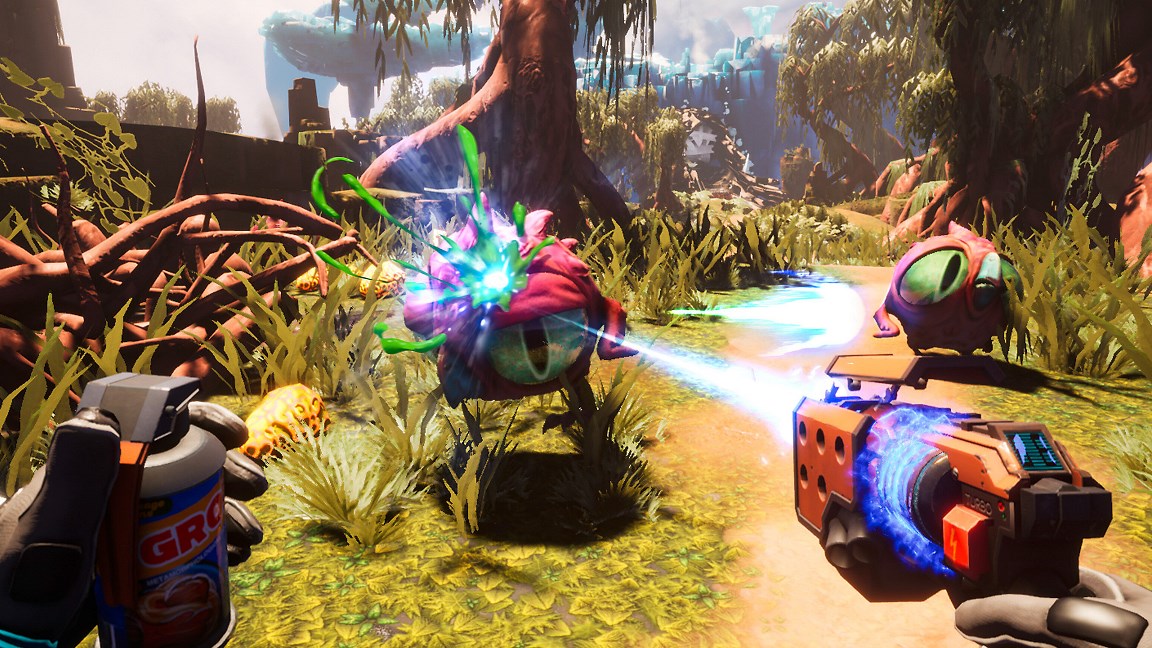 The first-person adventure game Journey to the Savage Planet may have a chance of coming to Switch. It was recently rated for Nintendo's console in Brazil, though we should note that this should not be considered an official confirmation.
Here's an overview of Journey to the Savage Planet, along with a trailer: