Juicy Realm update out now (version 2.4.0)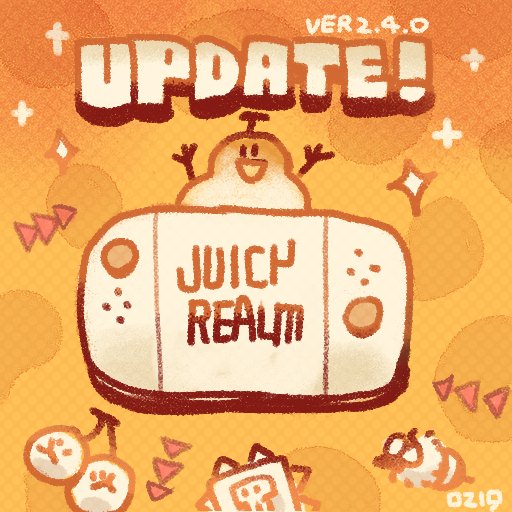 A new update for Juicy Realm is now available on Switch. As of today, 2.4.0 has started distribution.
Juicy Realm has received a bunch of additional content with the new patch. This includes a new level 5, new cherry monsters, new badge abilities, and various small improvements.
Leave a Reply