Jump Rope Challenge update out now (version 1.2.0)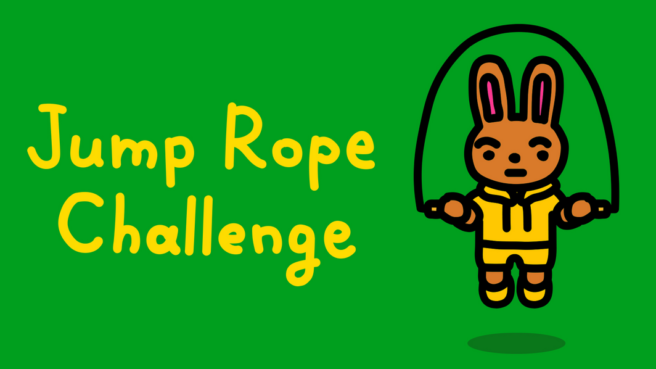 Nintendo has updated Jump Rope Challenge again, bringing the eShop download to version 1.2.0.
Today's patch primarily includes two new elements. First, there's now a results screen to look back on your progress after you've completed 100 days. It's also possible to reset your results and start a second cycle after the same 100-day mark.
Other than that, there's the standard line about fixing a number of issues to make for a pleasant playing experience.
Leave a Reply