Kamen Rider: Memory of Heroez confirmed for English release with launch in Asia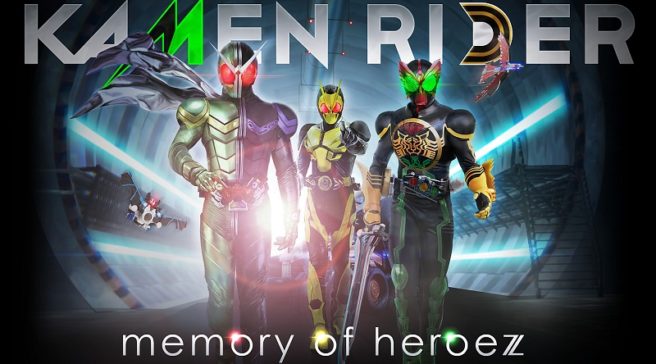 Earlier today, Bandai Namco revealed Kamen Rider: Memory of Heroez. It's unknown if the company has any plans to bring it to the west, but fans can at least rest easy knowing that there will be an English release.
Over in Asia, English subtitles will be supported. It's also confirmed to launch on the same day – October 29. You'll be able to import a copy and play through the game regardless of your region.
Here's the debut trailer for Kamen Rider: Memory of Heroez in English:
Leave a Reply