Kamiko has sold over 150,000 copies worldwide, soundtrack available on iTunes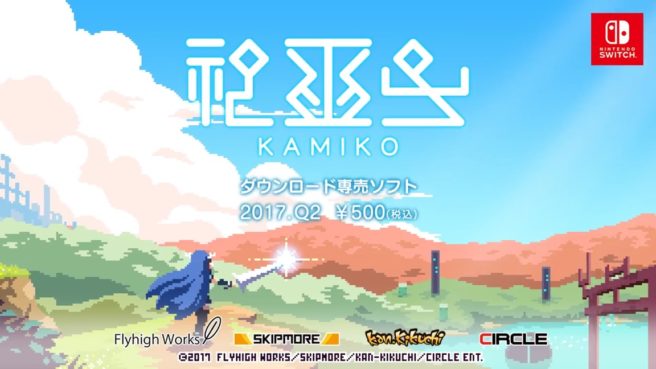 Kamiko has wracked up another sales achievement. According to Circle Entertainment, who has some ties to the game, over 150,000 copies have been sold worldwide.
For reference, Kamiko's last sales update was at 110,000 copies. That was back in July.
Kamiko's soundtrack now appears to be on iTunes. You can find it on the official store listing here.
Leave a Reply