Kargast, a narrative driven turn-based RPG, in the works for Switch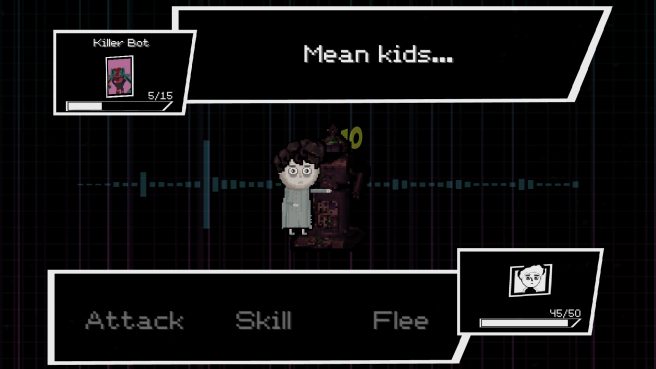 Publisher Top Hat Studios and developer Frymore are working together on Kargast, a narrative driven turn-based RPG. Switch owners will be interested to know that it's in the works for that platform.
Kargast promises a dark, hand-crafted story in which the choices players make impacts the experience. Read more about the game below.
Kargast is a dark, hand-crafted, story and narrative driven turn-based RPG where every choice you make matters. It tells the story of an unwell child on the brink of death, and his adventures through his surreal, cryptic surroundings. You must guide him through a place of torment, confront the unknown and make vital choices along the way. Travel through dark and mysterious environments with your shiny little companion, fight your way through dozens of odd and malformed creatures, and uncover what strange truths lay hidden before it's too late.

Key Features

A story-driven turn-based RPG where your choices matter.
Authentic synthwave soundtrack that fits the atmosphere.
Original art with thoughtfully crafted locations.
A naive protagonist.
Ability to make friends, unlike real life.
And here's a trailer for Kargast:
Kargast doesn't have a concrete release window other than a 2022 timeframe. We'll have more coverage on the game in the future.
Leave a Reply