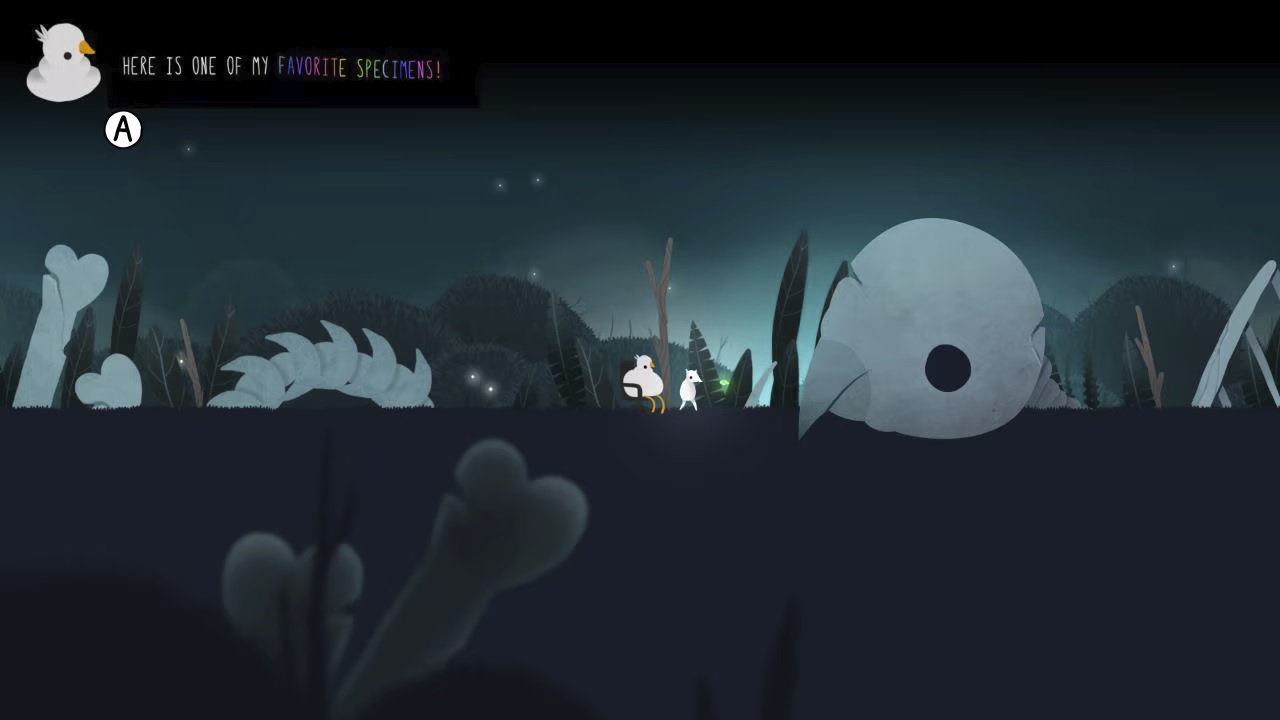 Top Hat Studios has shared a launch trailer for Sheepo, a new Metroidvania platformer. The game just landed on Switch today.
We have the following overview for Sheepo: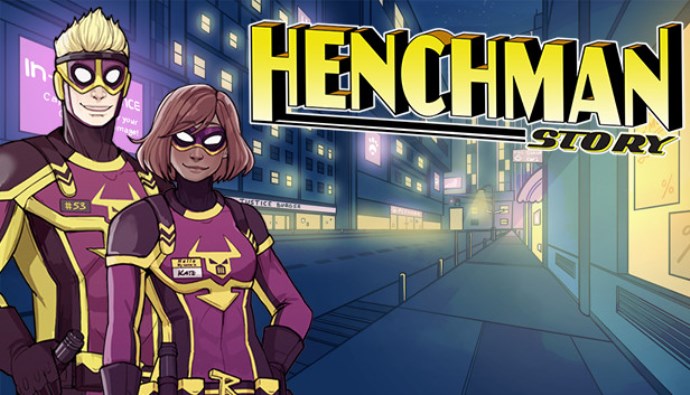 Silken Sail, along with Top Hat Studios, today announced that Henchman Story is heading to Switch. And in fact, the narrative adventure game is actually available starting today.
For more on the game, check out the following overview and trailer: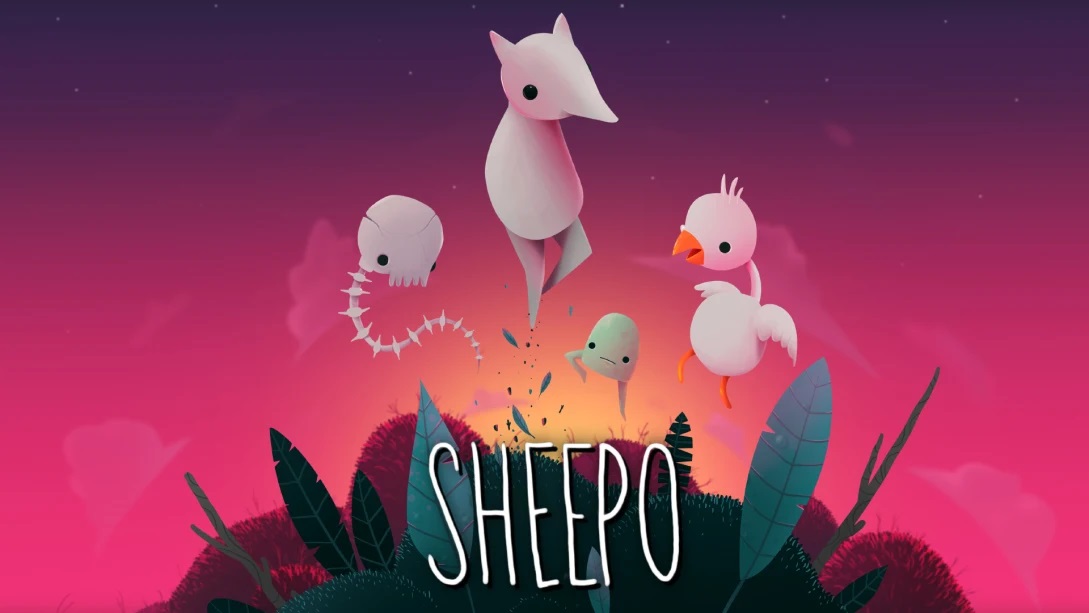 Today, publisher Top Hat Studios and indie developer Kyle Thompson announced that the Metroidvania game Sheepo will be appearing on Switch next month. The title will arrive digitally on October 20.
Sheepo is a Metroidvania platformer in which you play as a shape-shifting sheep-alien zoologist who is tasked with exploring the uncharted planet Cebron and collecting samples of its living species. Doing so will save them from extinction with the upcoming death of their planet's star.
Inspired by games like Mega Man Battle Network, HERO.EXE is part tactical-action RPG, part collectible card game, and part visual novel developed by Mystery Egg Games and published by Top Hat Studios. Taking a leaf from the books of other popular titles such as Hearthstone and Fire Emblem: Awakening, players will have a lot of content and collecting to do. Slated for a Q1 2024 release, there's plenty of time to check this one out before it arrives. You can see the overview for the game, along with its trailer after the break: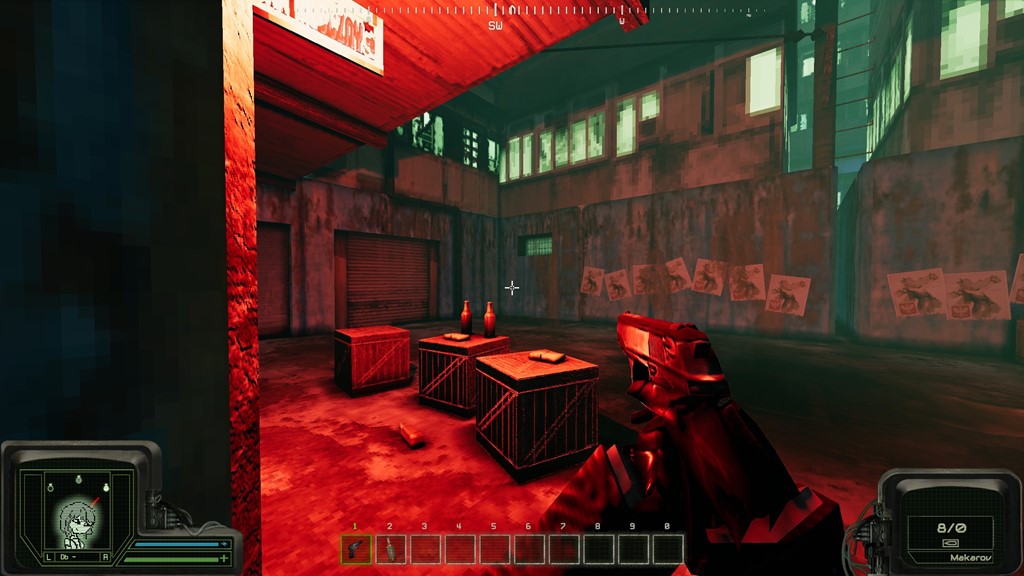 Publisher Top Hat Studios and developer Ninth Exodus today announced plans to put the post-Sovietpunk first-person shooter RPG Peripeteia on Switch. A release window has not yet been set.
Learn more about Peripeteia with the following overview: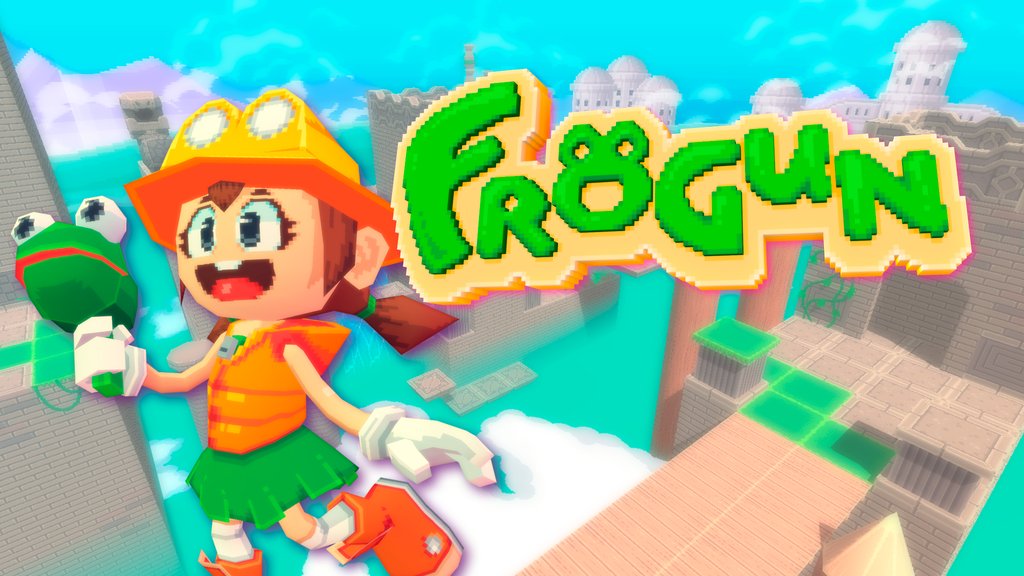 Top Hat Studios, along with Molegato, have announced the retro themed platformer Frogun. The game is expected on Switch sometime in 2022.
Here's an overview of the game, along with a trailer: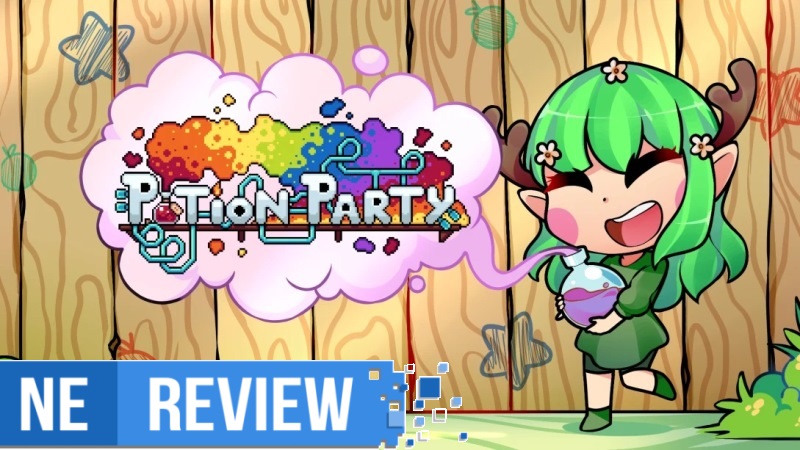 System: Switch
Release date: April 8, 2021
Publisher: Top Hat Studios
---
We're always used to being adventurers – going out into the world to slay monsters, learn new spells, collect newer and better equipment, and keeping our party's health up with items. After all, who doesn't love a new adventure and fulfilling quests for rewards? But I have to stop and think sometimes: what is life like for all those supporting NPCs that you meet in every town? What's it really like to be a blacksmith, an armorer, a magic instructor, or dare we ask – an alchemist? Well, luckily, Potion Party is here to answer that last question in the form of an alchemy simulator with cute pixel graphics with bright colors and fast-paced tasks.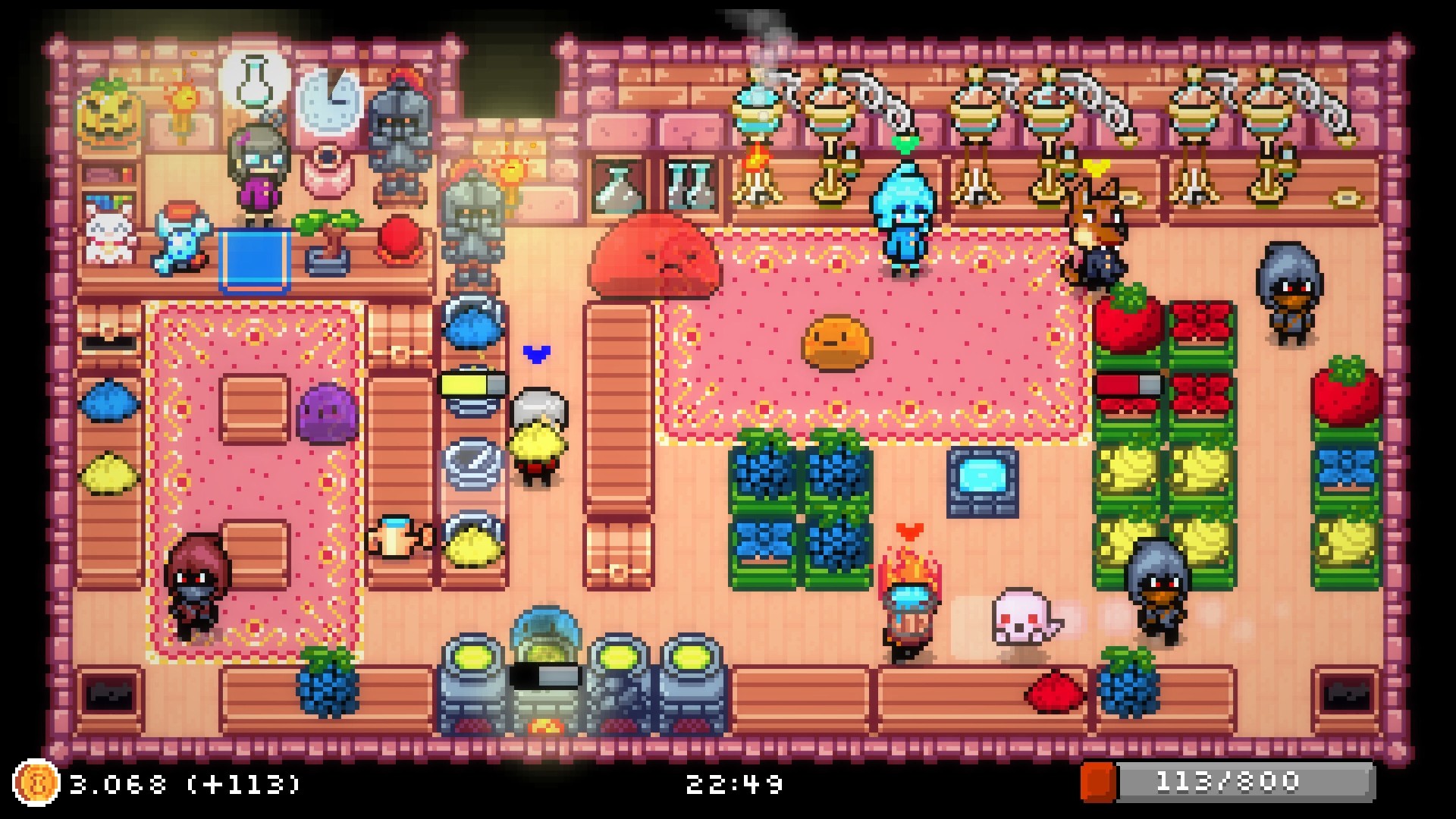 The fast-paced party game Potion Party will be appearing on Switch next week, Top Hat Studios and RPGames have announced. It will be available on April 8.
Here's an overview of Potion Party, along with a trailer: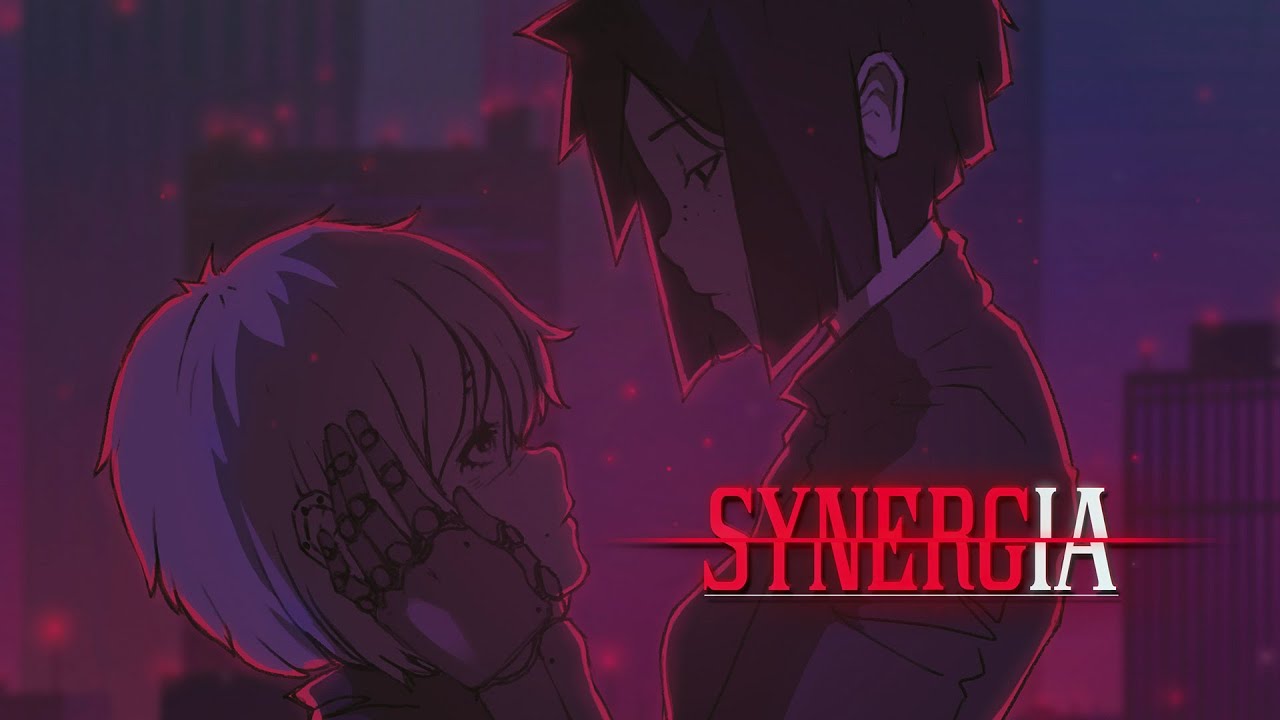 Synergia is out now on Switch, and we now have some footage of the cyberpunk-themed visual novel. Get a look at the gameplay below.
Synergia can be purchased digitally from the Switch eShop. Learn more about the title here.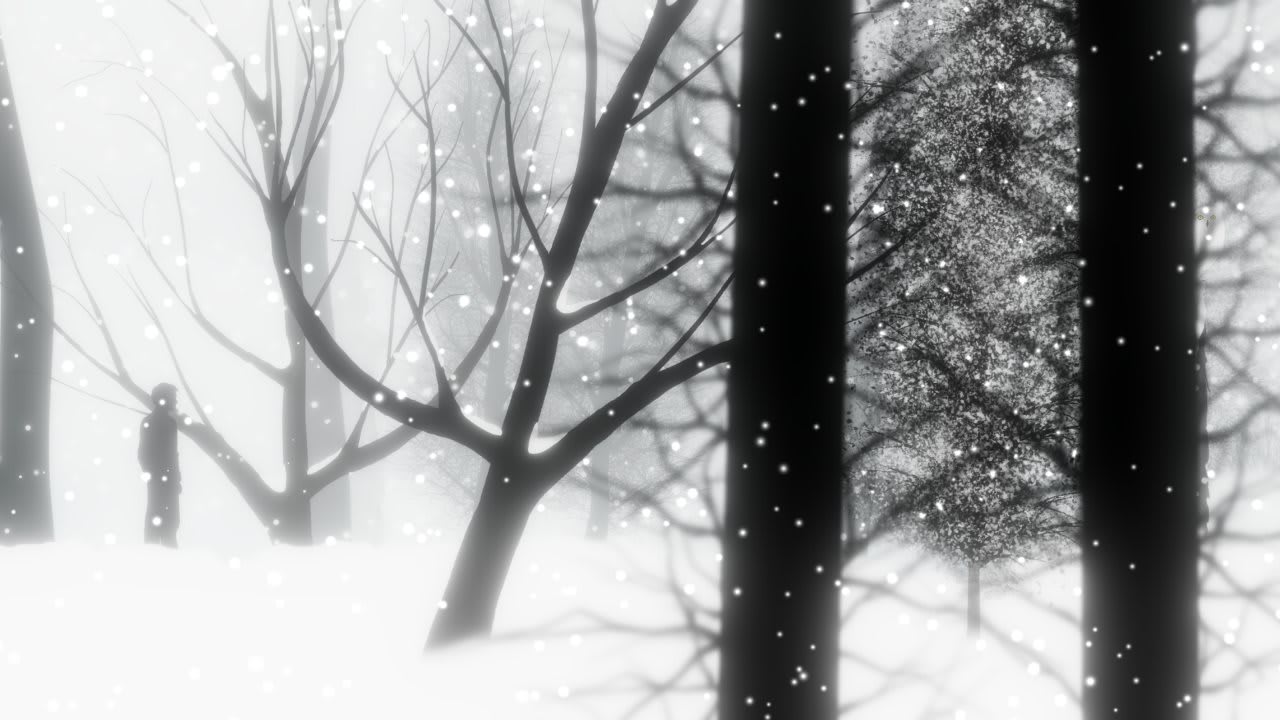 Top Hat Studios' puzzle-adventure game Into a Dream landed on Switch earlier this week. If you're interested in seeing what it has to offer, have a look at the footage below.
Those that are interested in Into A Dream can find it on the Switch eShop. Our previous coverage, which includes a trailer, can be found here.