Katamari Damacy Reroll New Game+ bundle spotted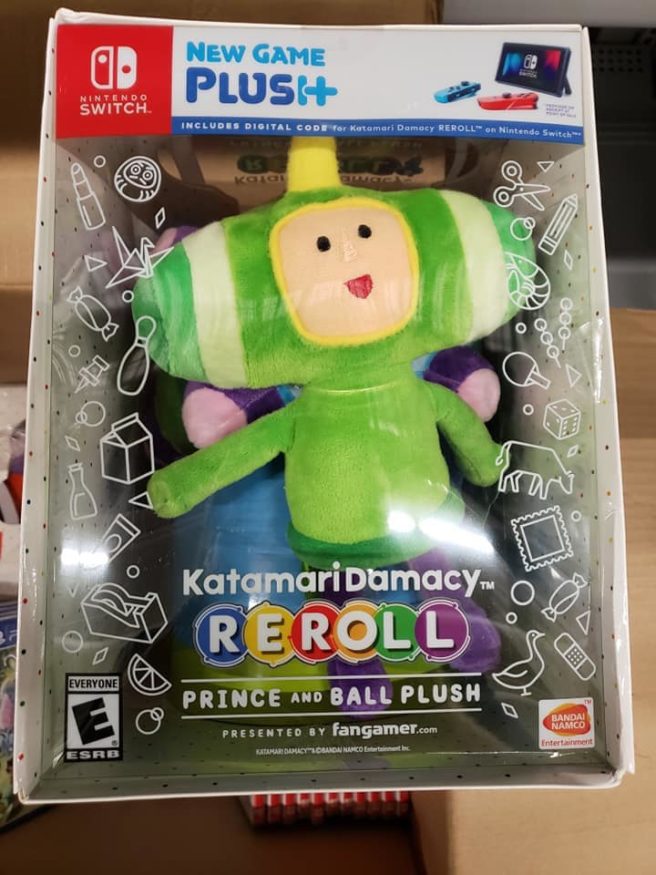 Nearly a year after it originally launched, Katamari Damacy Reroll is getting a new version at retail. Known as the "New Game+" release, it will include a download code for the game and a plushie.
The new bundle actually appears to be debuting this week – specifically September 20. It will set you back $49.99. GameStop will be carrying the package, though it's unclear if it will be available at other retailers.
Leave a Reply