Katamari Damacy Reroll will have a demo at launch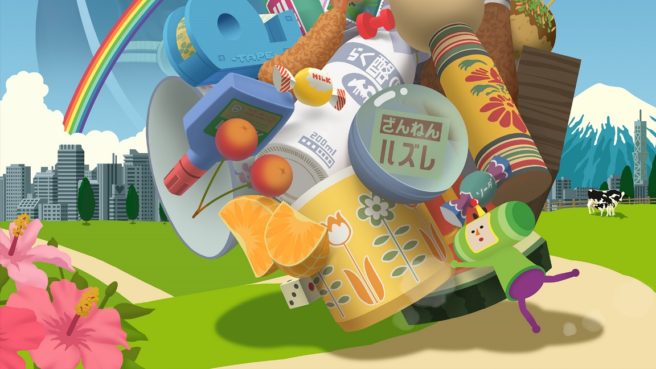 If you're on the fence when it comes to Katamari Damacy Reroll, you'll be happy to know that Bandai Namco intends to offer a demo. This week's episode of Nintendo Minute confirms that the demo will be going live on December 7. Of course, that's the same day that the game launches.
Katamari Damacy Reroll is a new version of the original game. It'll support gyro controls, split Joy-Con multiplayer, and more.
Leave a Reply