Katana Kami: A Way of the Samurai Story update coming soon (version 1.03)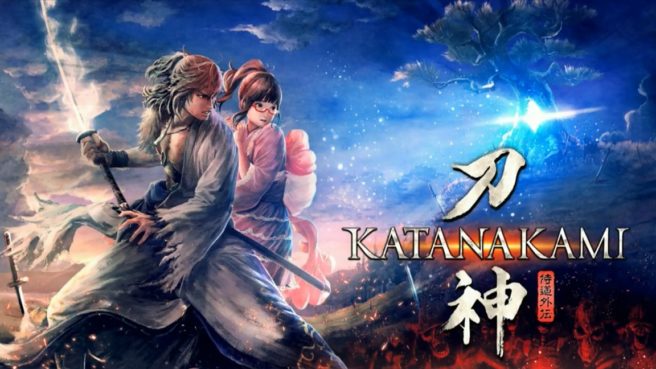 Katana Kami: A Way of the Samurai Story is receiving another update on Switch soon. Version 1.03 will include fixes as well as balance adjustments and improvements.
For the full patch notes, continue on below.
Adjustments on achievements that were difficult to acquire (if the conditions for obtaining the trophies were already met before patch 1.03, they can be obtained by progressing time by sleeping, waiting for night to fall, or dying).

Fixed a disguise bug that prevented users from obtaining the bodyguard "Ankokusai Imagawa" from the Akadama shop.
Fixed a bug related to obtaining moves on certain swords
Fixed bugs that prevented progress under specific conditions.

Balance adjustments

Fixed a bug that reduced sword attack power to half even after recovering from the decay status effect.
Adjustment to increase durability, sharpness, critical rate, and upgrade limit as Dojima's crafted swords increase in quality.
Implementation of new specifications, improvements, and miscellaneous balance adjustments.
Katana Kami: A Way of the Samurai Story is currently available on the Switch eShop.
Leave a Reply