Kevin Pereira puts out Nintendo-related Snapchat teases, should be for GameStop Expo 2016 presentation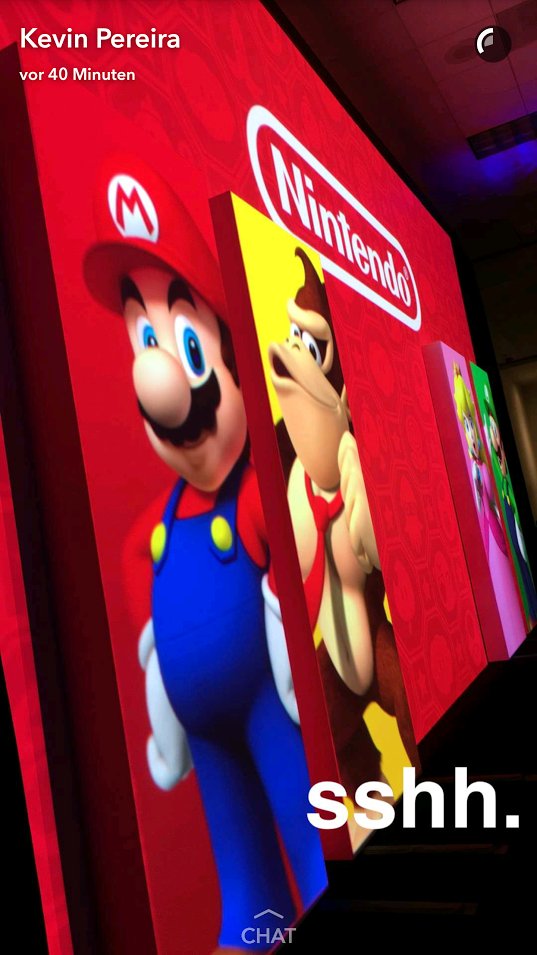 GameStop Expo 2016 will be hosted this week. Just like previous years, Nintendo will be in attendance, and a presentation should be delivered at some point.
Judging by new Snapchats from Kevin Pereira – former co-host of G4's Attack of the Show! and last year's Nintendo World Championships – he'll be handling things for Nintendo. That makes sense, as it wouldn't be the first time he's done so.
Now, some folks are running wild with dreams of an NX reveal or something along those lines. While it's not entirely impossible, it's very much unlikely. We could hear about items such as new bundles or smaller product announcements, but the unveiling of the platform specifically at this event is improbable. In any case, there might be some Nintendo news this week – even if it's small. We'll see.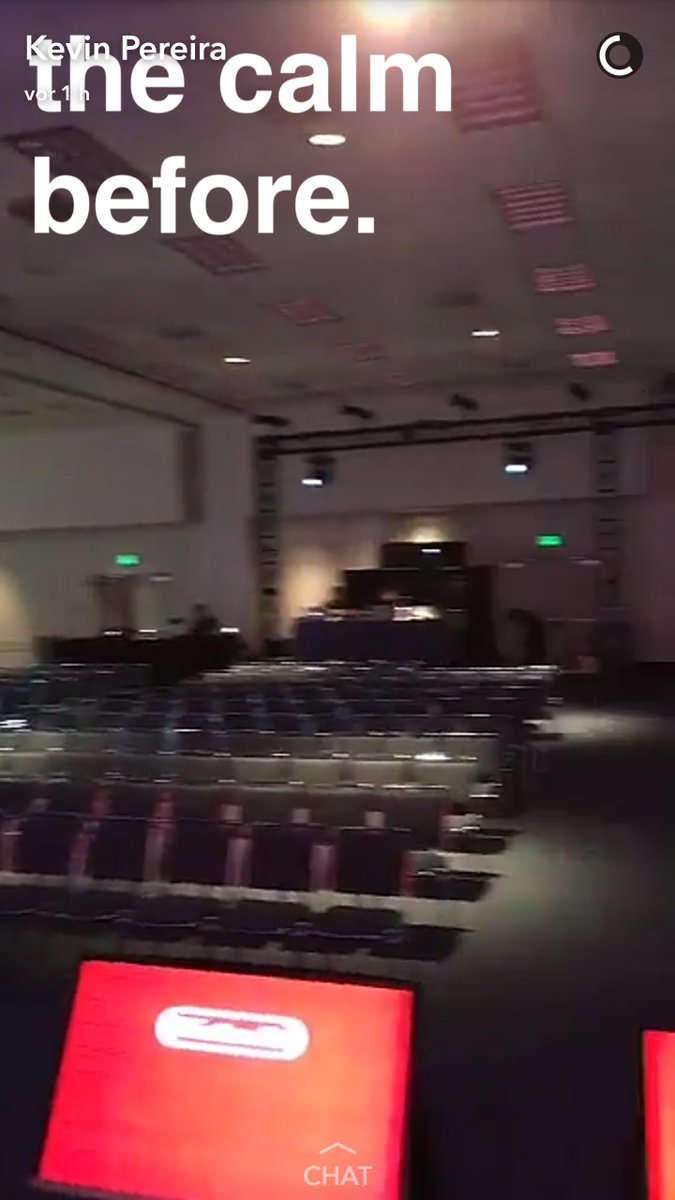 Thanks to Pocholo S for the tip.
Leave a Reply