Kill la Kill: IF slated for July 26 in the west – Japanese boxart, limited edition, free DLC characters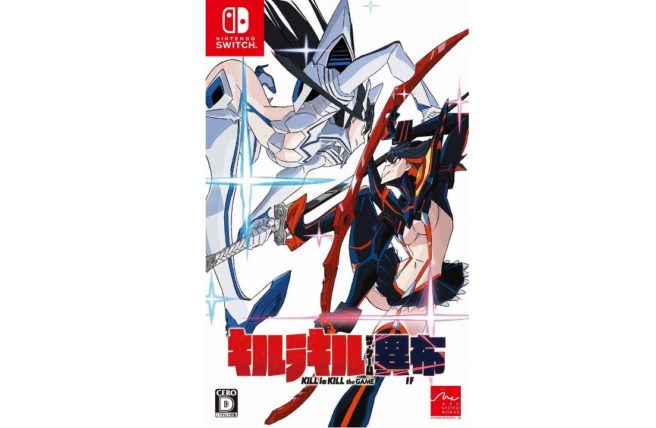 We have another round of news regarding Kill la Kill: IF.
First up, we have confirmation that the game launches on July 26 in North America and Europe. The Japanese release takes place a day earlier, and we the official boxart is pictured above.
We also have the following update on the game's Japanese limited edition along with free DLC characters, courtesy of Gematsu:
Japanese Limited Edition

In addition to the exclusive box illustrated by anime character designer Sushio, the "Limited Box" edition of Kill la Kill: IF includes the following three items:

Original Art Book – A book filled with production materials including illustrations and background visuals, 3D model materials supervised and edited by Sushio of the original anime staff, and more.

Original Soundtrack – An original soundtrack featuring songs used in the game.

"Mako Croquette" Squeeze Toy Key Chain

Downloadable Content Characters

Two characters will be released as free downloadable content this summer.

Mako Mankanshoku (voiced by Aya Suzaki)

Mako is a second year student at Honnouji Academy. She is an uber air-head, so her unbelievable actions never cease to shock and awe the people around her. She strongly believes that she and Ryuko are best of friends even though they have just met.

Ultimate Double Naked DTR (voiced by Shinichiro Miki / Katsuyuki Konishi)

The ultimate form of the Anti-Honnouji Academy Mechanized Weapon: Dotonbori Robo DTR (Dotonbori Robo), developed by Takarada Conglomerate under Nudist Beach's technical assistance. The final form is achieved by combining both Aikuro Mikisugi's and Tsumugu Kinagase's DTRs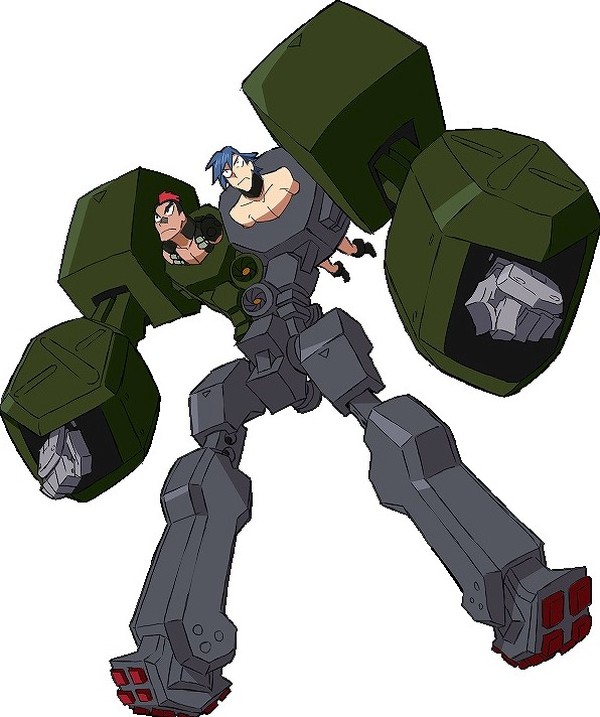 Leave a Reply