King of Fighters R-2 launches for Switch in Japan, expected soon in the west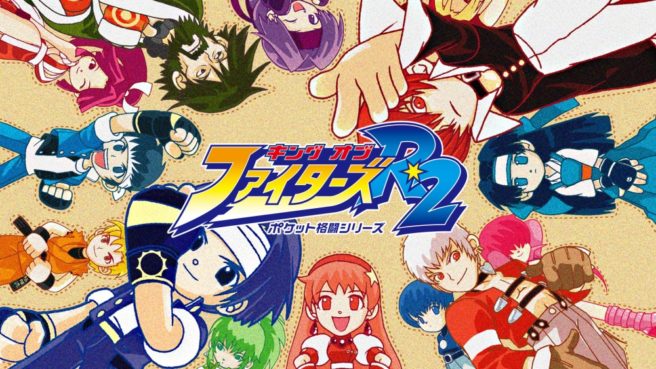 King of Fighters R-2, a fighting game from the Neo Geo Pocket Color era, was confirmed for Switch during the New Game+ Expo earlier this summer. It was originally expected sometime in July, though the month just went by without any updates from SNK.
The good news is that King of Fighters R-2 has actually just released – well, in Japan that is. It's out now on the Japanese eShop, though we're still waiting for the game in the west. It's possible that we could end up seeing it in North America and Europe after the regular store update tomorrow.
Here's a trailer for King of Fighters R-2:
King of Fighters R-2 will cost $7.99 on the Switch eShop upon release.
Source: Switch eShop
Leave a Reply