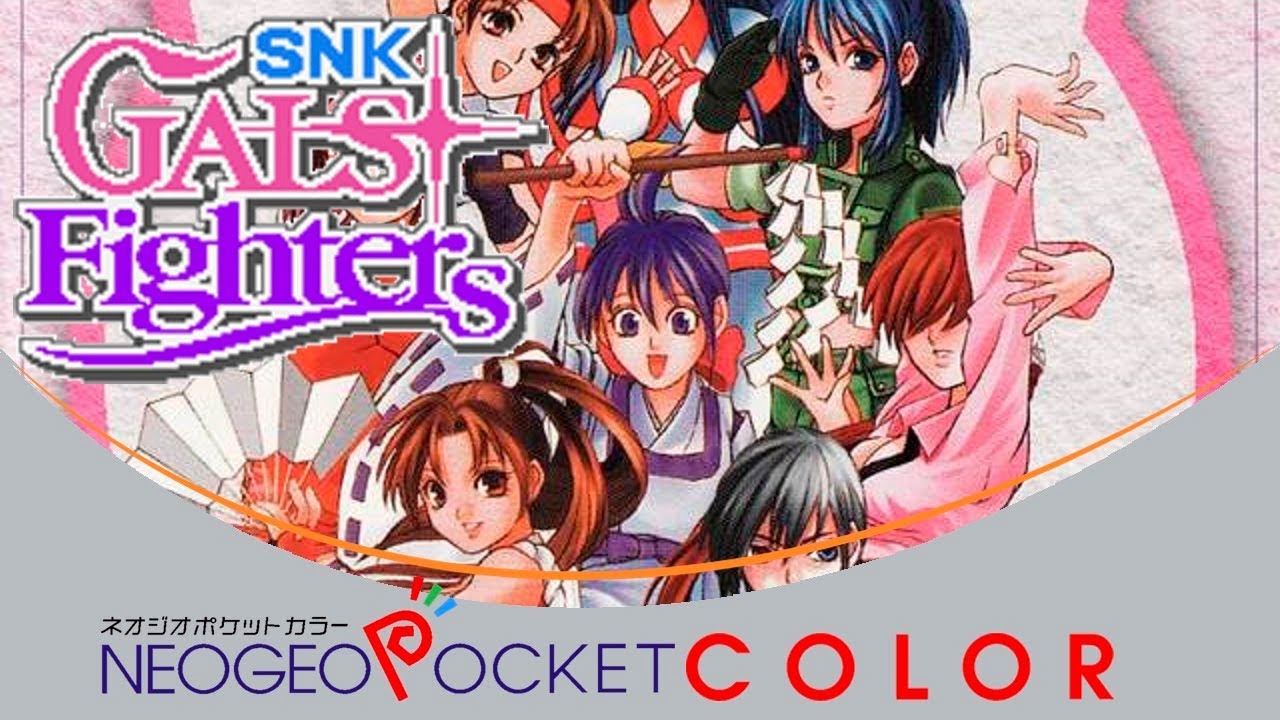 The classic fighting title SNK Gals Fighters could be heading to Switch. That's based on a recent rating from South Korea, which was recently added to the official classification database.
SNK Gals Fighters originally came out on the Neo Geo Pocket Color back in 2000. Numerous characters from SNK franchises are included on the roster, which was an idea explored again in 2018's SNK Heroines: Tag Team Frenzy.
Ratings in South Korea previously outed Catherine: Full Body and XCOM 2 Collection for Switch prior to their official announcements in the Nintendo Direct Mini last month.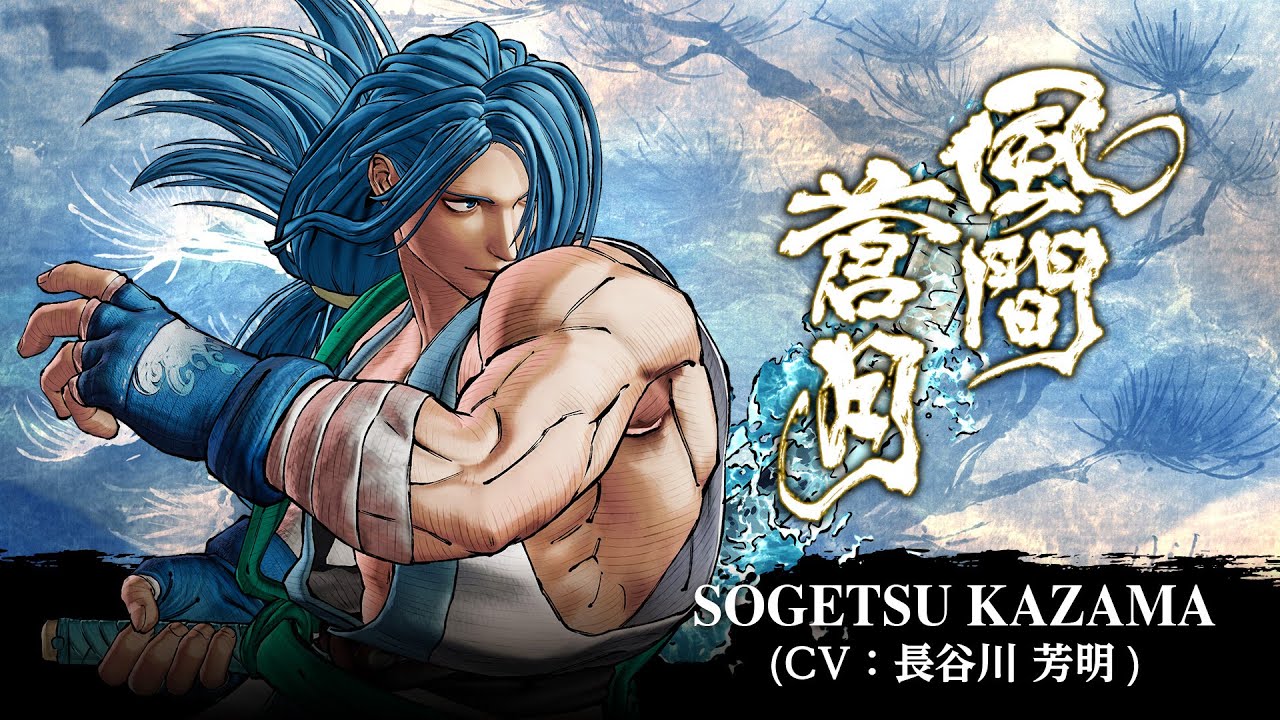 SNK has dated the next DLC character for Samurai Shodown. Sogetsu Kazama will launch on April 1, the company announced today.
We have a trailer showing off the new character below.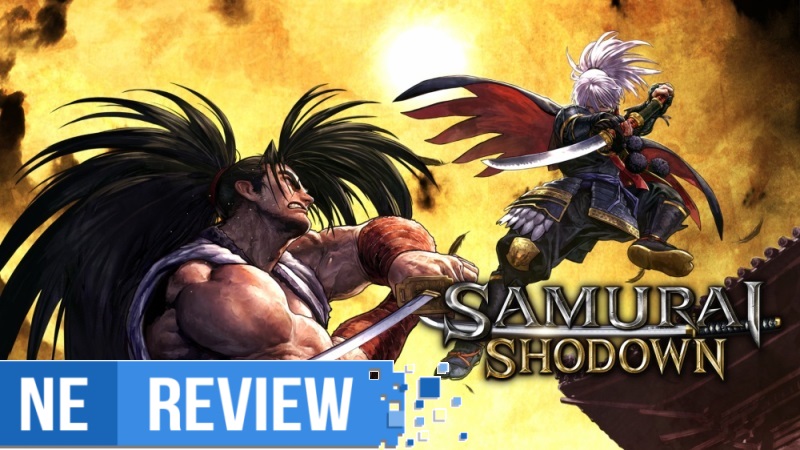 System: Switch
Release date: February 25, 2020
Developer: SNK
Publisher: SNK
---
Two samurai silently face one another in a desolate field in feudal Japan. After a few seconds of tension, one of them suddenly draws his katana and strikes – yet his opponent blocks the attack just in time. As one samurai recoils, the other counters with a quick jab followed by a massive slash, slicing their enemy in half and concluding the battle in just a few strikes. This encounter is typical of Samurai Shodown, a gorgeous and gruesome fighting game set in feudal Japan that focuses heavily on strategy, timing, and making the most of every attack. After reviving its once-great fighting series on other platforms last year, SNK has finally brought this reboot of Samurai Shodown to Switch. So the question remains: can Samurai Shodown truly show up on Nintendo's console?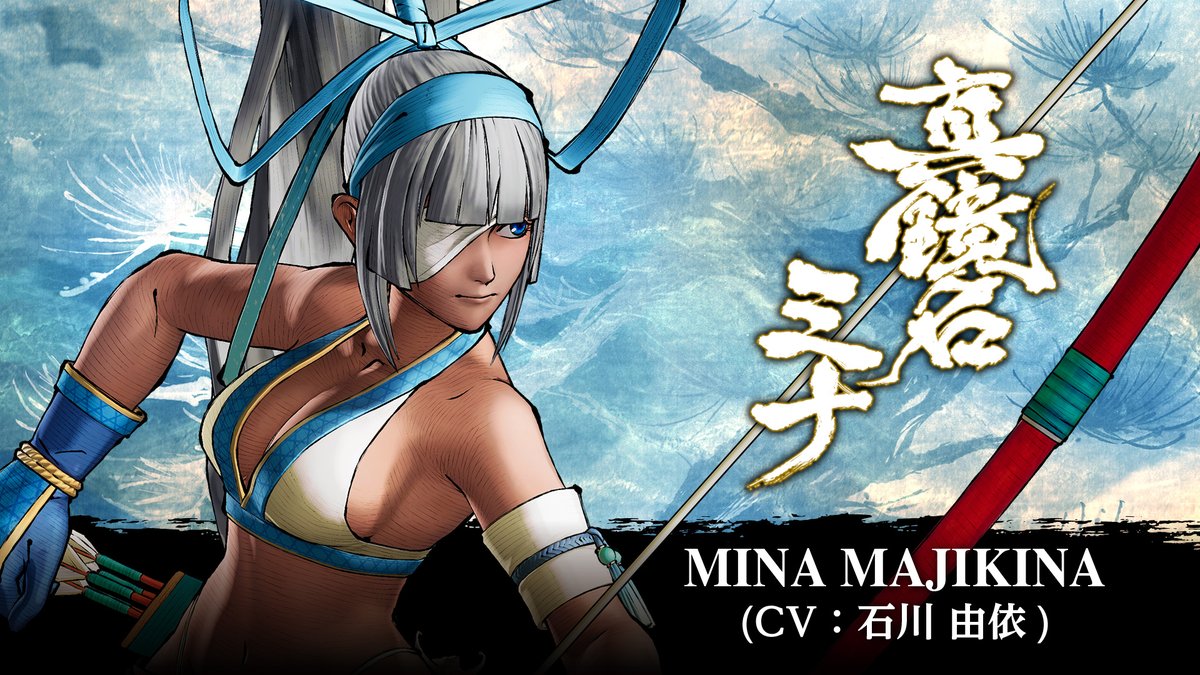 Version 1.60 of Samurai Shodown is now available. Most importantly, this update adds the DLC character Mina Majikina to the game. Here's the full list of changes:
A new DLC character (MINA MAJIKINA) was added.
Fixed other minor issues and features.
Galford Machine Gun Dog – Resolved an issue where under certain conditions, KOing an opponent while they're being hit with Galford's Machine Gun Dog attack resulted in standing instead of falling over.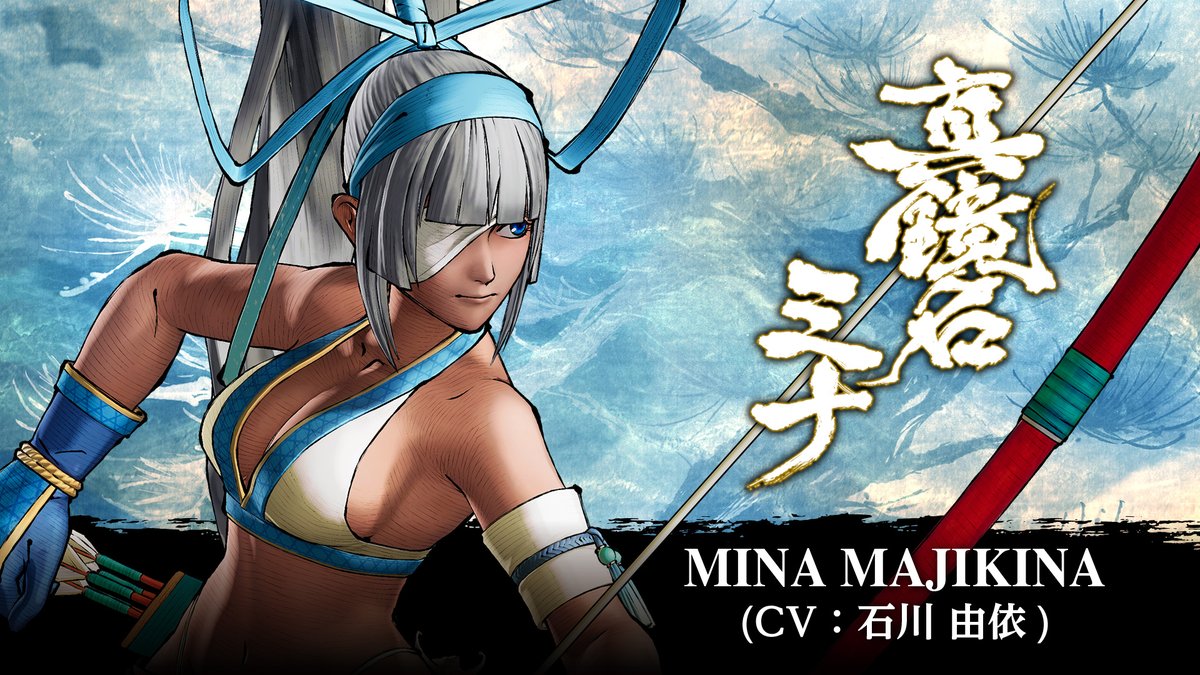 During a lengthy live stream from Dengeki, Samurai Shodown's new DLC character Mina Majikina was shown off in-depth. View the full recording below for a bunch of footage.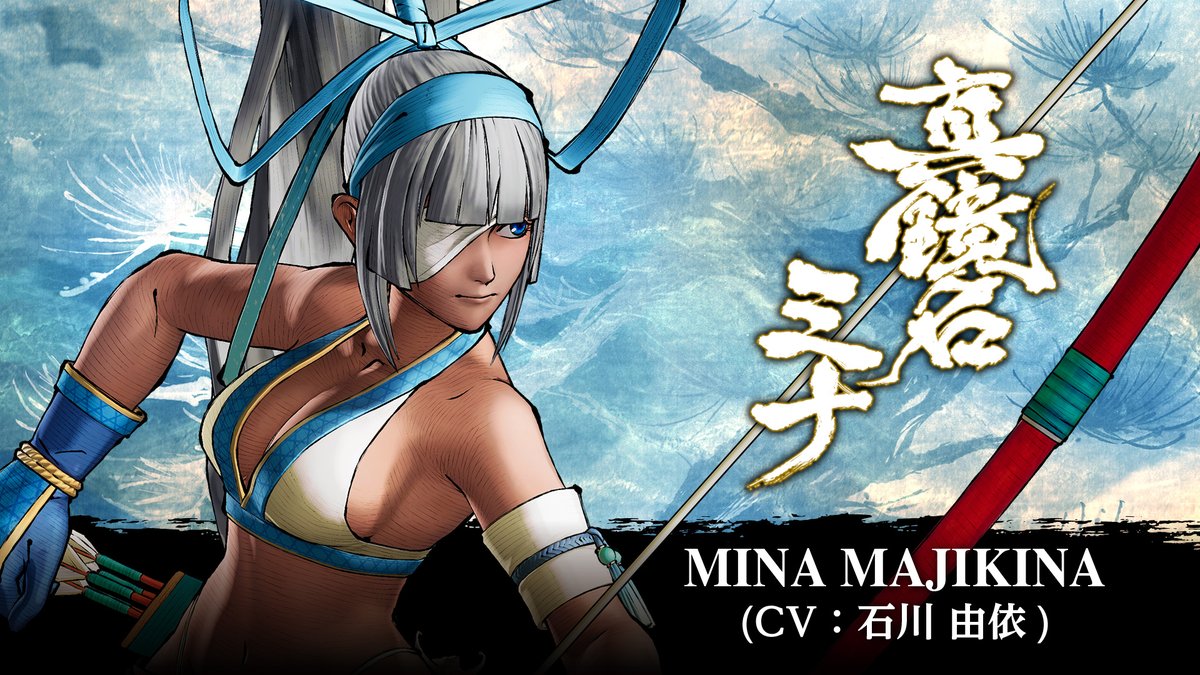 Samurai Shodown will be out for Switch in the west on February 25. Right around that time, we'll be seeing a new DLC character. SNK announced today that Mina Majikina will be available on February 26.
Here's the character's official trailer: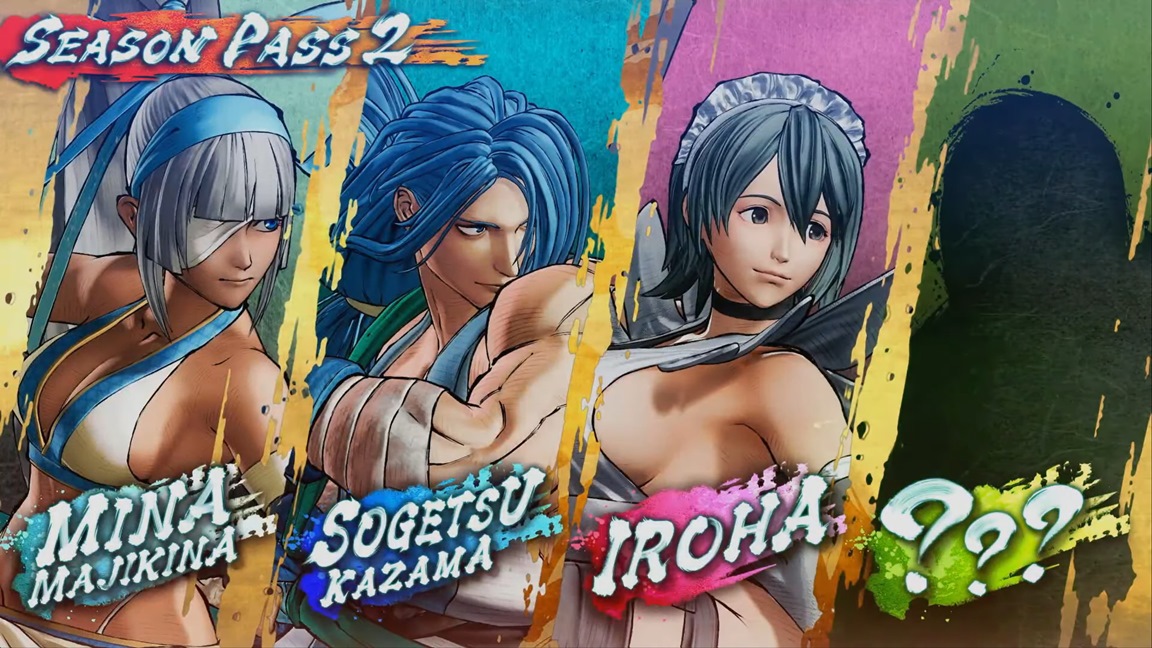 At EVO Japan today, SNK announced Season Pass 2 for Samurai Shodown. Mina Majikikina, Sogetsu, Iroha, and a fourth mystery character will be added to the fighting title.
Here's a trailer: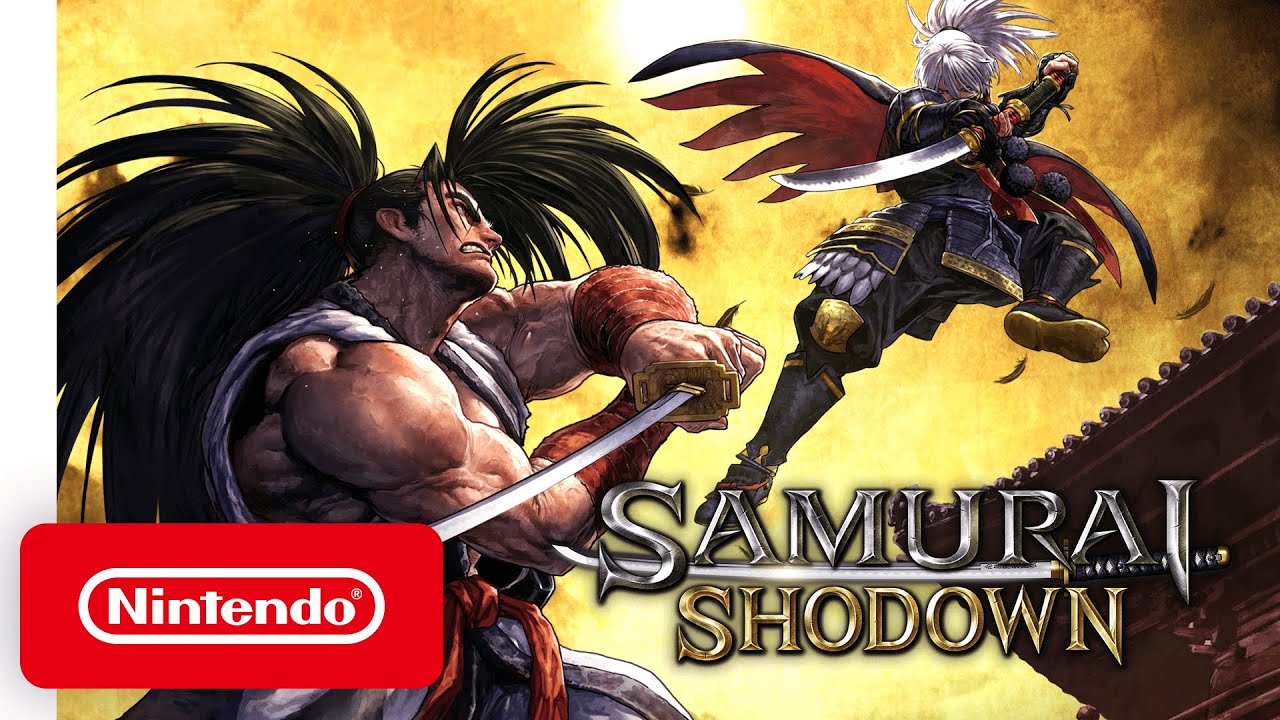 SNK will be launching the Switch version of Samurai Shodown in the west on February 25, an eShop listing reveals. It was previously given a vague Q1 2020 release window.
Samurai Shodown can now be pre-loaded from the North American eShop, including a Deluxe Pack. The bundle includes the game as well as a season pass featuring Rimururu, Basara, Kazuki Kazama, and Wan-Fu.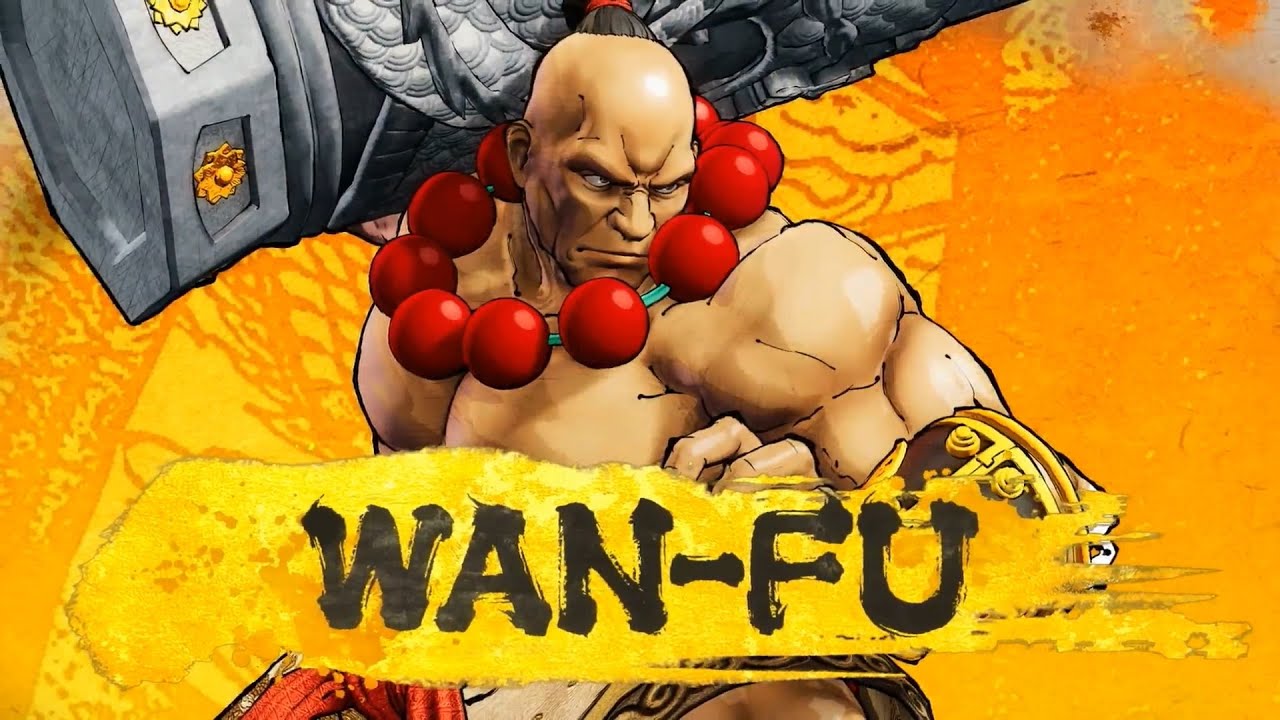 During a live stream earlier today, Dengeki showed off footage of Samurai Shodown's latest DLC character Wan-Fu. View the full recording below.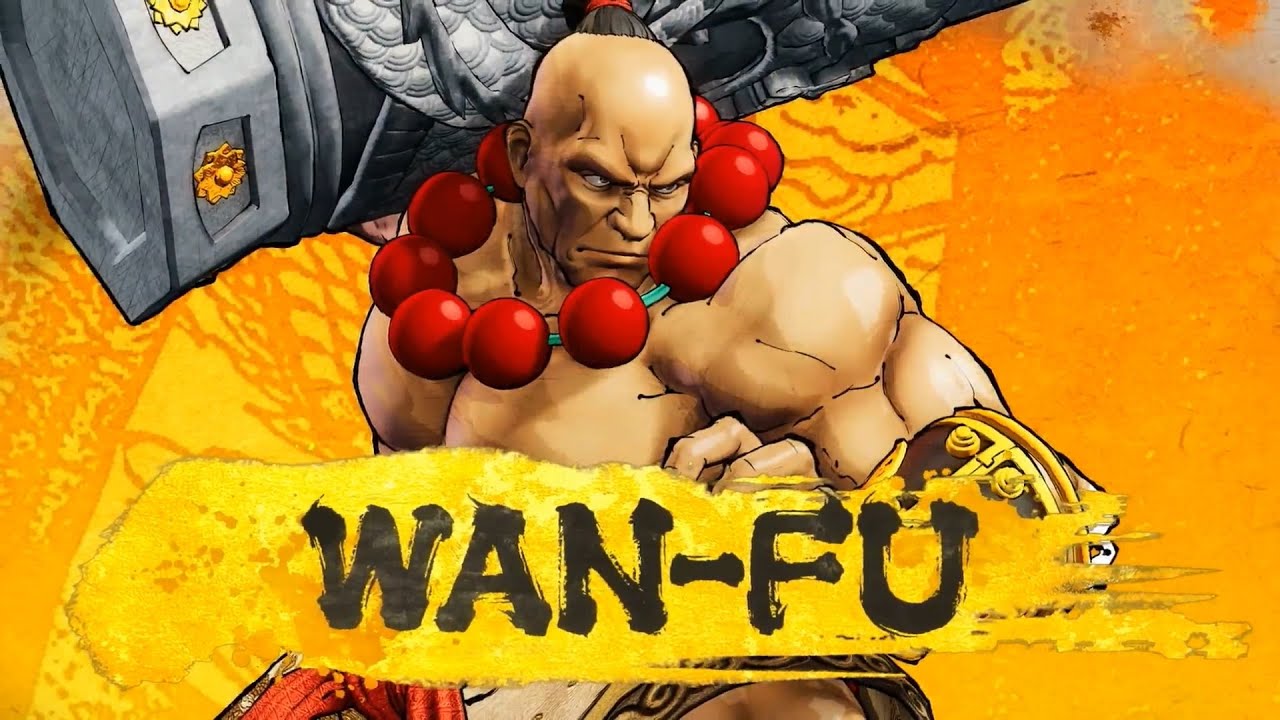 SNK has readied a new Samurai Shodown for Wan-Fu, the fighter's latest DLC character. Take a look at the video below.