Knockout City going free-to-play, Velan self-publishing instead of EA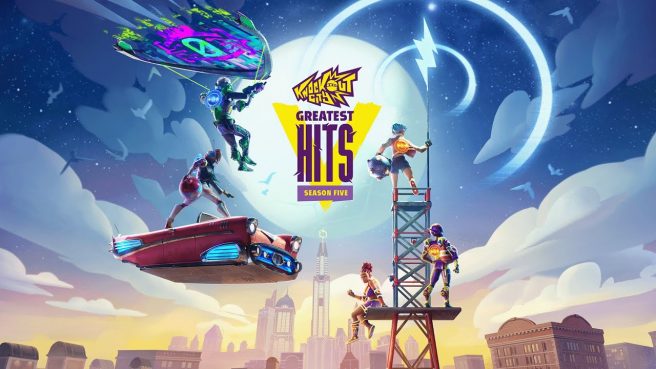 Knockout City will soon be going the free-to-play route, Velan Studios announced today. Additionally, the developer intends to take over publishing duties from EA.
Knockout City launched on Switch last year. It has been priced at $19.99, though a Deluxe Edition also goes for $29.99.
As for self-publishing, Velan explained that "as we switch to free-to-play, the natural next step is for us to take over publishing responsibilities and work even more closely with our community. We have exciting plans for Knockout City, and bringing publishing in-house will allow us to fully realize our vision for the long-term future of this game."
What's happening with Knockout City in the immediate future is Season 5, which "will be a celebration of the best that Year 1 of Knockout City had to offer, bringing back Superpowers!, Chain Reaction, Basketbrawl, and more." Surprises are planned as well, along with new customizations, a special event in the spring with exclusive unlockables, a whole new season of League Play, and more. However, there'll be a bit less content for this particular season since Velan has "a bunch of behind-the-scenes work to do to get ready for going free-to-play".
Here's a trailer for Knockout City Season 5:
Knockout City will be going free-to-play beginning this spring with Season 6. More information about Season 5 and today's news in general can be found here.
Leave a Reply