Konami bringing Solomon Program to Switch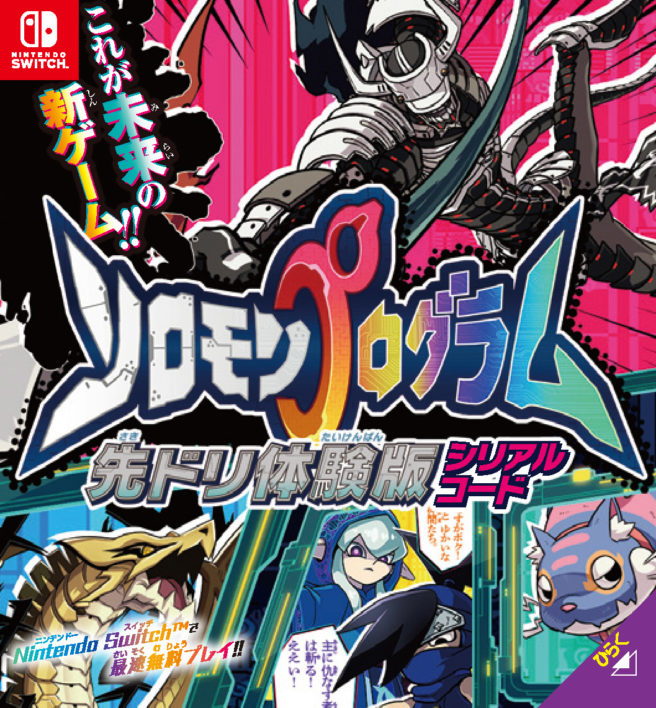 CoroCoro has revealed that Solomon Program, a game involving monster battles with programs, is coming to Switch. The project is developed by Konami.
Battles in Solomon Program feature strategy RPG-type gameplay. By purchasing the latest issue of MiraCoro Comic Ver. 2.0, fans can obtain a demo code for the title.
A couple of the characters have been shown off that will appear in the special manga of Solomon Program illustrated by Ametarou and published in MiraCoro Comic. Get a look at protagonist Beta below along with Gishiki, a monster with a mysterious identity.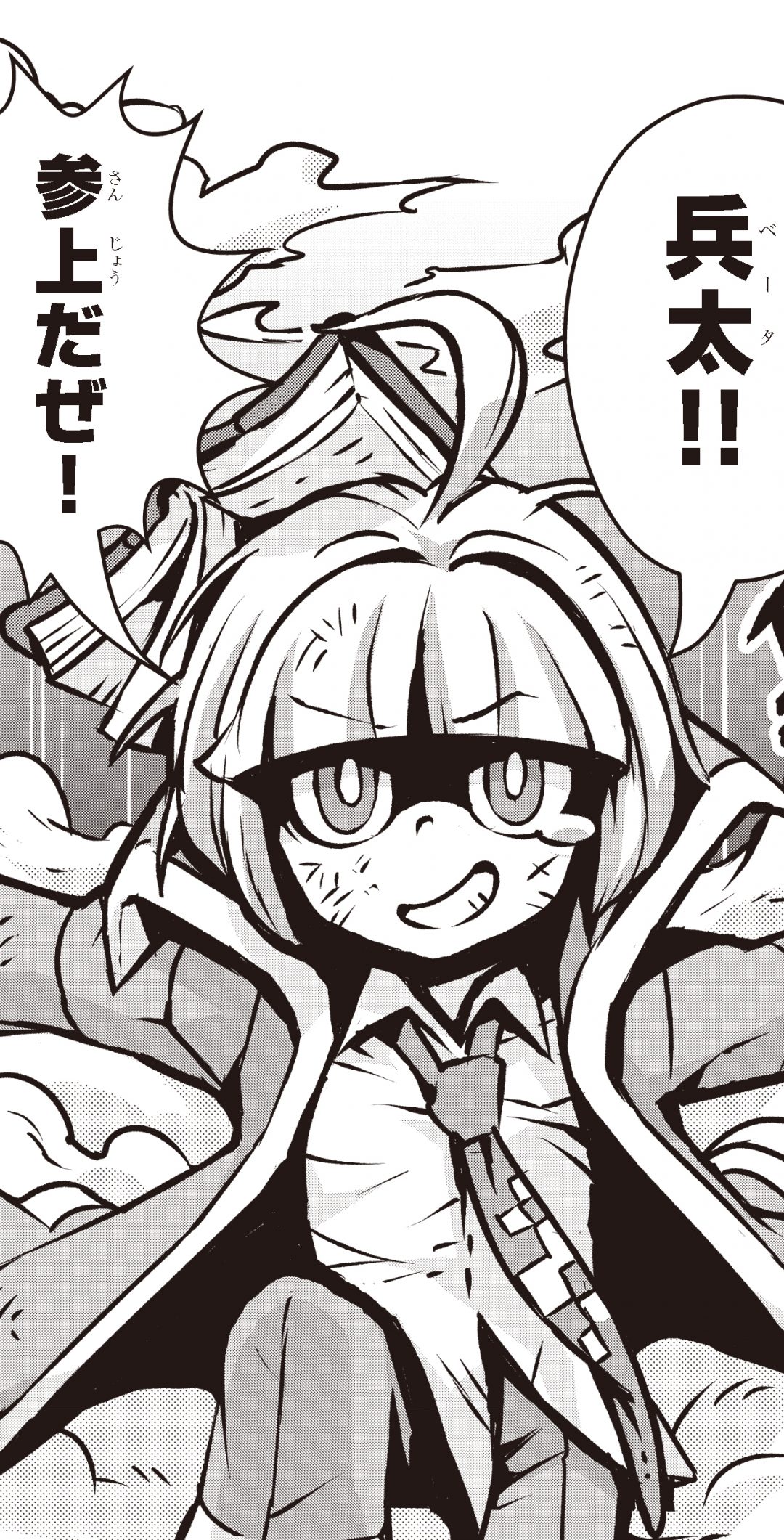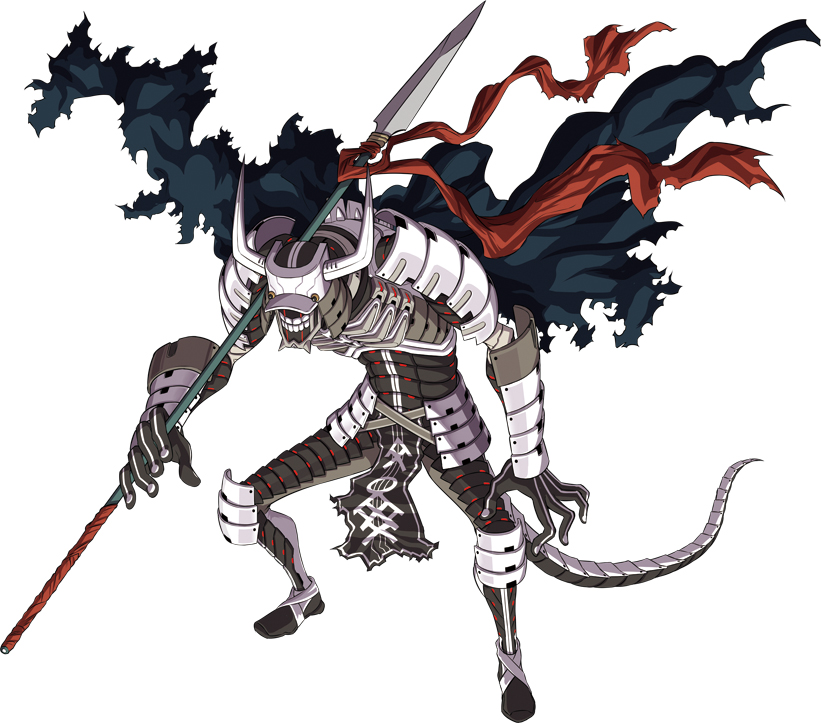 Leave a Reply