KORG Gadget coming to Switch in Spring 2018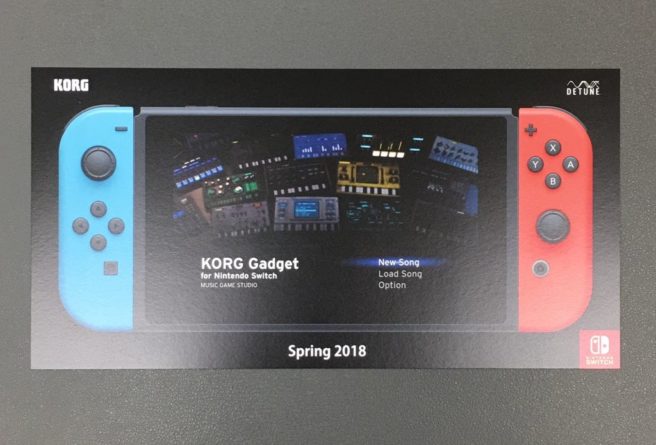 We don't have a whole lot of information at present, but KORG Gadget is coming to Switch. It's being advertised at the M3 event in Japan this weekend. Material at the show reveals the Switch title, along with a Spring 2018 launch window.
KORG has appeared on both 3DS and DS over the years. Basically, it's music creation software.
KORG Gadget has previously appeared on Mac and iOS. It comes with 30 small synthesizers and "gadget" drum machines. You're able to "freely combine these to produce anything from powerful electronic music to rock music." The Switch version will seemingly allow four people to collaborate on music creation.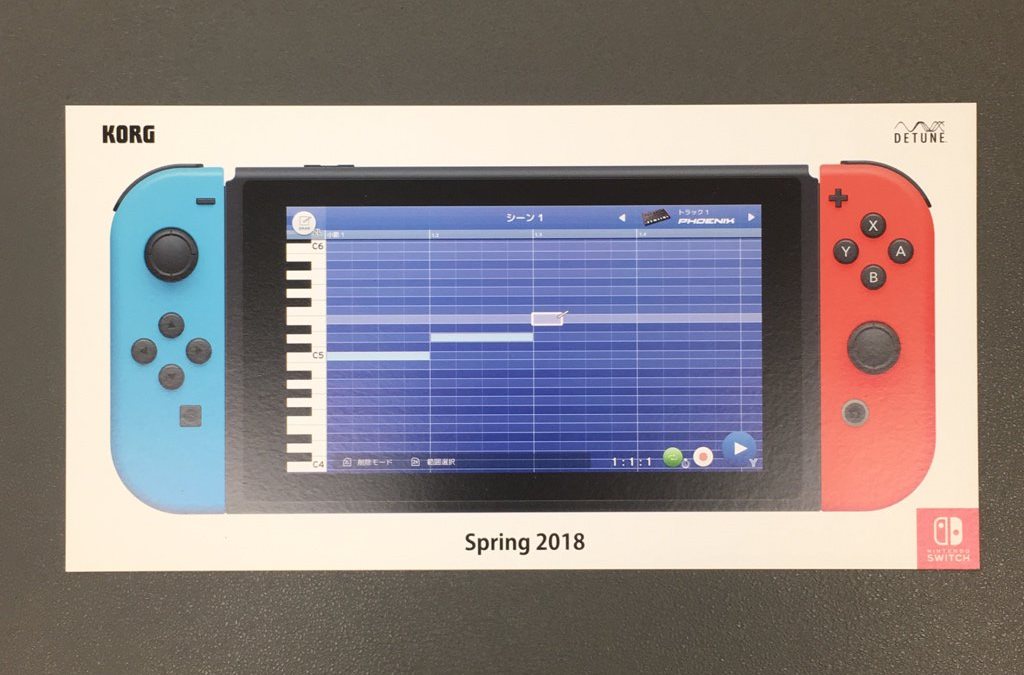 Leave a Reply