Kunihiko Tanaka designed a Blade in Xenoblade Chronicles 2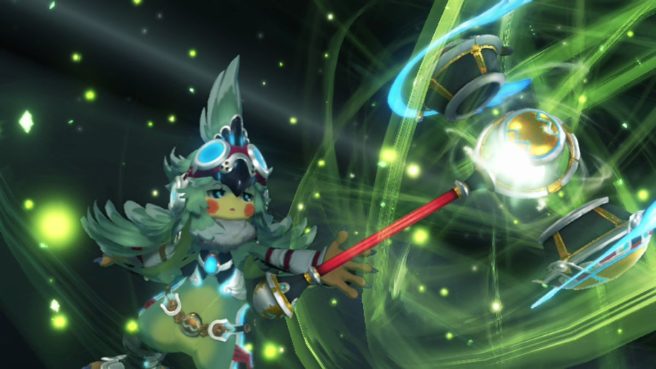 Square Enix's Tetsuya Nomura isn't the only guest designer in Xenoblade Chronicles 2. Kunihiko Tanaka also participated in the creation of a character. Specifically, he designed Finch, one of the game's Blades.
Tanaka worked on the Xenosaga and Xenogears titles way back in the game. He was involved with Xenoblade Chronicles X as a character designer as well.
Many great illustrators helped design Rare Blades in #XenobladeChronicles 2! This adorable Blade is Finch, designed by Kunihiko Tanaka. pic.twitter.com/JY3a1hLogH

— Nintendo of Europe (@NintendoEurope) September 26, 2017
Leave a Reply