Last chance to purchase games on the DSi Shop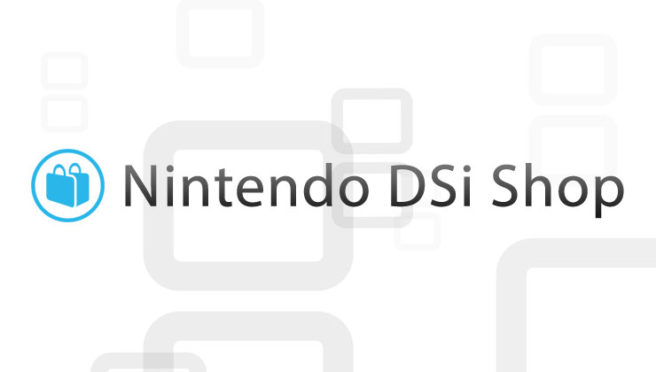 The DSi Shop's end is further coming to a close. On March 31, the ability to purchase content on the store will end.
Nintendo already closed off the ability to add DSi Points at the end of last September. You'll be unable to re-download DSiWare games at some point, but Nintendo hasn't said when.
Leave a Reply