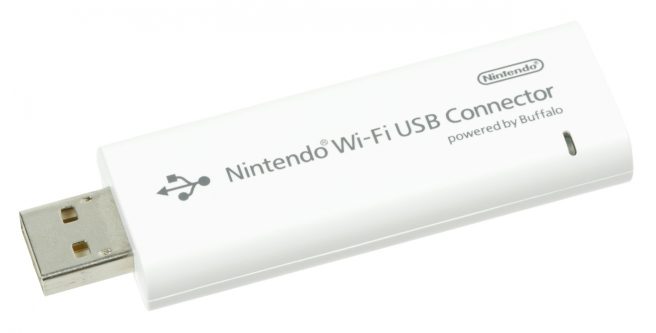 Nintendo put out a notice today on its Japanese customer support Twitter page informing consumers to stop using the Nintendo Wi-Fi USB Connector due to security concerns. The same also applies to the Network Adapter, which only released in Japan.
The primary reason for the notice is that these devices use WEP, an insecure Wi-Fi protection algorithm. Additionally, the adapter contains a bug in which it can be infected by malware.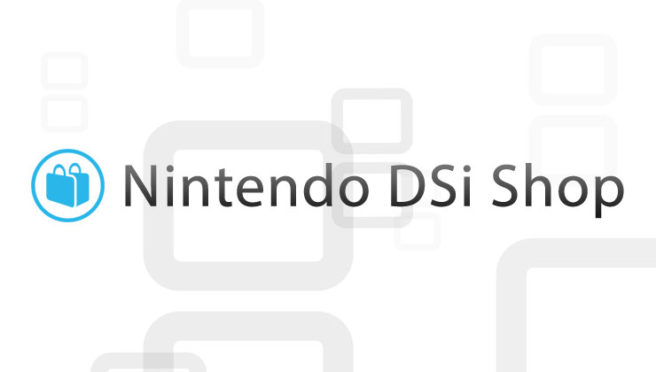 The DSi Shop's end is further coming to a close. On March 31, the ability to purchase content on the store will end.
Nintendo already closed off the ability to add DSi Points at the end of last September. You'll be unable to re-download DSiWare games at some point, but Nintendo hasn't said when.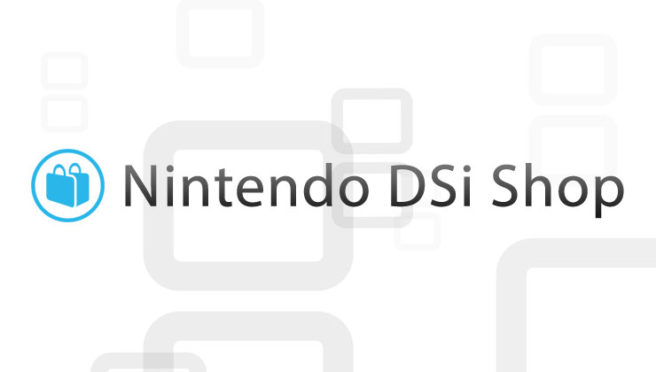 The DSi Shop is on its way out. As previously mentioned, users will be unable to add DSi Points after September 30, and you'll be unable to purchase titles after March 31.
At least in Japan, Nintendo is going to be refunding unused points. Between April 3, 2017 and September 29, 2017, Nintendo will be offering customers three different options:
1. Convert to eShop balance for 3DS / Wii U
2. Transfer money to the user's specified bank account
3. Receive cash from convenience stores like Lawson