Latest Smash Bros. Ultimate Spirit Board event focuses on speed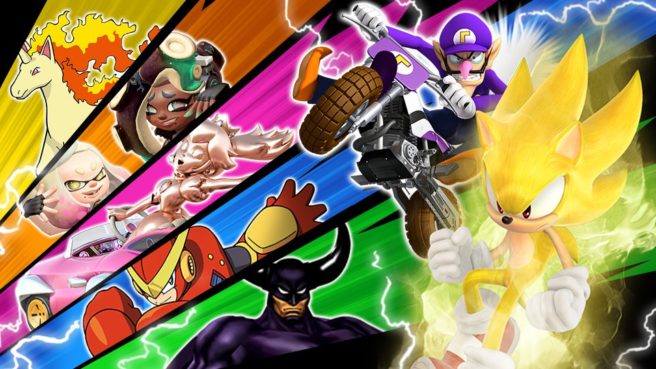 Super Smash Bros. Ultimate will be hosting another Spirit Board event in a few days. This time around, the focus is on spirits that can increase your speed. Defeating them will provide you with more gold than usual.
The new Spirit Board event starts on August 16. It will last for three days, which is the norm.
Leave a Reply