Latest Switch update bans new words, including coronavirus and racially charged terms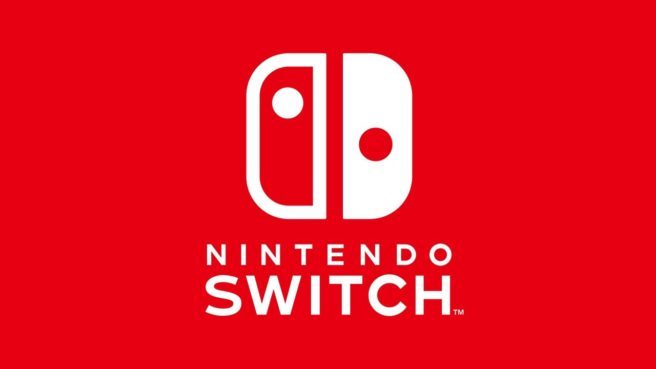 The latest Switch update has done a bit more than improved the system's stability. Based on new reports from dataminers, a bunch of banned words have been added.
The list includes:
– "coronavirus"
– "covid"
– "KKK"
– "slave"
– "nazi"
– "acab"
When creating a username, attempting to use the terms above will present an error message. You'll be told that the nickname cannot be used.
Leave a Reply