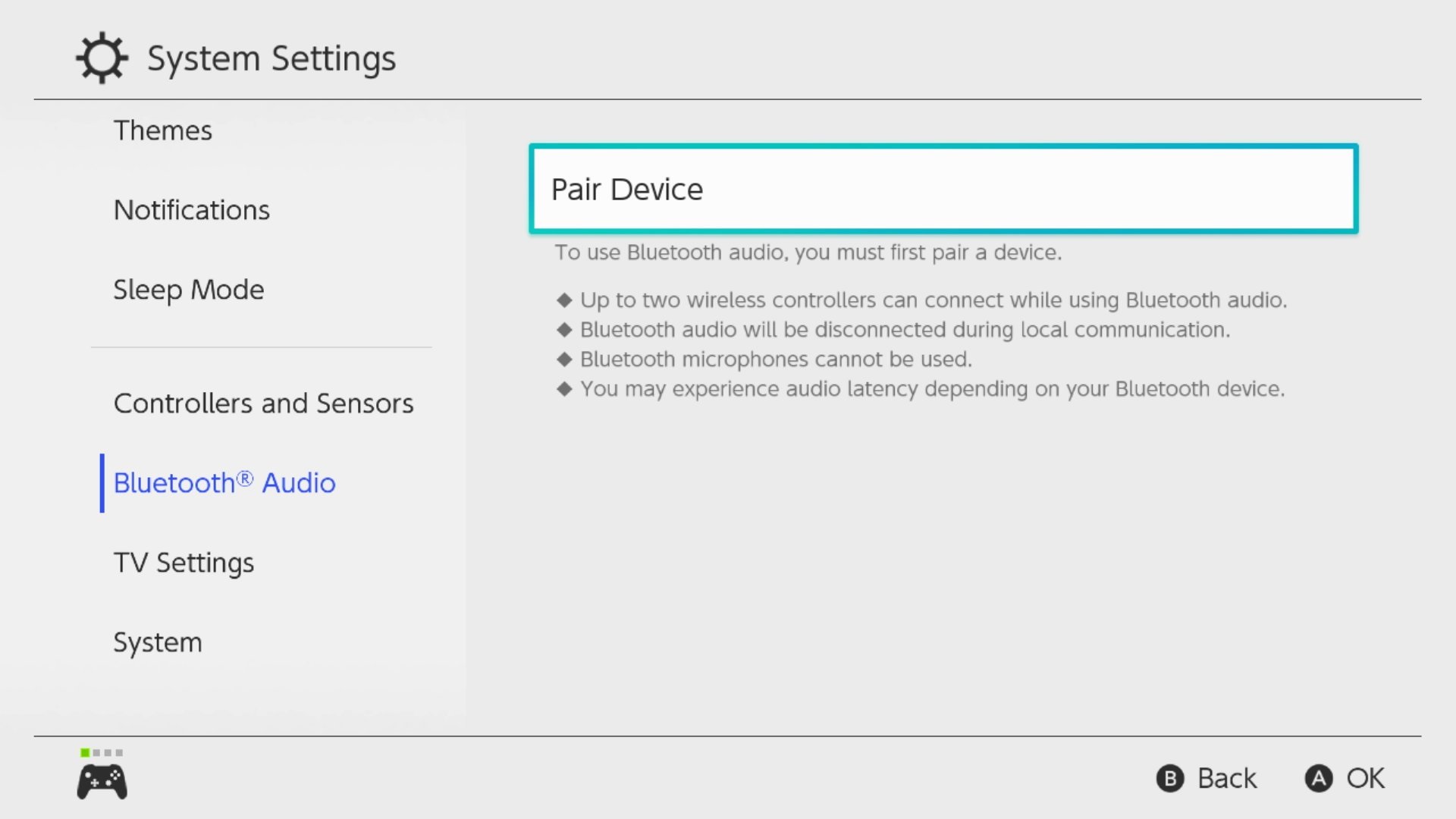 Nintendo has just issued a new 13.0.0 firmware update for Switch. All users worldwide can download the new upgrade now.
Today's update comes with support for Bluetooth audio, with compatibility offered for headphones, earbuds, speaks, and more. Other features include an "Update Dock" feature, a "Maintain Internet Connection in Sleep Mode" option, and more.
Below are the full patch notes for Switch update version 13.0.0: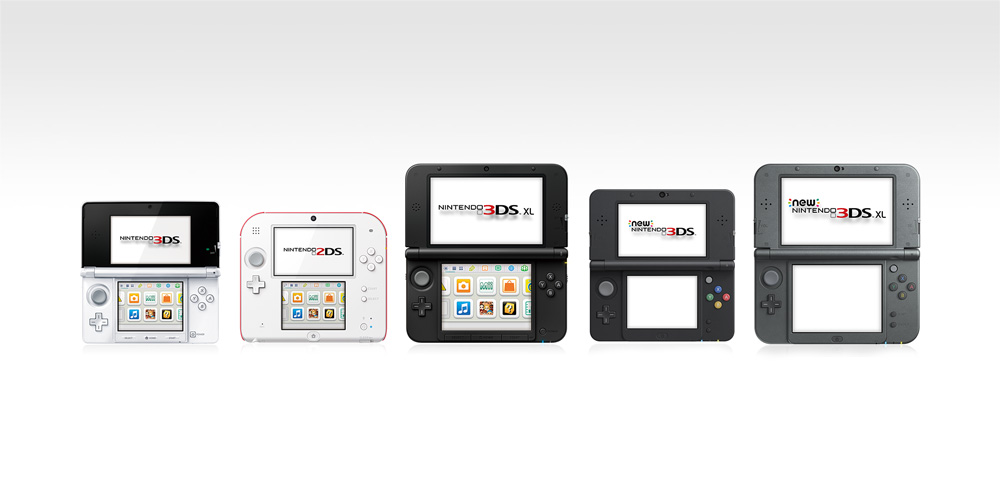 Update (7/27): The patch notes are in and are indeed what was expected. They state: "Further improvements to overall system stability and other minor adjustments have been made to enhance the user experience."
---
Original (7/26): There's not been a whole lot of 3DS news to report as of late, but the system just received a new update. Nintendo has started distribution of version 11.15.0-47.
Right now we're still waiting on the official patch notes from Nintendo, but we'll keep an eye out for further information. We're assuming that the company will only make mention of stability improvements.
The last 3DS system update prior to today, version 11.14.0-46, was in November 2020. Version 11.13.0-45 dropped in December 2019 and addressed a StreetPass issue.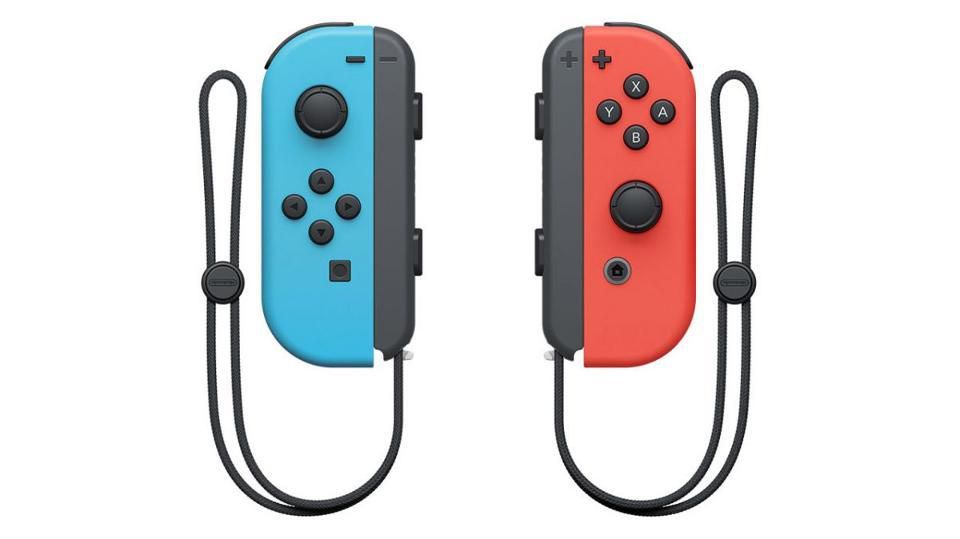 As part of Switch version 12.1.0, it turns out that the Joy-Con can also be updated.
This can be done by accessing the system settings. Go to the "Controllers and Settings" tab and scroll down to "Update Controllers". Joy-Con that are connected should then be updated. Unfortunately, Nintendo has never made it clear what the process actually does.
Switch version 12.1.0 dropped a short while ago. You can read about the system update here.
Thanks to Cameron and Bernardo N for the tip.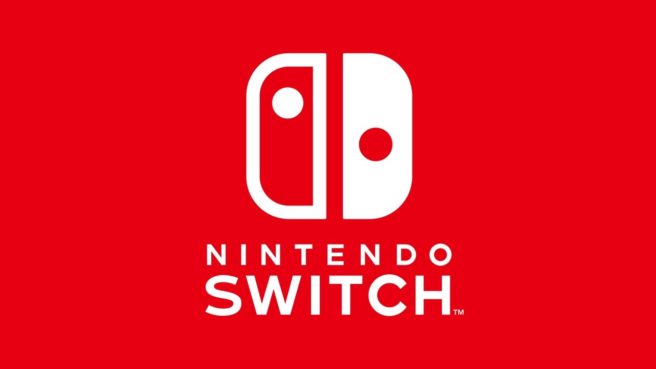 Nintendo has released a new firmware update for Switch. As of today, all users can access version 12.1.0.
Once installed, it will be possible to delete old data for a piece of software when trying to update if you don't have enough space available. It also includes stability improvements.
Below are the official patch notes: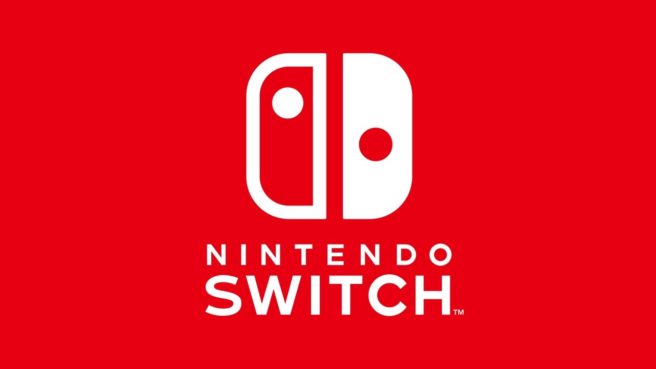 This week's Switch firmware update has been a bit of a mess for some. After Nintendo began distribution of version 12.0.3 on Monday, it was pulled due to various issues. The update went back up soon after.
Unfortunately, some Switch owners who installed version 12.0.3 are still experiencing issues. There are reports floating around that impacted users cannot download purchased games from the eShop.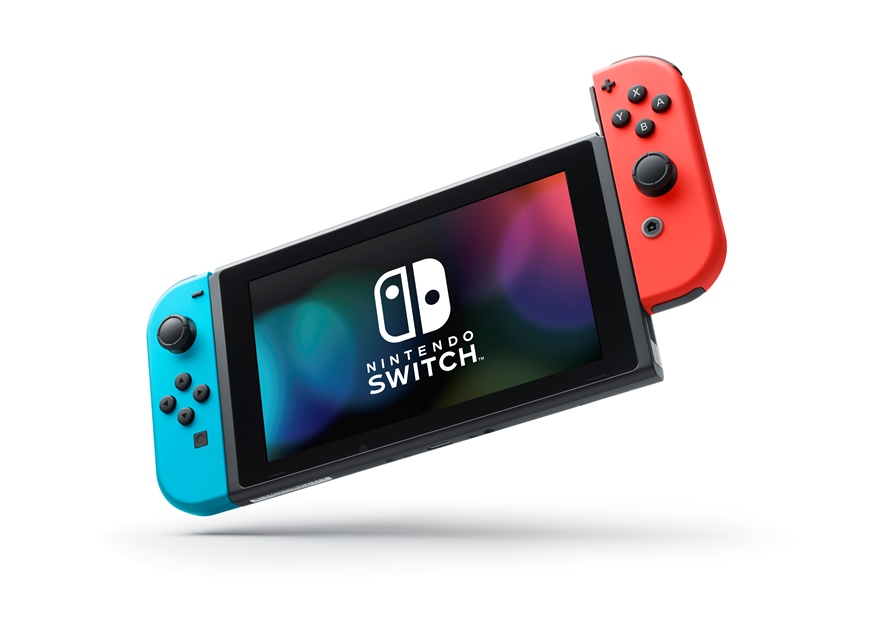 Nintendo has now fully addressed the issues surrounding Switch's latest firmware update, version 12.0.3. All system owners can access the upgrade once again.
Version 12.0.3 went live a couple of days ago. However, Nintendo temporarily pulled the update after detecting a couple of issues.
If you previously downloaded this week's update, no further action is required. Those that have been experiencing issues with new microSDXC cards over the past couple of days simply need to connect to the internet and install version 12.0.3.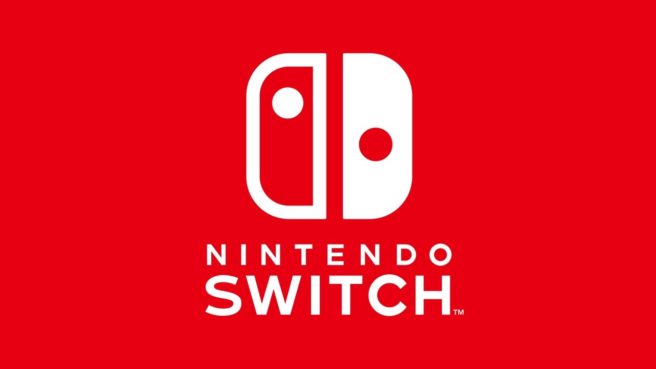 Not long after Nintendo started distribution of the new 12.0.3 firmware for Switch, the update was pulled. The company has now commented on the situation.
According to Nintendo, those that have already installed the update may experience connectivity issues in some instances. Additionally, those that attempt to use a microSDXC card for the first time will be unable to do so.
Nintendo says it is currently working to solve the issues with version 12.0.3. We'll report back as soon as we have another status update.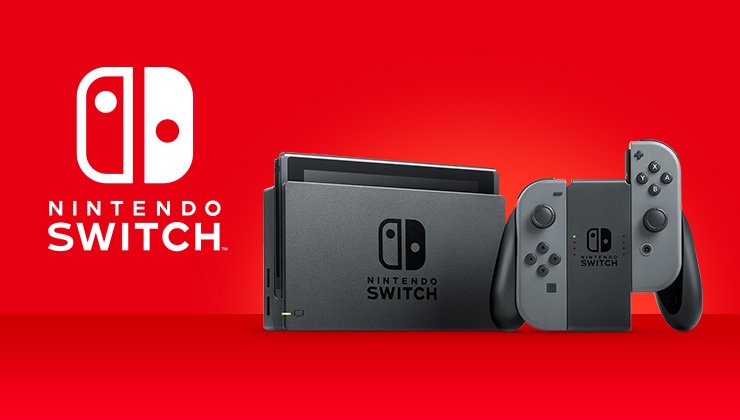 Last night, Nintendo started distribution of a new 12.0.3 firmware update for Switch. It didn't seem like anything too major given how the patch notes only mentioned stability improvements.
It appears that this update has since been pulled. If you didn't download version 12.0.3 already (note that the system grabs these in the background, so it may be waiting to install for you still), there's currently no way to access it. Never before has a similar situation happened with Switch firmware updates.
Obviously there was a reason for its removal, though it will likely be back up eventually. Without any sort of official notice from Nintendo, we can only be left to speculate why it was pulled.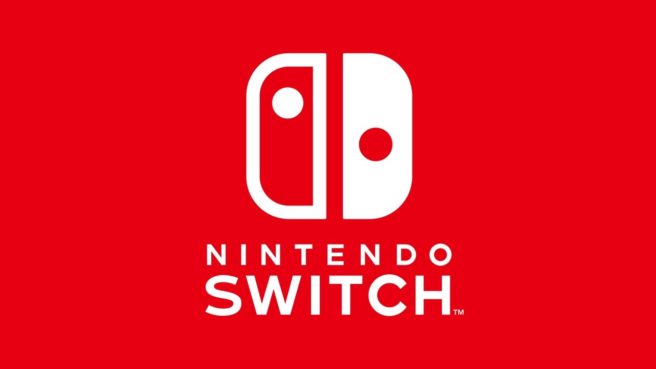 It's that time once again: Nintendo has put out a new firmware update for Switch. The system is now at version 12.0.3.
Similar to more recent Switch updates, there isn't a whole lot here. Nintendo again says it pertains to improvements for system stability.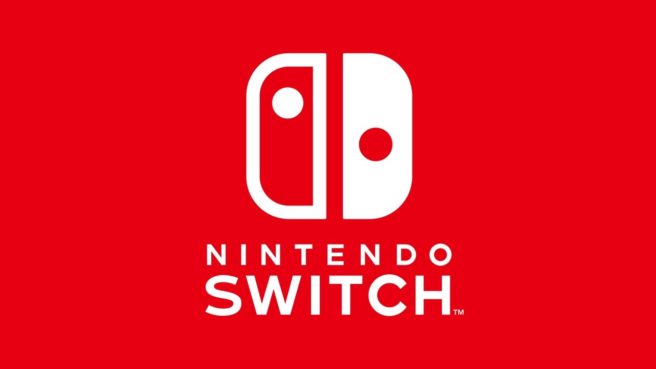 Nintendo just started distribution of the latest Switch update. All owners can download version 12.0.2.
Like some of the more recent updates, there isn't much here. Nintendo has again mentioned improvements for system stability.