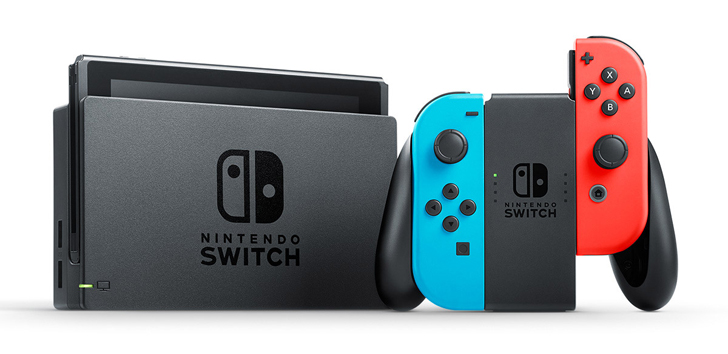 If you're a Switch owner looking for new features and functionality, the console's new 12.0.0 firmware may have come as a disappointment. The official notice mentioned that Nintendo merely fixed an issue with save data backups. However, after coming through the contents of the update, dataminers have come across an interesting discovery.
As relayed by Twitter user OatmealDome, version 12.0.0 apparently allows for the dock's internal firmware to be updated. It's a curious addition as there's not much to the device – it only has USB chips, a MyDP to HDMI converter, and flash memory to store its firmware. It doesn't seem as though Nintendo has ever issued an update for the dock, and there may not be much of a purpose in doing so given its limited technology.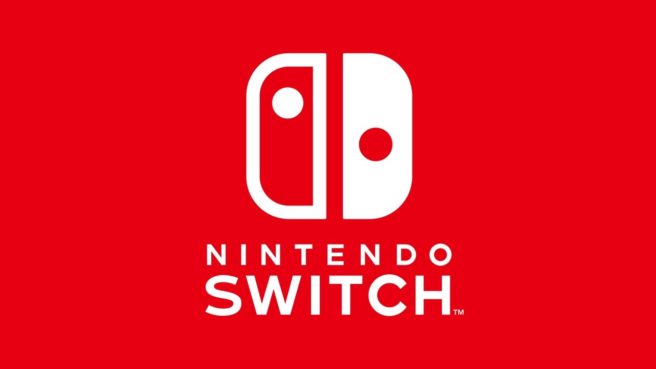 Nintendo has released a new 12.0.0 system update for all Switch systems. However, there is not much in the way of new functionality.
Nintendo's official patch notes indicate that it addressed an issue with cloud backups. The full notice is as follows: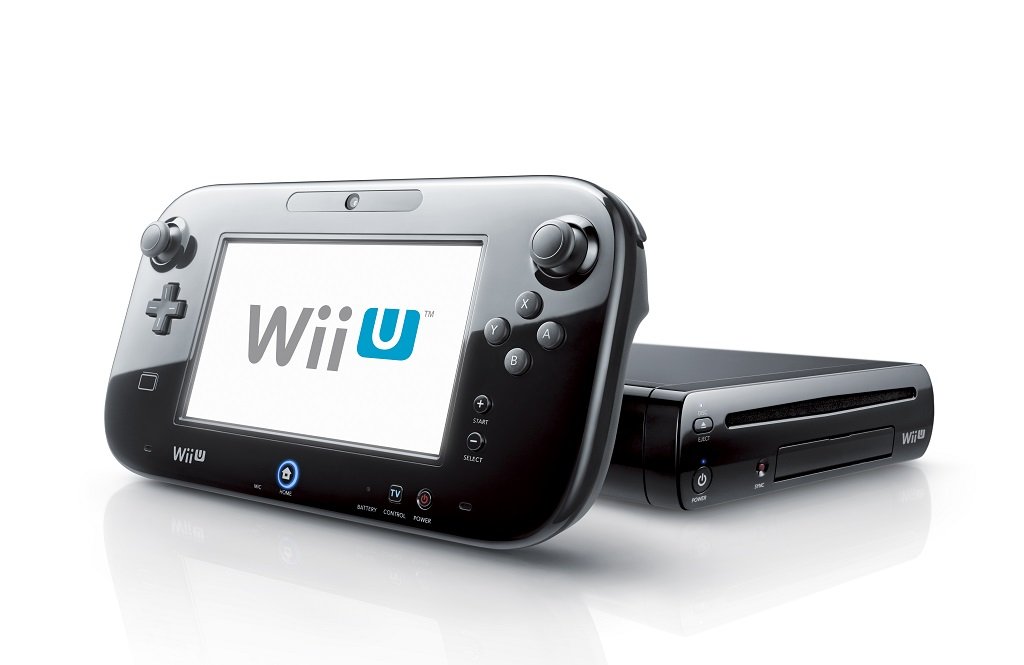 Wii U isn't receiving much attention these days given that it's Nintendo's last-gen console, but the system just received another system update. That's right – there's a new firmware upgrade for the system in all regions. The console is now at version 5.5.5.
According to Nintendo, today's update is all about system stability and usability – similar to many of the Wii U's other firmware updates in recent years. The official note states: "Further improvements to overall system stability and other minor adjustments have been made to enhance the user experience."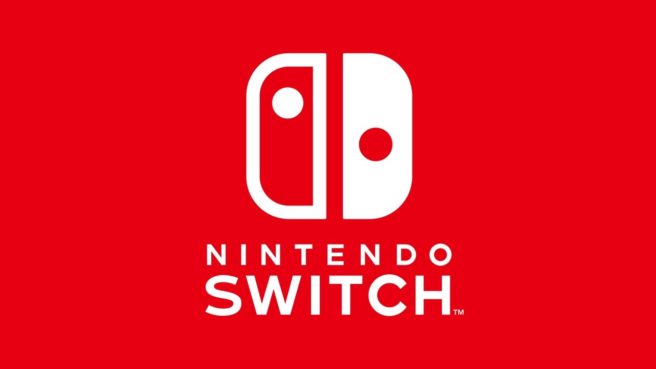 Following up on last week's major update, another firmware upgrade has been released for Switch. All users can now access version 11.0.1.
Today's update addresses a few issues that were introduced with version 11.0.1. Specifically, it fixes the following: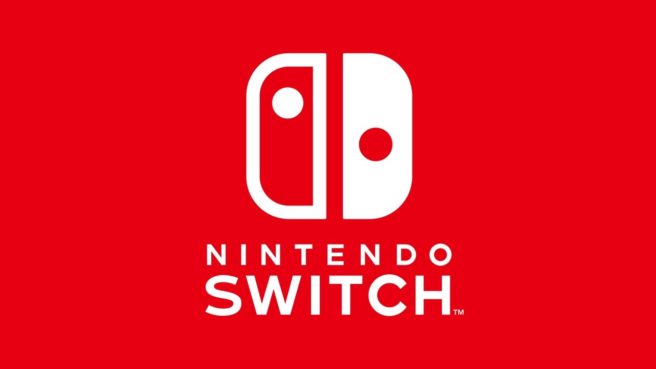 Nintendo has released the latest firmware for Switch, and it's a pretty big one. All users can access version 11.0.0.
One notable feature from today's update is the ability to transfer screenshots and videos to smart devices or a PC through USB. Additionally, it's now possible to choose what download to prioritize when there are multiple downloads in progress. Other new elements include a new Trending feature for the User Page, new Mario icons, and more.
Below are the full patch notes: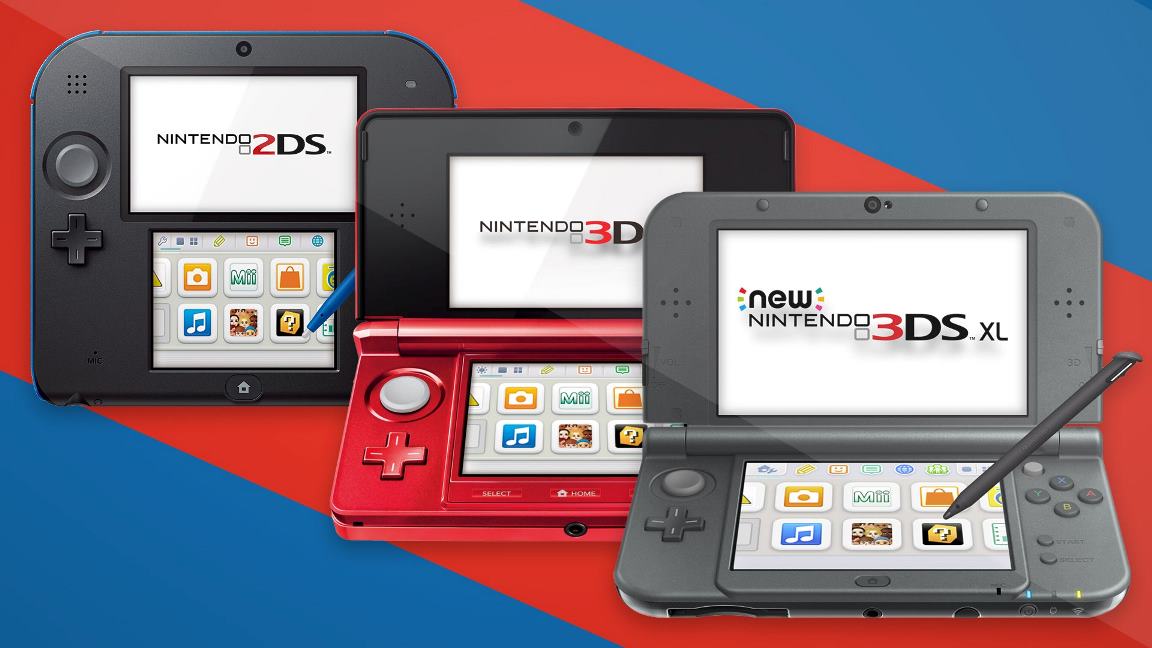 A new system update has just gone live for 3DS. Version 11.14.0-46 is out now for all users. Nintendo says of the latest firmware: "Further improvements to overall system stability and other minor adjustments have been made to enhance the user experience."
This is the first 3DS update in almost a year. In December 2019, Nintendo addressed an issue with StreetPass.
Nintendo announced that it was ending production of the 3DS family of systems this past September. That means today's update could be one of the last firmware upgrades.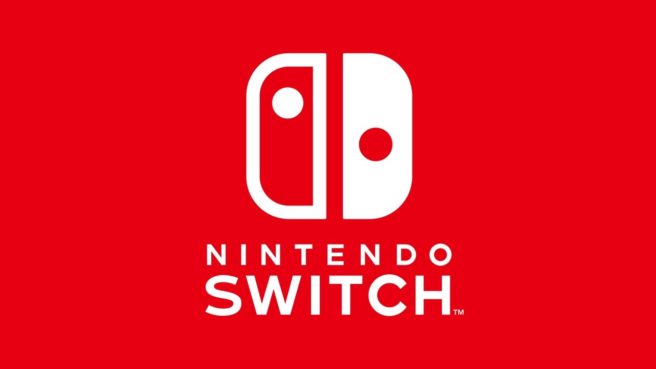 The latest Switch update has done a bit more than improved the system's stability. Based on new reports from dataminers, a bunch of banned words have been added.
The list includes: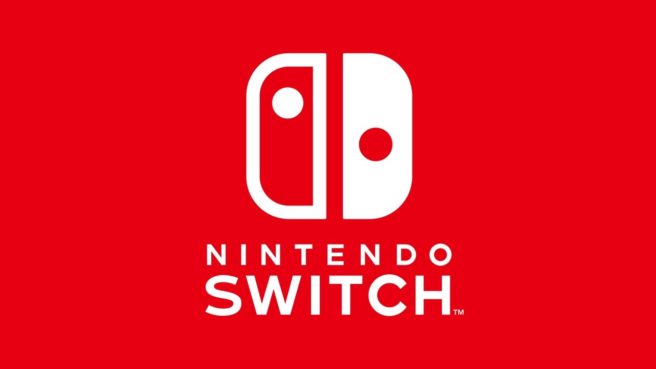 Nintendo just issued a new update for Switch. Today's firmware is now at version 10.2.0, and includes "general system stability improvements to enhance the user's experience."
Switch's previous system update released in July. It also featured similar stability improvements.
Version 10.0.0 launched in April and was the last major firmware upgrade. It included new features like button remapping, an option to transfer software data between the system memory and an SD card, and more. Though it's been a few months, if you happened to miss out on those patch notes, we have them here.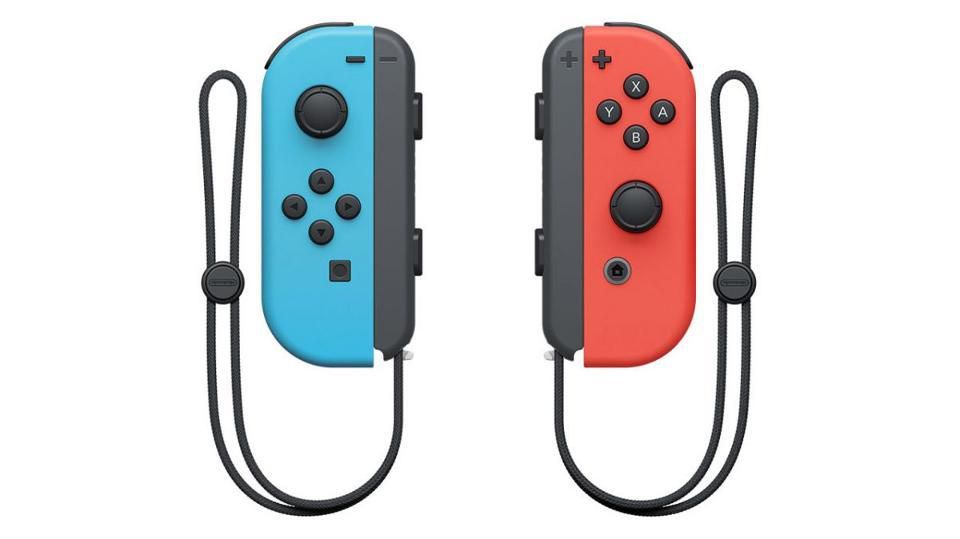 Every now and then, when Nintendo upgrades the Switch firmware, it comes with an update for controllers. That's what happened with last night's release of version 10.1.0.
To update your controllers, head on over to system settings. Go down to the "Controllers and Sensors" tab, and then simply select "Update Controllers". The whole process should be quick and easy.
Nintendo unfortunately doesn't make it clear what these updates actually do. That being said, you may want to carry it out just to ensure your controllers are in tip-top shape.
Thanks to Bernardo for the tip.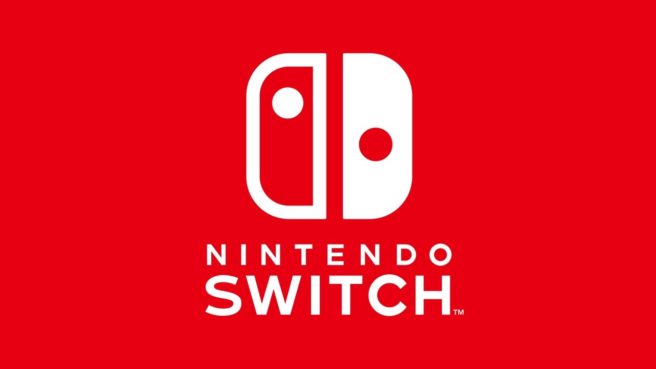 The latest firmware update for Switch is now available. Just a few moments ago, Nintendo started the distribution of version 10.1.0.
Those looking for major additions will be left disappointed. As noted in Nintendo's patch notes, today's update simply involves: "General system stability improvements to enhance the user's experience."
The last major update for Switch was with version 10.0.0 in April. For that one, a notable addition was the ability to remap controller buttons. The full overview of the update can be found here.