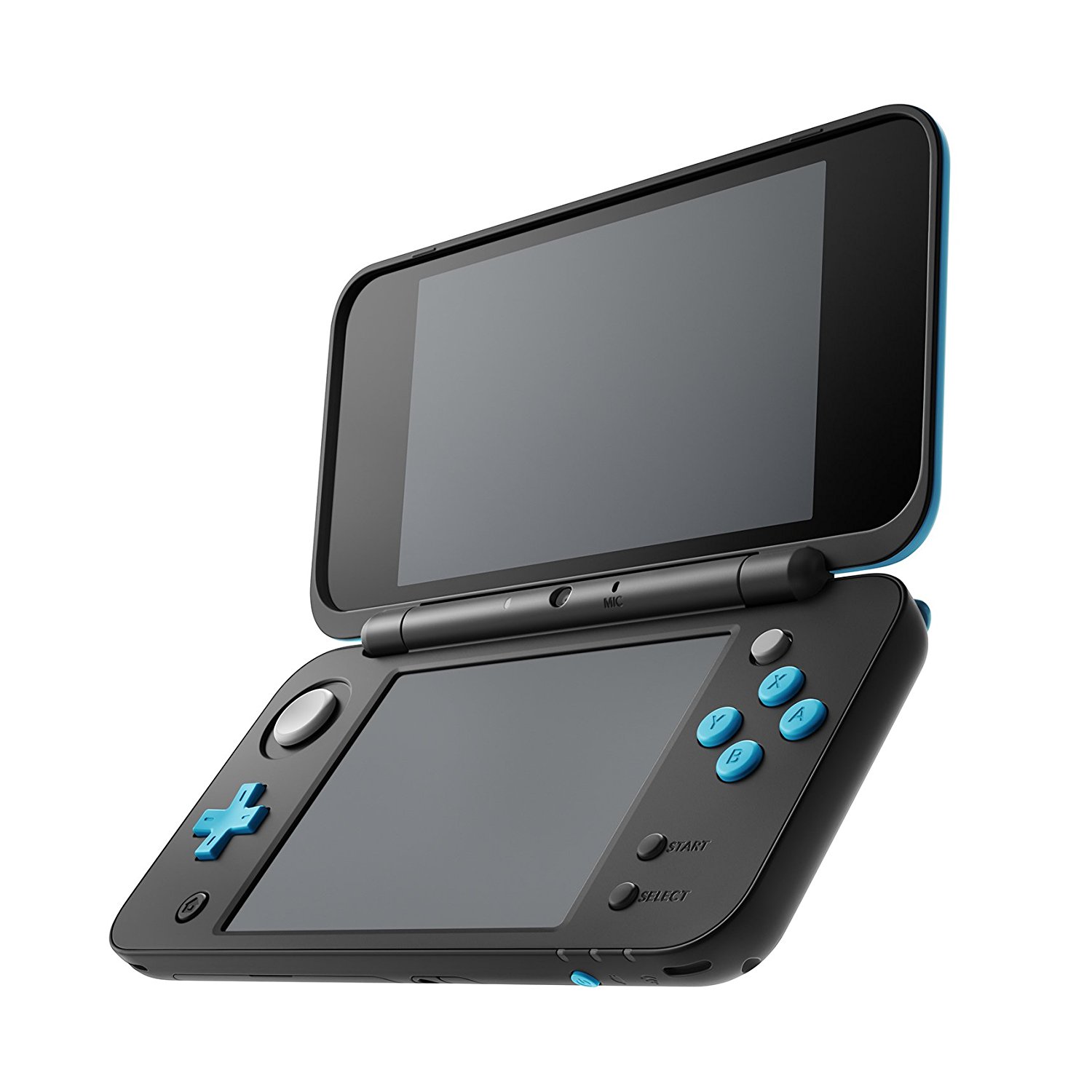 The latest firmware update has gone live. As of today, all system owners can access version 11.9.0-42.
There really shouldn't be much of a surprise as to what today's update entails. Nintendo says: "Further improvements to overall system stability and other minor adjustments have been made to enhance the user experience".
This has been the case for 3DS since 2015. Nintendo has released updates periodically since then, but each one has carried the same notice.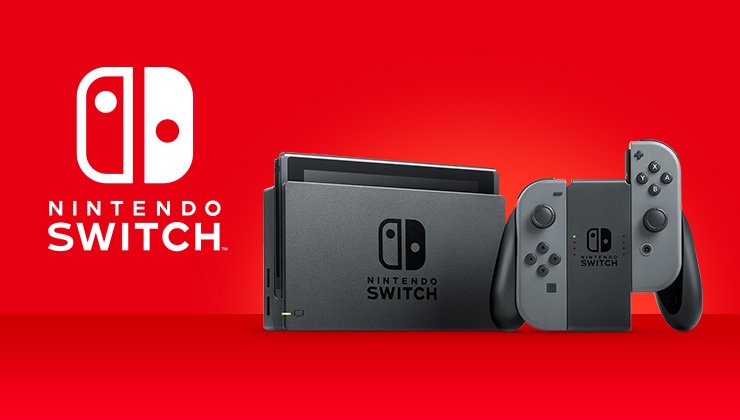 The next firmware update is now live on Switch. Nintendo has started distribution of version 6.2.0.
Nintendo mentions the following about today's update in its notes: "General system stability improvements to enhance the user's experience."
The last major Switch system upgrade came in mid-September. It paved the way for the Nintendo Switch Online functionality – notably cloud saves.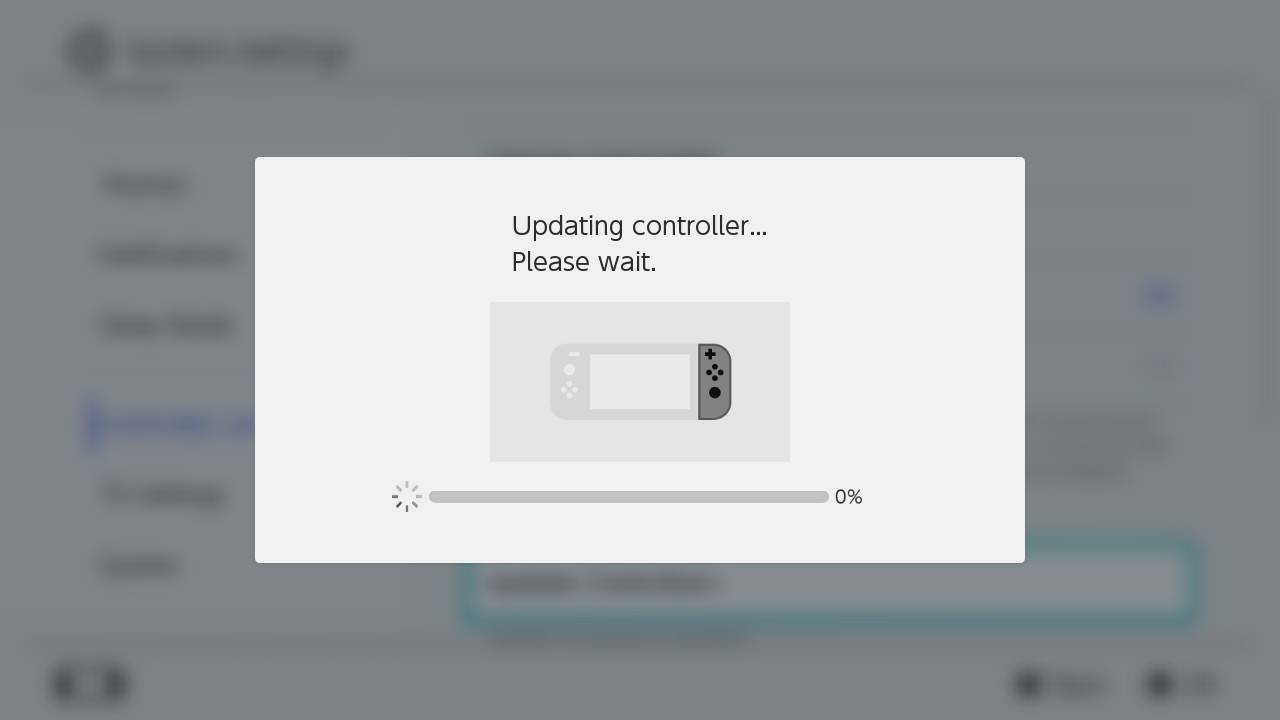 When Nintendo issues a new firmware update, it sometimes comes with a related controller update. That has happened once again with version 6.1.0.
With the latest Switch upgrade, you'll find a Joy-Con controller update waiting for you. Access it by visiting the system settings, going to the "Controllers and Sensors" tab, and then selecting "Update Controllers". We're never quite sure what's involved with these controller updates, but there's certainly no harm in going through with the process.
Thanks to Cameron for the tip.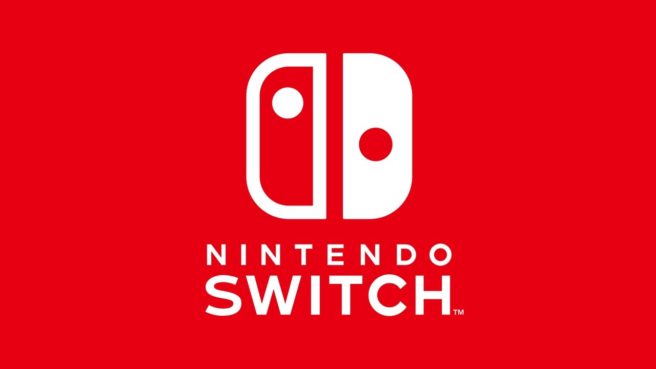 A new Switch system update has just gone live. Nintendo has started distribution of version 6.1.0 for all users.
According to Nintendo, today's update makes "system stability improvements to enhance the user's experience". This includes taking care of a problem "where certain games don't recognize a Nintendo Switch Online membership for a short time after purchase".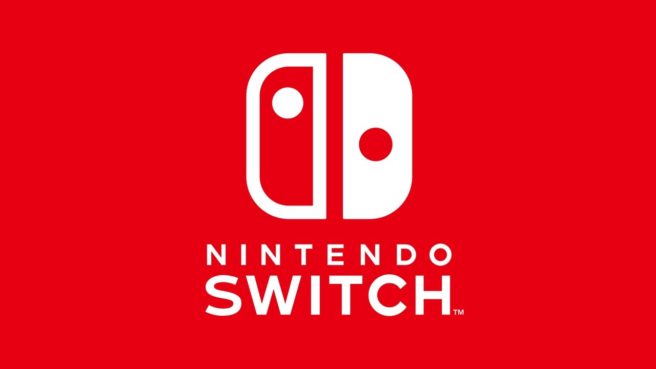 Update: Patch notes added below.
---
Original: About a month ago, Switch received its major 6.0.0 update. It paved the way for Nintendo Switch Online and cloud saves, among other things.
Nintendo has now released the latest firmware update. Version 6.01 is out now and can be downloaded by all users. No word yet on what is included, but it's likely a small patch. When we hear more about the latest firmware, we'll update this post.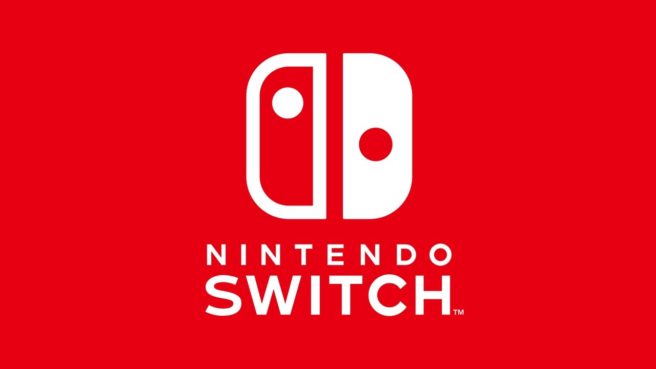 GameXplain has posted a video showing off the new Switch update in action. Take a closer look at version 6.0.0 below.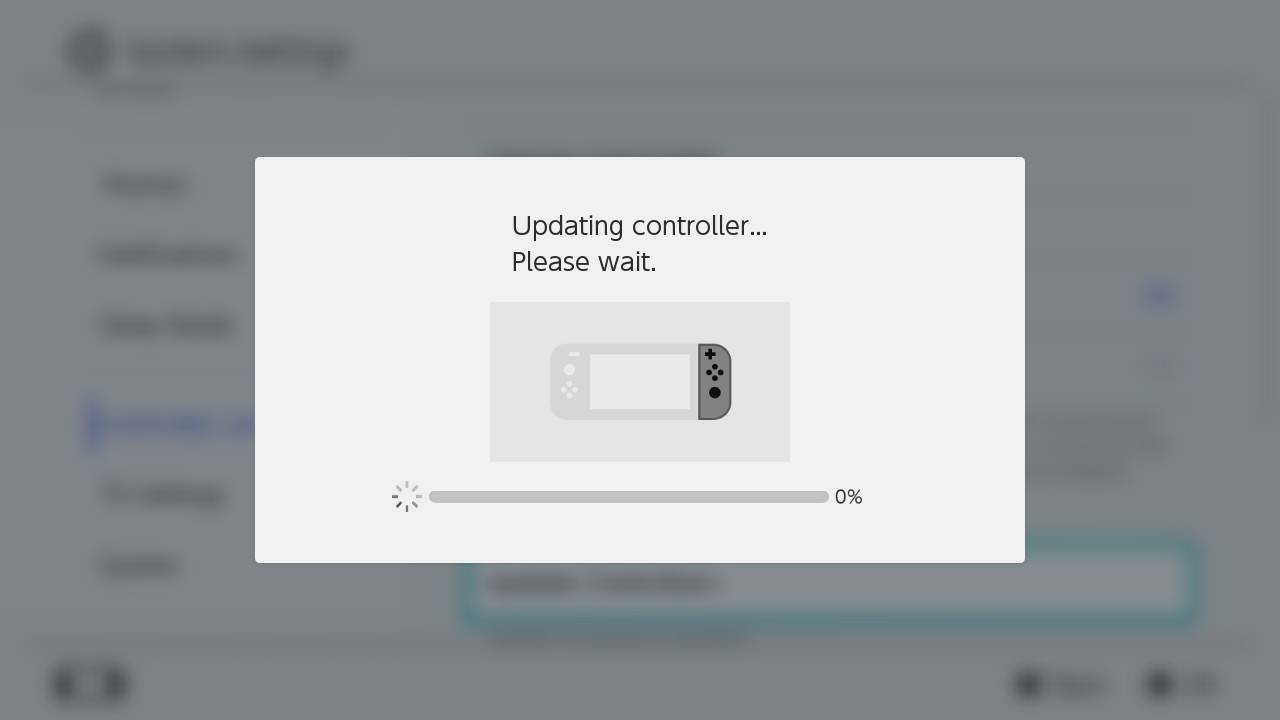 As mentioned a short while ago, the big 6.0.0 firmware is out now for Switch. After going through the firmware upgrade, you'll notice that a controller update is available. Both Joy-Con will be updated.
Usually it's not entirely clear what's included with the controller updates. Still, you'll want to make sure you go through the process so that everything is in order.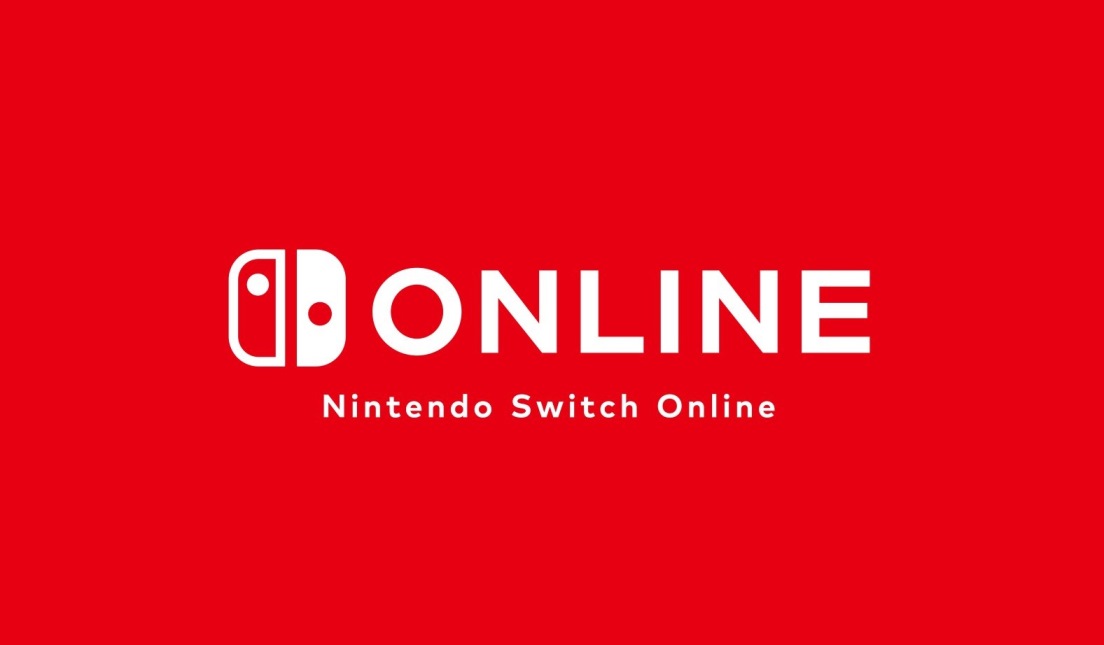 Update: Full update notes from Nintendo added below.
---
Original: Switch's next major update is live. Version 6.0.0 is out now for all users, highlighted by the addition of Nintendo Switch Online features.
Nintendo hasn't published the full details about the update, but they should be arriving soon. We'll add them in here as soon as we have the information.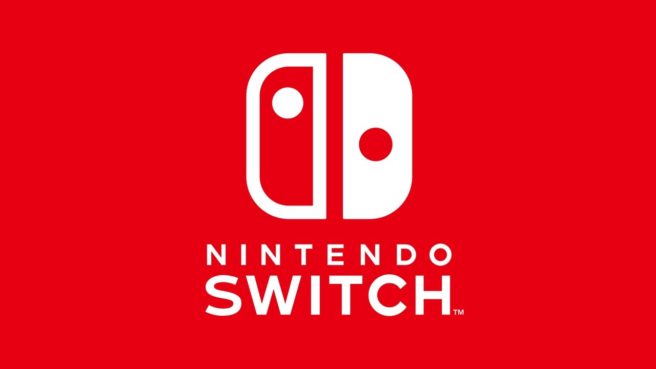 Although it was entirely expected, Nintendo has confirmed that Switch version 6.0.0 is launching next week. The latest firmware will go live during the evening of September 18 in North America and September 19 during the very early hours in Europe. Once the update is released, the eShop will be down for maintenance.
Nintendo says that after the system update is installed, you will no longer be able to unlock your Nintendo Account from your Nintendo Switch user. Below are the full details: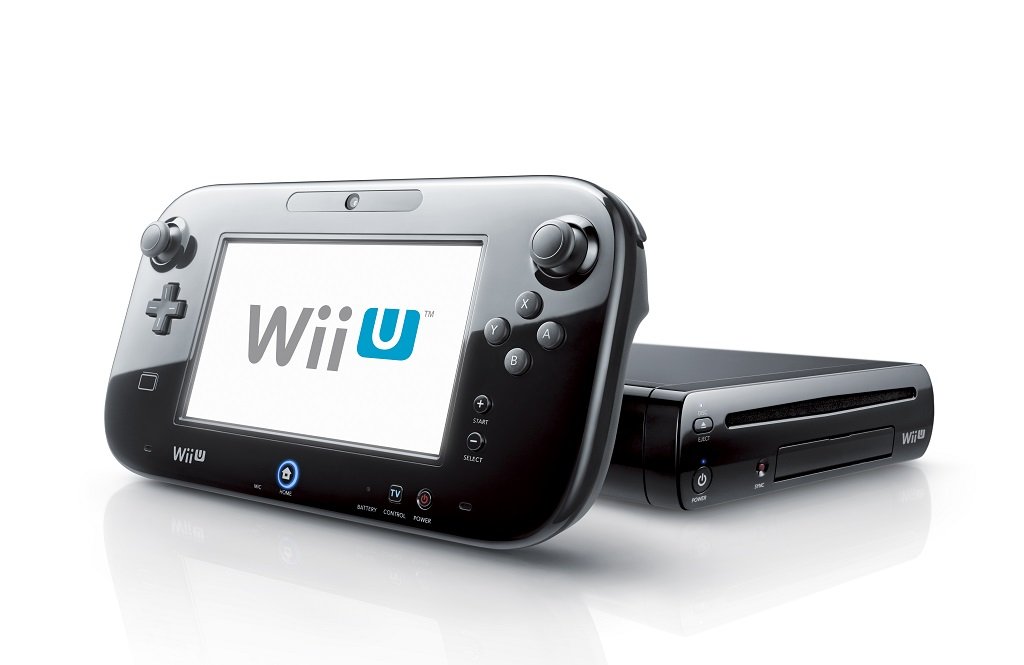 Many Switch owners are anticipating the next system update that should arrive close to the launch of Nintendo Switch Online. That hasn't happened yet, though Nintendo has updated its previous console.
Indeed: a new system firmware update is live for Wii U. According to Nintendo, version 5.5.3 makes improvements to system stability and usability.