Legends of Ethernal update announced (version 1.1), patch notes
Posted on November 11, 2020 by Ervin in News, Switch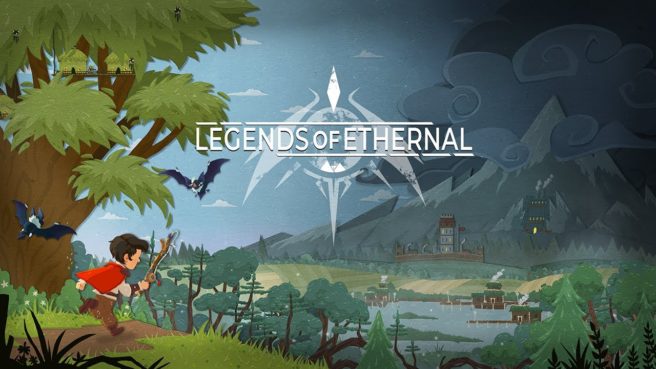 A new update has been announced for Legends of Ethernal that focuses on balancing the game. Check out the full notes below.
GAME BALANCE


Balanced general difficulty in Relaxed Mode, Easy, Normal, Hard and Hardcore based on players' feedback.
Added more Ether drops through the game, particularly in the Dark Forest area.
Removed permadeath in Hardcore mode.

BUG FIXES

Spiders who exhibited unwanted behaviour when stunned now act like spiders should.
Corrected a handful of typos in the French localization.
This update is expected to launch this December.
Leave a Reply