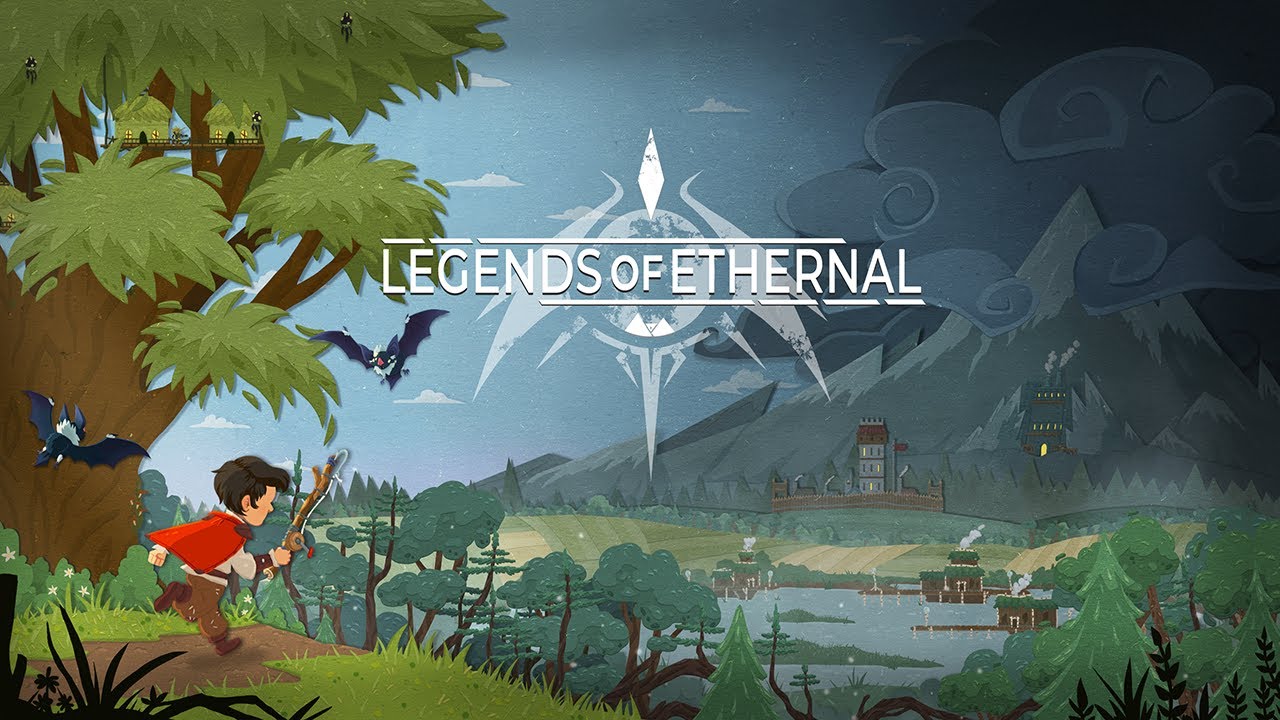 Legends of Ethernal went up on the Japanese Switch eShop about a month ago. We're not sure what the holdup was, but the game is just about to head west as Natsume has confirmed an overseas release date of October 30.
Here's some information about Legends of Ethernal as well as a trailer: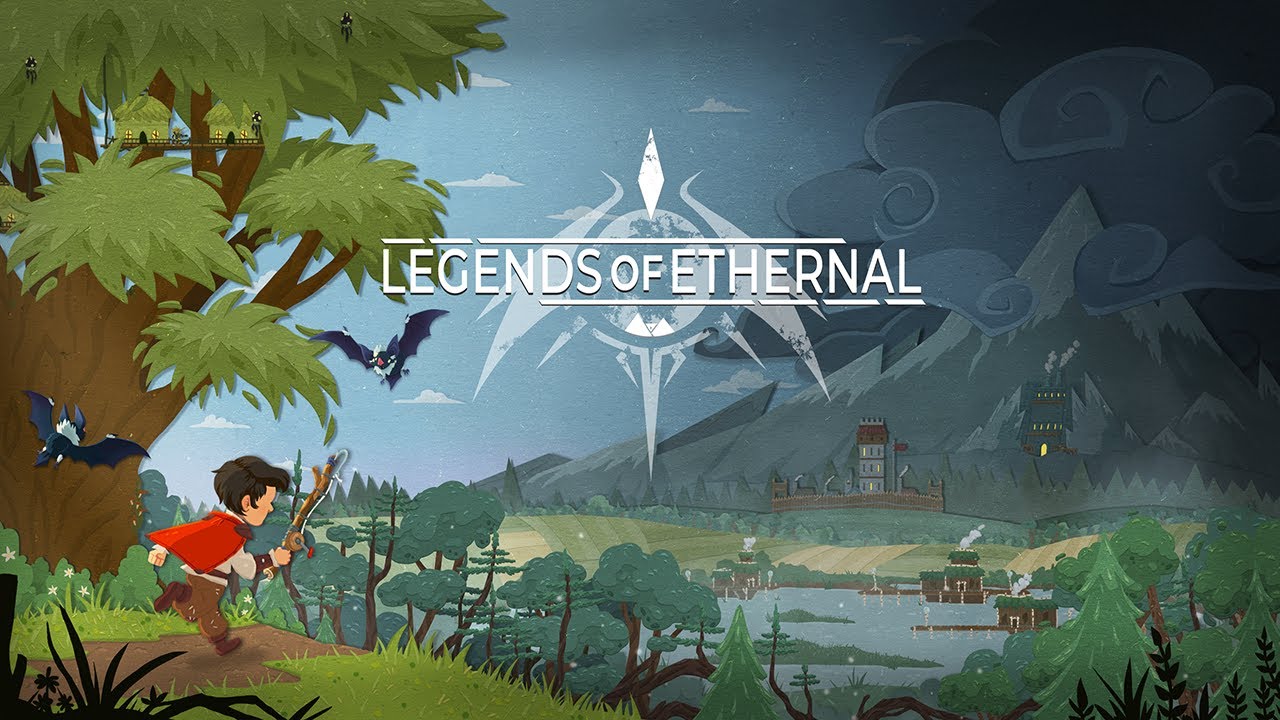 Natsume and Lucid Dreams Studio are bringing the action adventure game Legends of Ethernal to Switch this month, according to an eShop listing. It will release on September 24.
Here's an overview of the game: