Letters: A Written Adventure heading to Switch in February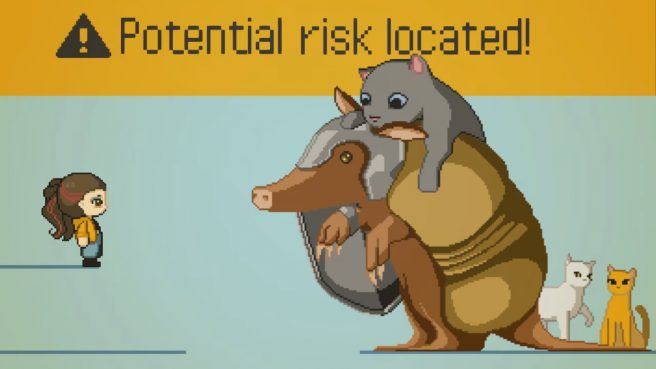 ­The hand-drawn word puzzle game Letters: A Written Adventure is on the way to Switch next month, publisher PID Games and developer 5AM Games has announced. Its release is scheduled for February 9, 2022.
Letters: A Written Adventure was first confirmed for Nintendo's console last June. It originally had a 2021 release window at the time.
For more on Letters: A Written Adventure, check out the following overview:
Awarded for its innovative design and gameplay, Letters is a beautiful 2D epistolary adventure, endearing, fun and meaningful, which elegantly underlines the importance of words. By unraveling the subtleties of our language, you will write and rewrite Sarah's story on this nostalgic journey where every choice counts.
­ ­
Back to the 90s for an adorable journey through Sarah's handwritten letters. Discover her friends, her passions, obsessions and frustrations too. Follow her change and accompany Sarah in her emotional adventures, happening depending on your choices. From paper to computers, all words matter. Play with words's harmony to see Sarah grow, and learn to construct and deconstruct their meaning. And if you don't like the outcome, it's up to you to rewrite the story.

­Key­­ Features

­- Beautifully hand-drawn visuals and pixel art evolving with Sarah's age
– ­A branching storyline where you can discover new possibilities with every playthrough
– An innovative word-based riddle mechanic, you've never seen before
– Comfy, playful & casual game that focuses on narration and having fun with words
Take a look at a trailer for Letters: A Written Adventure below.
Letters: A Written Adventure will cost $14.99 on the Switch eShop, and pre-orders are live. If you're interested in seeing what the title is all about, you can download a free demo now.
Source: PID Games PR
Leave a Reply