Level-5 CEO: all future main games to be released on Switch, new original game to be announced this year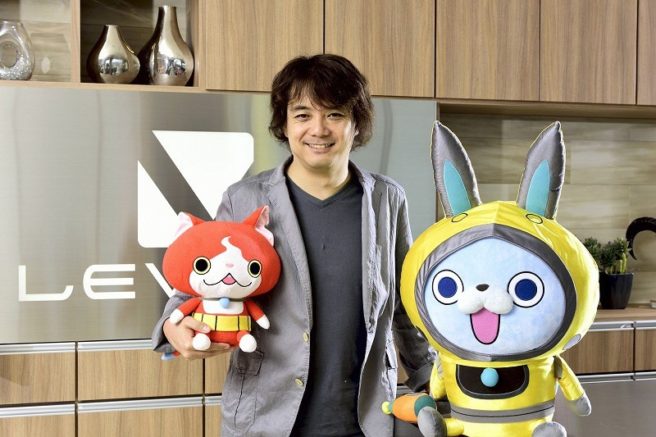 Level-5 has been one of steadiest third-party supporters of Nintendo in the last couple of years, releasing quite a few titles on the 3DS – and that support is now going to continue on the Switch. Speaking to Nikkei (thanks to Gematsu for the translation), Level-5 CEO Akihiro Hino stated the following:
"Basically, in the future our main titles will all be released on Nintendo Switch. The idea is that what we have created for 3DS will move over to Switch."
The Snack World: Trejarers, which will be released in Japan on April 12, is the company's first Switch game. We also know that Inazuma Eleven Ares will be released sometime this year. Nothing beyond that has been announced as of yet, but Hino's statement all but confirms that we will see installments in the Yo-kai Watch and Professor Layton series on the Switch at some point.
2018 also happens to be the company's 20th anniversary, which Hino intends to celebrate by announcing "a completely new title". This announcement will likely happen at Level-5 Vision 2018, the company's yearly event where new projects are revealed. Level-5 Vision 2018 is set for this Fall.
Leave a Reply