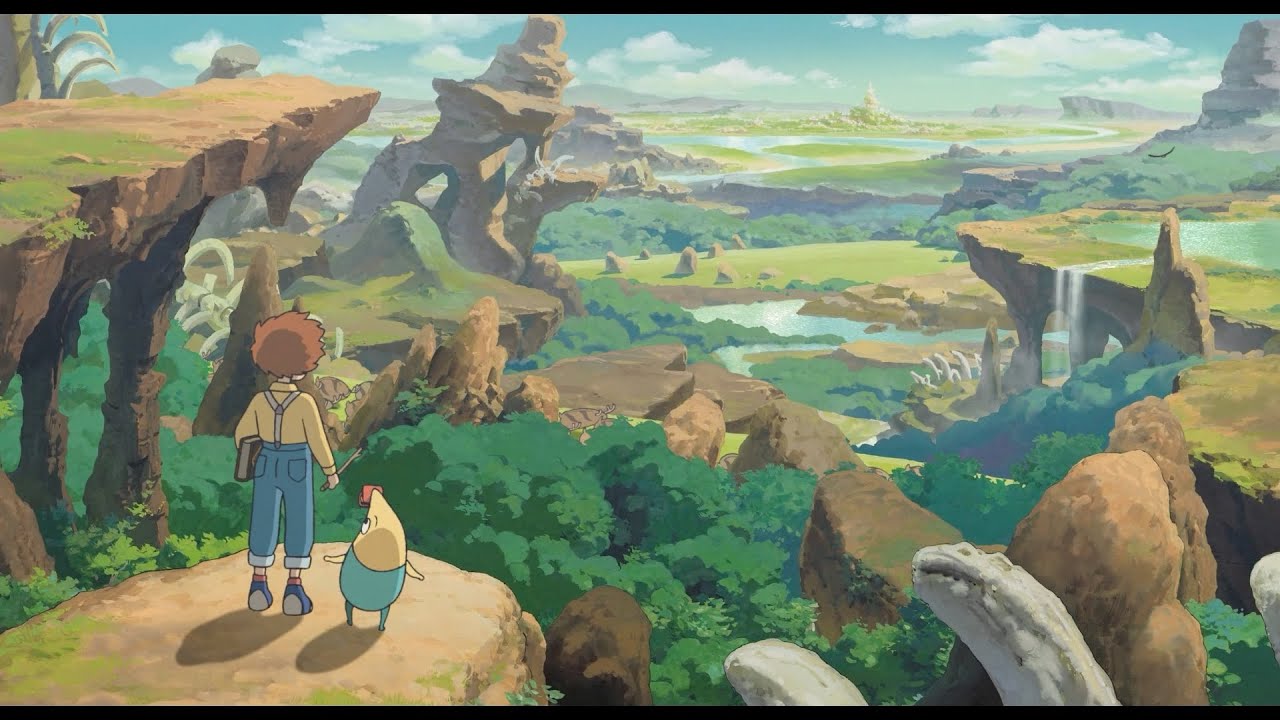 Amazon has slashed the price of pre-orders for the Switch version of Ni no Kuni. The RPG will cost $49.99 at launch, but is currently available for $41.86. That's just a smidge over $8 in savings.
If interested, you can pre-order Ni no Kuni for Switch on Amazon here.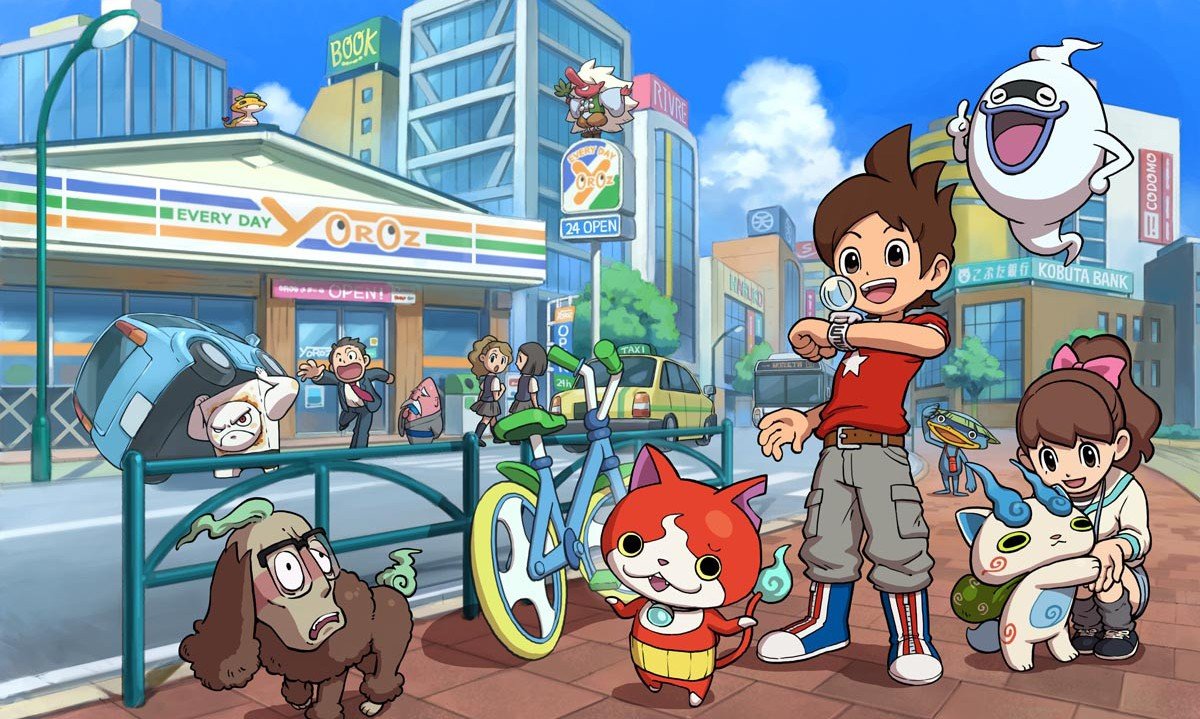 The original Yo-kai Watch has been announced for Switch in a bit of a strange way. Level-5's virtual YouTuber, known as Reto-chain, revealed the news regarding the re-release of the 3DS game.
In Reto-chan's latest video, the Switch Lite is mentioned. She then announces the port after stating that Ni no Kuni and Yo-kai Watch 1 will be playable upon the system's date of release of September 20. Further information was not shared.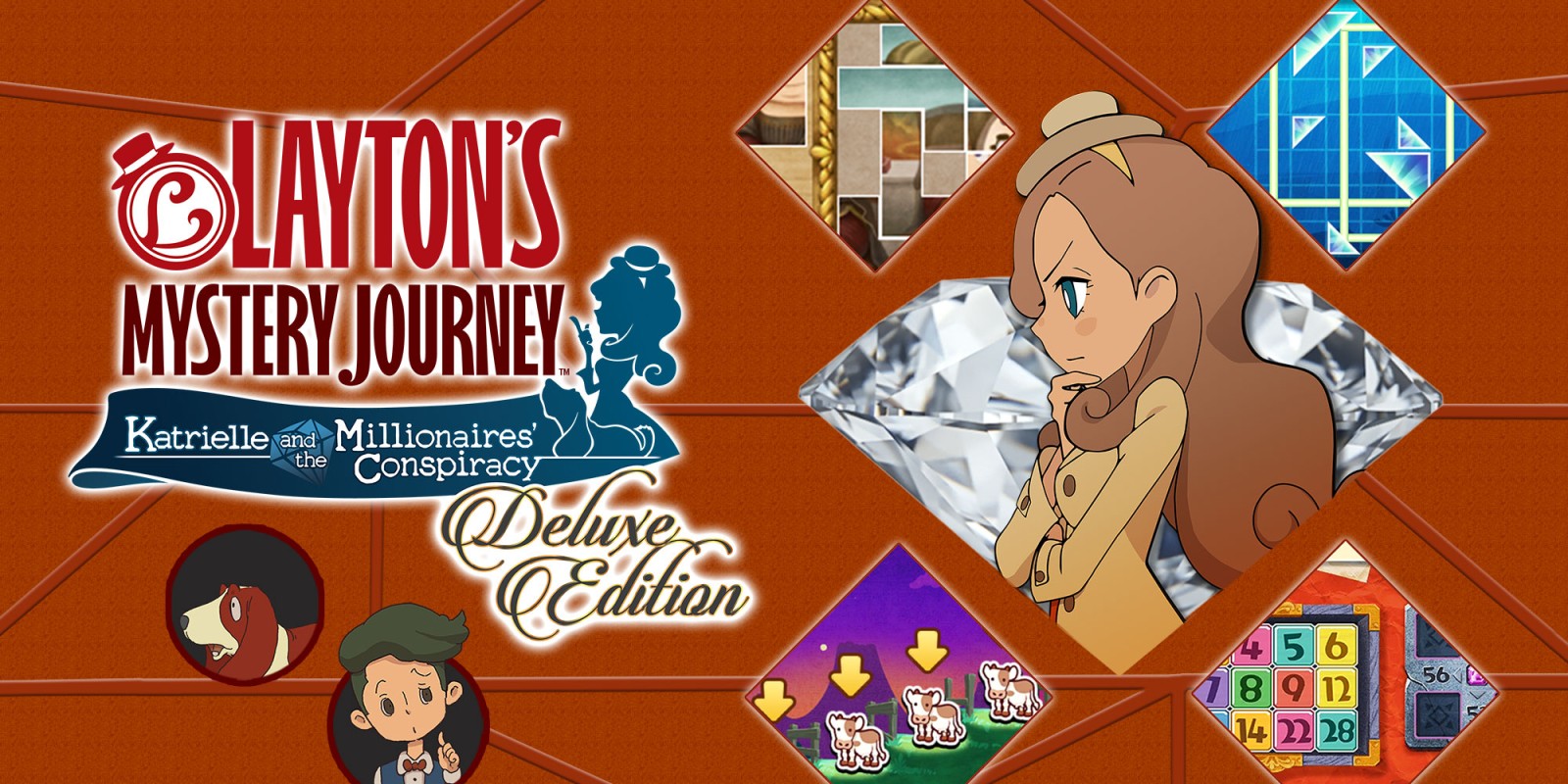 Level-5 finally announced Layton's Mystery Journey: Katrielle and the Millionaires' Conspiracy – Deluxe Edition for the west this week. In North America and Europe, the upgraded 3DS game launches for Switch on November 8.
Retailers have started opening pre-orders for Layton's Mystery Journey – Deluxe Edition. Amazon currently has it here and GameStop has it here. Pricing is set at $39.99.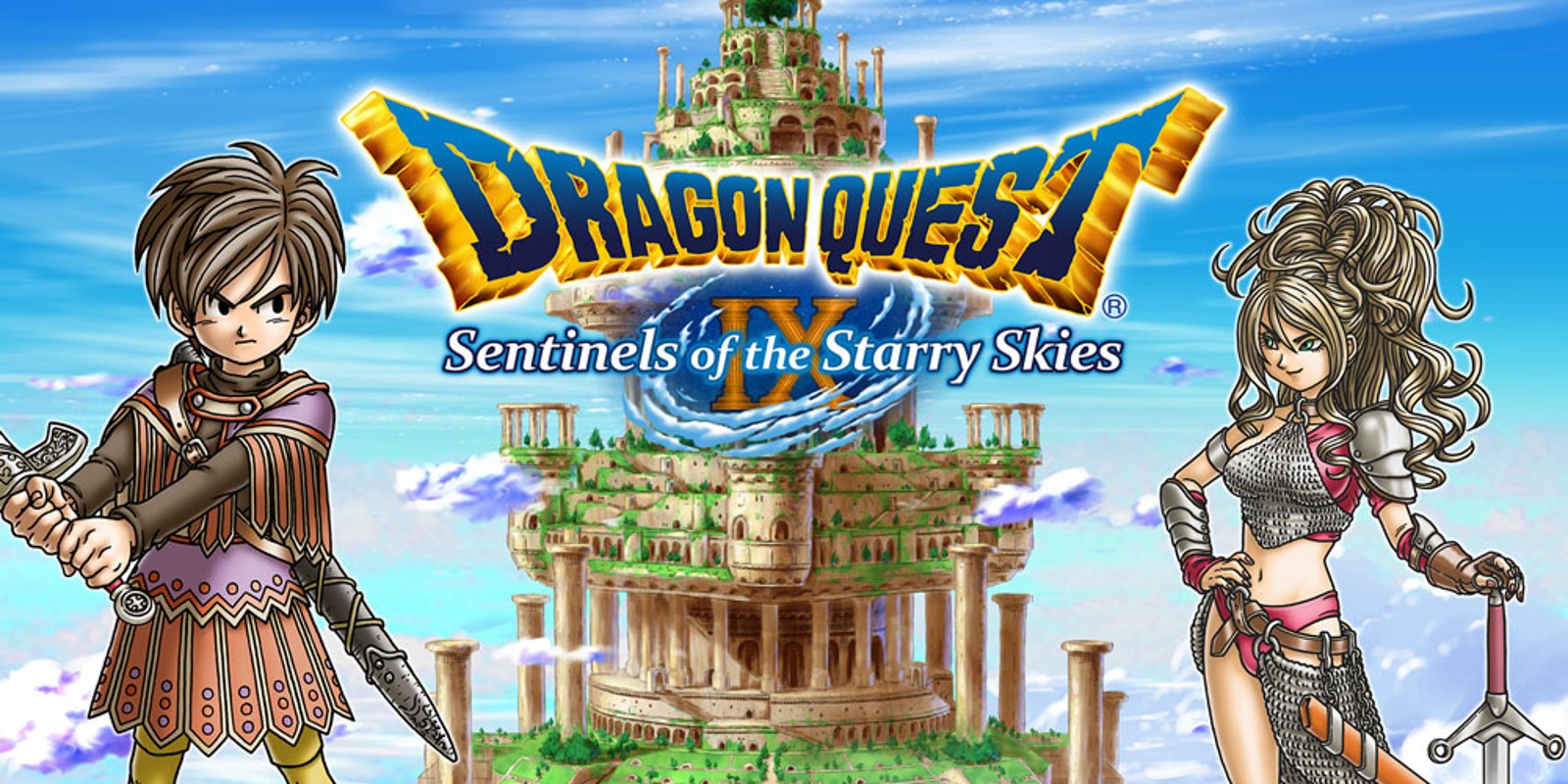 Dragon Quest IX celebrated its tenth anniversary today. In honor of the occasion, a few developers appeared during a live stream. Although no announcements were made, there was some interesting discussion about a remake (and a tiny bit about a sequel) which could be a possibility for Switch.
Siliconera wrote down some notes of what was said during the stream. Here's a recap: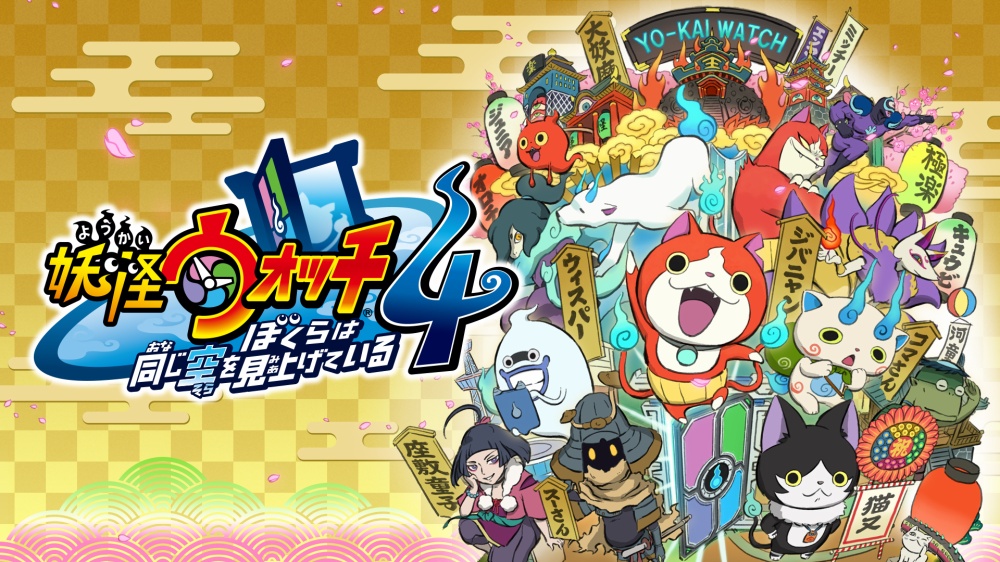 During a panel at Anime Expo today, Level-5 confirmed that it will be bringing Yo-kai Watch 4 to the west. As was the case in Japan, it will be coming to Switch – which is not exactly a surprise. A release date was not announced.
At the same panel, during the Q&A portion, it was mentioned that Yo-kai Watch 4 has content that requires someone to have watched specific films in the series – which have not yet been localized – to fully understand it. Although Level-5 couldn't say anything about releasing them in the west, they've expressed interest in wanting to do so.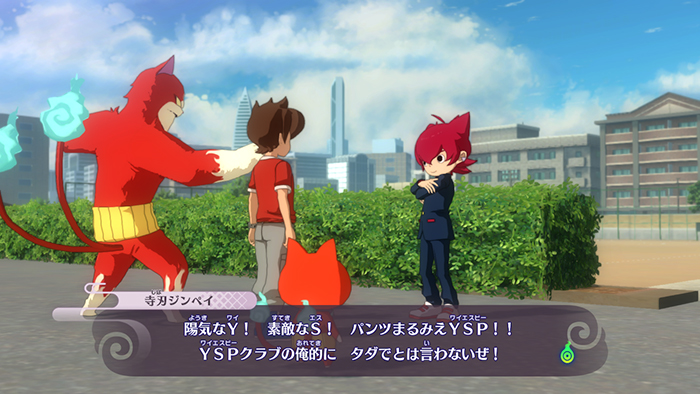 Level-5 has provided information about its upcoming plans for Yo-kai Watch 4. In addition to free updates in July and August, DLC is also in the works that will add multiplayer and more.
Here's the full schedule, courtesy of Gematsu: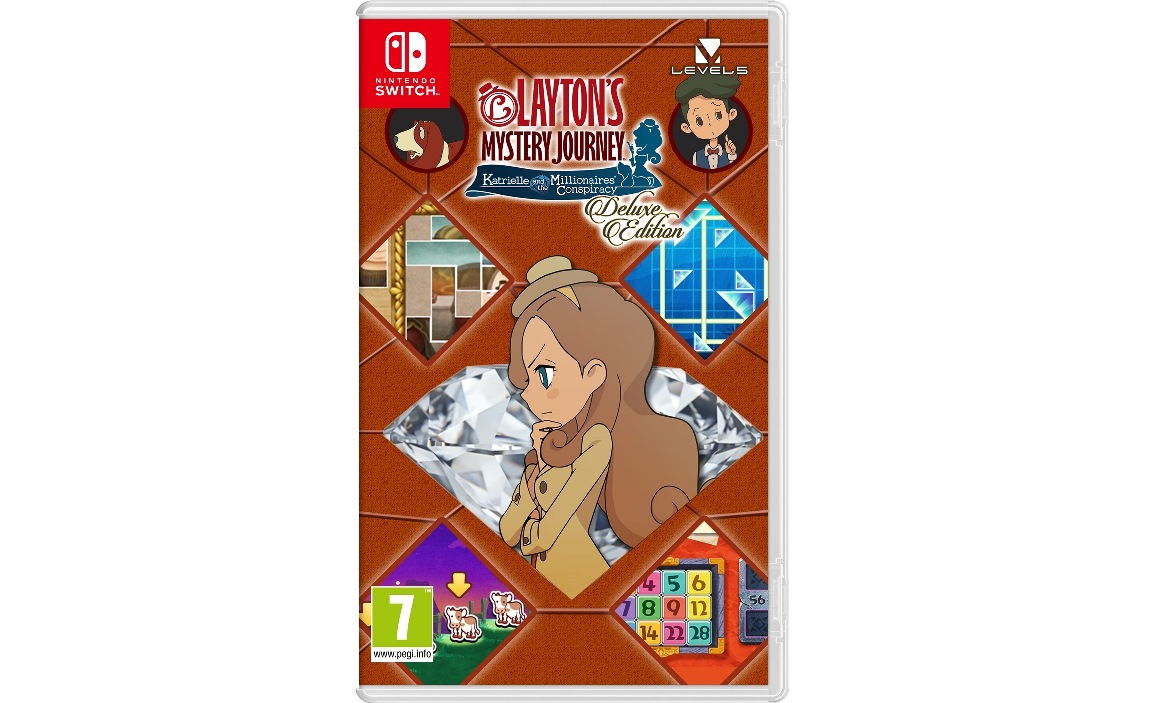 Layton's Mystery Journey: Katrielle and the Millionaires' Conspiracy – Deluxe Edition was finally announced for the west today. We now have the game's boxart, which you can see above. This is expected to the the design in both North America and Europe.
Those in North America and Europe can play Layton's Mystery Journey: Katrielle and the Millionaires' Conspiracy – Deluxe Edition starting November 8.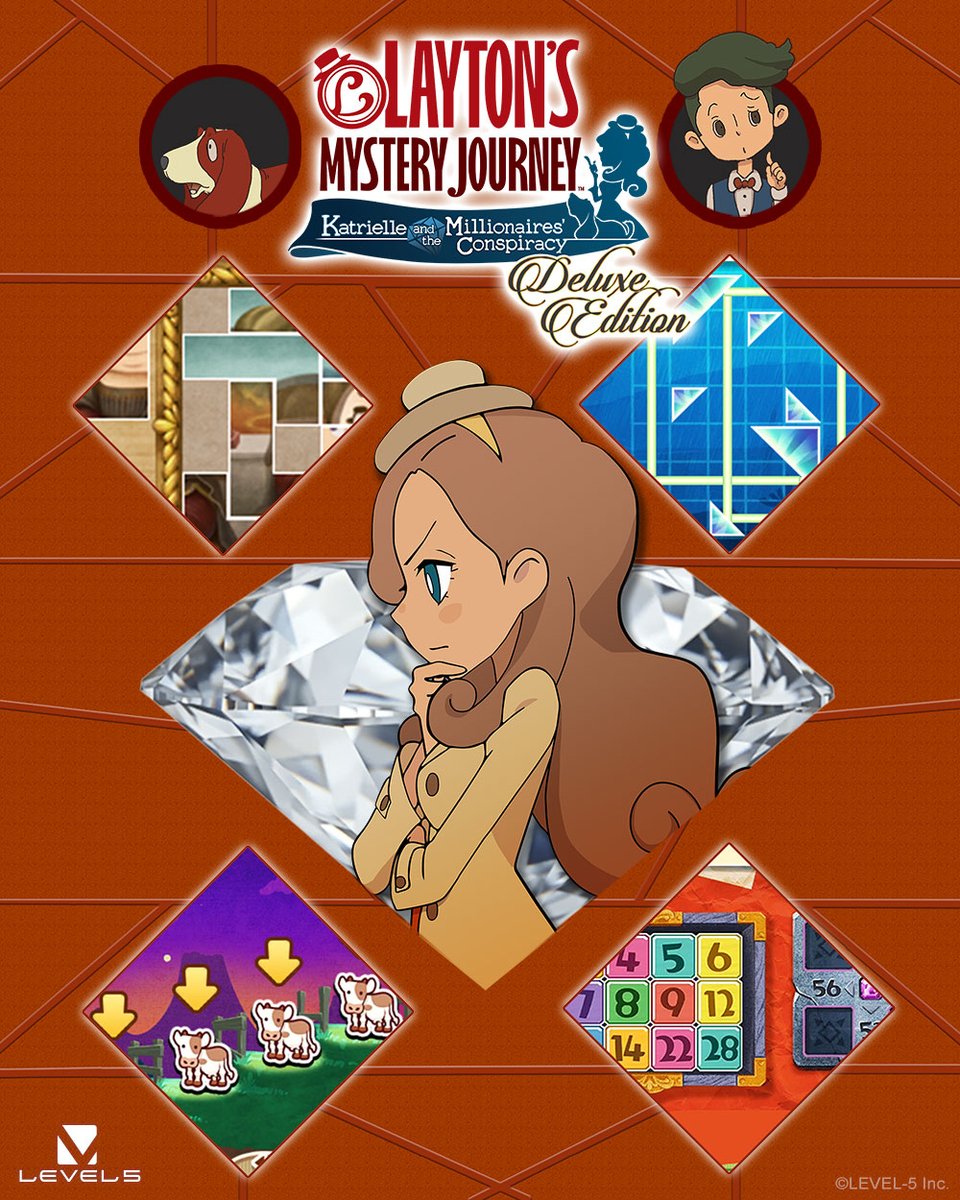 Following its release in Japan, Layton's Mystery Journey: Katrielle and The Millionaires' Conspiracy – Deluxe Edition has been announced for the west. The game will release on Switch on November 8 in both North America and Europe.
Here's an overview of the game: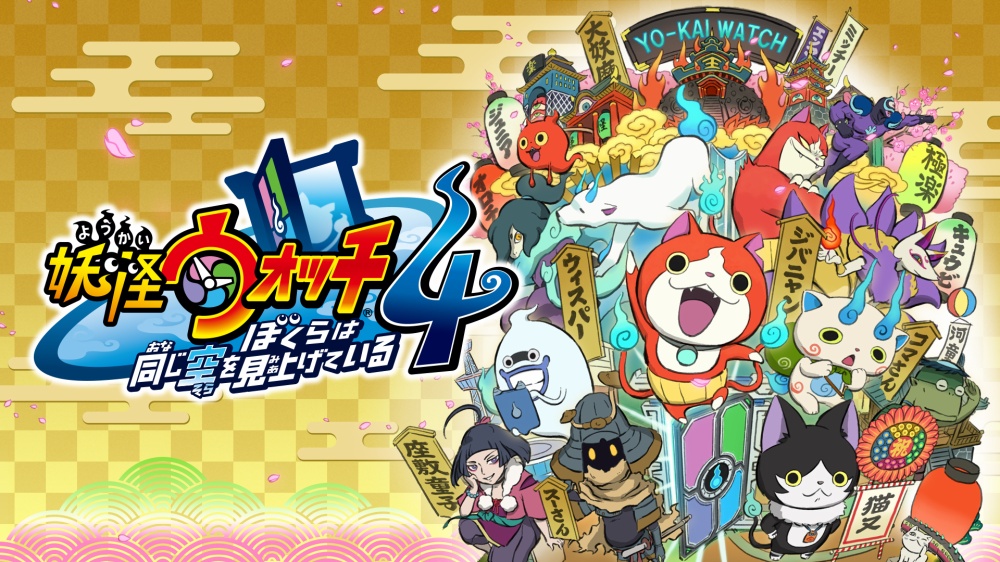 Yo-kai Watch 4 finally made its debut in Japan last week. Between June 20 and June 23, the game sold about 150,000 copies. Dengeki now reports that it had a sell-through rate of roughly 60%.
You may recall that Yo-kai Watch started off slowly, but the series' second entry is where the franchise really started to take off. The games, anime, and toys were all in sync and resulted in a big popularity boost.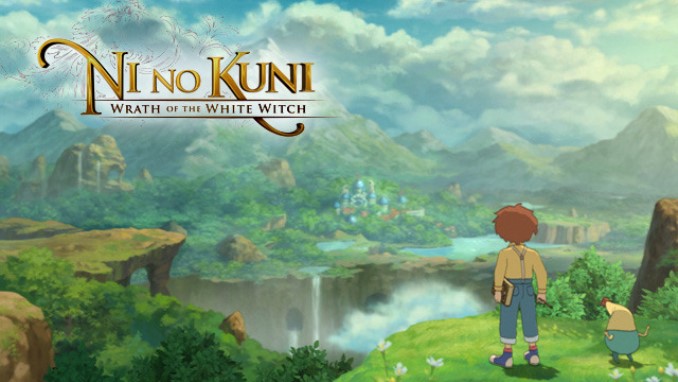 All sorts of developers have stepped in over the past couple of years to port games to Switch. One such company is Engine Software. The team has helped bring several titles to Nintendo's console, including The Caligula Effect: Overdose, Into the Breach, and Little Nightmares.
Next up from Engine Software is Ni no Kuni. It's been confirmed that the studio is specifically behind that version of the game. On its website, Engine Software states that it is "proud to announce we are working with Bandai-Namco and Level-5 to bring their classic tale: Ni no Kuni – Wrath of the White Witch to the Nintendo Switch."
Ni no Kuni will be available for Switch on September 20.