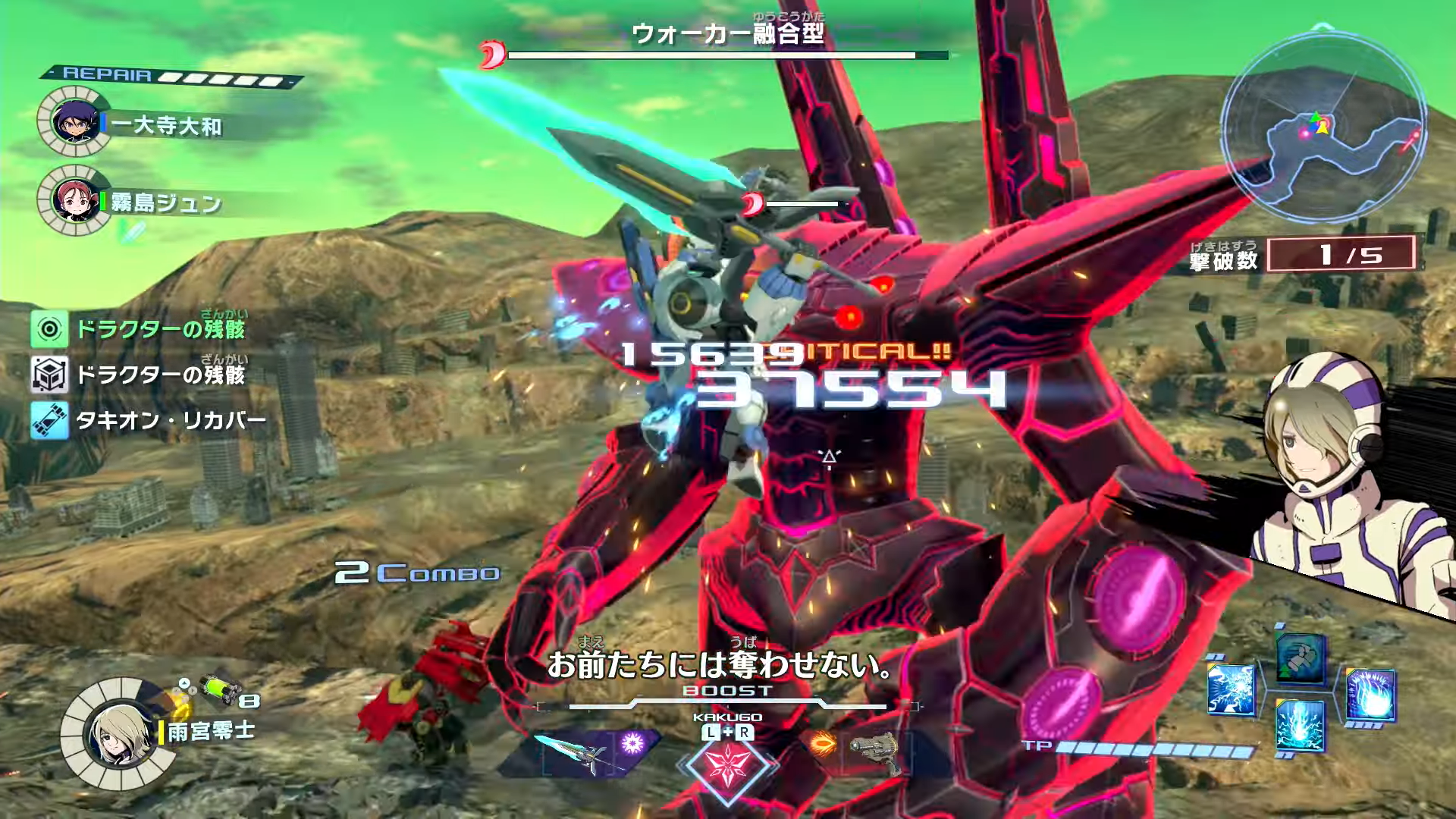 Level-5 plans to support the mech action game Megaton Musashi with additional content through 2022. This was revealed in a content roadmap that shows off their plans to update the game with both free and paid DLC.
The roadmap has the game getting substantial content refreshes through fall 2022 and 4 free updates (roadmap translation courtesy of Gematsu).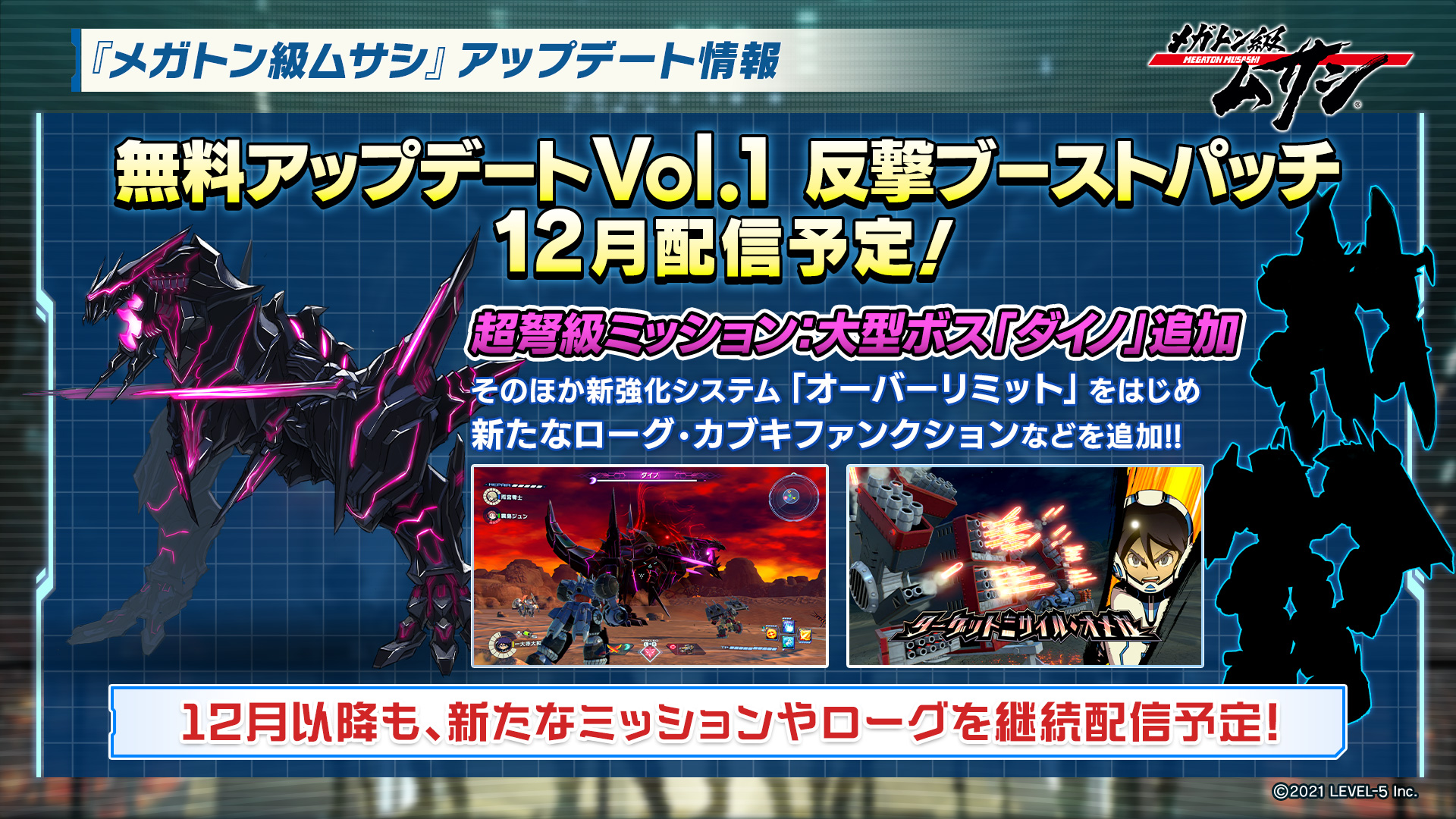 It looks like the action mech game Megaton Musashi is getting some free DLC in an upcoming update. Level-5 announced that the "Free Update Vol. 1: Counterattack Boost Patch" will be coming to the game some time in December in Japan, and it will be adding new bosses and missions.
Specifically, there will be a new mission to battle the powerful foe Dino and an upgrade for mechs called Overlimit. Also, more special moves and robots will be revealed for this DLC in the near future.
This is part of Level-5's plan to release more post-launch content as time goes on. Megaton Musashi launches for Switch in Japan on November 11, 2021.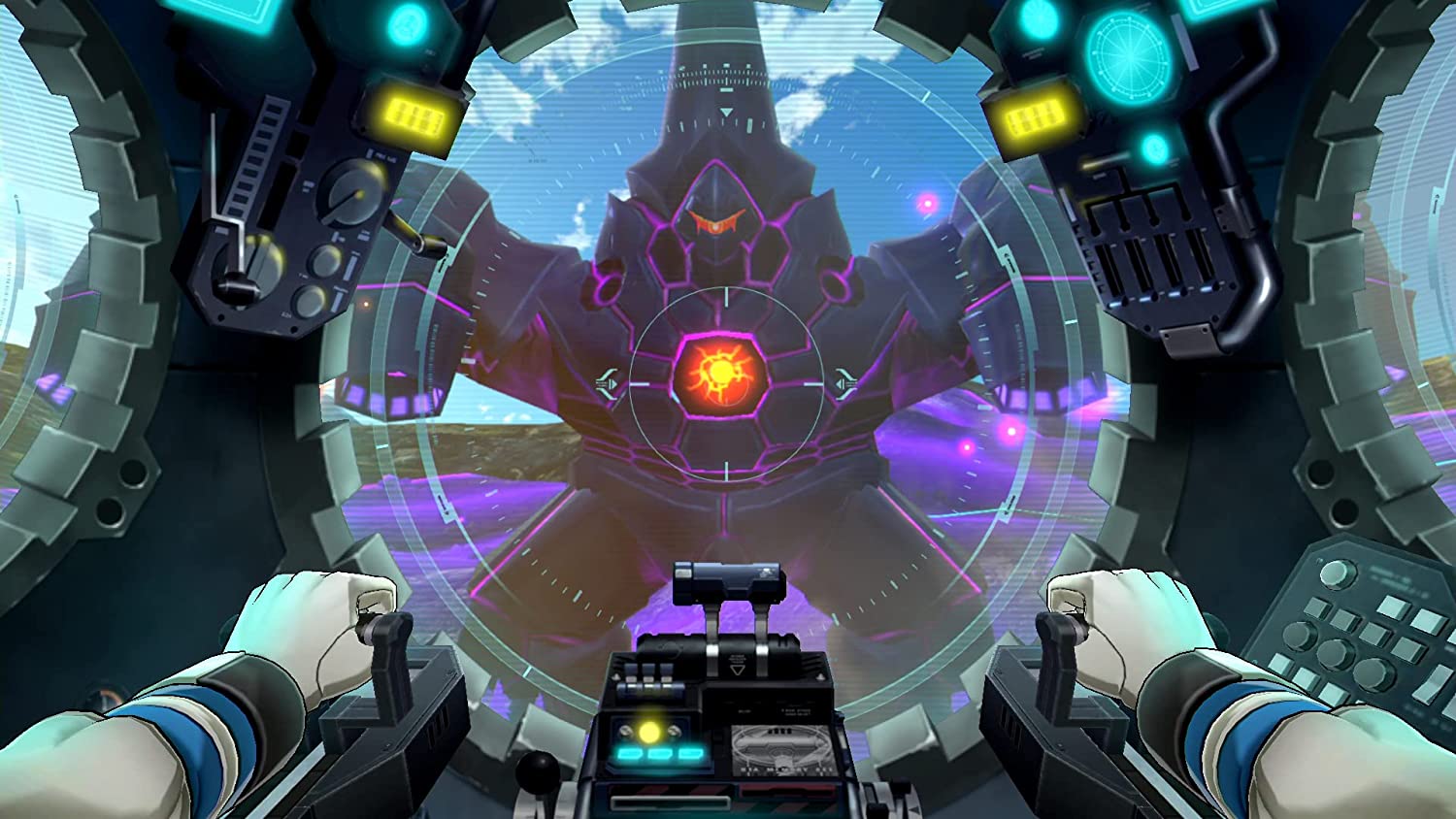 Today, Level-5 published a pair of new trailers for Megaton Musashi. The new videos are "Anime vs. Game Comparison" and "V-Navigator Haruka's One-Point Overview: Hack-and-Slash".
This follows the "V-Navigator Haruka's One-Point Overview: Story" trailer from the end of October. Level-5 also put out gameplay about a week ago.
As for today's news Megaton Musashi trailers, we've included them below.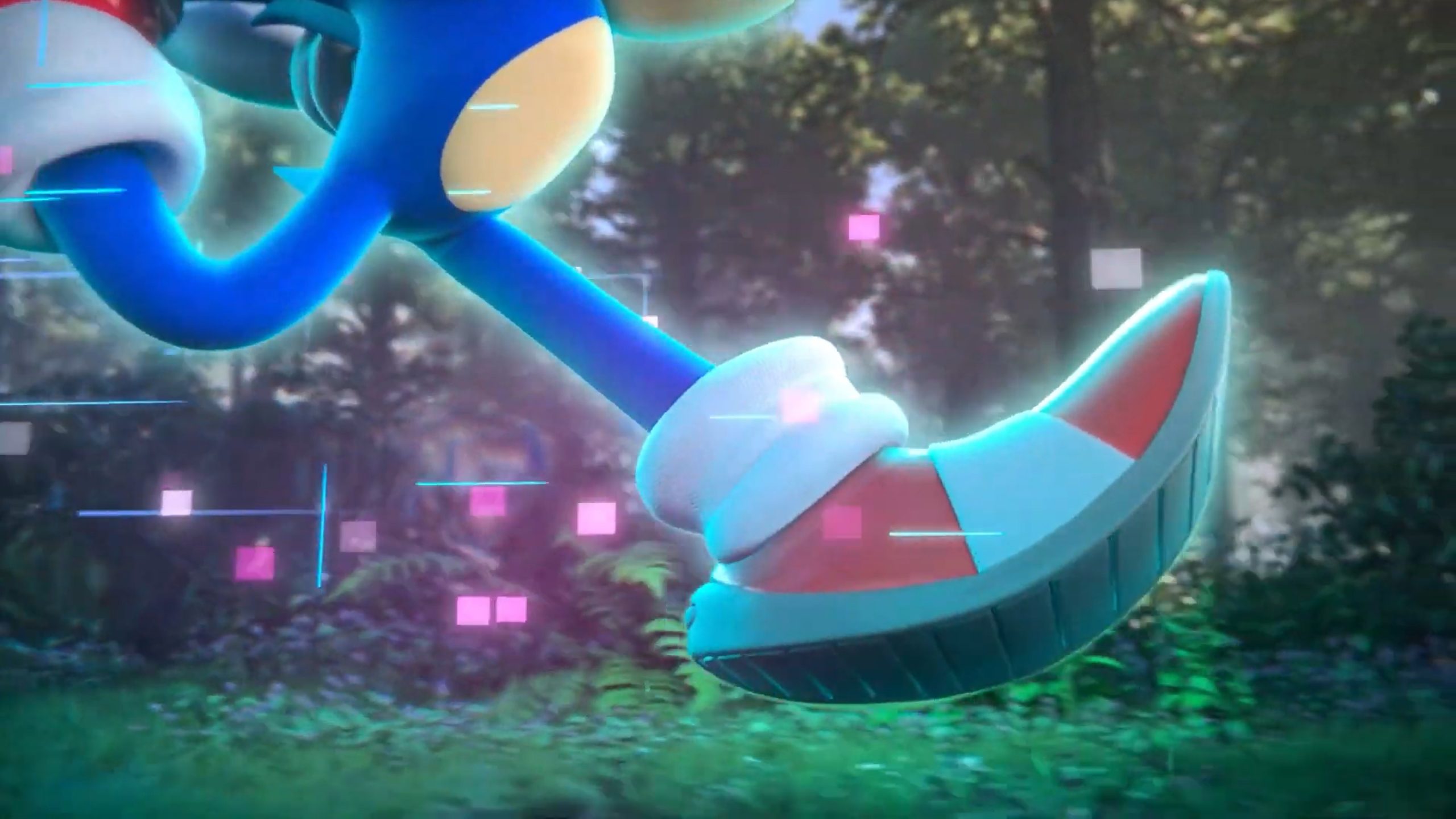 Trademarks aren't typically as newsworthy as most make them out to be, but a couple of interesting filings recently popped up that we thought were worth sharing.
First up is Sonic Frontiers from SEGA, which was filed in Japan. We know that the company has a new Sonic title coming up in 2022, and this may very well be the name of the project. SEGA announced the new game back in May, but other than a very short teaser trailer that didn't show much at all, the company has been keeping quiet. It goes without saying that we'll be hearing more once 2021 is finished.
We'll also mention that Y School Heroes has received a trademark in the United States. Level-5 made the first filing in July, though it was properly made public in October. There's been no announcements currently, but we can't help wonder if Yo-kai Watch Jam: Yo-kai Academy Y – Waiwai Gakuen Seikatsu is being considered for localization in the west. It originally released in Japan back in August 2020, but there's been no word on any sort of English release.
Thanks to Greatsong1 for the tip.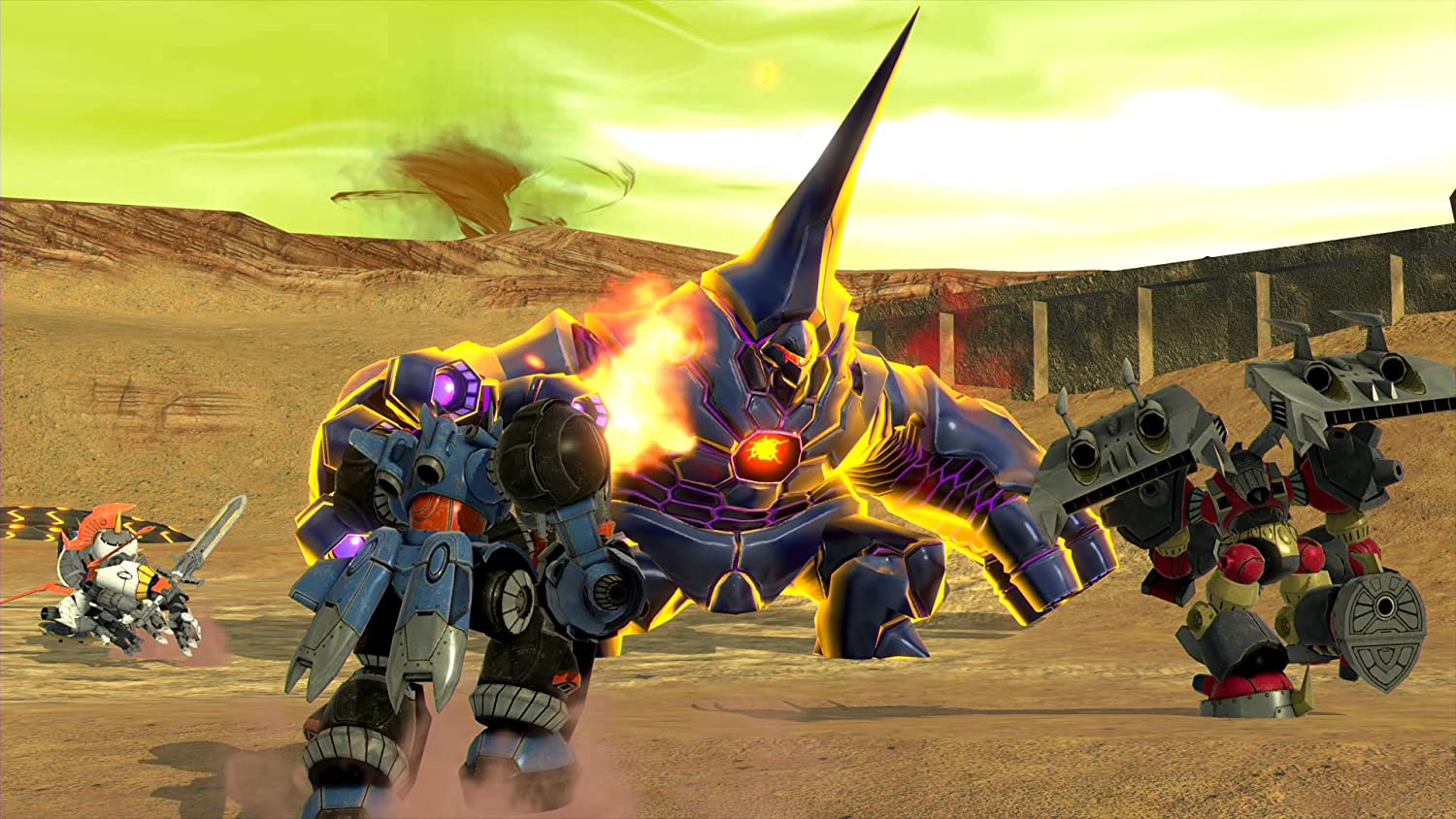 A good chunk of gameplay has come in for Megaton Musashi. Thanks to IGN, we have 14 minutes of footage.
Megaton Musashi is almost here on Switch – at least in Japan. Level-5 originally announced the title in 2016 so it's been a long wait since then. Originally, the project was planned for 3DS.
Here's the new gameplay of Megaton Musashi: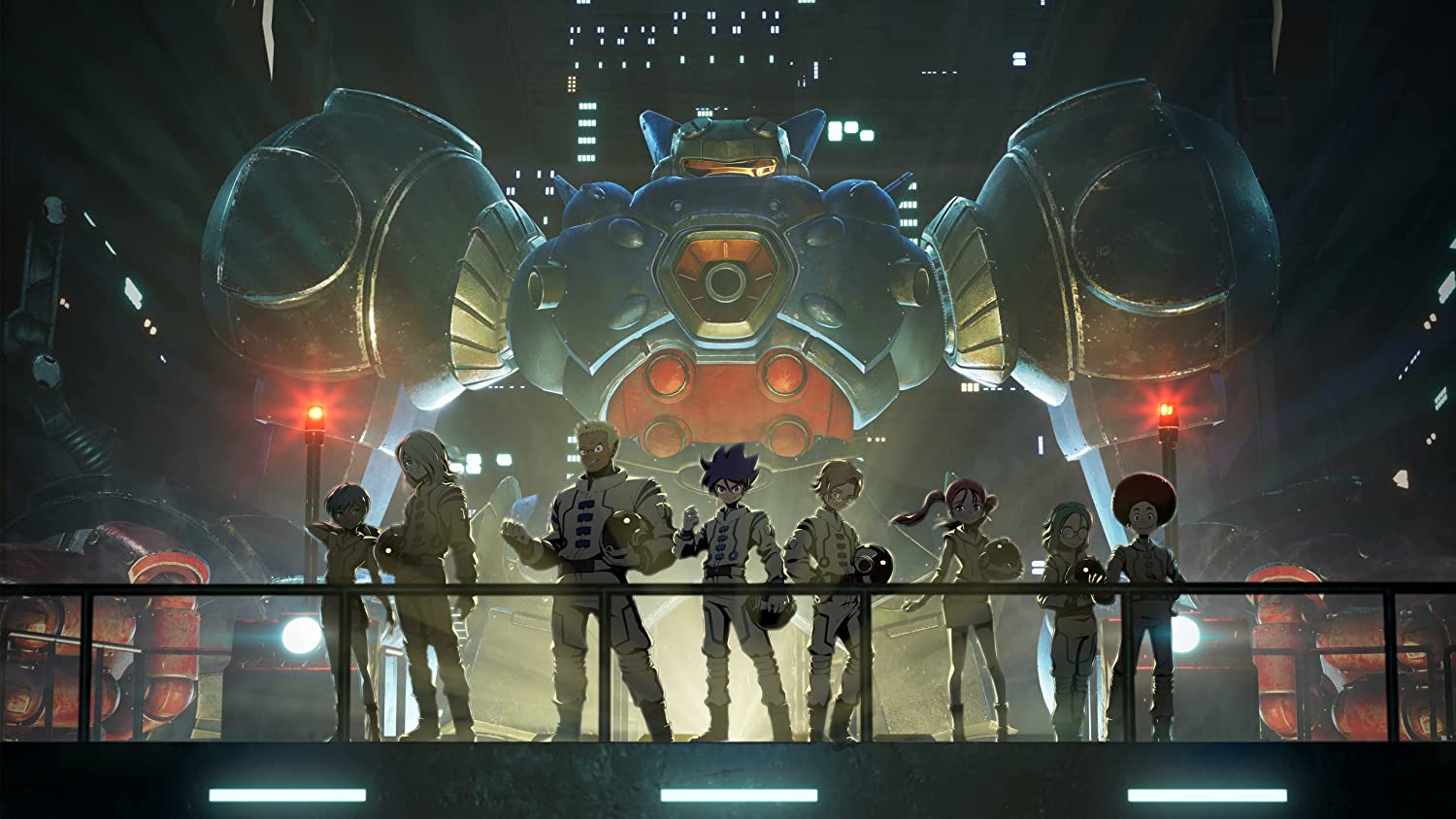 Level-5 has returned with a pair of videos for Megaton Musashi. Along with a "V-Navigator Haruka's One-Point Overview: Story" trailer, we also have a commercial.
Below are both videos: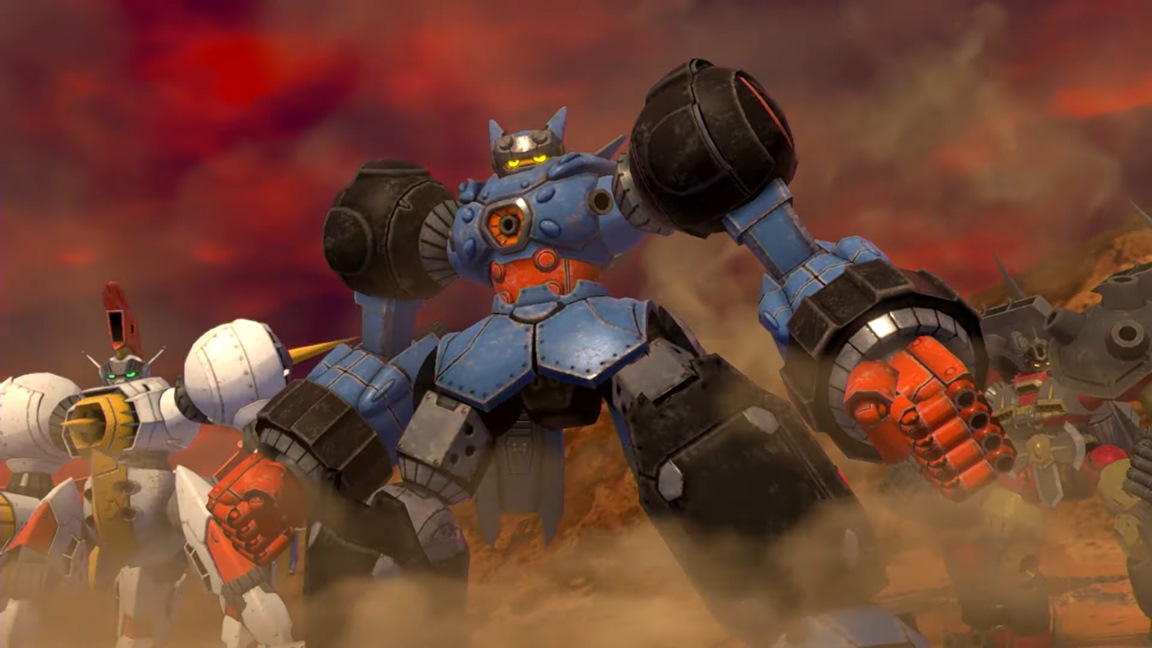 Level-5 is back with another update on Megaton Musashi, as the company today shared a "Game Opening Special" trailer for the mecha title.
Here's the video in full: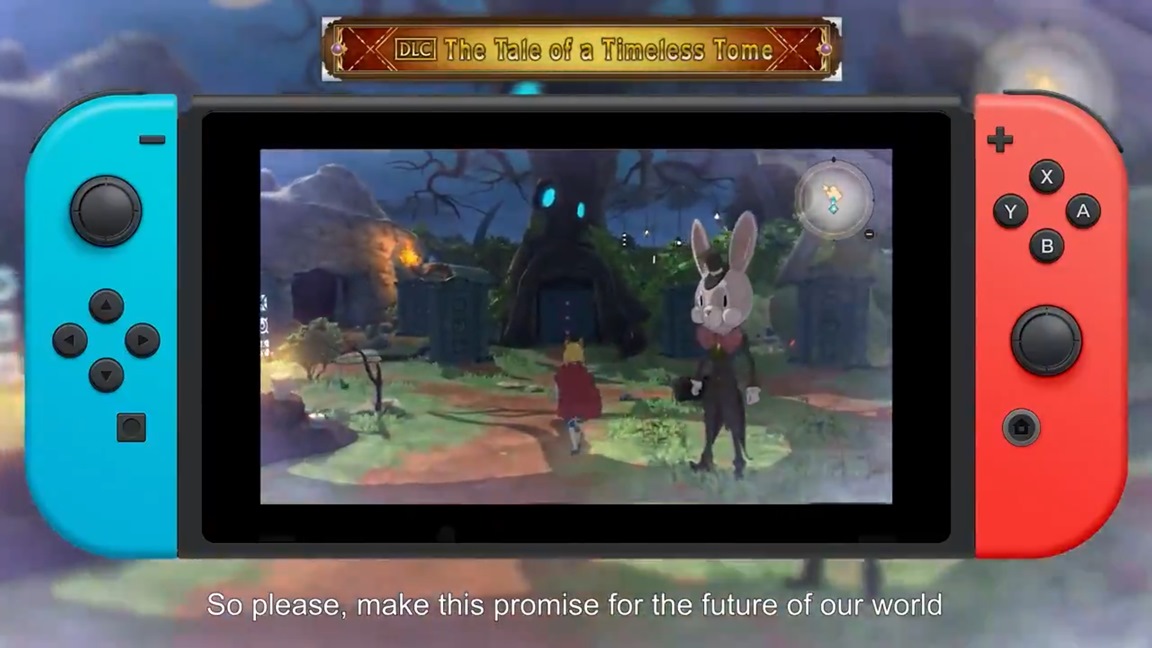 Level-5's RPG Ni no Kuni II: Revenant Kingdom – Prince's Edition officially lands on Switch today. Bandai Namco is promoting the news with a launch trailer.
For more on Ni no Kuni II: Revenant Kingdom – Prince's Edition, read the following overview: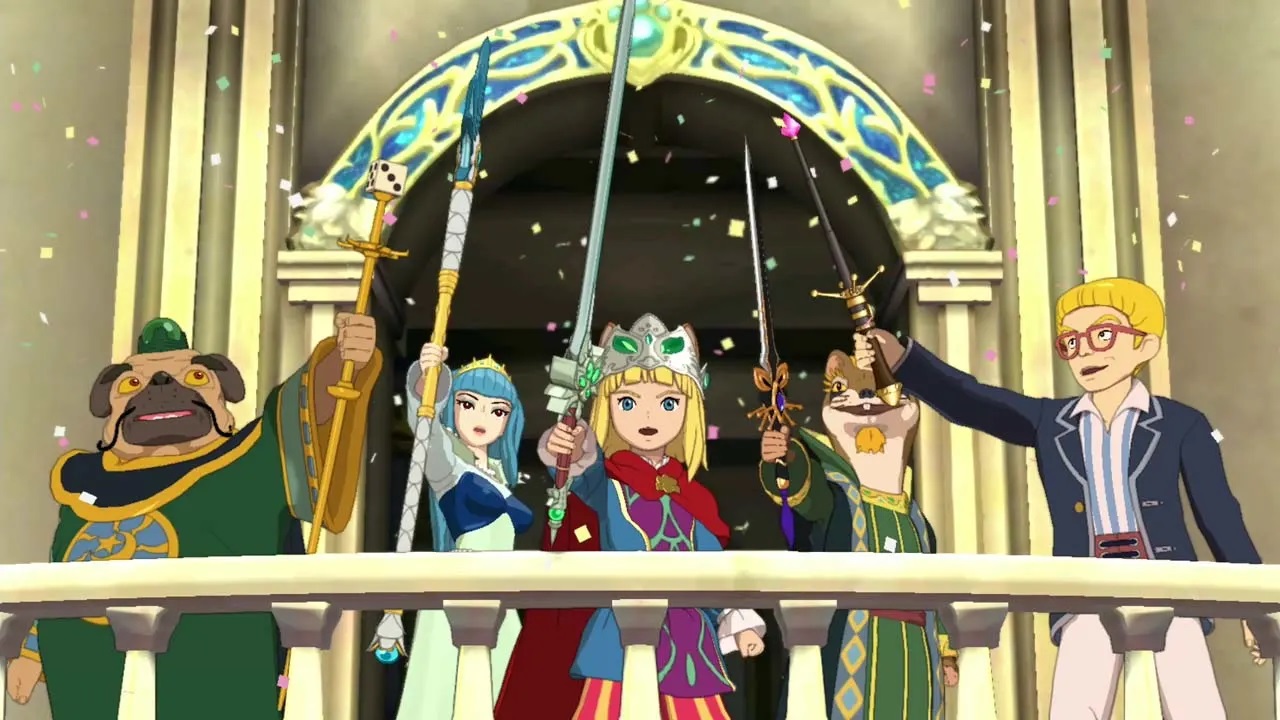 The launch of Ni no Kuni II: Revenant Kingdom Prince's Edition on Switch is imminent. Bandai Namco and Level-5 are bringing the RPG to Switch tomorrow, and we now have quite a bit of gameplay on Nintendo's console.
Learn more about Ni no Kuni II with the following overview: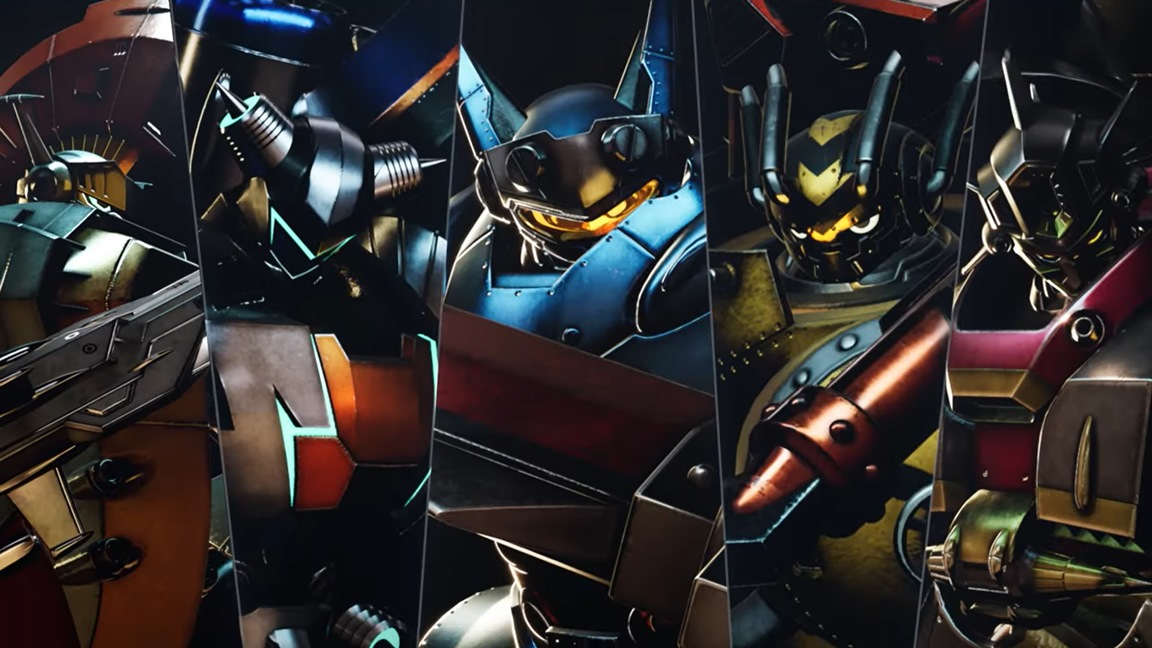 It's been a long wait for Megaton Musashi, the newest project from Yo-kai Watch, Professor Layton, Ni no Kuni, and Inazuma Eleven developer Level-5. Now, however, the cooperative robot action RPG has secured a release date after it was first announced in 2016. Level-5 announced today that the game will finally launch on Switch in Japan on November 11.
A new trailer was also shared today. We've included that below.