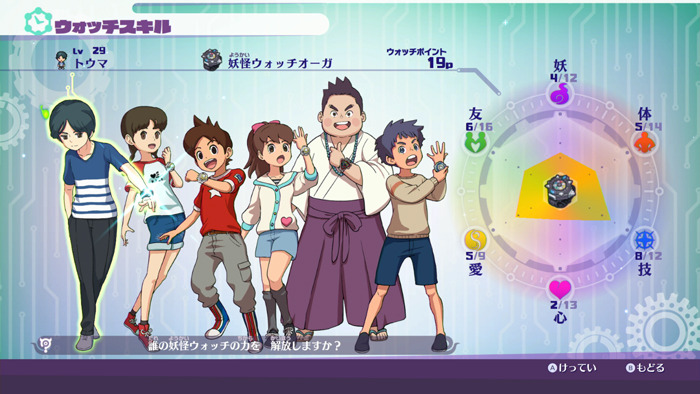 Level-5 has released quite a few new details on Yo-Kai Watch 4, as well as some new screenshots. We've rounded up the details below (credit goes to Gematsu for the translation):
First up, Level-5 has detailed the recently announced GeGeGe no Kitaro collaboration in Yo-kai Watch 4. The collaboration takes the form of a side quest, which has the Yo-kai Detective Team meet up with Kitaro and help him look for Medma-Oyaji, who has gone missing.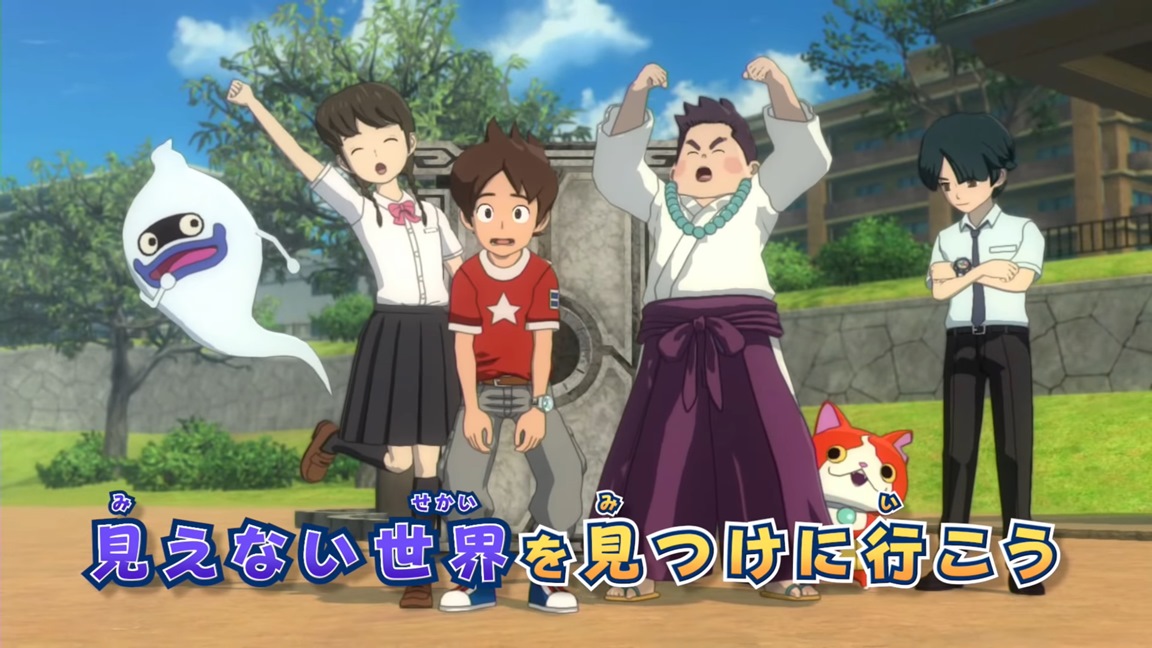 CoroCoro has posted a commercial / short promo of sorts that gives us another look at Yo-kai Watch 4. Check out the advert below.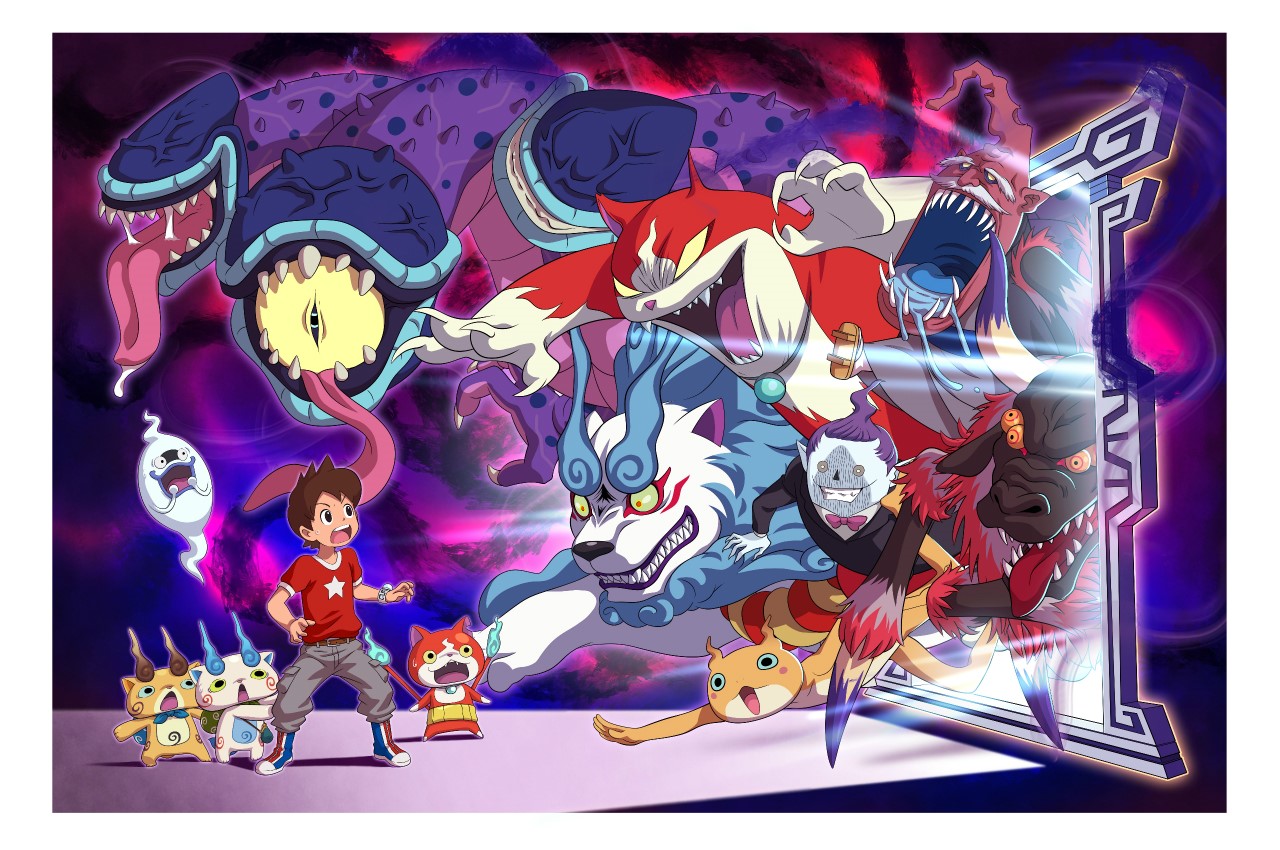 Developer Level-5 has officially delayed the release date of Yo-kai Watch 4 by a couple of weeks to June 20th in Japan.
Previously, launch was planned for June 6th. Reason for delay has been cited as improvement of the game's quality.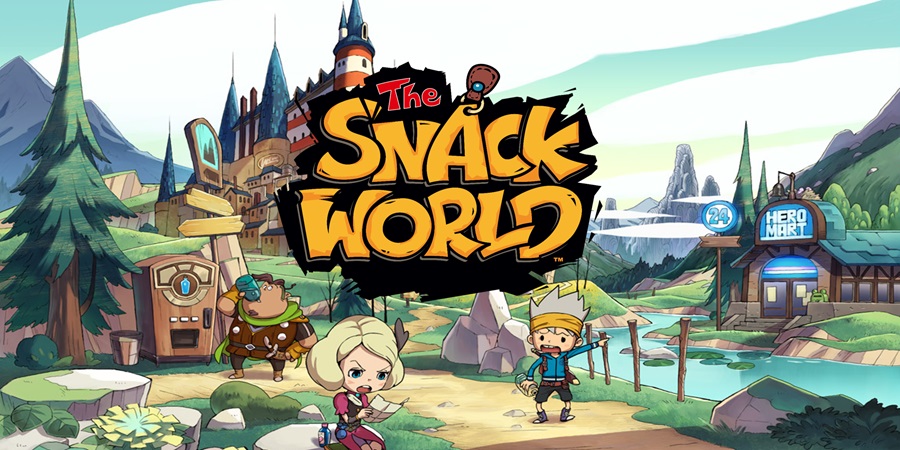 Level-5 has provided an official update regarding the status of Snack World in the west. The franchise will debut in the west next year, the company announced today.
Here's the official blurb from Level-5:
Snack World: The Dungeon Crawl Gold was classified in Australia today. That should be the English name for The Snack World: Trejarers Gold, which launched for Switch in Japan last April. Level-5 is naturally attached to the rating.
There was first talk about Snack World heading west as early as October 2017. However, Level-5 has yet to make any official announcements. The new rating in Australia suggests that we're coming closer to news being shared soon. If we hear anything from Level-5, we'll be sure to let you know.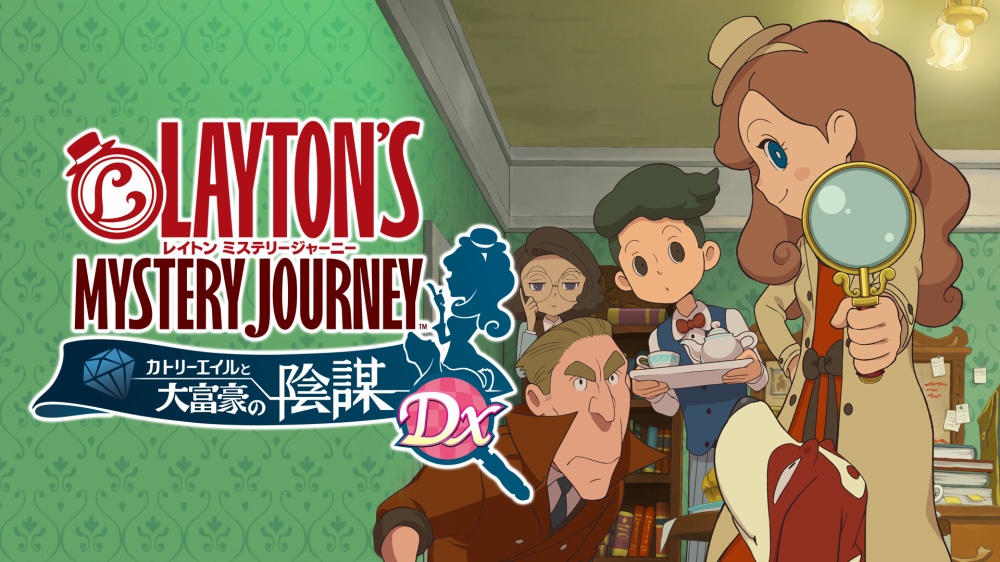 Back in February, Layton's Mystery Journey: Katrielle and the Millionaires' Conspiracy Deluxe Edition was rated in Germany. It was a strong sign that Level-5 has plans to bring the Switch game to North America and Europe.
More evidence has since surfaced pointing in that direction. Layton's Mystery Journey: Katrielle and the Millionaires' Conspiracy – Deluxe Edition has now been rated by the ESRB as well. Given these classifications, it seems like it's only a matter of time until Level-5 makes an official announcement and the overseas release takes place.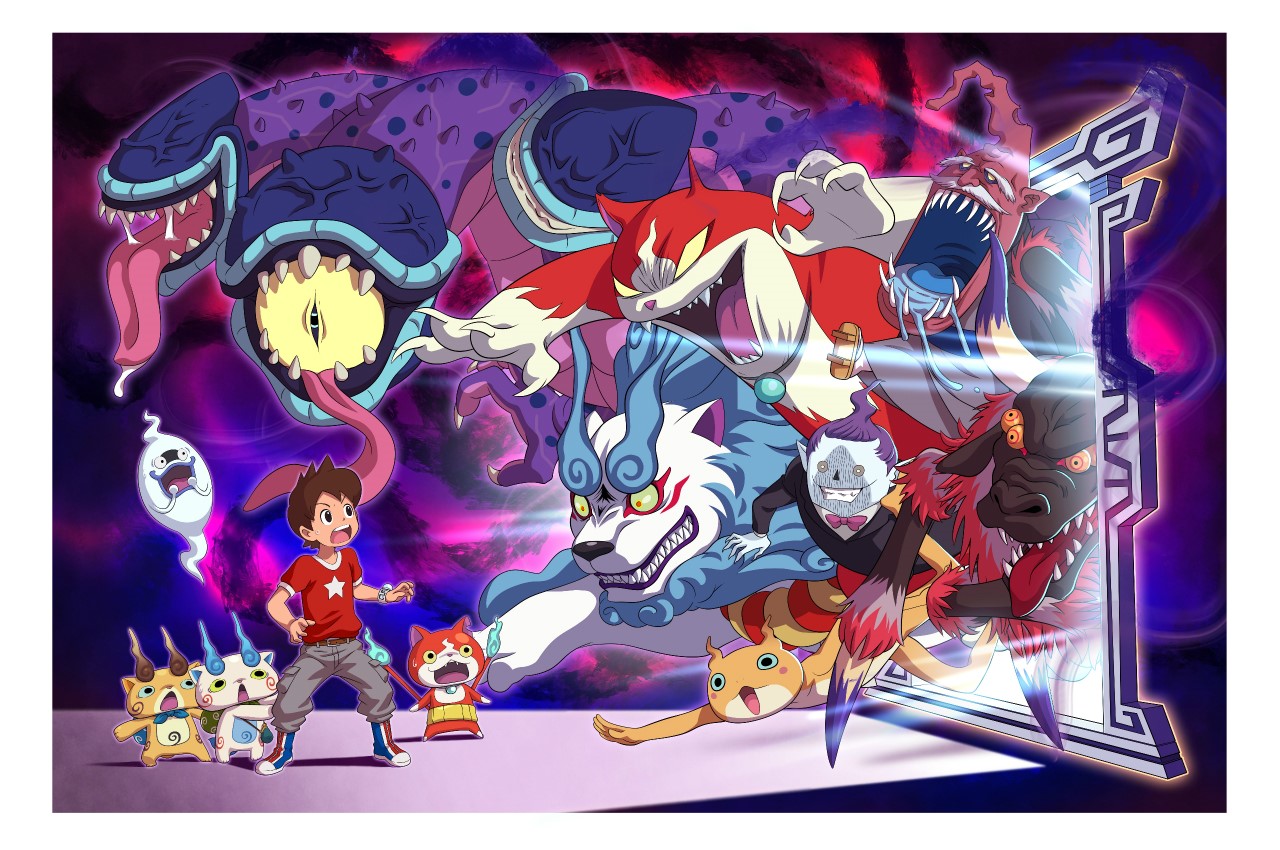 Ahead of the game's release in early June, developer Level-5 has published footage of the opening cinematic of Yo-Kai Watch 4.
Those interested can check out the video below.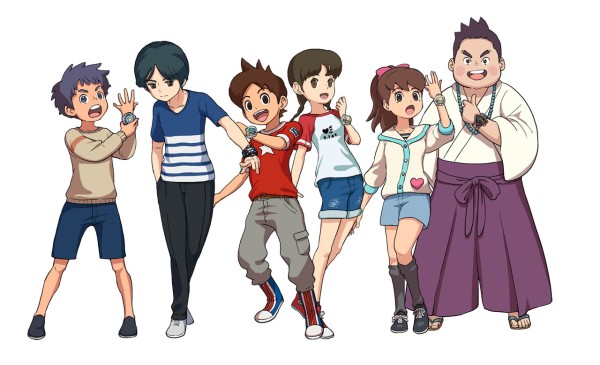 As part of the lead up to Yo-Kai Watch 4, developer Level-5 has put out even more info on the yo-kai world confirmed for the game — as well as details on playable characters, the yo-kai befriending system, and some new yo-kai.
Thanks to Gematsu, a translation of the information is now available and can be viewed below.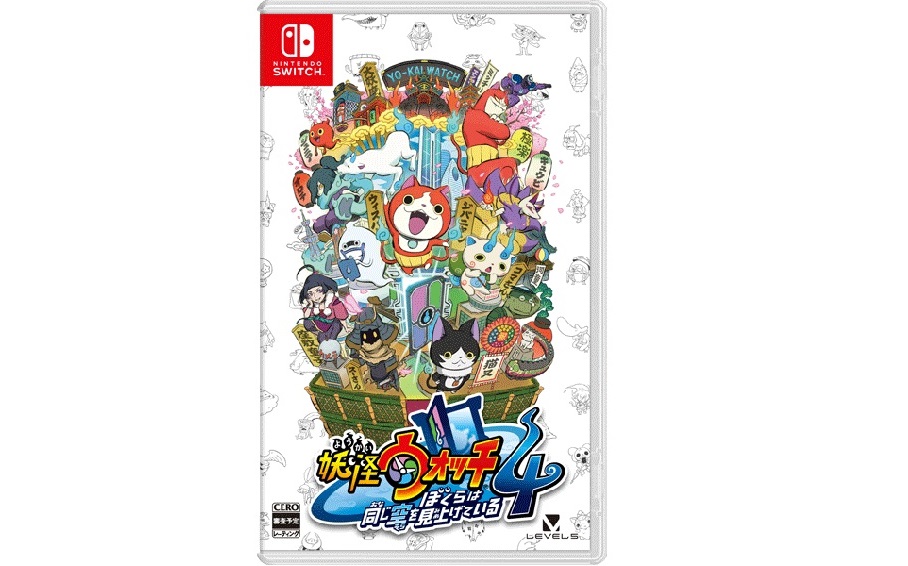 Level-5 has readied a new commercial to promote the upcoming launch of Yo-kai Watch 4 in Japan. See the advert below.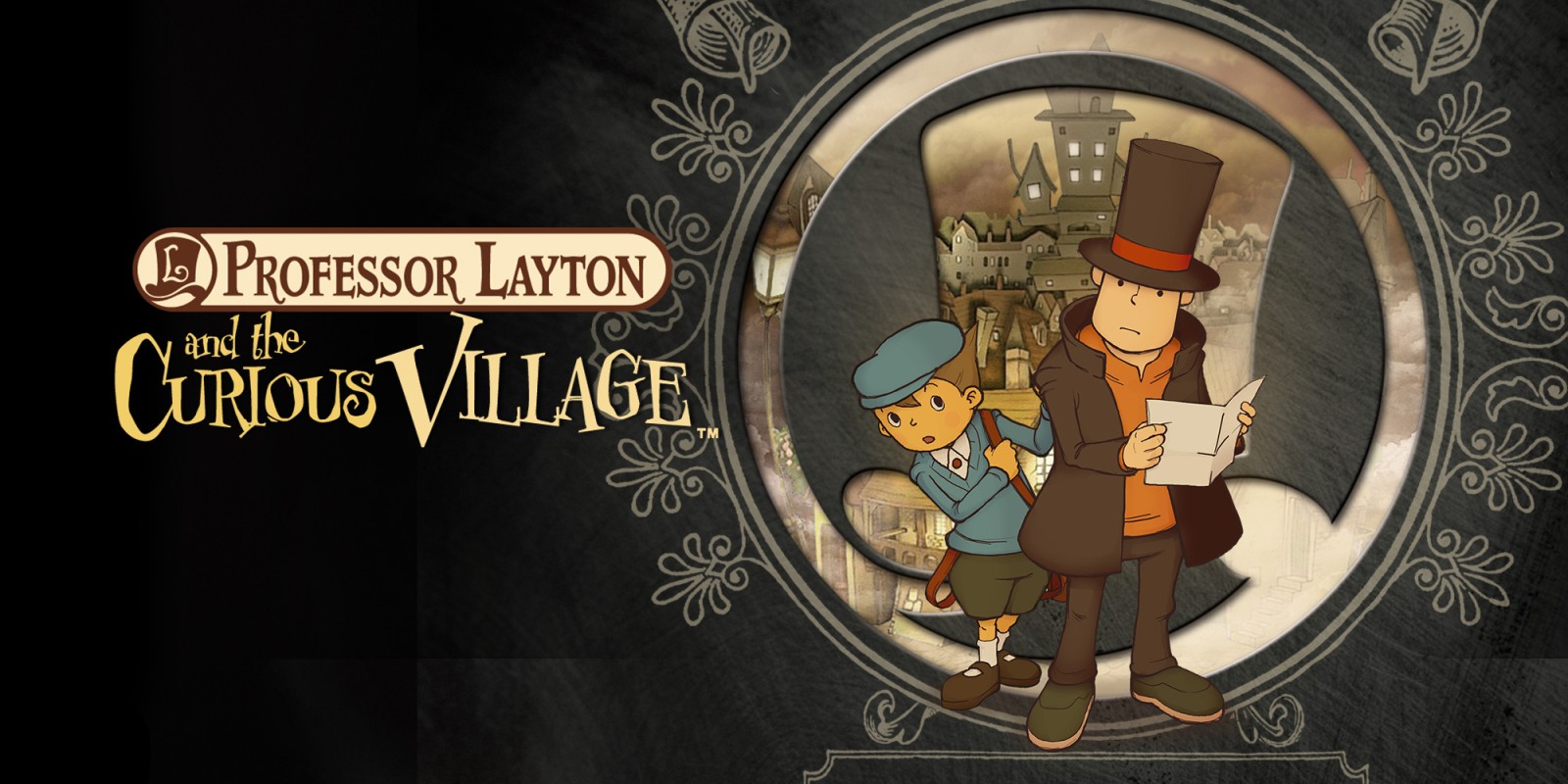 Could Professor Layton and the Curious Village be coming to Switch? A listing from G4F Localization certainly gives some hope in that area.
The website for G4F Localization has a page up for Professor Layton and the Curious Village for Switch, which was just added this month. It states that that the company worked on "additional translation for the Nintendo Switch version, in French by G4F & Italian, German and Spanish by Native Prime." A 2018 date is also mentioned, but that could just be when localization was done.