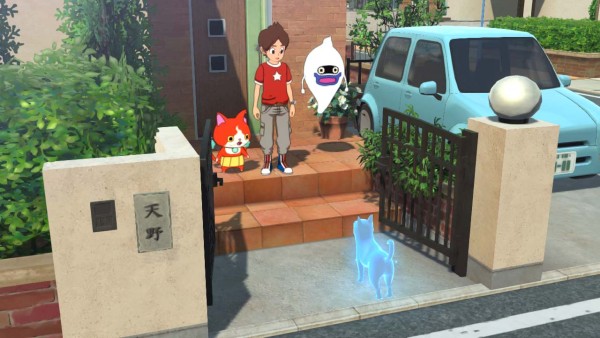 Developer Level-5 has shared some new details on Yo-kai Watch 4 that pertain to a few new yokai within the game, as well as the Naviwoof and Yo-ki.
Several new screenshots have been provided as well. Thanks to Gematsu for providing a fill translation below.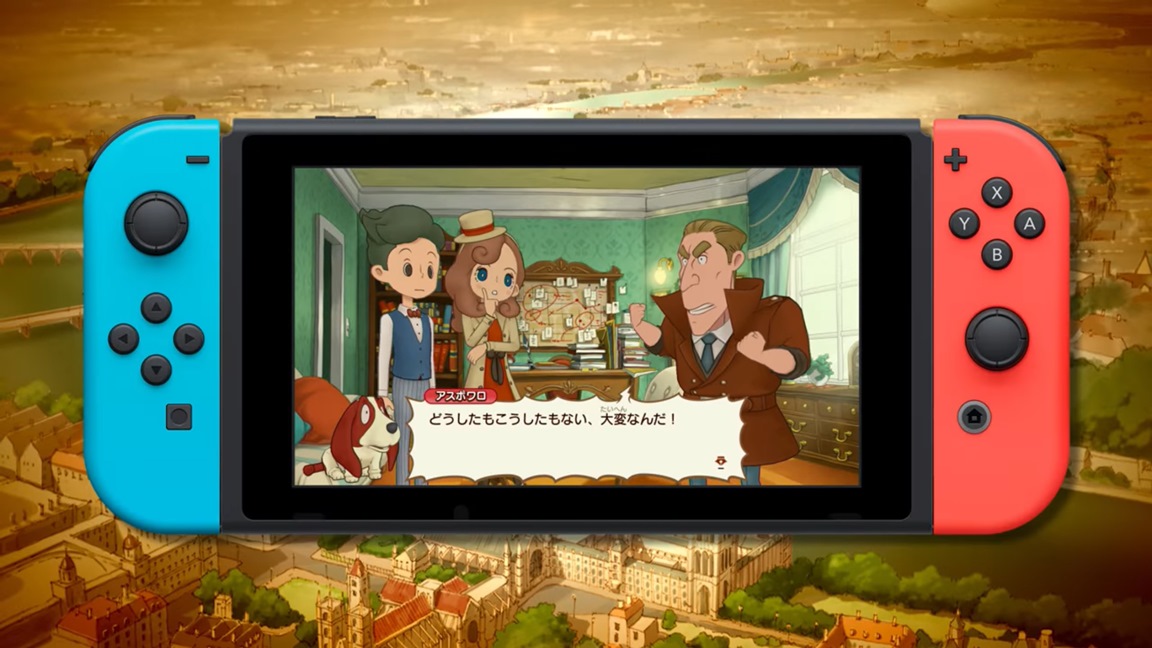 Layton's Mystery Journey originally came to 3DS in 2017. Last year, Level-5 ported the game to Switch as an enhanced version known as "Layton's Mystery Journey DX". While it only saw a release in Japan, we could finally be seeing it in the west.
A rating for Layton's Mystery Journey: Katrielle and the Millionaires' Conspiracy Deluxe Edition has now appeared in Germany. The classification suggests that Level-5 will be making an announcement soon. We do know that a Nintendo Direct is taking place later today – perhaps it could be confirmed there, if not in the near future.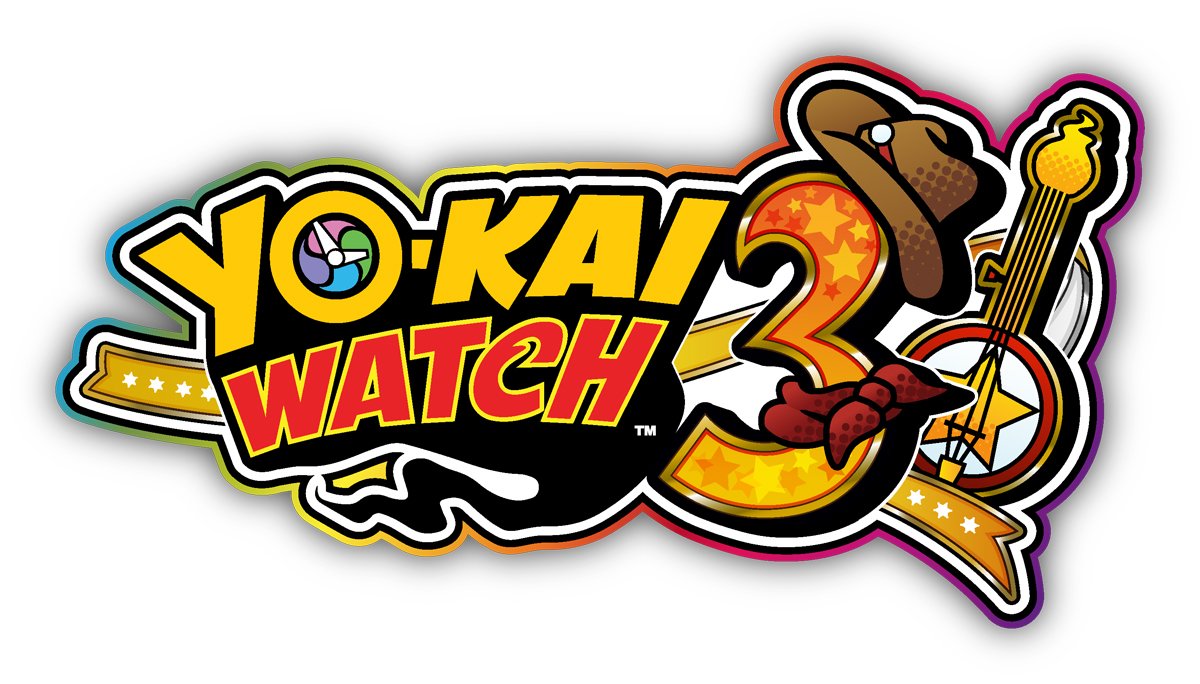 Nintendo issued the latest trailer for Yo-kai Watch 3 today that recaps the events of the previous entries in the series. Watch it below.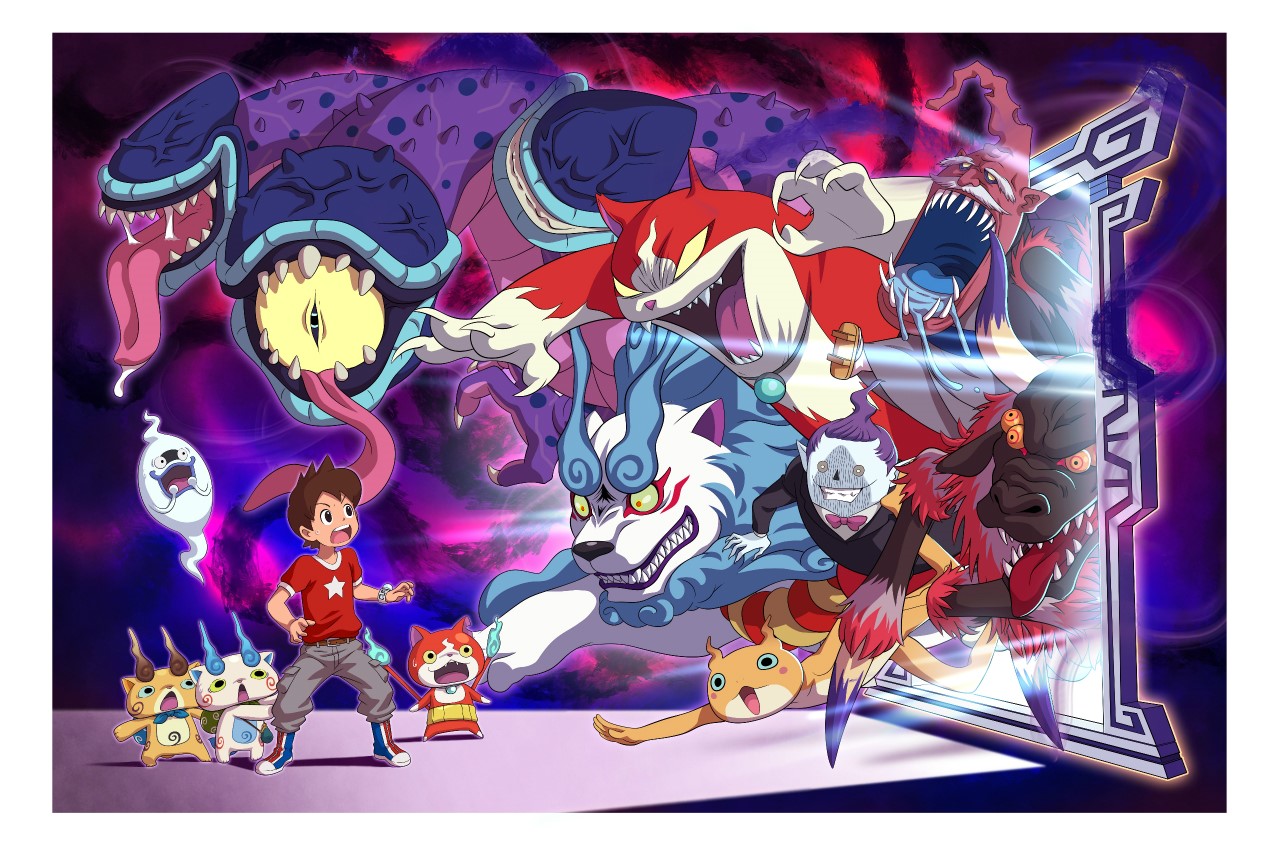 Level-5 has posted an official, direct-feed video of Yo-kai Watch 4's demo currently on display at World Hobby Fair Winter 2019. Check it out below.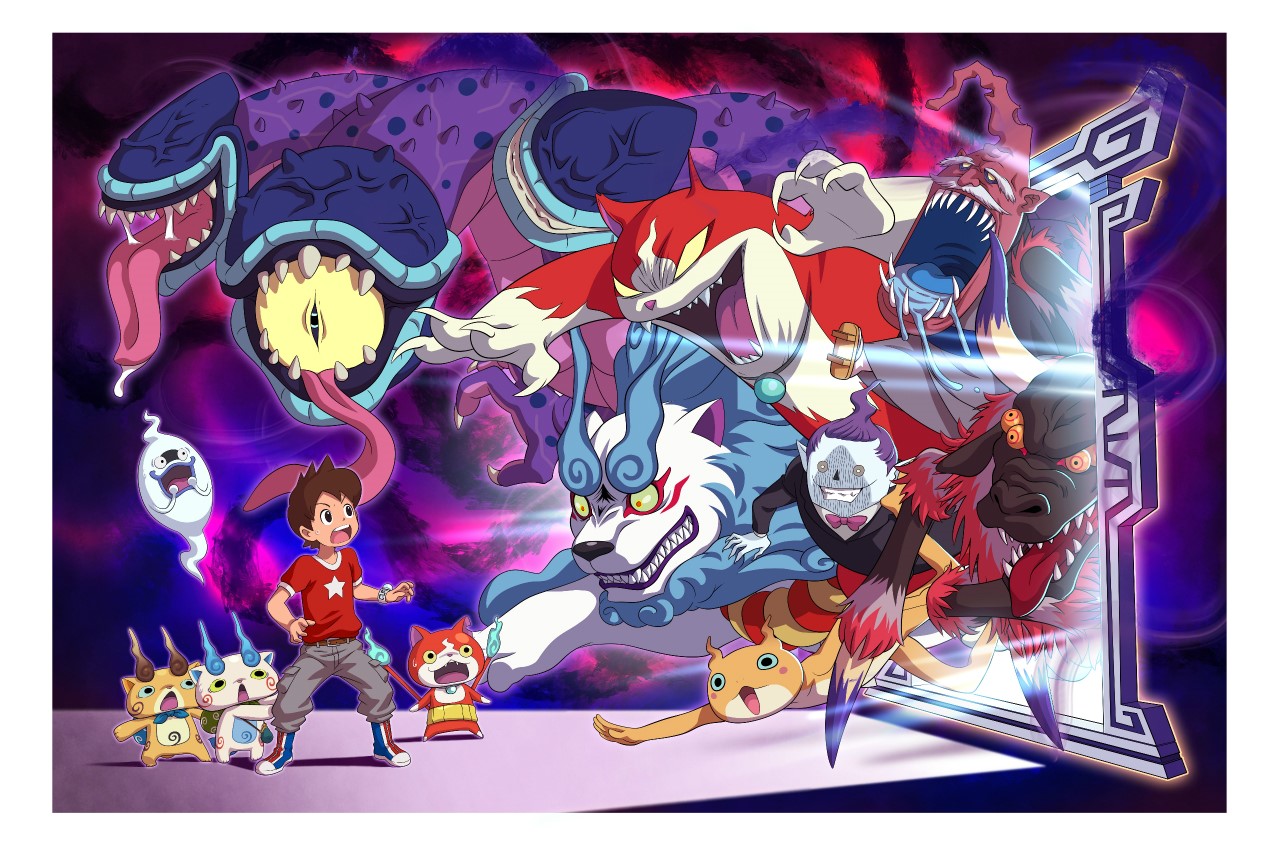 Following some demo time during the recent World Hobby Fair Winter 2019 in Japan, CoroCoro has published six minutes of offscreen gameplay for Yo-kai Watch 4.
The footage of the anticipated next installment of the series can be viewed below.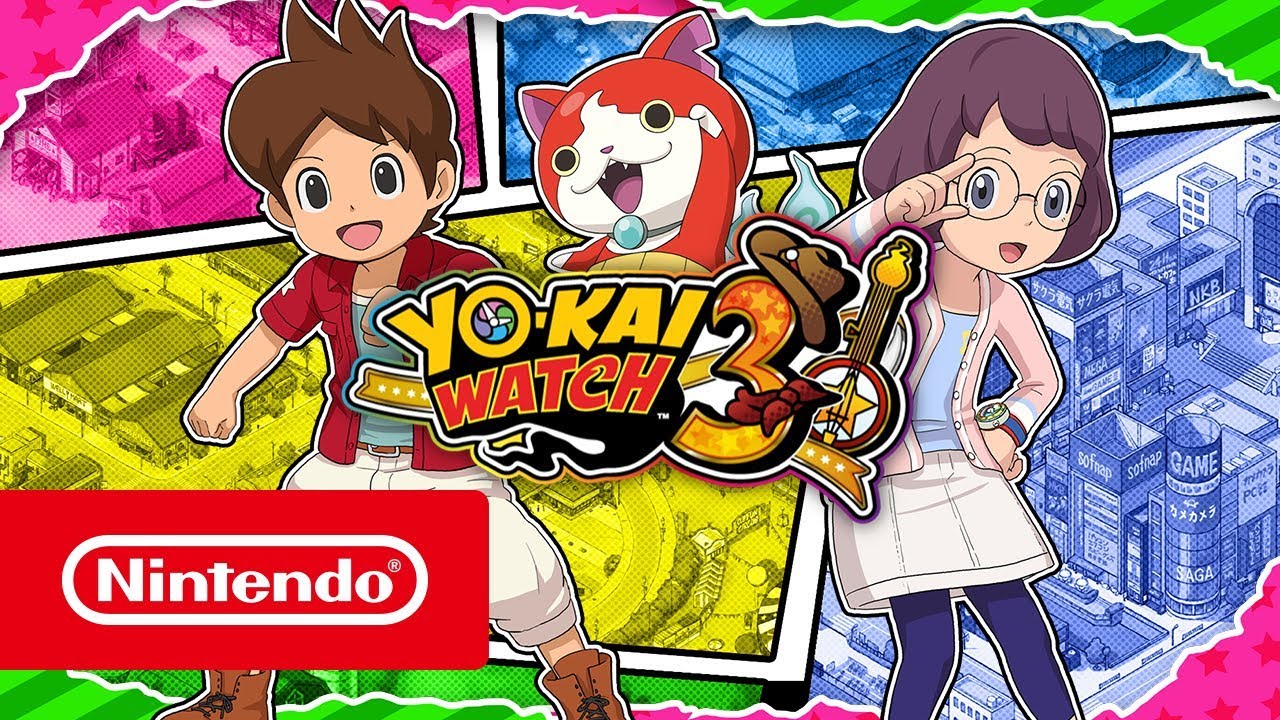 Nintendo is promoting the upcoming launch of Yo-kai Watch 3 in North America with a new video. We have "The Tale of Two Yo-kai Watches" trailer below.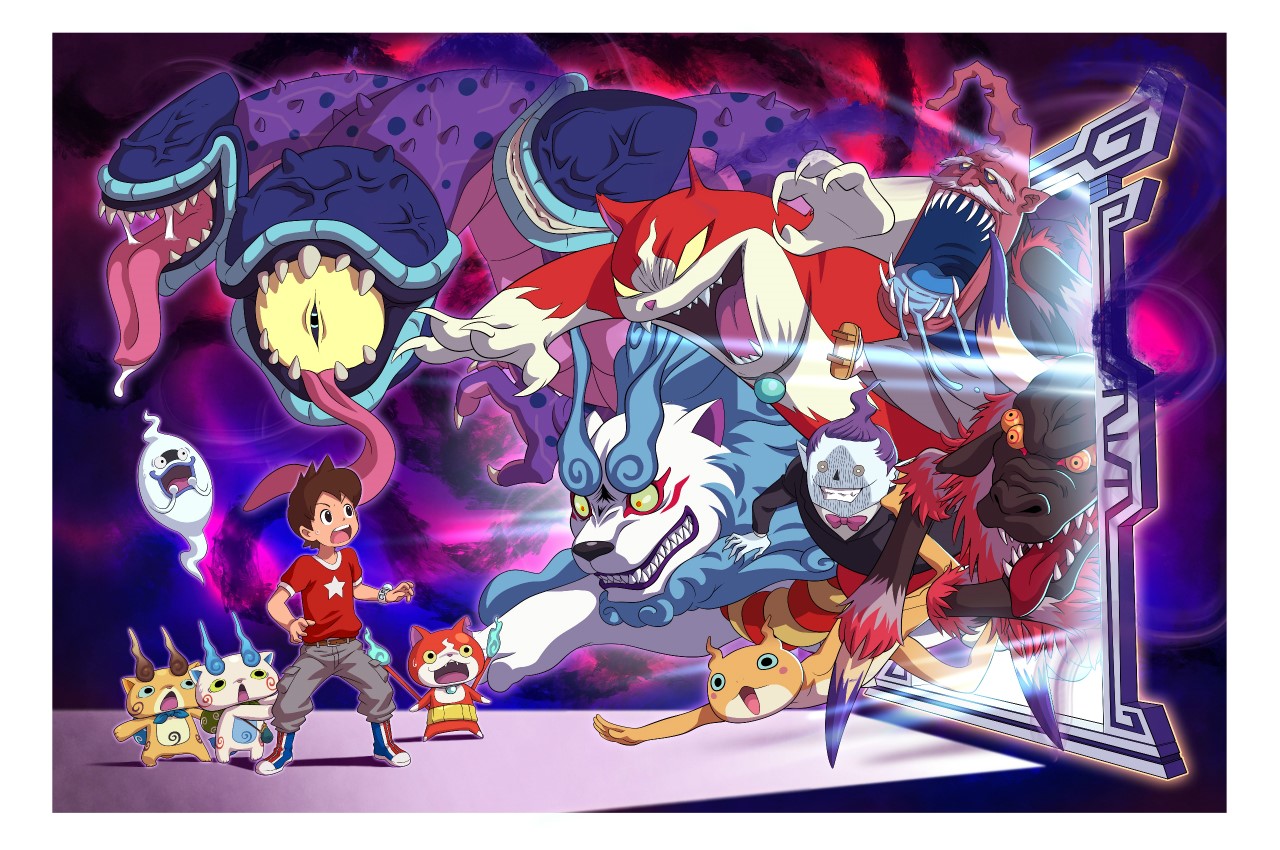 Level-5 has posted a brand new trailer for Yo-kai Watch 4, just in time for World Hobby Fair Winter 2019. Watch it below.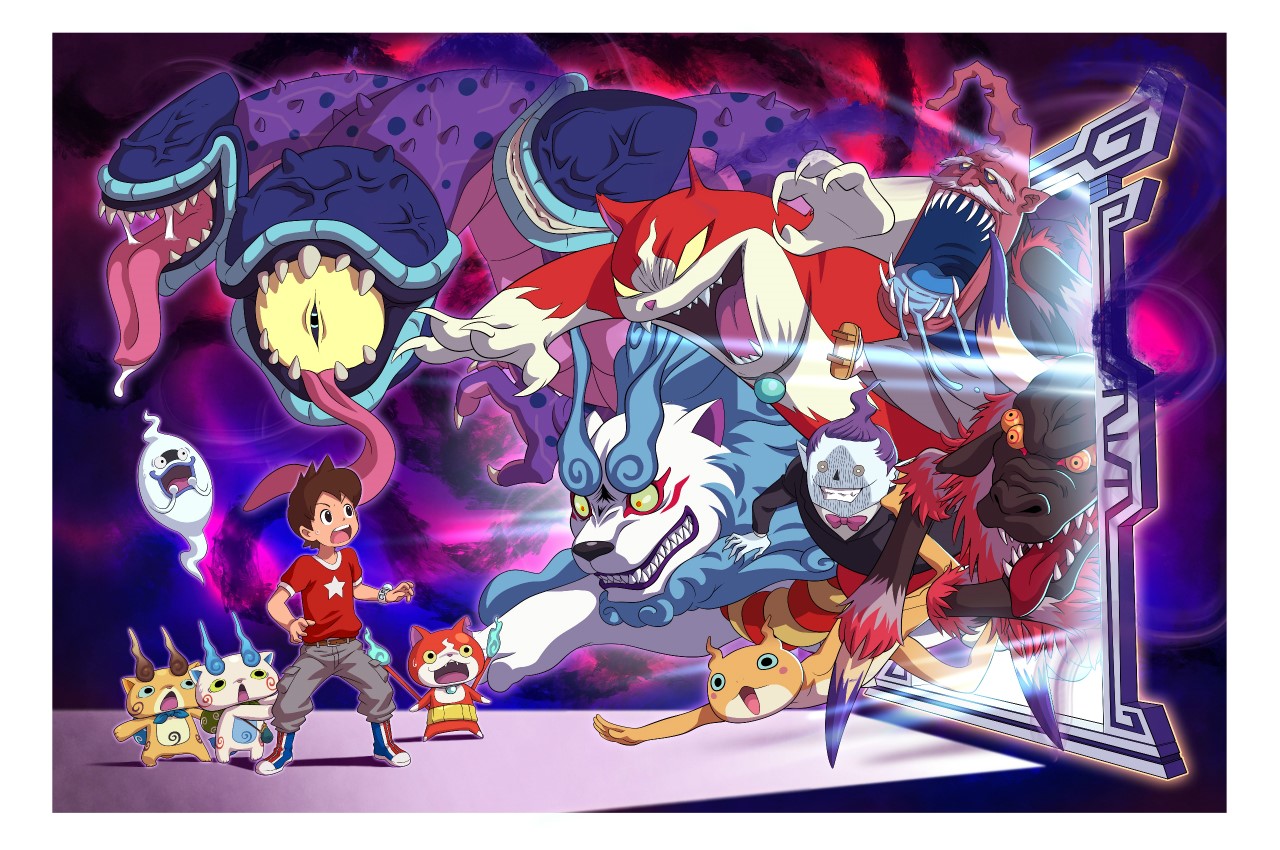 Yo-kai Watch 4 will be playable at World Hobby Fair Winter 2019 starting this weekend. To celebrate, Level-5 has prepared a new official batch of details and screenshots. We've rounded everything up below, courtesy of Gematsu.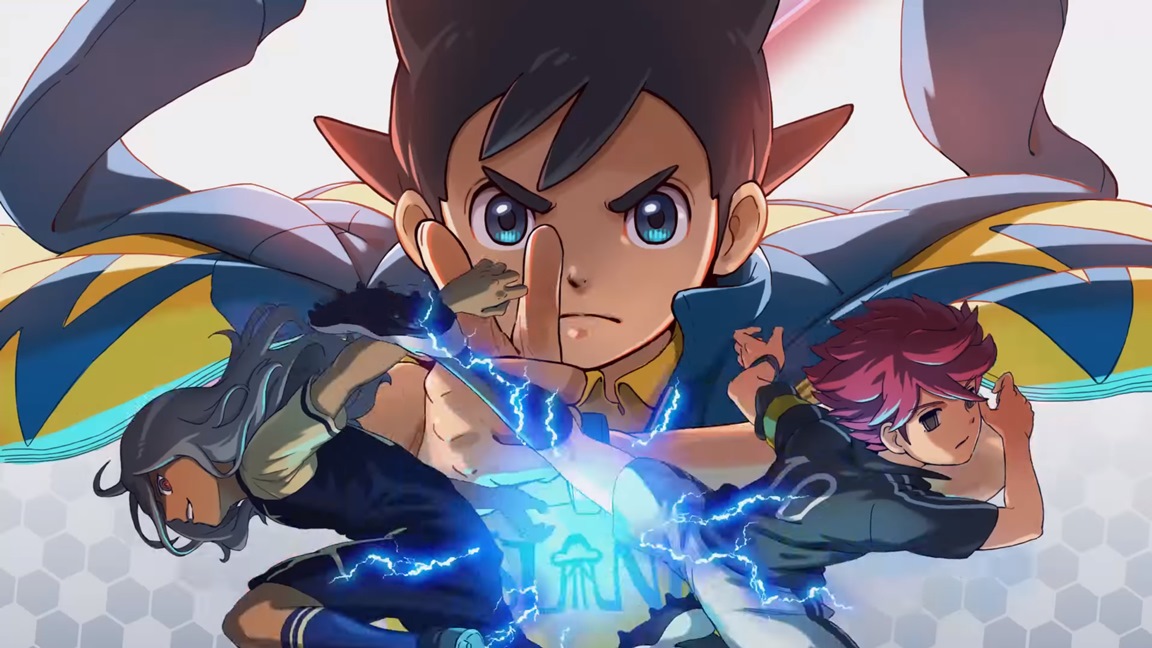 Inazuma Eleven Ares has been delayed a few times throughout the year. Level-5 originally hoped to have the game ready this summer, but it's now looking like it won't release before May 2019.
Level-5 president and CEO Akihiro Hino provided a status update today during a 15-minute broadcast, explaining why Inazuma Eleven Ares has taken so long and what's been happening with the delays. Here's what he shared: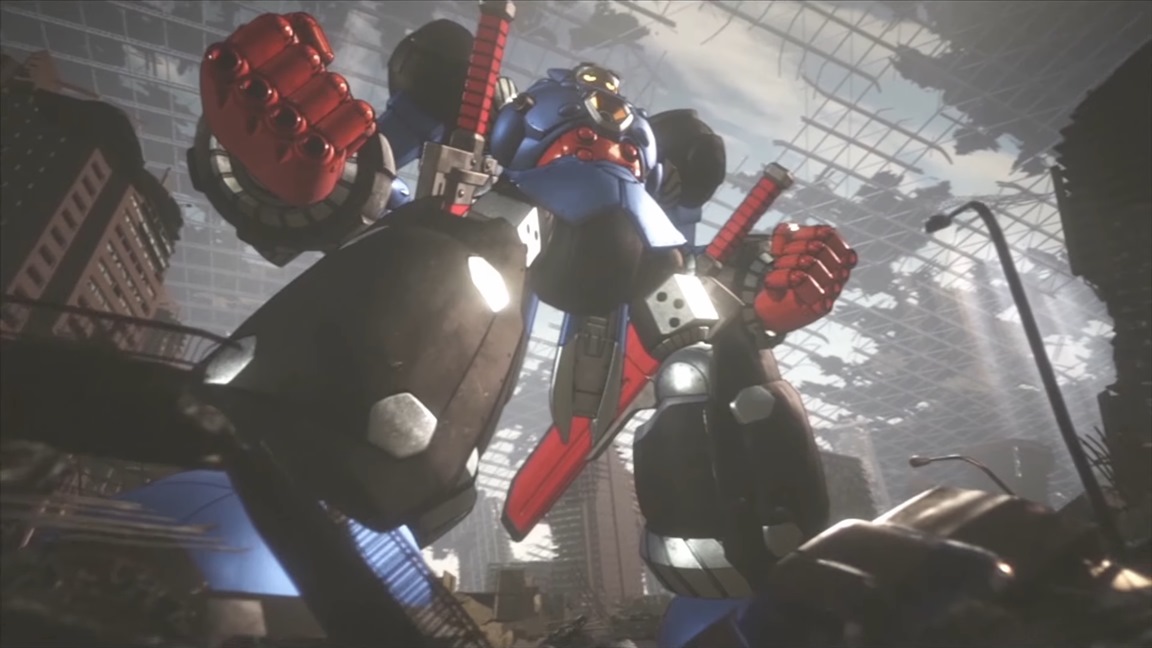 Level-5 published a direct-feed video for the Megaton Musashi trailer shown off at Jump Festa 2019 this past weekend. You can view it below.