Levelhead – Mega Update live on Switch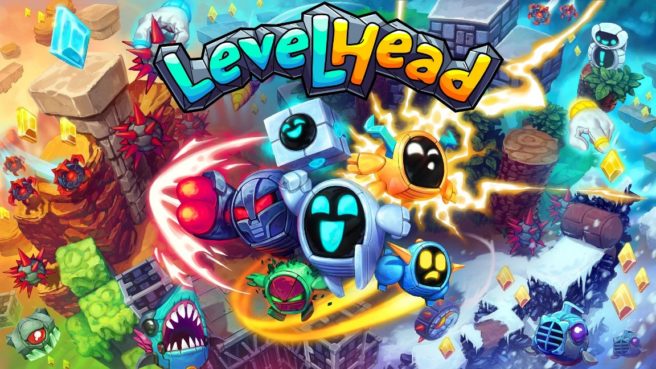 As Levelhead celebrates 75,000 player-made levels, the team has given the platformer maker a Mega Update, otherwise known as "The Void". There are new features, enemies, style options, and more.
Here are the main highlights:
The Shade – players can channel demonic power to teleport while preserving momentum

The Input Switch – players can trigger contraptions using player inputs like jump and grab, giving a whole new level of control

Double the enemies – the Canoodle, Jibber/Jabber, and Peanut bring new approaches to combat

More aesthetic choices – players can decorate to their heart's content with item recolors and new path decor

And dozens more updates and changes, including new music tracks from Fatbard
You can find a ton of additional update about Levelhead's new update here.
Leave a Reply