Light Fairytale Episode II drops on Switch in August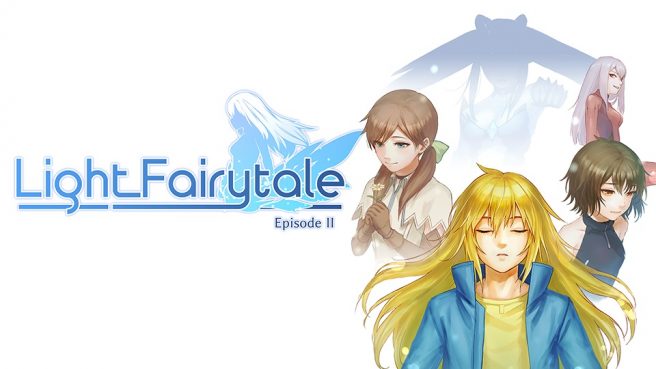 Neko.Works is bringing Light Fairytale Episode II to Switch next month, the developer has announced. It will be out on August 18, 2022.
The second part of the Light Fairytale series offers another turn-based Japanese-style RPG that takes place in a dying underground world ruled by an evil empire. It begins right after the cliffhanger of the first game's episode.
Here's an official overview for the game:
Light Fairytale is a turn-based Japanese-style RPG series set in a dying underground world ruled by an evil empire.

The goal of this project is to bring back the immersion and emotion of 90's era JRPGs on current platforms with the expected evolution in both design and technique.

Episode 2 resumes the adventure right after last episode's cliffhanger. Play as Haru and Ayaka as they uncover the mysteries of the Deeplands while looking for a way to reunite with Kuroko, meeting with a mysterious silver haired girl along the way.
Have a look at a trailer for Light Fairytale Episode II below.
Light Fairytale Episode II will be sold digitally on the Switch eShop with pre-orders set to begin on August 11. A price point hasn't been shared at this time.
Leave a Reply