Live by the Sword: Tactics winter update announced, patch notes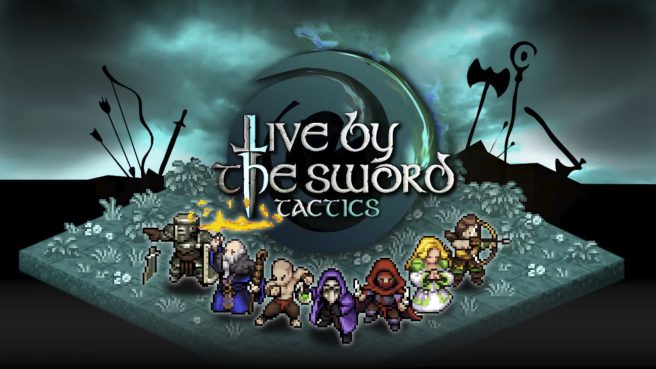 Gravity Game Arise and Labrador Studios have announced a new winter update for Live by the Sword: Tactics.
Alongside new content, content has been changed and adjusted thanks to player feedback. The game is receiving a Stat Point System, unlockable Grand effects, new boards and items, increased movement speed, and more.
The full patch notes are as follows:
Adventure Mode

Stat Point System Introduced
Unlock game changing Grand Effects
Pirate, Thief, and Merc have all had their kits expanded
30 new boards to fight on
6 new items to purchase
Attitudes added to characters recruited

Story Mode

Every story mode fight has been adjusted
No more fighting 5 of the same enemy
Fights now have limits on what classes can be used

General Updates

Optional Animation speed increase
Movement speed increase
New ways to customise characters
Over 20 traits added
Balance pass on every class
Adventure Mode unlocked
Live by the Sword: Tactics' winter update will be available on most platforms starting December 6, though the Switch version will have it at a later date.
Source: Gravity Game Arise PR
Leave a Reply