Lumencraft, top-down action shooter with tower defense elements, heading to Switch in 2023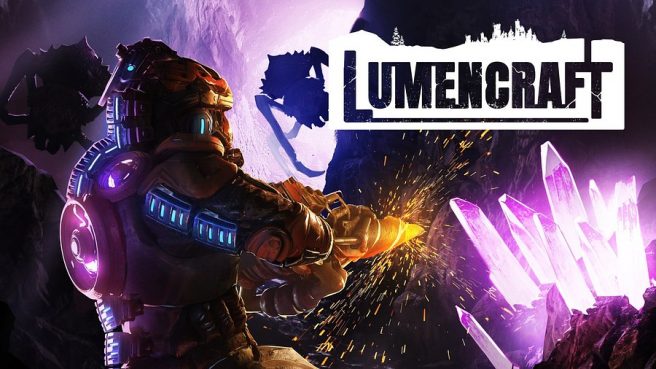 Publisher Star Drifters, along with developer 2Dynamic Games, has confirmed that Lumencraft will be made for Switch. A release is planned for Nintendo's console in 2023.
Lumencraft is top-down action shooter with tower defense elements. Learn more about it in the following overview:
The year is 2221. The planet's surface became uninhabitable over a century ago. Today the remains of humanity struggle to survive without electricity and light. Dreams of a better future had withered a long time ago, but a recently discovered mineral brought a spark of hope. Lumen, a crystal of high energy potency, can be the last chance for a struggling civilization. This mineral can drastically increase humanity's odds of survival.

A team of Scouts, highly specialized miners, has ventured deep below the ground. It's almost impossible to survive there. They established a settlement near the estimated deposits of Lumen. Their mission objective is seemingly simple: excavate and collect the precious mineral. However, getting back with it to the surface alive is another story altogether. And no one has lived to tell that tale yet… Impossibly hostile caverns have proven to be a nearly impenetrable barrier so far, but they hold the key to rejuvenating the fading civilization.
We have a trailer for Lumencraft below.
Leave a Reply