Lunistice, a PS1 / SEGA Saturn-inspired 3D platformer, announced for Switch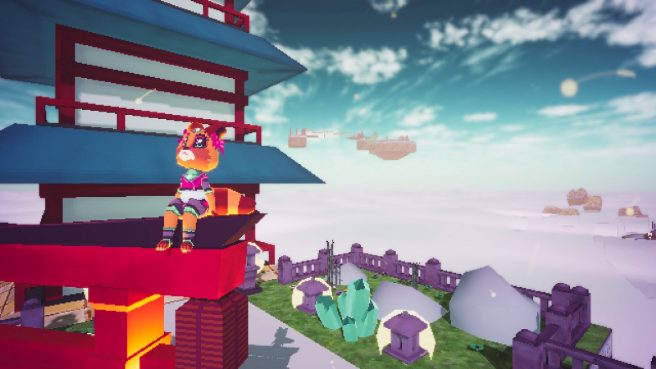 Publisher Deck13 and developer Deck13 today announced that Lunistice, a 3D platformer with an art style inspired by original PlayStation and SEGA Saturn titles, is on the way for Switch. It already has a confirmed release date of September 2, 2022.
In the game, players will take on the role of Hana the Tanuki. You'll jump and fight through her dreams, with the moon being her final destination. There'll be a total of seven different dreams to explore. Speedrun Mode will be included, and it'll be possible to play as characters from other games.
As it turns out, the initial idea for Lunistice was "a self-imposed challenge to create a commercially viable game in only 30 days." The development process ultimately ended up taking a little over a year.
Here's a bit of additional information about the development plans for the project:
Together we had this idea to provide as much data about the game's development and release as possible: to support upcoming game developers and give interested players an insight about the development and marketing process. That means we are releasing sales numbers, discount strategies and valuable development and marketing info via Twitter and Medium. If you would like to support this approach and experiment, feel free to buy the game.
A trailer for Lunistice can be found below.
Lunistice will be sold digitally on Switch as an eShop download. There's currently no word on pricing, but it'll apparently be "affordable".
Leave a Reply