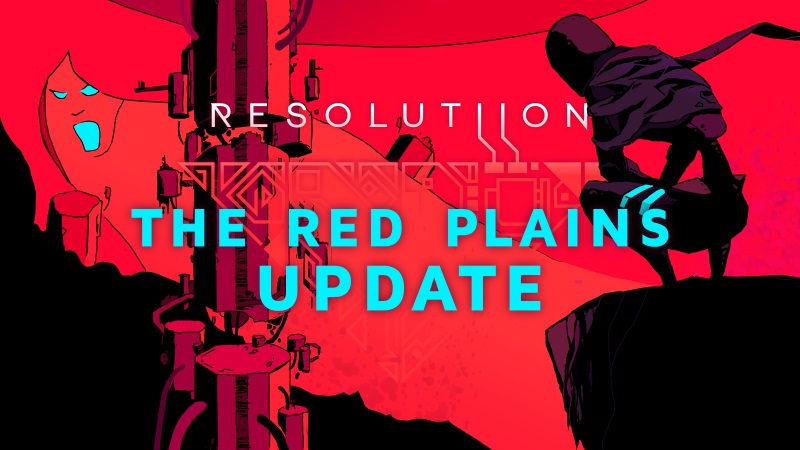 A major 1.1.4 update is now available for Resolutiion on Switch. The fast paced action adventure game has received new content known as "The Red Plains".
Here's a full rundown of what's included in the update: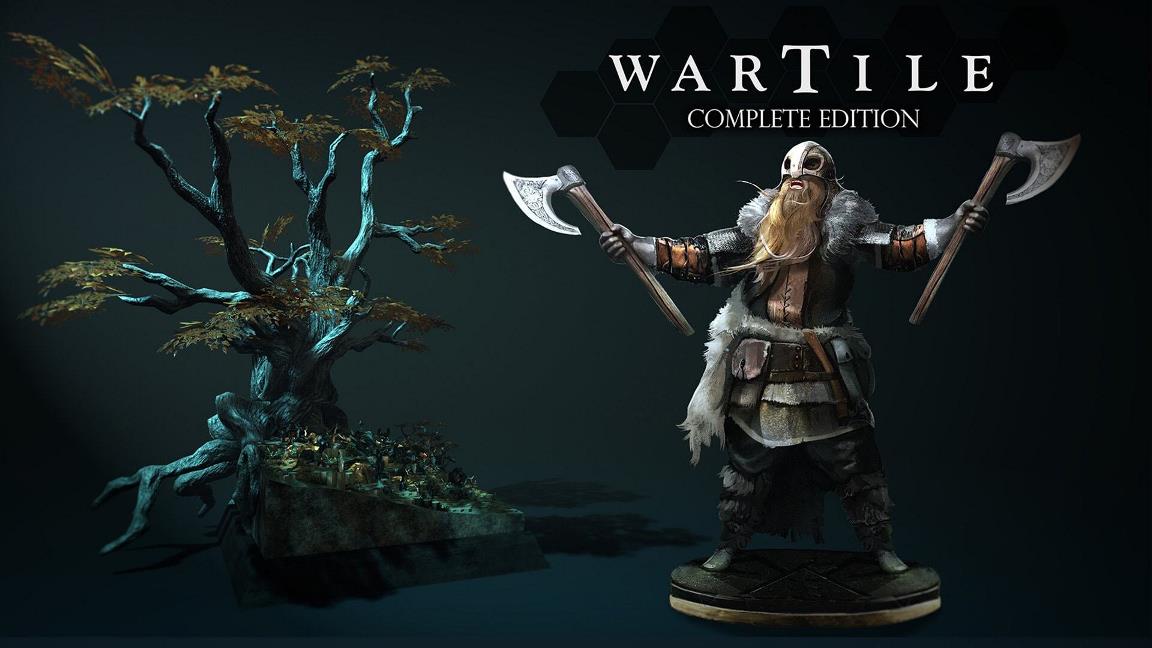 Wartile, a cool-down based strategy game, arrives on Switch tomorrow. Find some gameplay footage in the video below.
Wartile will be available for Switch via the eShop on September 24.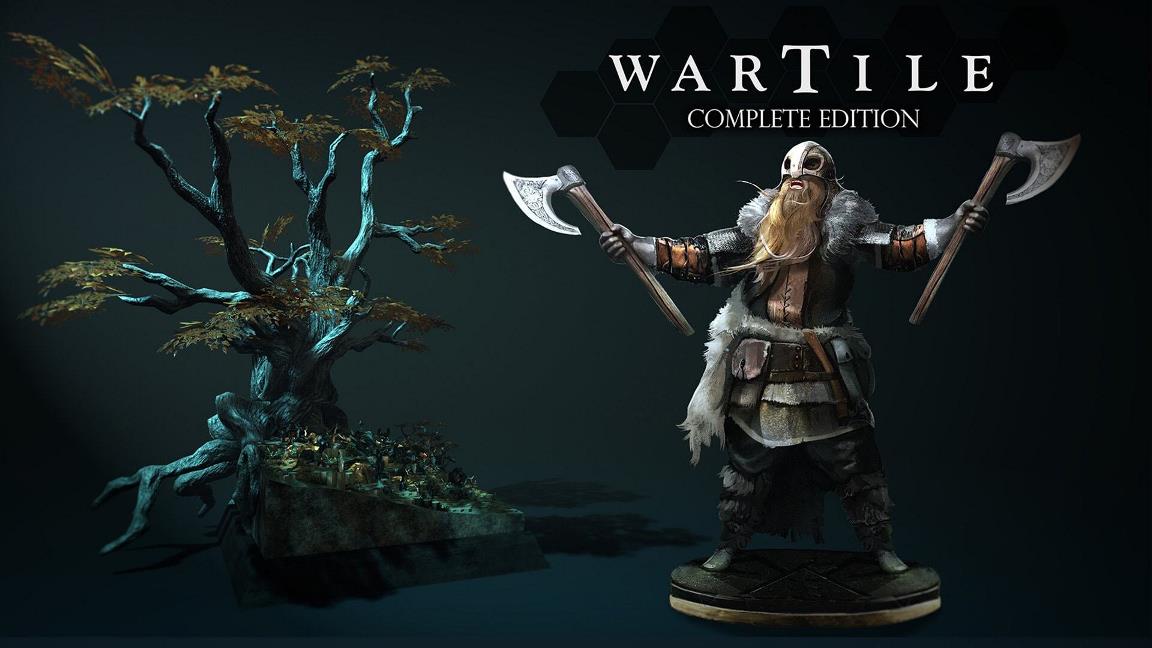 Deck13 and Playwood Project are bringing the cool-down based strategy game Wartile to Switch, an eShop listing reveals. It will release digitally on September 24.
Here's some information about Wartile as well as a trailer: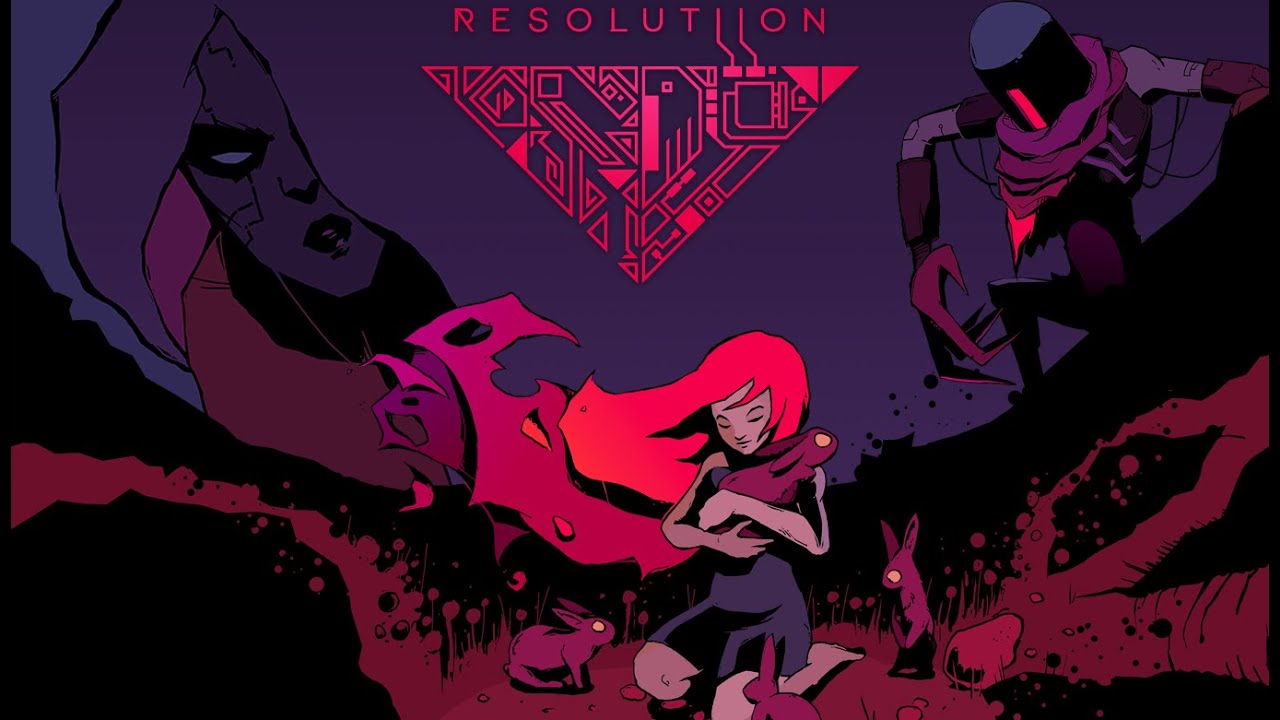 Deck13 and Monolith of Minds have detailed a free update coming to Resolutiion, known as "Red Plains". The action adventure game is adding a new biome, new enemies, and more.
Here's a full rundown of the update: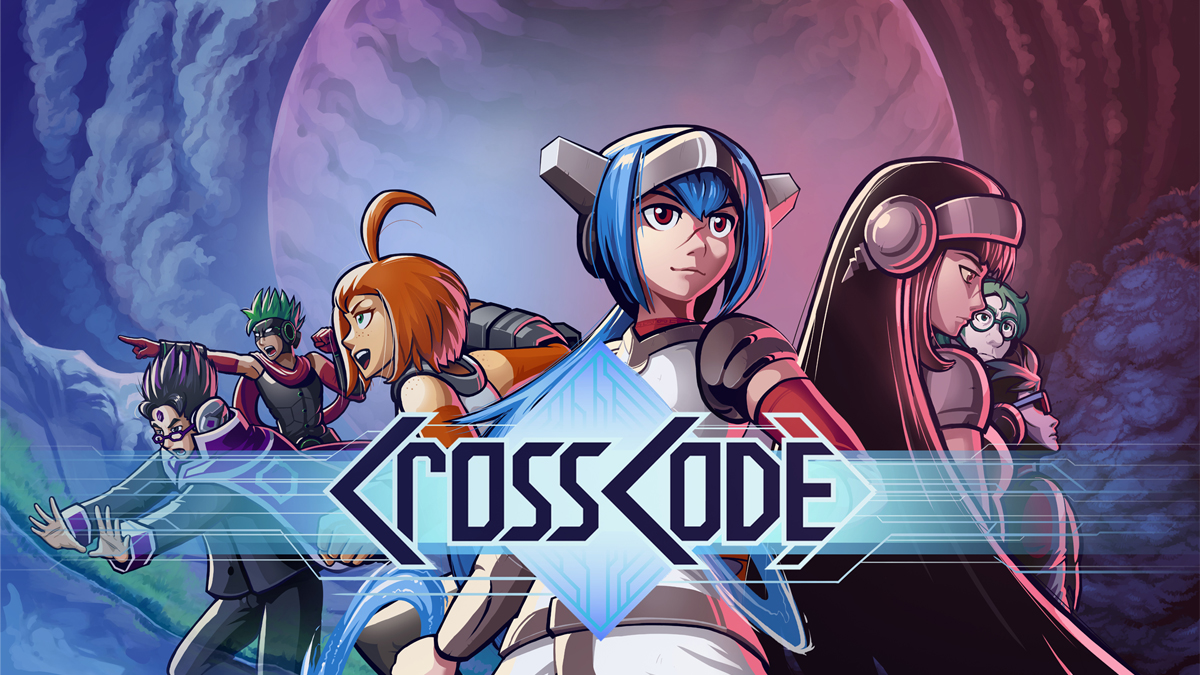 Deck13 has announced a new 1.0.8 update for the Switch version of CrossCode. If all goes well, it should be live later today.
The new update addresses a number of key issues. For the full patch notes, continue on below.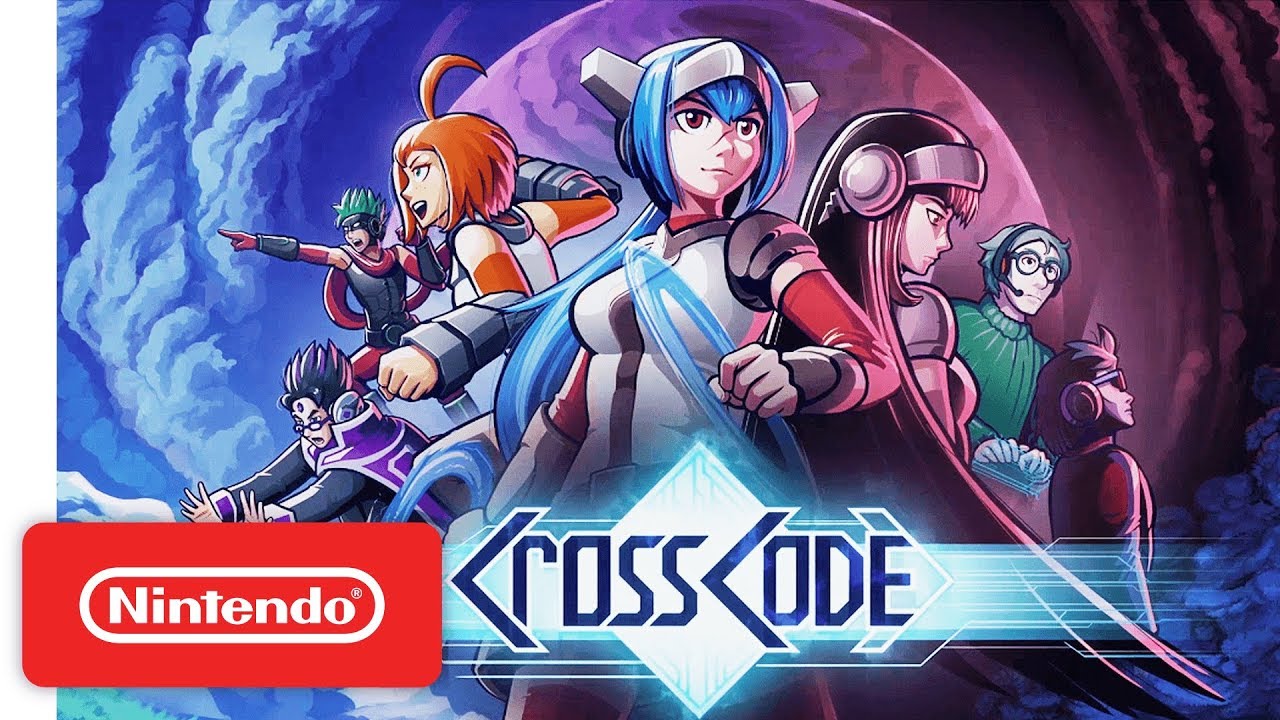 After a lengthy wait, the 2D action-RPG CrossCode debuts on Switch next week. Find some footage in the video below.
CrossCode is due out for Switch on July 9.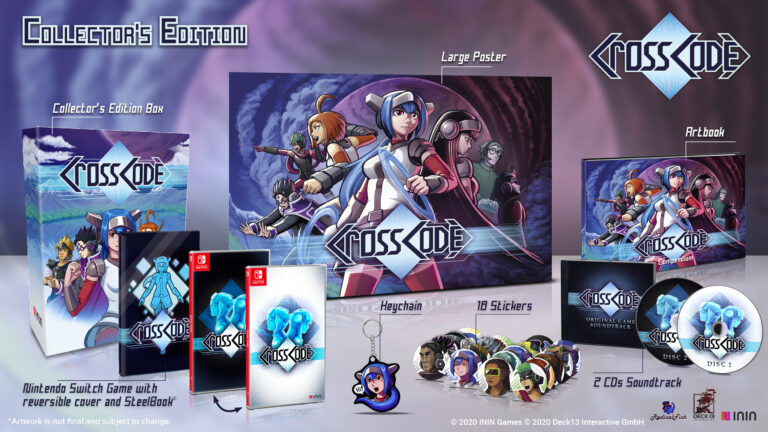 As was officially announced today, CrossCode finally comes to Switch on July 9. However, a few physical editions are also on the way that will follow shortly after.
Fans can choose between a standard copy, Steelbook Edition, and Collector's Edition. Here's a full rundown of what's included in the latter two: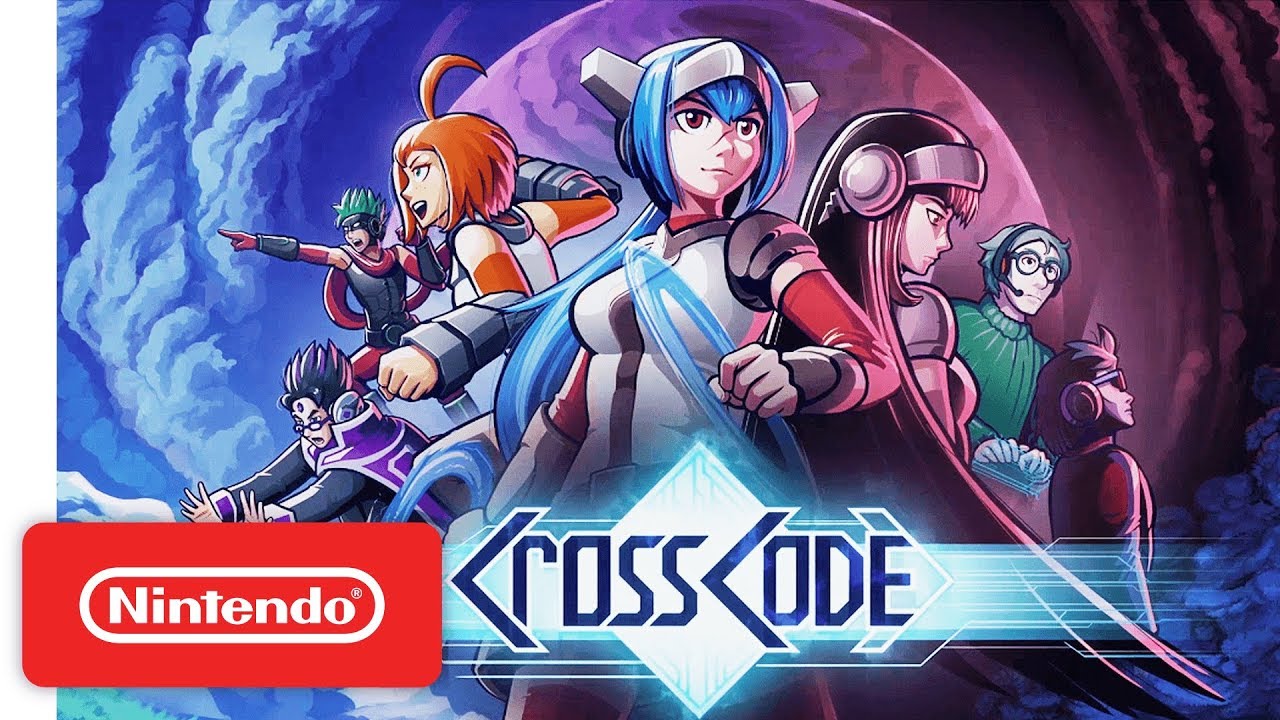 Update (6/9): The July 9 release date has been officially announced, which applies to all regions.
---
Original (6/8): Switch owners have been waiting for CrossCode since January 2019. The action-RPG was announced during one of Nintendo's indie presentations, but it still has yet to release. It appears that will finally be changing next month.
Dangen Entertainment, the company publishing CrossCode in Japan, just posted a trailer for the game that shows a July 9 release date. Presumably that news applies to all regions, though we should be getting the final confirmation tomorrow. It was mentioned a few days ago that an official release date would be shared this week.
Here's an overview of CrossCode, along with a trailer: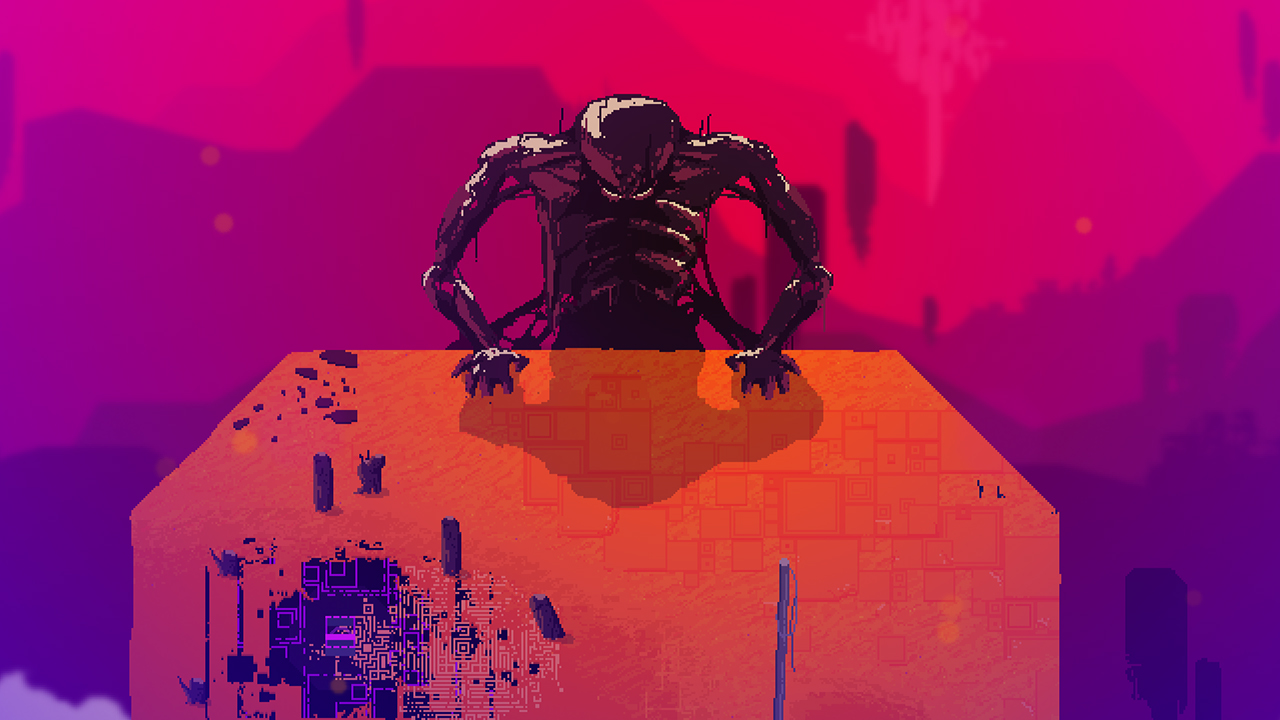 Resolutiion, an action-adventure game, is heading to Switch on May 28. Find some early footage in the video below.
Resolutiion will be distributed digitally on Switch via the eShop.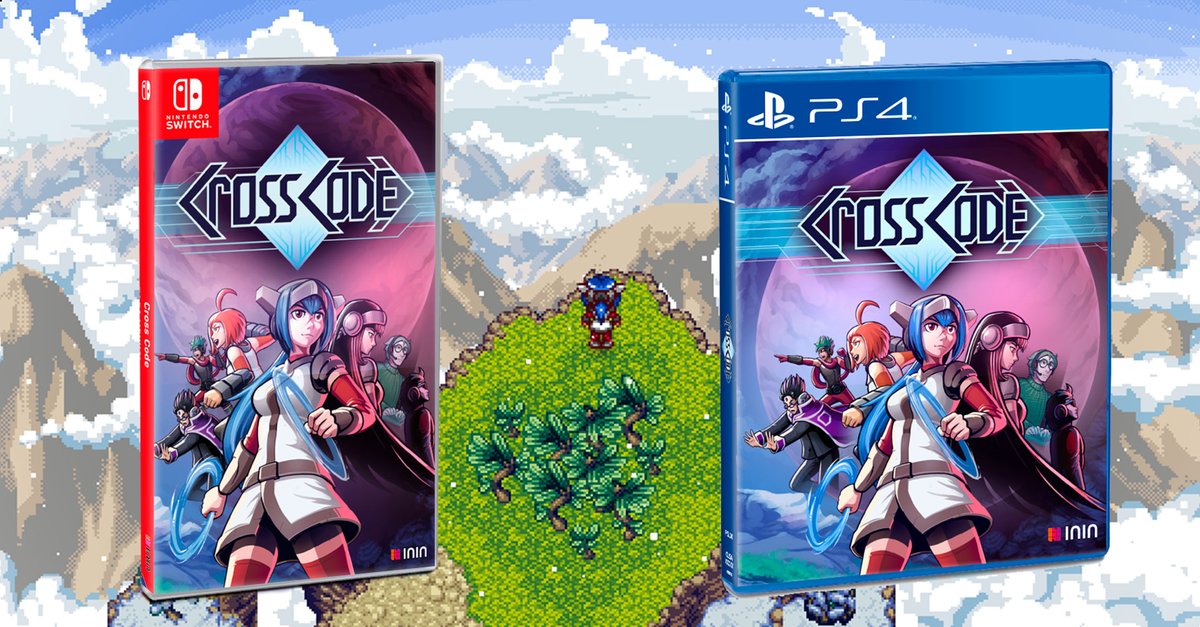 CrossCode was announced for Switch back in January 2019, though the game still hasn't been made available on Nintendo's console. The latest update came in December when porting studio Deck13 said it "underestimated the amount of work a bit". There's still no word on an actual release date, but we do have a little bit of news.
Avance has revealed that when CrossCode's Switch port does wrap up, it'll have a physical release. It seems that ININ Games will be distributing the game at retail later this year.
You can check out the official boxart for CrossCode above.