Macronix International providing memory products for NX, apparently out this year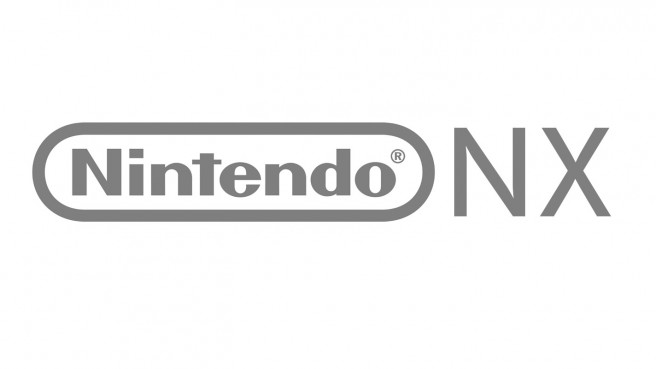 During the conference call for its Q4 2015 financial results, Macronix International declared that the company will provide memory products for NX. One report from the event suggests that the platform will be launching this year.
A rough translation of an article found on Yahoo's site reads:
Japanese video game maker Nintendo will launch this year a new machine NX, Macronix (2337), general manager CY LU said Macronix will provide products to NX, NX and considerable expectations.

Macronix online Investor Conference held in the afternoon, legal attention, Nintendo will launch a new machine this year NX, has many years of partnership with Nintendo is still in the column NX Macronix supply chains.

CY Lu said, Macronix will be provided to the memory slots NX, NX and considerable internal expectations.

Although CY Lu would not say whether the supply NX products for the read-only memory (ROM), but, he said, looking forward to this year's performance can be a meteoric rise ROM.
Leave a Reply